Starbucks' 2021 Fall Menu Features a New Apple Drink and We're Frothing at the Mouth
Starbucks' fall 2021 menu is back as of Tuesday, Aug. 24, and we're thrilled to finally experience the return of our favorite fall beverages, with a bonus new drink!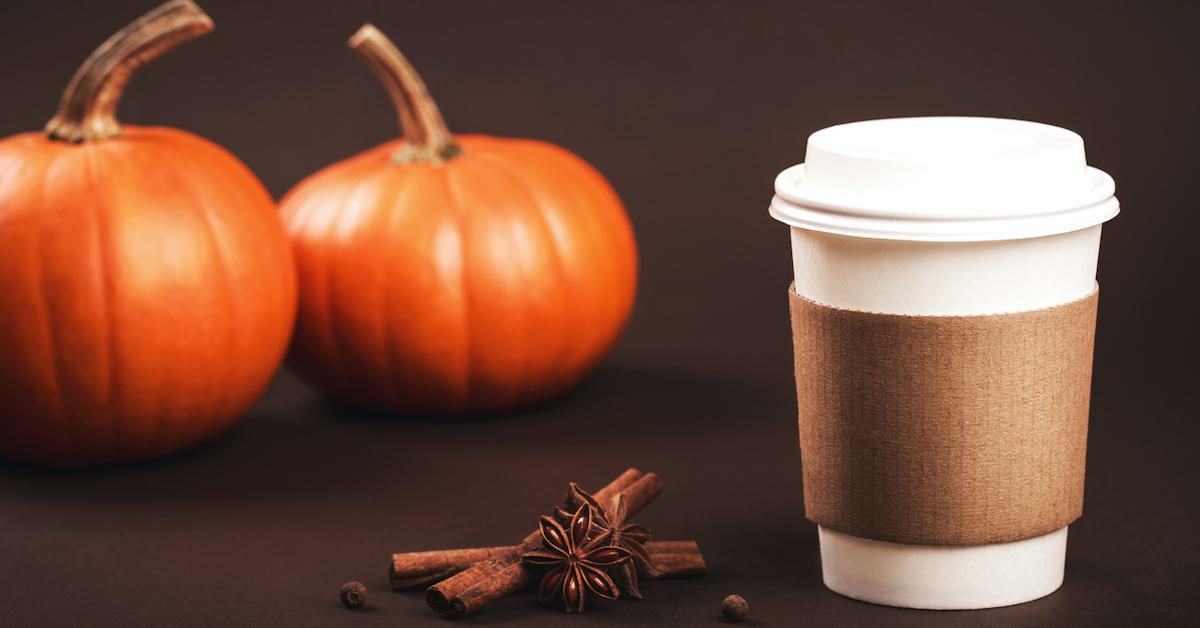 Coffee enthusiasts and Starbucks aficionados alike have long anticipated the return of the famous Pumpkin Spice Latte, as well as the rest of the chain's famous fall menu since it disappeared shortly before Christmas last year. Between the Pumpkin Cream Cold Brew, the Pumpkin Cream Nitro Cold Brew, and a special new drink, the chain's seasonal menu comes with a wide variety of sweet sips, and coffee drinkers are hyped for its return.
Article continues below advertisement
Hang tight for our favorite Starbucks fall menu items, and prepare for the ultimate autumn-flavored caffeine rush we've all been eagerly waiting for. It's been far too long. Bring on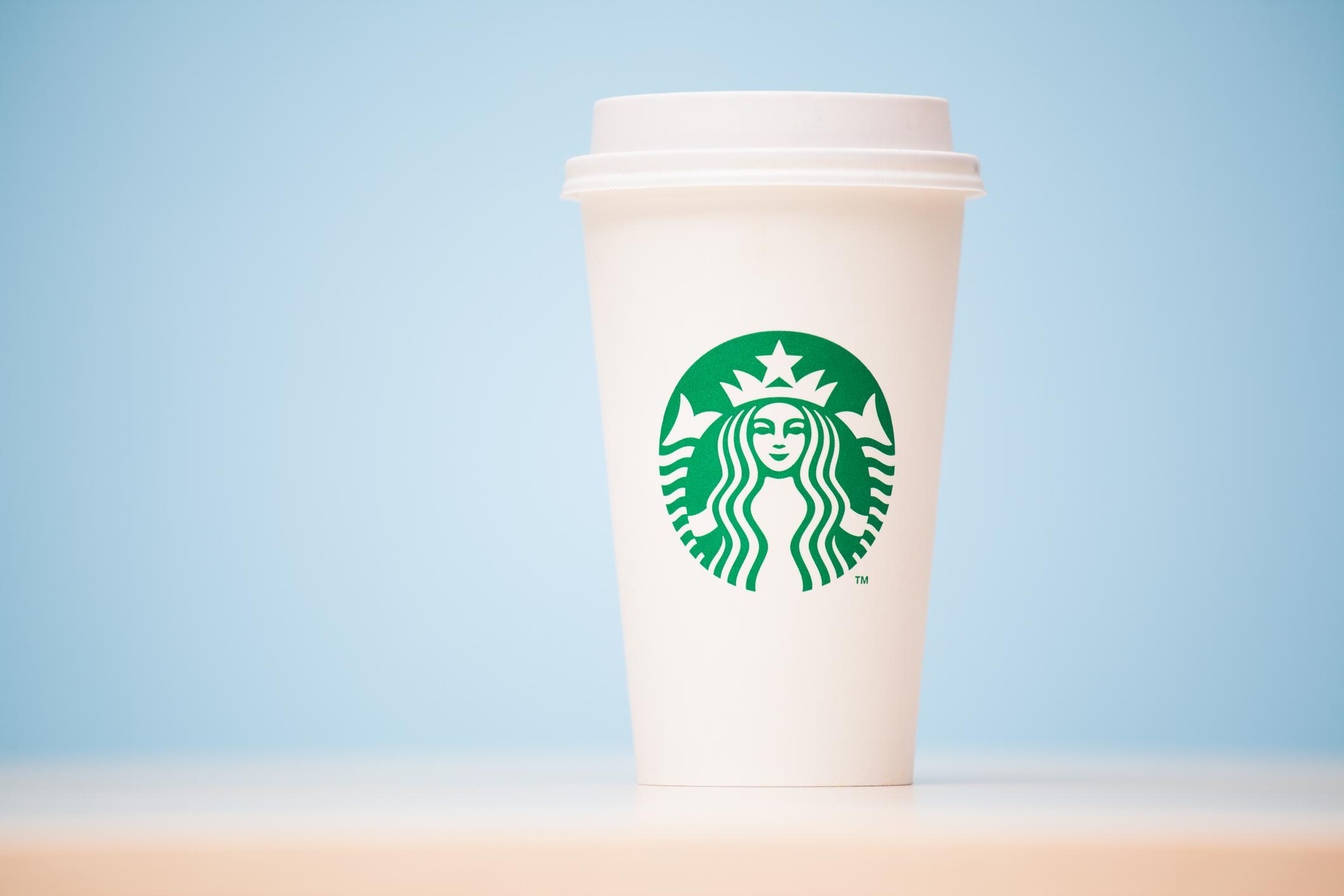 Article continues below advertisement
Here's what we're getting with the Starbucks 2021 fall menu:
Starbucks fans are relieved the chain will once again bring back the infamous PSL in stores on Tuesday, Aug. 24.
This year, coffee enthusiasts can get the PSL they want and deserve by customizing their order. From ordering fewer pumps of syrup and requesting lighter whip to adding pumpkin sauce, there are so many ways to get your ideal PSL.
The beloved Pumpkin Cream Cold Brew and the Pumpkin Cream Nitro Cold Brew have also made their highly anticipated returns this year. These two beverages first debuted on the Starbucks menu back in 2019, and fans were dying to know if they would be a standard appearance each fall. So, this comes as quite a relief.
Article continues below advertisement
Food-wise, the drool-worthy Pumpkin Cream Cheese Muffin is back, which will definitely be saving us from future early morning hangovers. The Pumpkin Scone, Fox Cake Pop, and Pumpkin Bread are also back, so prepare to feast on all of the autumnal munchies you can imagine. The chain also recommends ordering the Egg White & Roasted Pepper Sous Vide Egg Bites, Grilled Chicken & Hummus Protein Box, and Hearty Blueberry Oatmeal for some additional, much-appreciated healthy options.
Article continues below advertisement
Instead of the Salted Caramel Mocha, Starbucks is introducing the Apple Crisp Macchiato.
Unfortunately, the Salted Caramel Mocha will not be making a return this fall, but will instead be replaced with a new drink: the Apple Crisp Macchiato.
"Fall at Starbucks brings customers back to the nostalgic flavors of the season and our team used that inspiration to create a new flavor that celebrates those feelings of comfort and familiarity," senior manager on the Starbucks research and development team, Raegan Powell, said in a statement to USA Today.
The new Apple Crisp Macchiato is an espresso drink that can be served hot or iced, featuring the company's new apple spice syrup.
The drink is made "with layered flavors of apple and brown sugar melding like the filling of a gooey apple pie in harmony with espresso, steamed milk, and a caramelized-spiced-apple drizzle for a nostalgic autumn pick-me-up," according to its description.
Article continues below advertisement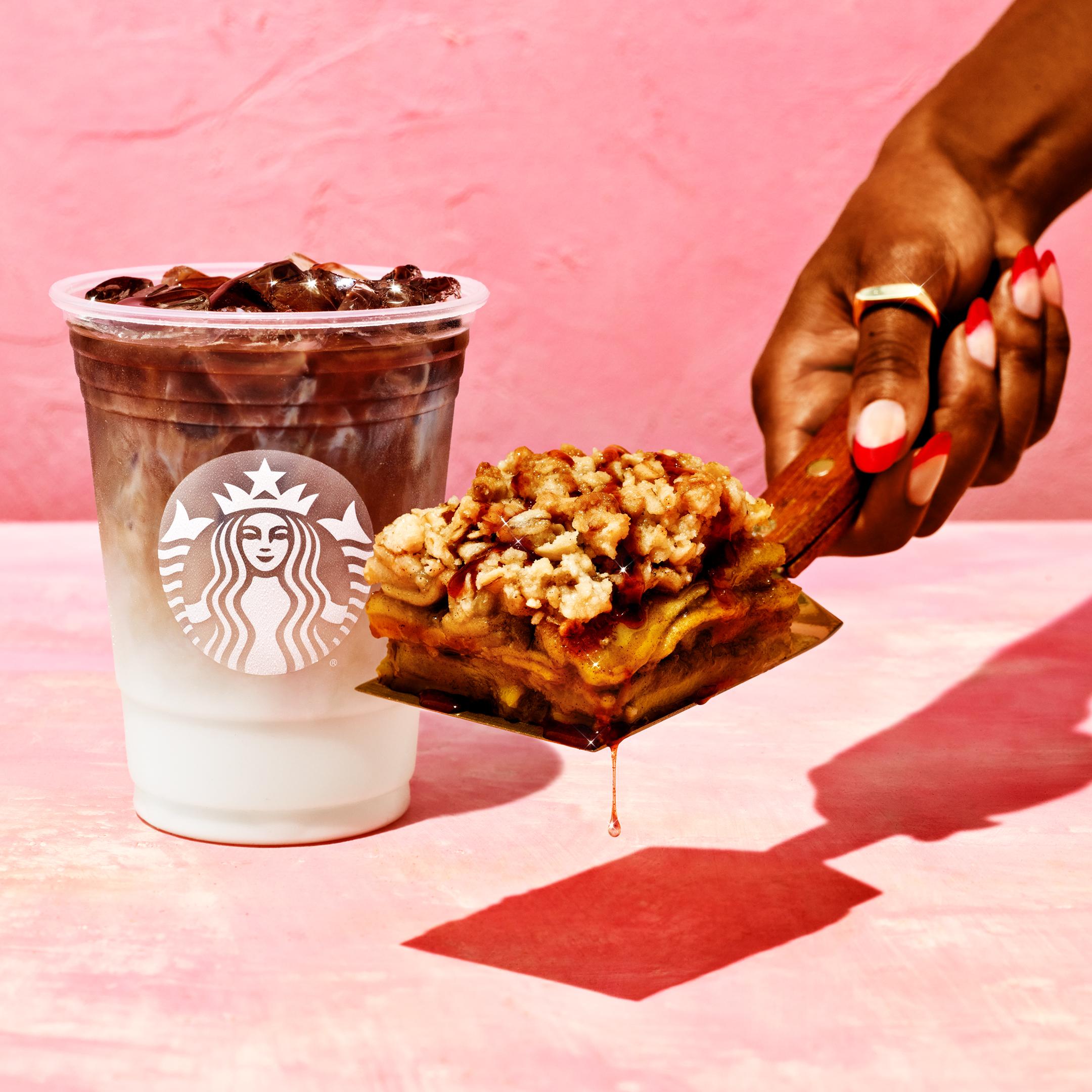 Starbucks' fall 2021 offerings couldn't come at a better time — but if you're still missing the Salted Caramel Mocha, know that you can order it using the company's regular syrups. Just ask for a hot (or iced) mocha with toffee nut syrup and caramel drizzle; you will have to skip out on the salted topping though.