'Stardew Valley' Developer Shares New Details About the Upcoming 1.6 Update
The 'Stardew Valley' 1.6 update doesn't have a firm release date, but developer ConcernedApe just revealed new details for the long-awaited patch.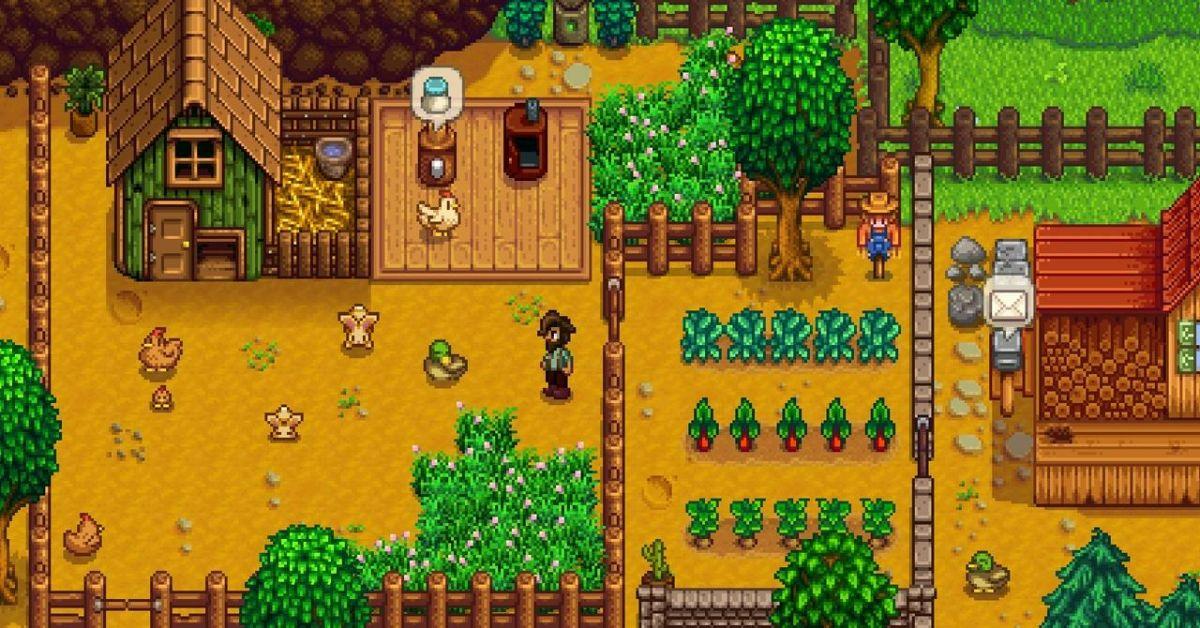 It may have launched in 2016, but Stardew Valley remains as popular as ever. Much of its continued success is due to the efforts of developer Eric "ConcernedApe" Barone, who has been churning out regular updates for years. Its next update does not yet have a release date, but Barone recently took to social media to tease a few details about the upcoming patch.
Here's a look at the Stardew Valley 1.6 update and new features that'll be arriving when it drops.
Article continues below advertisement
'Stardew Valley' 1.6 update includes tons of new features.
The Stardew Valley 1.6 update will make a few big changes to the game, including a new festival, new items, more dialogues, and tons of unannounced "secrets." Eric shared as much in a recent tweet, giving fans a glimpse of what they can expect to see in and around Pelican Town when the 1.6 update goes live.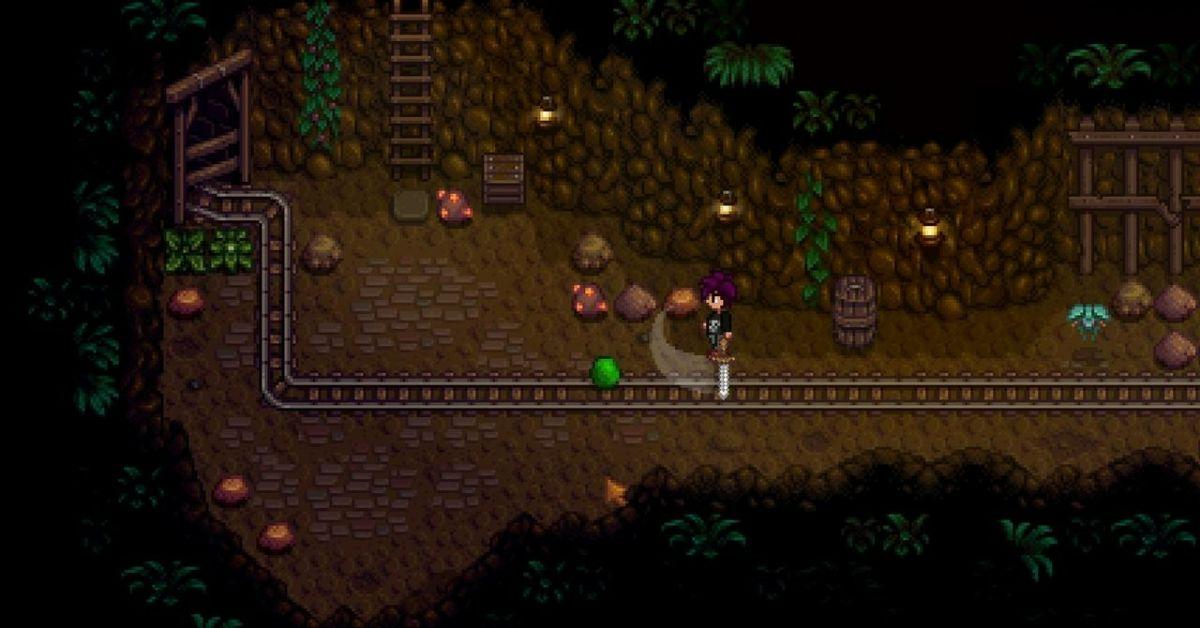 Article continues below advertisement
Unfortunately, the tweet doesn't reveal much else. After listing off the new content (along with a mysterious "???" entry), Eric ends the tweet. This isn't the first time we've heard from Eric about the 1.6 update, however, as back in April the developer announced he was taking a break from developing Haunted Chocolatier (his upcoming game) to work on a Stardew Valley update.
"There is going to be a Stardew 1.6 update," said Eric. "It's mostly changes for modders (which will make it easier & more powerful to mod). But there is also new game content, albeit much less than 1.5. I'm taking a break from Haunted Chocolatier to work on this at the moment."
Article continues below advertisement
What is the 'Stardew Valley' 1.6 release date?
The Stardew Valley 1.6 update does not yet have a release date, although most folks expect it to arrive towards the end of 2023 or early 2024. Update 1.5 brought massive changes to Stardew Valley, and it doesn't appear that 1.6 will be quite as massive — but there's still plenty to get excited about.
Article continues below advertisement
Modders should be particularly excited, as much of the coming update focuses on ensuring that the mod process is streamlined and easy to implement. In fact, most players should be excited about this feature. Eric is likely going to pivot to work more extensively on Haunted Chocolatier, so updates for Stardew Valley may be scarce (or non-existent) after the 1.6 update.
But if mods are easy to implement, Stardew Valley could continue to (unofficially) grow for years.
For now, Stardew Valley fans should stay tuned to Eric's official Twitter account for up-to-date announcements. And when Stardew Valley 1.6 eventually drops, expect to have a new festival, items, dialogues, and secrets to explore.
You'll also want to keep your eyes peeled for Haunted Chocolatier, which shares a lot of the same DNA as Stardew Valley.