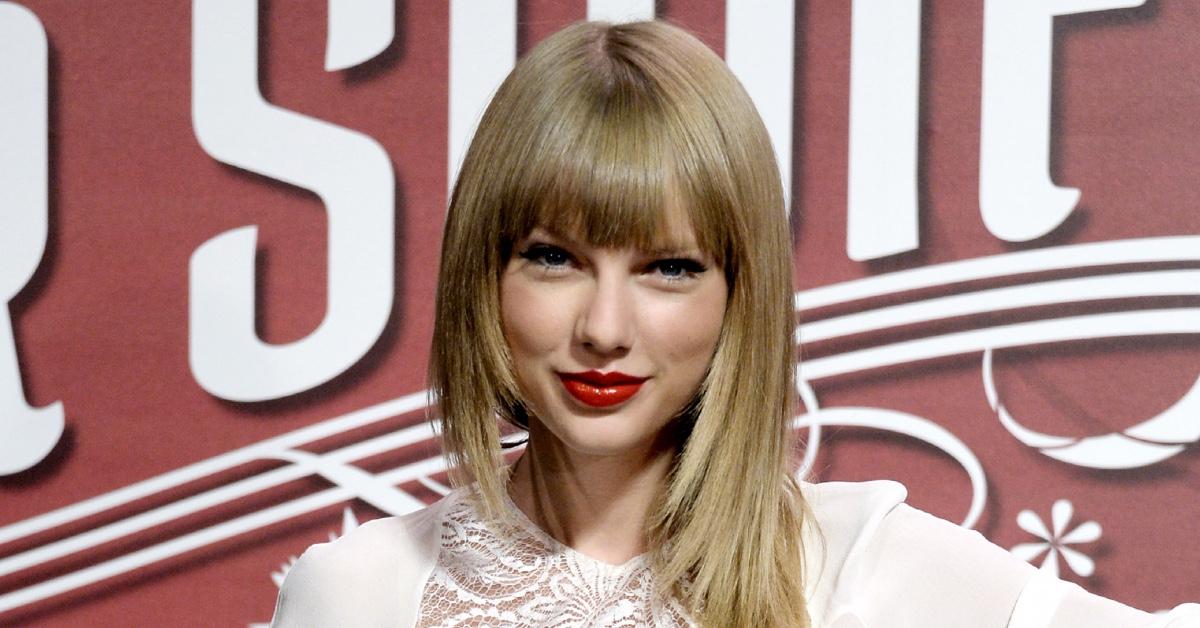 Diving Into the Meaning of Taylor Swift's "State of Grace" After Her "Red" Album Re-Release
Musical icon Taylor Swift is in the process of re-recording all of her old albums, including her famous "Red" album. The first track off both the original "Red" and "Red (Taylor's Version)" is a song called "State of Grace," but what is the meaning of the song itself? There are plenty of clues about the track to allude to its meaning, so let's make like Swifties and dive into the details.
Article continues below advertisement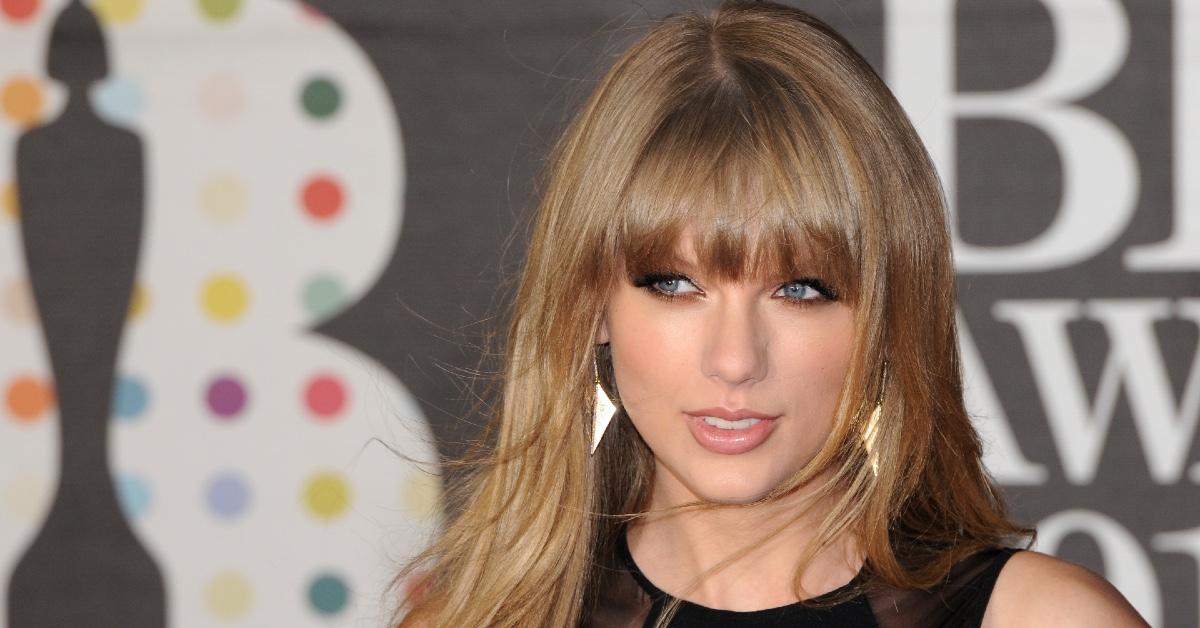 What is the meaning of "State of Grace"? The song alludes to the beginning of a relationship.
In the context of Taylor's "Red" album, "State of Grace" is the beginning of her spending time in New York City, where she eventually moved. The song is widely believed to be one of the many about Jake Gyllenhaal due to the nature of the lyrics, which provide surprisingly clear hints about him.
Article continues below advertisement
Although several of the songs describe her deep heartbreak in a relationship alluded to be with Jake, this first track describes exciting, hopeful new love.
"I'm walking fast through the traffic lights / Busy streets and busy lives / And all we know is touch and go / We are alone with our changing minds / We fall in love 'til it hurts or bleeds, or fades in time / And I never saw you coming / And I'll never be the same," Taylor sings.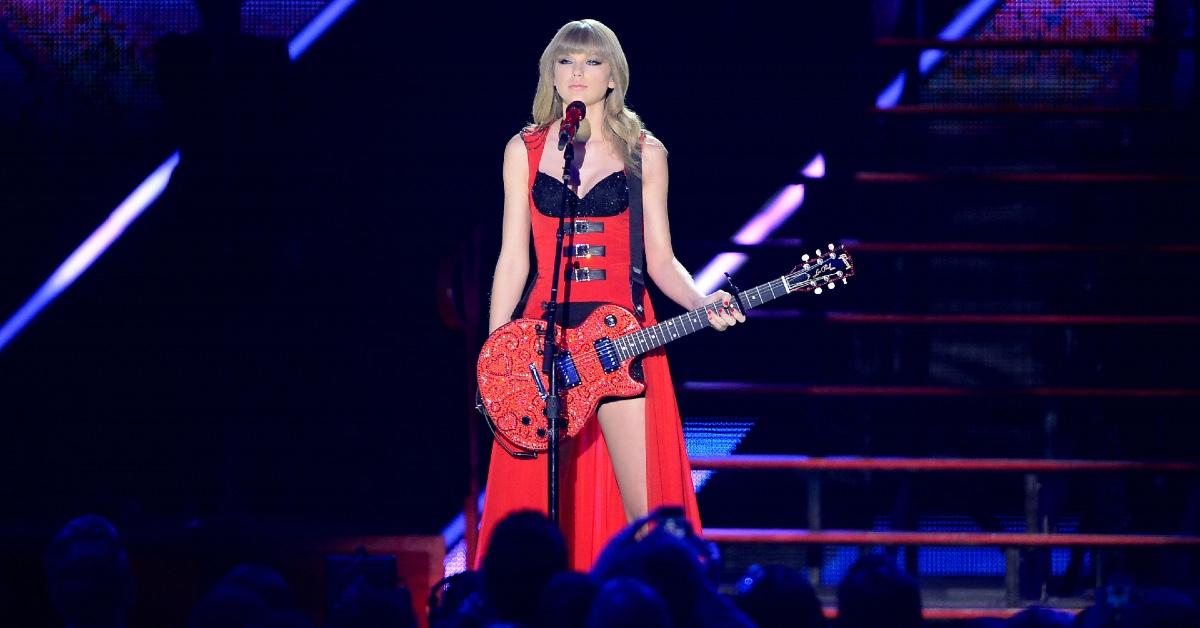 Article continues below advertisement
The parts of the song specific to Jake appear in the second verse: "You come around, and the armor falls / Pierce the room like a cannonball / Now all we know is don't let go / We are alone, just you and me / Up in your room, and our slates are clean / Just twin fire signs, four blue eyes." Taylor and Jake are both the astrological sign Sagittarius, which is a fire sign. They also share blue eyes.
On the bridge, Taylor references the title of the song, "This is a state of grace / This is the worthwhile fight / Love is a ruthless game / Unless you play it good and right / These are the hands of fate / You're my Achilles heel / This is the golden age of something good / And right and real."
Article continues below advertisement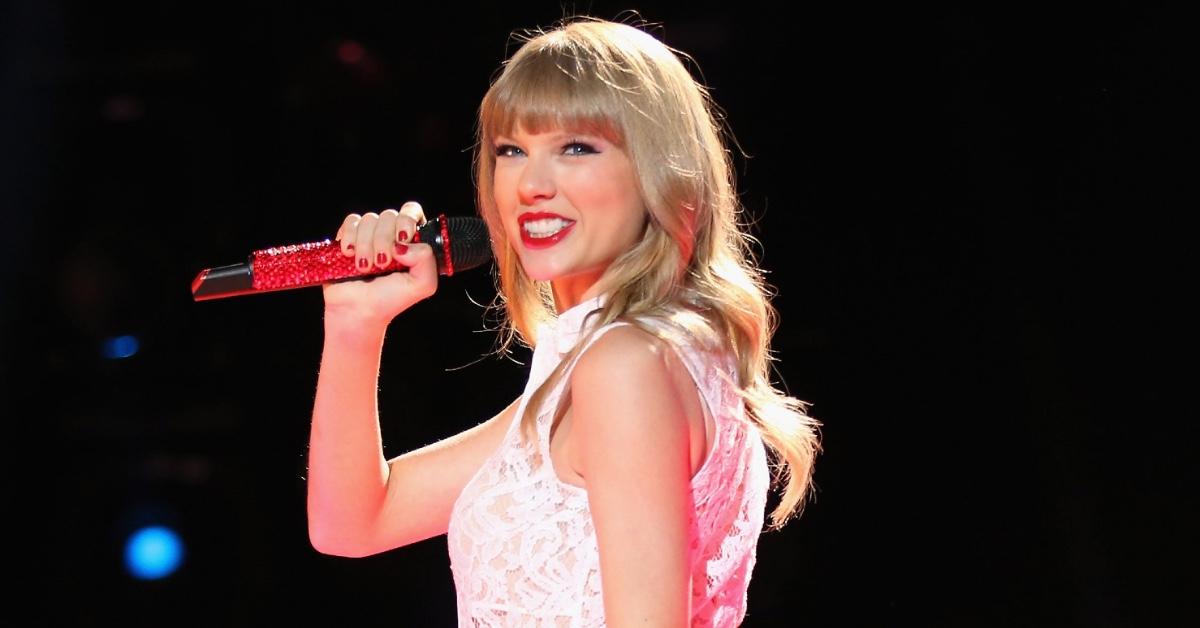 The phrase "state of grace," according to Merriam-Webster, is a phrase meaning "having asked God to forgive one's sins." Taylor sings about a love that makes her feel like she's free from sin or judgment. She does briefly acknowledge that both she and the subject of her song have their flaws when it comes to love, but they're both ready to move forward with something "brave and wild."
Although heartbreak is a strong theme on "Red (Taylor's Version)," it's clear that starting both the new and old album off with this hopeful, upbeat track exemplifies the kind of love Taylor eventually got back in return: dizzying, passionate, and fierce.
"Red (Taylor's Version)" is now available for streaming.