When Will Valve's Popular Handheld the Steam Deck Get a Sequel?
The Steam Deck is one of the most exciting things to happen to PC gaming in years, but fans are already clamoring for Steam Deck 2.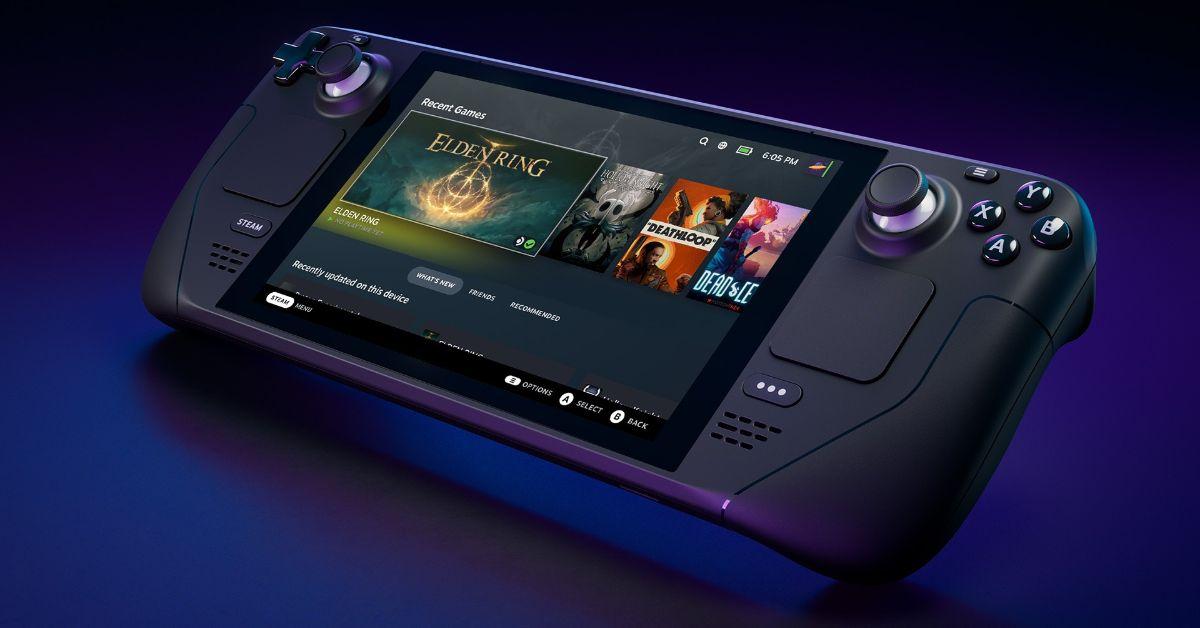 Valve released the ultra-popular Steam Deck last February, but fans are already eager to hear about its successor, the Steam Deck 2. The device was confirmed by Valve's president, Gabe Newell, as he mentioned during an interview that the team has big plans for the platform, with future iterations both improving performance and offering bold new features. But what about a Steam Deck 2 release date? Could we expect to see it arrive in 2023?
Article continues below advertisement
The Steam Deck 2 release date is still unknown.
Valve has yet to announce a release date for Steam Deck 2. Seeing as the gadget only just debuted in Feb. 2022, expect to be waiting quite some time for a full-fledged successor. However, it's not out of the realm of possibility that we'll see small tweaks to the existing Steam Deck – similar to how Nintendo launched a Switch Lite and Switch OLED Model. Valve might decide to slim down the Steam Deck's chunky profile, produce units with more storage, or update the size of its screen.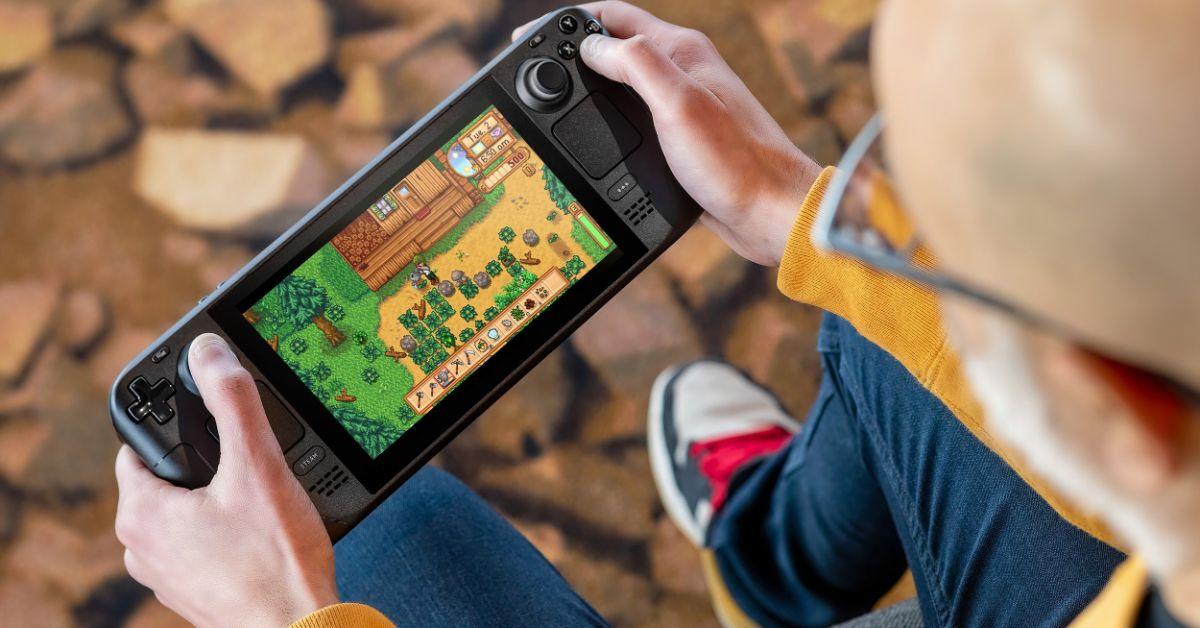 Article continues below advertisement
As for speculation surrounding a Steam Deck 2 launch date, most folks believe it wouldn't see the light of day until at least the tail end of 2023. That would give the first Steam Deck a full year on the market (plus some change) and would allow Valve to launch its successor during the busy holiday season.
Steam Deck 2 rumored specs and performance capabilities.
Steam Deck 2 would obviously offer improved performance compared to its predecessor, but beyond a stronger GPU and CPU, Gabe wants to bring VR to the handheld. Ideally, the device could be connected to a third-party VR headset – just like high-end PCs of today. That would turn Steam Deck 2 into a portable, VR powerhouse, and could open the door for a standalone VR headset from Valve.
Article continues below advertisement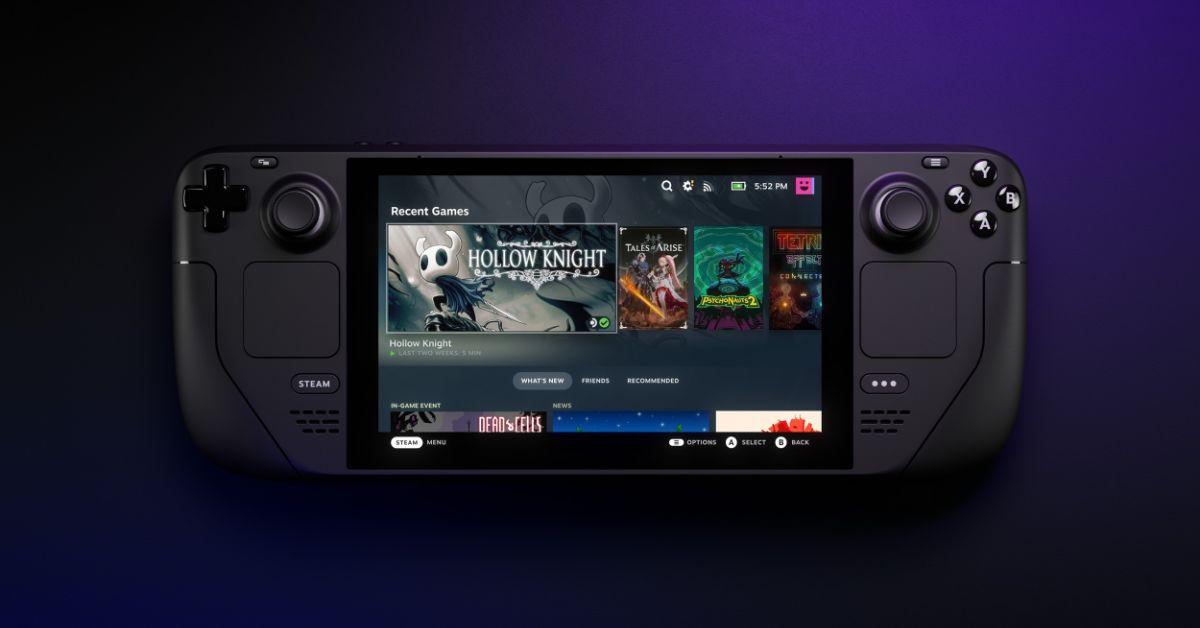 Other wishlist items for the rumored device include a smaller design, improved ergonomics, a higher resolution screen, and more choices when it comes to customizing your Deck (such as different colors and accessories). And if Steam Deck 2 can support VR, it'll need to feature a massive battery. VR games are notorious power hogs, and if you want to game for more than a few hours without needing a recharge, Valve will need to toss a hefty battery into the Steam Deck 2.
While a Steam Deck 2 release is likely still months (if not years) away, it's clear that Valve views the gadget as a long-term investment. You probably can't go wrong picking up a Steam Deck right now, although frugal shoppers might want to hold off until we hear more about its all-but-confirmed successor.