NBA Star Steph Curry Kids Are So Cute We Can't Handle It
Steph and Ayesha Curry have three beautiful children — Riley, Ryan, and Canon — and they are growing up right in front of our eyes.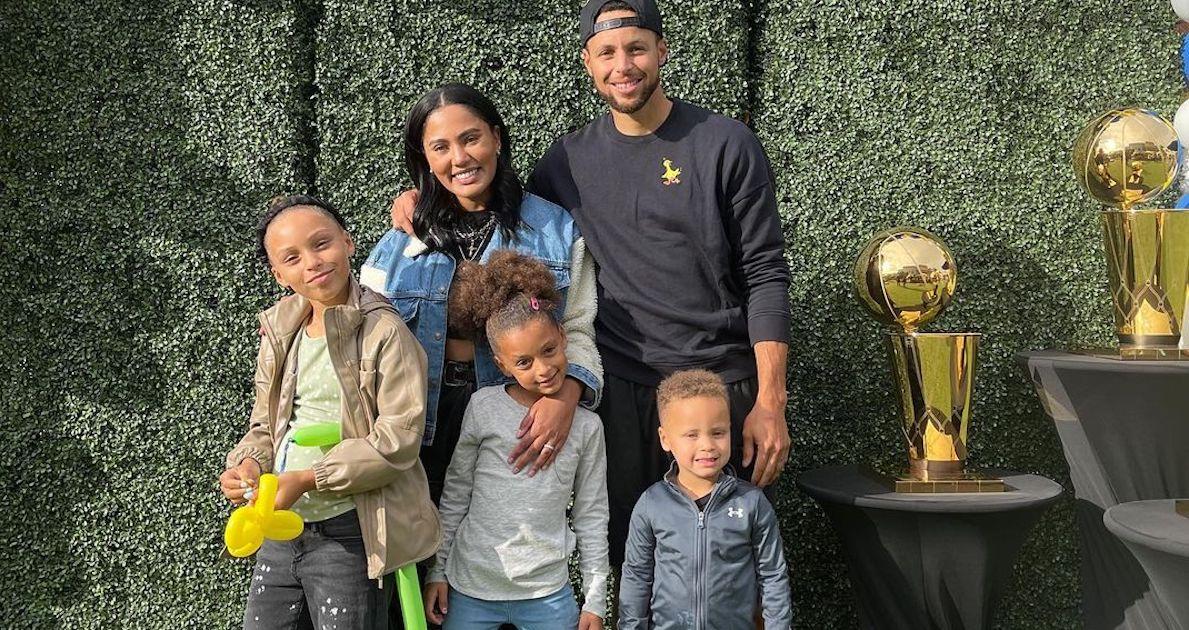 Golden State Warriors point guard Steph Curry may be known to be one of greatest basketball players of our generation, — maybe even of all time — with four NBA championships and counting.
However, that is not the only thing he is known for: He is also a proud family man.
Article continues below advertisement
Steph and his wife Ayesha Curry are literal #couplegoals, and the pair are raising three beautiful children — Riley, Ryan, and Canon— together.
Let's meet the kids now!
Steph Curry's oldest daughter Riley was born in 2012.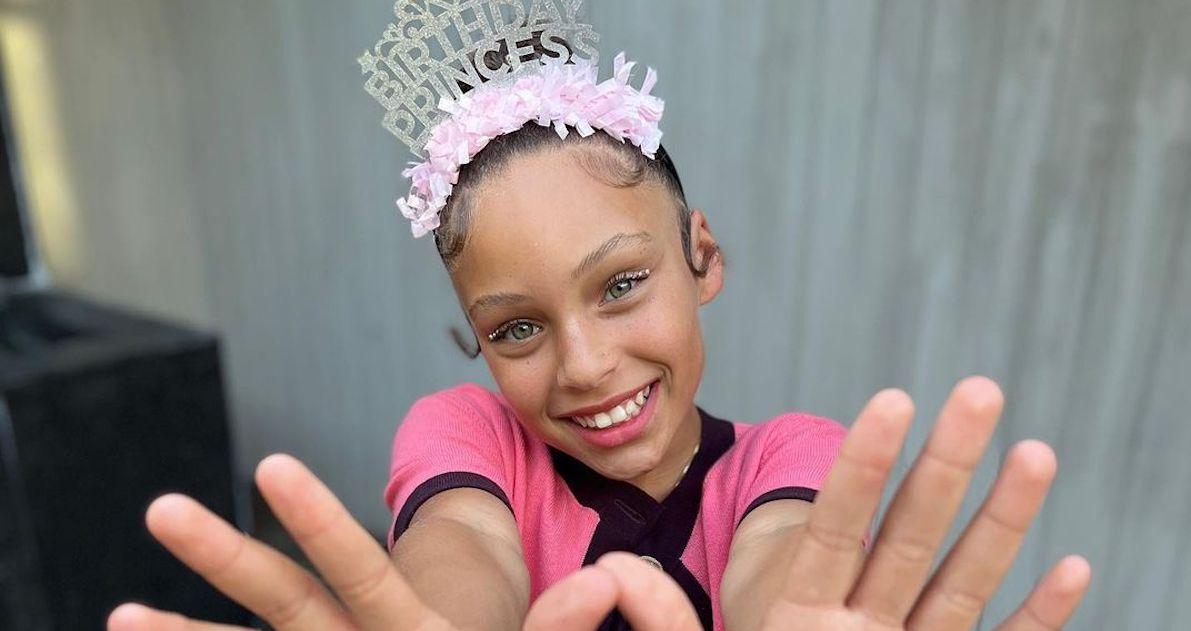 Riley Curry is Steph and Ayesha's oldest, and she recently turned 10 on July 19, making her a sensitive and loyal Cancer.
Riley has been stealing the spotlight from her famous dad since she was a little girl, and it looks like she is following in his athletic footsteps.
Recently, Steph revealed in an interview with E! that she loves to play volleyball.
Article continues below advertisement
Ryan Curry is Steph and Ayesha's second child and youngest girl.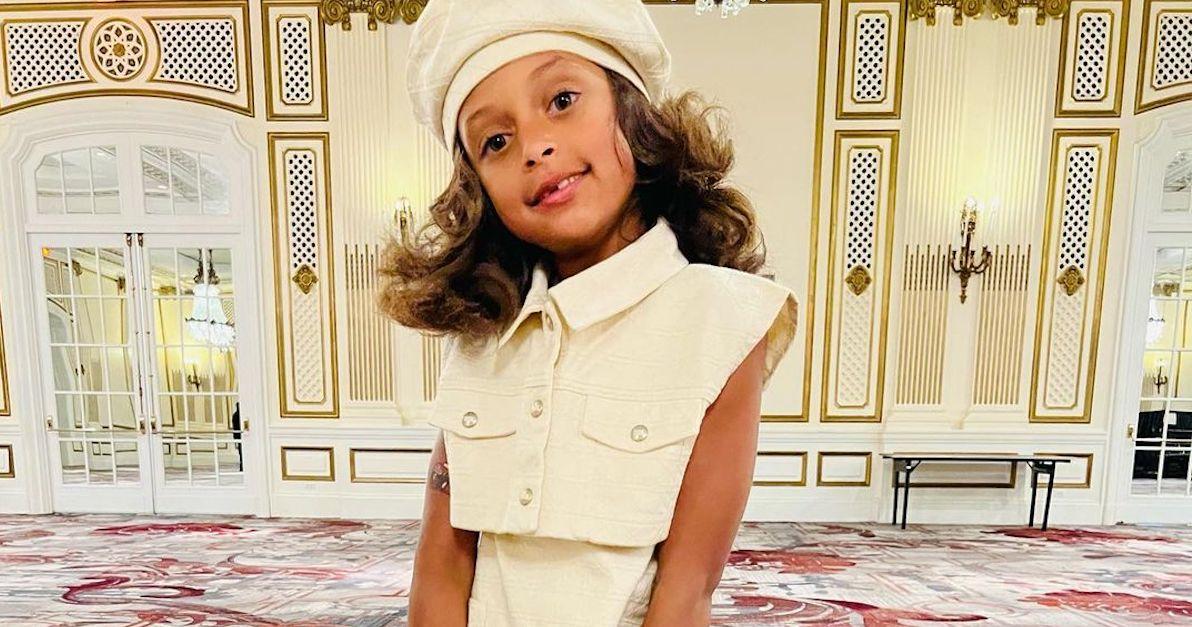 Ryan turned 7 on July 11, 2022, making her a Cancer, just like her big sister.
In honor of her birthday, Ayesha posted the above picture on Instagram writing, "Our baby girl is 7! She is compassionate, headstrong, caring, smart, beyond loving, and certainly beats to her own drum! We love our little butterfly. [Steph Curry] and I are so proud."
In an interview with E!, Steph mentioned that Ryan, "is still figuring out if sports is her thing or not. Obviously, there's no right or wrong answer there."
Canon Curry was born in 2018, and is Steph and Ayesha's only boy.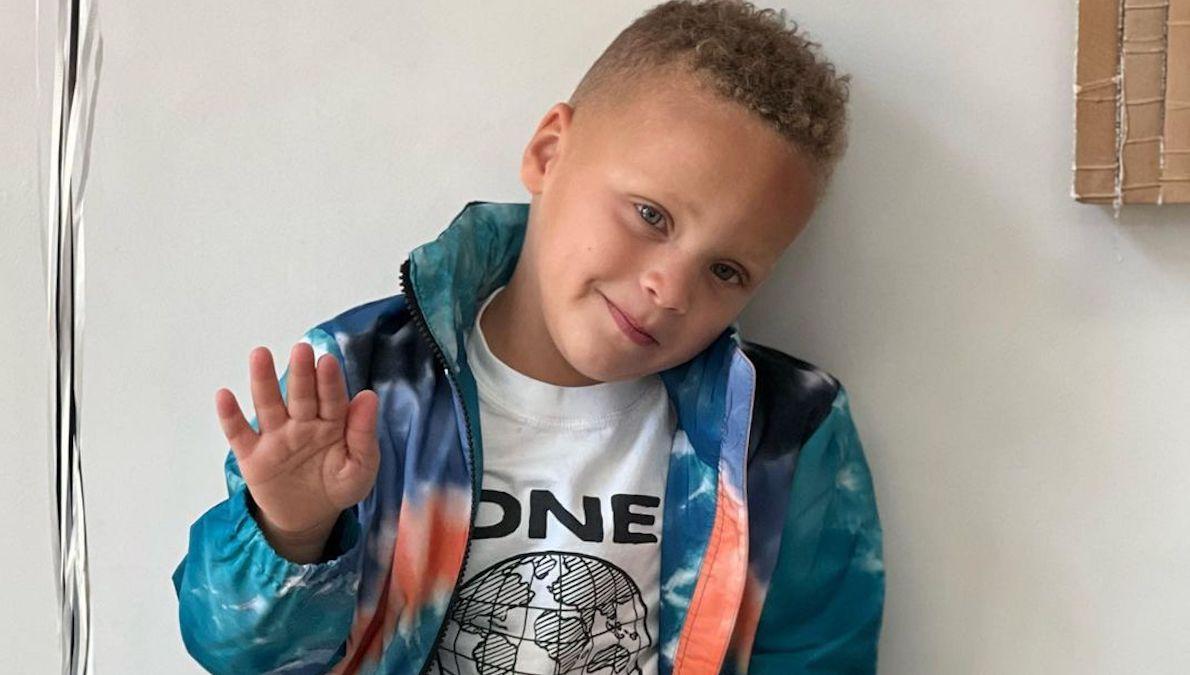 Born on July 2, Canon is also a Cancer, just like his big sisters (... lots of emotions going on at the Curry household).
Steph posted an adorable video of Canon "working out" doing push-ups and sit-ups. Steph captioned the post, "Canon trying to show us up and be the hardest worker in the room this am! Questionable form but we will take it. Happy Wednesday."
Article continues below advertisement
Overall, Steph takes pride in being a father, telling E! that his kids don't much care about his basketball skills, saying, "When you're at home you're just Dad and that's the best part about it... You get to watch them grow and blossom and find their personality and support them and have fun with them. They like my goofiness and the way you just show up at home more than anything."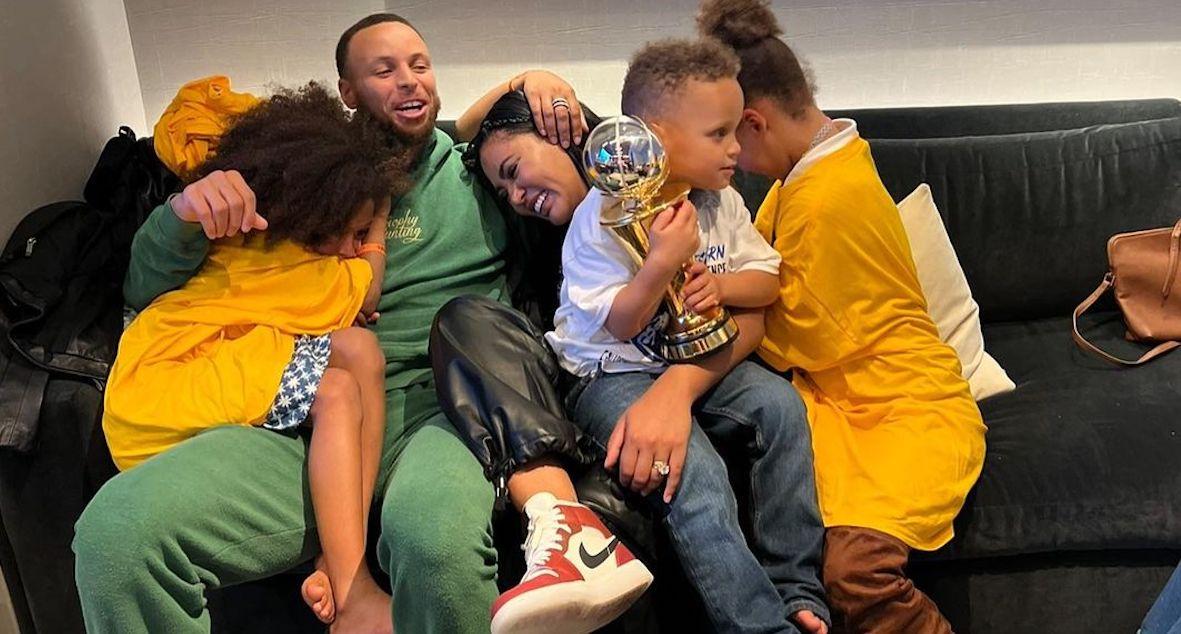 As for growing their family, Steph hasn't ruled out having more kids with Ayesha yet.
"I guess you can never say we're done unless you do something to fix that, but right now we are very happy and content with our family," he told Entertainment Tonight, before adding, "We're blessed to call the Bay Area home... Ayesha's got so many roots set up here in the Bay, so this is home and we're enjoying it."