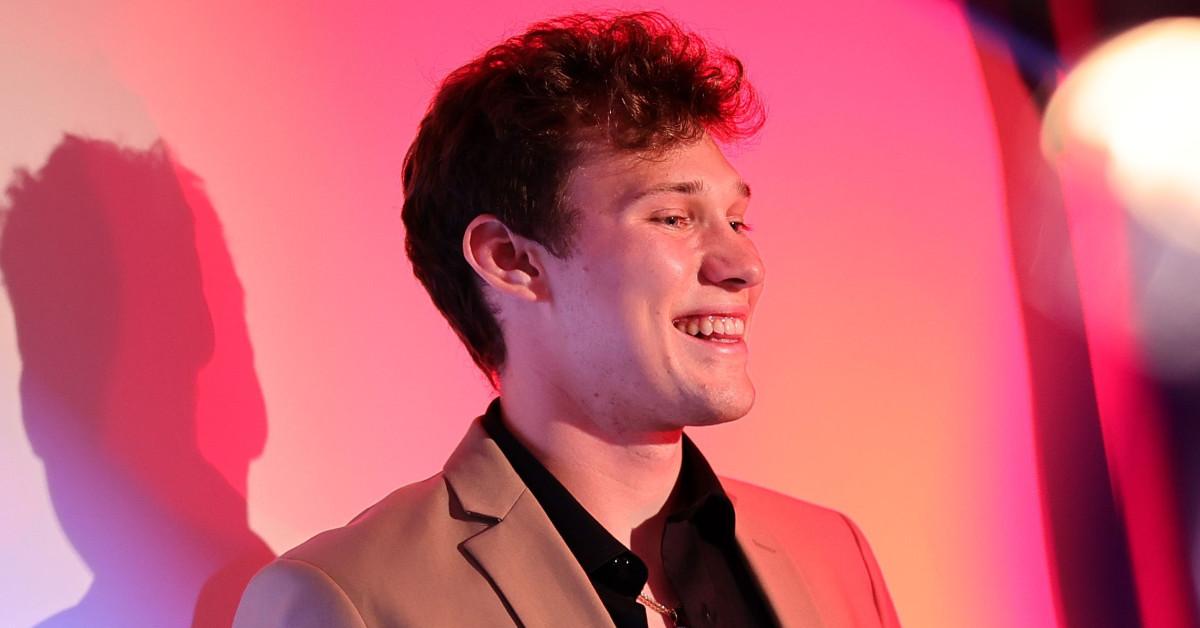 YouTuber Jesser Is Hitting a Lifetime Goal at the NBA's Celebrity Game
The NBA's 2023 Ruffles All-Star Celebrity Game is upon us, though the "all-stars" playing ball may not be "celebrities" to everyone who watches. For example, if you're not a YouTube fiend, you may be wondering who Jesser is.
Article continues below advertisement
Jesser will hit the court as this year's game starts at 7 p.m. ET on Friday, Feb. 17, at the Jon M. Huntsman Center in Salt Lake City, Utah, airing live on ESPN and streaming on the ESPN app. Here's more about Jesser and his basketball teammates and opponents.
Jesser, previously known as JesserTheLazer, is a YouTube star.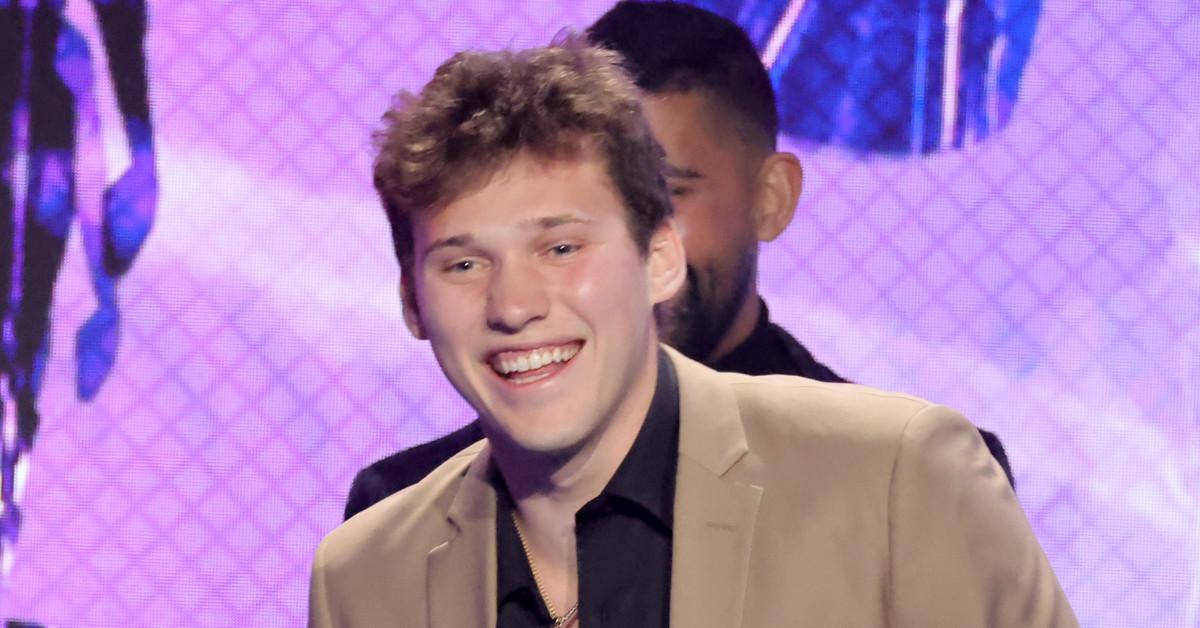 Jesse Riedel — who went by JesserTheLazer earlier in his career but is now just known as Jesser — is a 23-year-old who has amassed 11.5 million subscribers on YouTube with his NBA 2K gaming videos and other uploads. He has an apparel brand called Bucketsquad, and he and his brother James Riedel are also members of the 2HYPE gaming squad.
Article continues below advertisement
On the day of his All-Star Celebrity Game appearance, the talent management company Night announced that it had added Jesser to its roster. "Jesser has been able to bridge the gap between traditional sports and Gen Z internet culture faster than any creator I have ever seen," Reed Duchscher, founder and CEO of Night, said in a press release.
Reed went on: "As digital content creators have continued to overtake traditional celebrities in popularity, Jesser has become one of the most well-known creators in sports and is pushing a younger generation towards the game of basketball in a fun, family-friendly way."
Article continues below advertisement
Jesser is dating Christina Trexler.
Social media posts show that Jesser is in a relationship with a 22-year-old named Christina Trexler. As she explained in a May 2022 tweet thread, Christina is a coder who studied at MIT for two years and earned a B.S. in computer science and a B.S. in mathematics. She's interested in "research, software development, product management, marketing, or data analysis," she added on Twitter.
Christina honored Jesser in a pair of tweets ahead of the All-Stars game, writing, "When I first met Jesser 2.5 years ago, he told me two of his lifetime goals were to hit 10 million subscribers on YouTube and to play in the NBA celebrity game. As of tonight, he's done both. Wow. There's something extra sweet about seeing your partner achieve something they've been dreaming about for 10 years."
Article continues below advertisement
Jesser has famous teammates — and stiff competition — at this year's All-Star Celebrity Game.
At Friday's game, Jesser is playing on Team Dwyane, led by NBA champion Dwyane Wade. His teammates are Latin music star Nicky Jam, Shang-Chi and the Legend of the Ten Rings star Simu Liu, comedian Hasan Minhaj, Seattle Seahawks player DK Metcalf, singer-songwriter Janelle Monáe, WNBA All-Star Arike Ogunbowale, rapper 21 Savage, actor Ranveer Singh, tennis player Frances Tiafoe, and Peloton coach Alex Toussaint.
That team is up against Team Ryan, led by Utah Jazz governor Ryan Smith. Team Ryan consists of country artist Kane Brown, rapper Cordae, Dallas Wings player Diamond DeShields, former NFL player Calvin Johnson, TV host Marcos Mion, WWE star The Miz, MLB player Albert Pujols, Sweetwater actor Everett Osbourne, rapper Ozuna, Jimmy Kimmel Live! correspondent Guillermo Rodriguez, and American Soul star Sinqua Walls.