Brenda May Not Be Ready for a Plural Marriage on 'Seeking Sister Wife'
'Seeking Sister Wife's Steve and Brenda have been together for years but now they want to add a third person to their marriage, so where do they stand?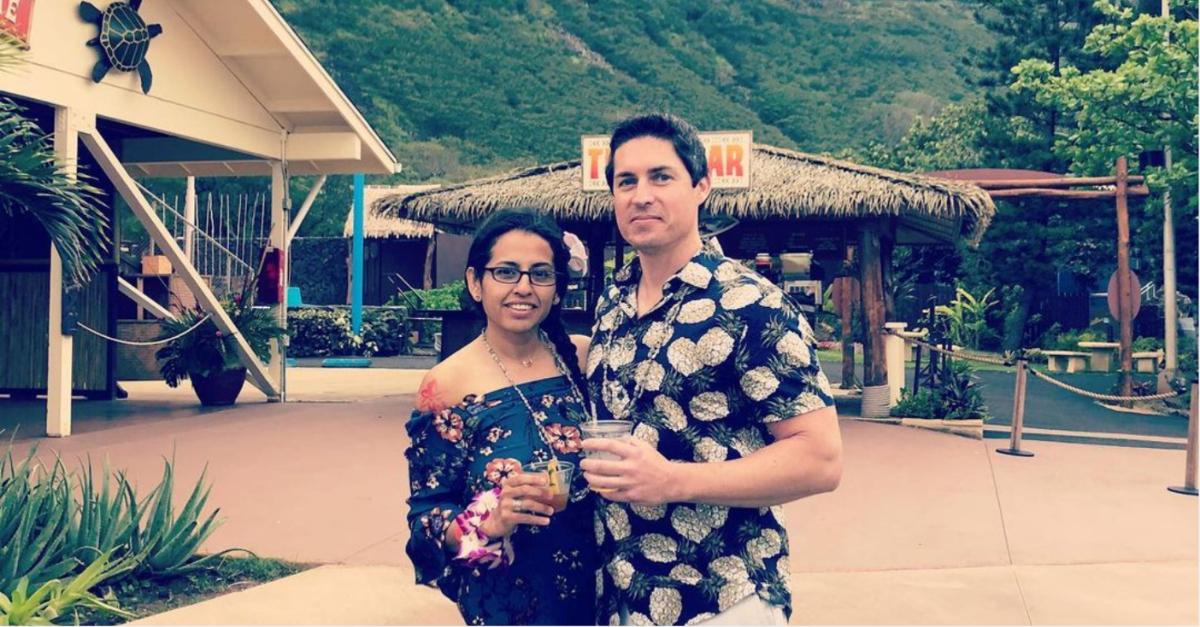 Although Brenda and Steve from Seeking Sister Wife had experience with a plural relationship prior to the show, Season 4 marks the first time they're sharing a new journey with cameras. In the Season 4 premiere, they reveal plans to bring a woman by the name of April, who is much younger than them, into their marriage.
Or, at least, that's what Steve really seems to be hoping for. So, are Brenda and Steve from Seeking Sister Wife still together?
Article continues below advertisement
Steve wants a third person in his marriage.
Brenda and Steve are no strangers to the plural lifestyle. And when viewers first meet them in Season 4, they both seem into it, to an extent. But in the preview after the June 20, 2022 episode, it looks like Steve is more eager to add a third person to his marriage than Brenda. And Brenda has expressed concerns about where a plural marriage might leave her if things do get serious.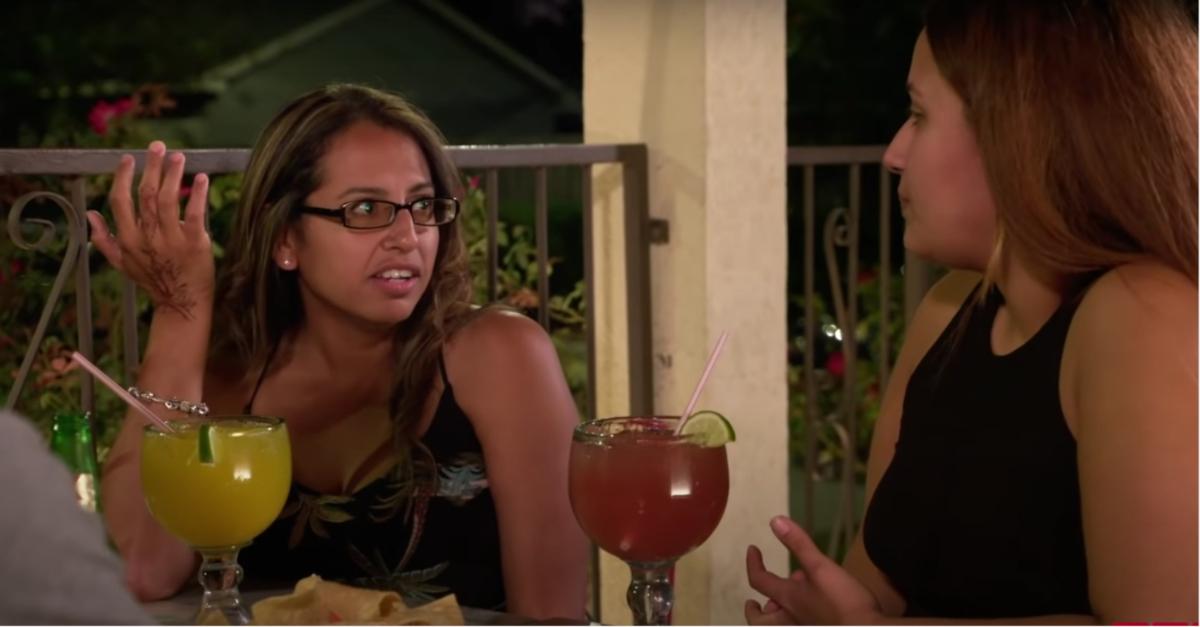 Article continues below advertisement
Living in a plural marriage means different things to different couples on Seeking Sister Wife. But for many, it's about building a large family wherein the members can reach their full potential and learn more about different facets of themselves.
The sister wives are meant to become close friends while sharing a husband and household duties. It can become complicated and, it seems, Brenda already has concerns about it.
She reveals in Season 4 Episode 2 that she's worried about her husband's feelings for her dwindling if he continues to get closer to April. And it does seem like a valid concern.
Article continues below advertisement
Are Steve and Brenda from 'Seeking Sister Wife' still together?
While it's hard to say right now if April is still with Steve and Brenda after Seeking Sister Wife, judging by Instagram, Brends and Steve are still married. Brenda regularly shares photos of and with Steve, so their marriage hasn't totally suffered the strain of trying to add a third third person to the mix. At least, that's what it seems like at this point.
Article continues below advertisement
In fact, Brenda and Steve currently run a travel business together called Pineapple Compass Travel. Steve's Instagram is private, but Brenda regularly shares updates about their business and the official Instagram account for Pineapple Compass features photos of the two of them together.
Curiously, though, there are no photos of April. However, that could be because Brenda and Steve are trying to keep the relationship details ambiguous until the season is over.
Where is April after Season 4 of 'Seeking Sister Wife'?
April doesn't seem to have a public Instagram account. But we do know she's 21 years old and significantly younger than both Steve and Brenda. Could she really be ready for a plural marriage and all it entails?
Article continues below advertisement
In the preview for the June 27, 2022 episode of Seeking Sister Wife, it looks like April isn't totally keen on the idea of keeping Brenda around and sharing Steve, even though Brenda is the one who is legally married to him.
But for now, viewers will have to wait and see how this relationship progresses.
Watch Seeking Sister Wife on Mondays at 10 p.m. EST on TLC.