What Is 'MeatEater' Host Steven Rinella's Net Worth?
Steven Rinella is an outdoorsman who has hosted several fishing and hunting shows, including 'MeatEater' on Netflix. What is his net worth?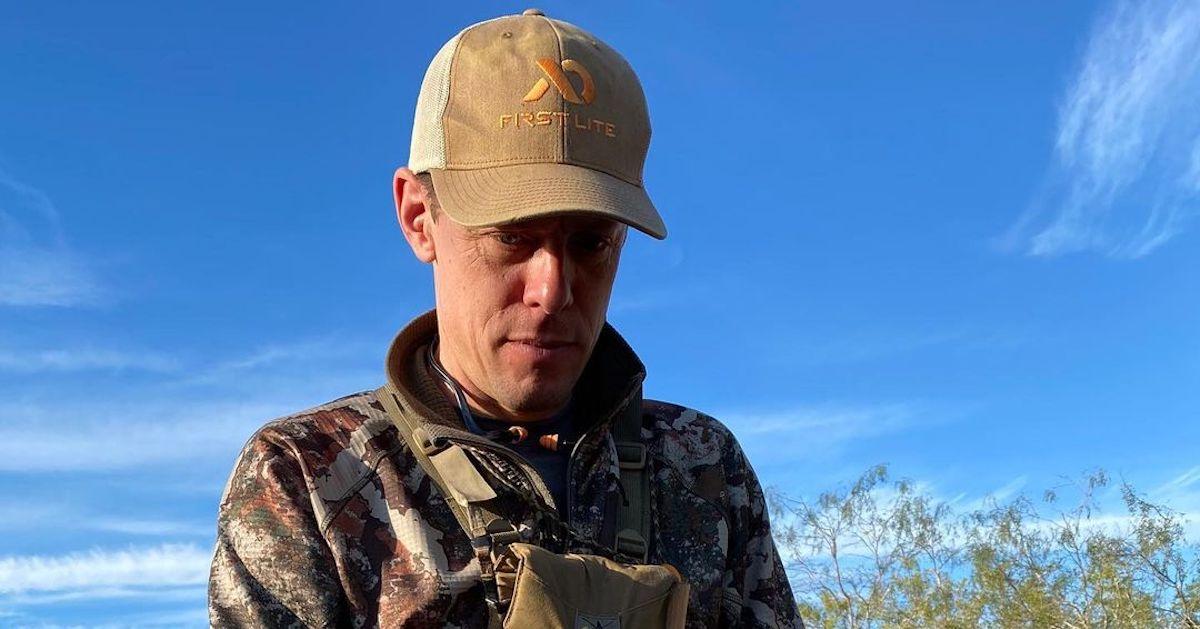 If you're an avid hunter or fisher or, at least, you enjoy watching someone else do it on TV, you've likely heard of Steven Rinella. The outdoorsman is the star of the series MeatEater, which centers around his various expeditions.
The show aired for six seasons on the Sportsman Channel, and it has since shifted to debut new episodes on Netflix.
Article continues below advertisement
Others may know Steven from his many appearances on the popular podcast The Joe Rogan Experience. Joe Rogan has gone on hunting trips with Steven on the show before which, unsurprisingly, has made for some entertaining TV.
When he's not starring on the popular Netflix series, Steven has several other lucrative ventures to contribute to his net worth.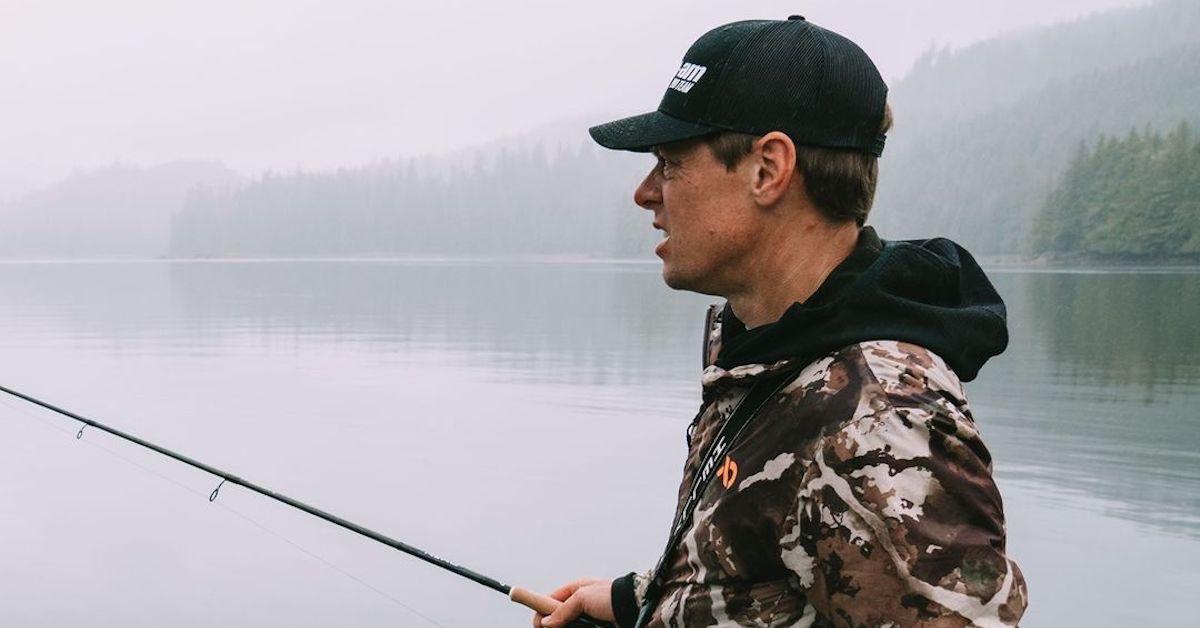 Article continues below advertisement
What is Steven Rinella's net worth?
In addition to working on MeatEater for nine seasons, Steven Rinella also hosts The MeatEater Podcast. The show often ranks highly on the sports podcast charts. Steven has written six books since 2006, and his most recent work (The Meateater Guide To Wilderness Skills and Survival) debuted in 2020.
Before his popular show premiered in 2012, Steven had a series on the Travel Channel, which was called The Wild Within. It ran for eight episodes.
Outside of his hosting and TV ventures, Steven owns MeatEater Inc., which has around 30 employees. He runs a YouTube channel with 712,000 subscribers.
As for his net worth, it's estimated that the 47-year-old has between $3 million and $4 million. If his show continues, his YouTube platform grows, and his podcast remains popular, his wealth can only be expected to increase.
Article continues below advertisement
He's been married to Catherine Finch since 2008.
Steven may normally spend weeks to months on end on location to film MeatEater, but he's been married for more than a decade. He swapped vows with Catherine "Katie" Finch in Michigan in July of 2008.
The two first met when Steven sold his first book, The Scavenger's Guide to Haute Cuisine. He met his editor for drinks in New York City to celebrate. She brought along Katie, who was the director of publicity at her company.
Article continues below advertisement
Though Katie wasn't exactly Steven's type (she wore heels, while he expected to ultimately end up with someone who was outdoorsy), the two continued to spend time together after their initial meeting.
In a 2009 essay for Glamour, Steven referred to Katie as his "complete opposite."
When the relationship first began, Steven made a $100 bet with a friend that he would marry Katie. He received an envelope with $100 in it just a few days before his wedding.
After their Michigan nuptials, the couple honeymooned in Seychelles. Steven was interested in fishing there, while Katie was looking for her "remote island paradise."
The couple has two sons and one daughter together. Catherine works alongside her husband at MeatEater Inc., as she's the Chief Communication Officer for the company.
MeatEater Season 9, Part 2 is available to stream on Netflix now. Seasons 7 through 9 are on the streaming service as well.