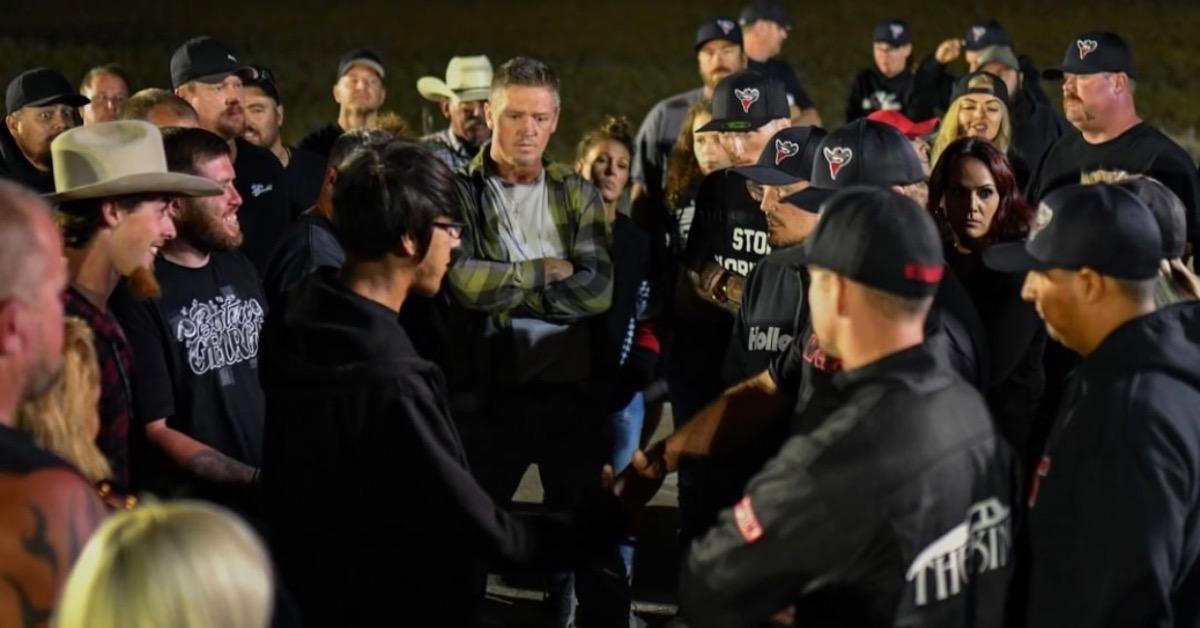 Breaking Down the Ages of Every Single Current 'Street Outlaws' Cast Member
There are few shows in the scope of reality television that have built a cult-like following in the way that Street Outlaws has. The program, which originally aired in 2013, has been wowing fans with remarkable feats of engineering and jaw-dropping races for 13 seasons now, and for however many people come to Street Outlaws for the cars, most viewers stay for the cast.
Article continues below advertisement
Indeed, Street Outlaws has wrangled up some of the most skilled and battle-tested racers to get behind the wheel on their show, and many of its stars have become huge celebrities thanks to their appearances. With that being said, what do we know about the ages of each Street Outlaws cast member? Here's a complete breakdown.
What are the ages of the 'Street Outlaws' cast members?
Being such an eclectic group of racers, those who take part in Street Outlaws are about as varied as the souped-up cars that they race. Keep scrolling for a one-by-one look at the ages of each cast member on the show.
1. Justin Shearer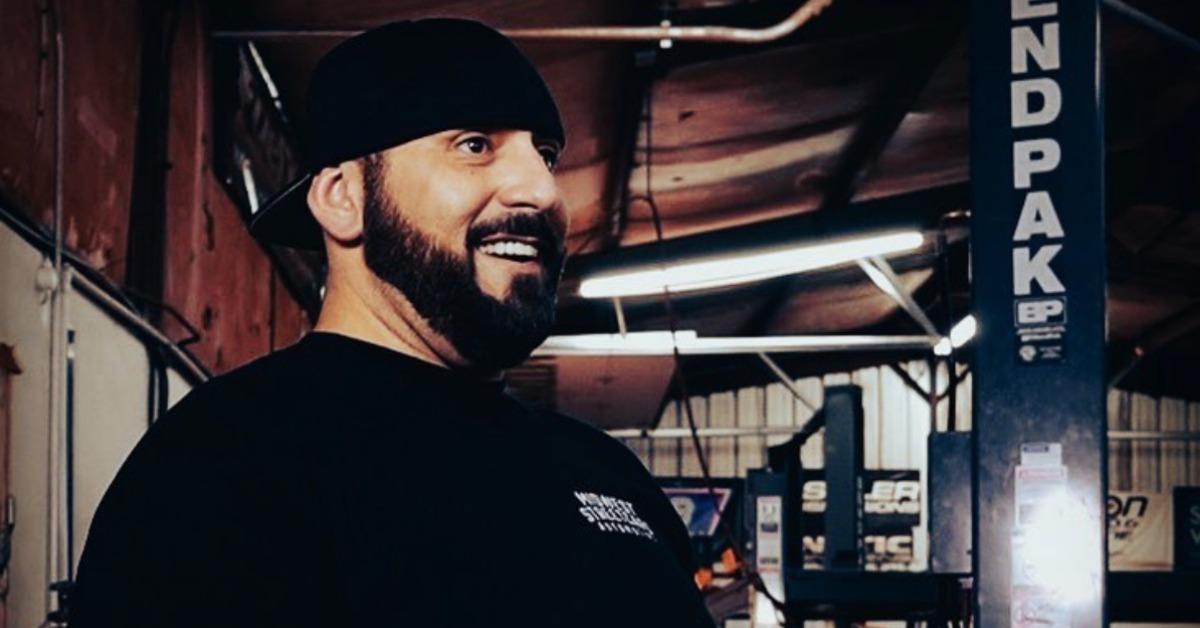 Justin Shearer, known as "Big Chief" to fans of Street Outlaws, has been a member of the cast since 2013 and is one of its longest-running faces. Known internationally for his impressive list of racing wins, Justin is currently 42 years old.
2. Shawn Ellington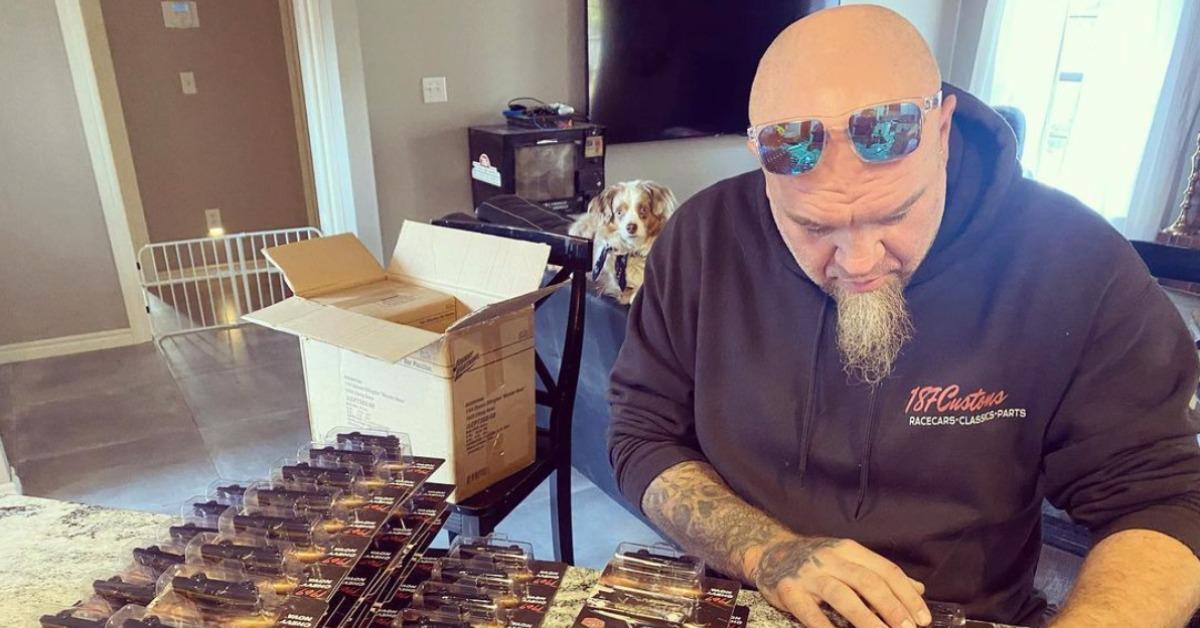 Providing the dose of reality inside of the reality show is Shawn Ellington, the veteran racer who goes by the name "Murder Nova," the same moniker that he bestowed on his car. When he isn't a big-time television star, the 44-year-old works at a regular blue-collar job in his auto body shop.
Article continues below advertisement
3. David Comstock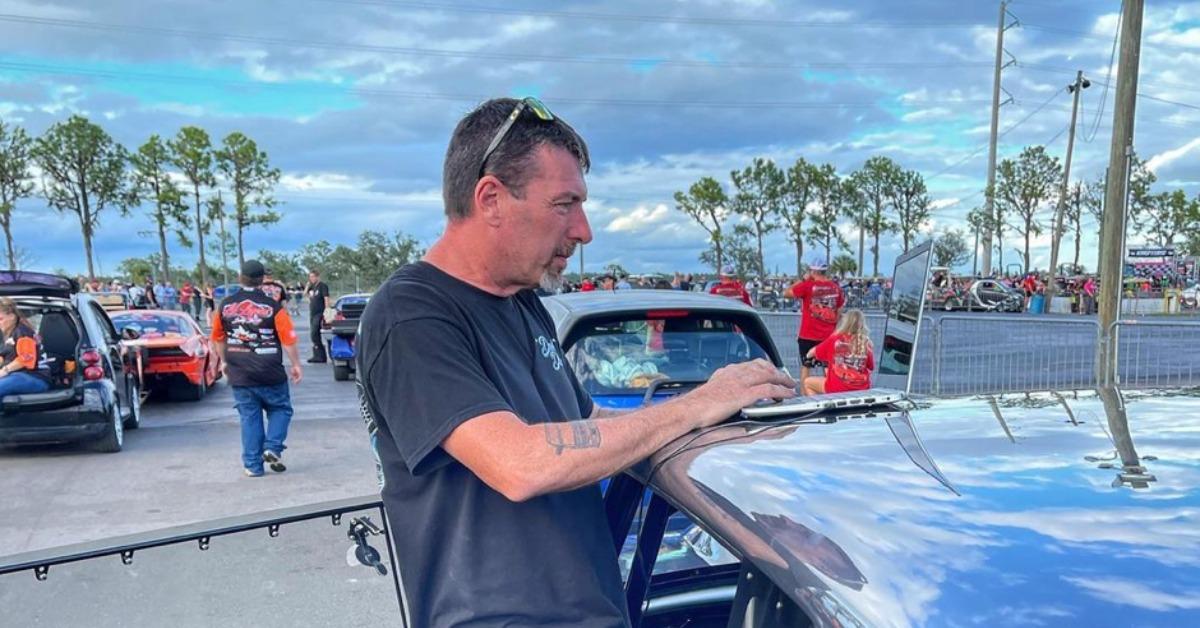 The next cast member is famous for his nickname. Although the reasoning behind why David Comstock is affectionately referred to as "Daddy Dave" hasn't ever been confirmed (AltDriver says it's because of his multiple children), he has still become an integral part of the show thanks to his knowledge of automotive mechanics and abilities behind the wheel. He is 48 years old.
Article continues below advertisement
4. Sean Whitley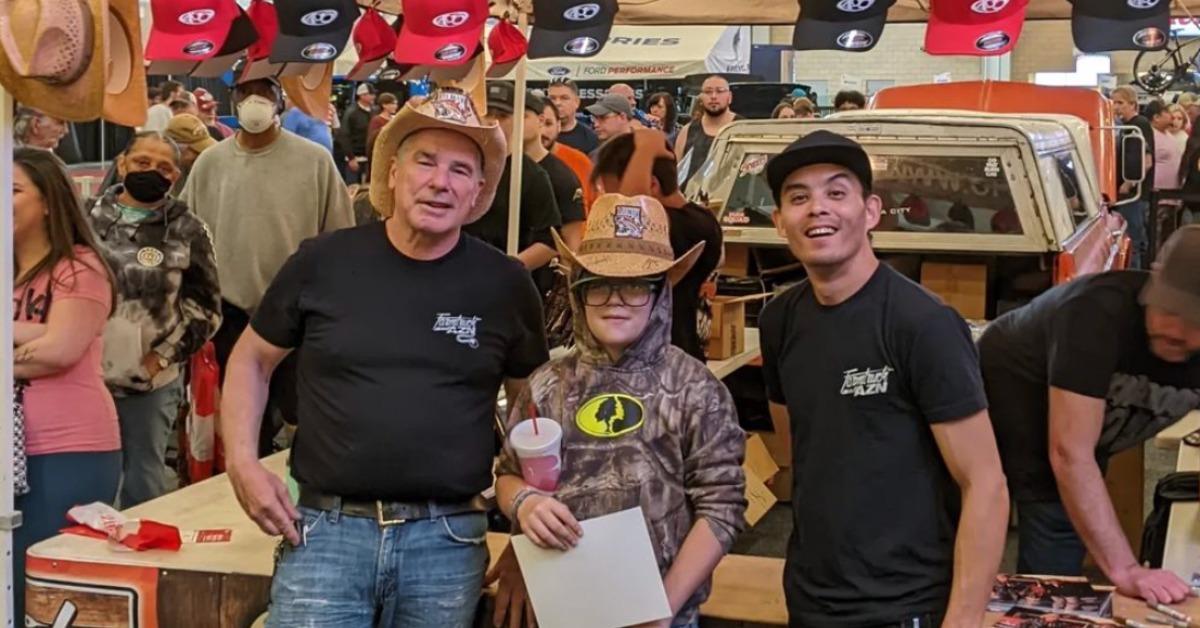 Sean Whitley (or "Farmtruck," as fans know him) is a true veteran in the automotive space. At 56 years old, he has a few more years under his belt than some of his castmates and has spent even more time working on cars. Known for taking on list races in a '70 Chevy Long Bed Truck, he is also an accomplished car customizer.
Article continues below advertisement
5. Kye Kelley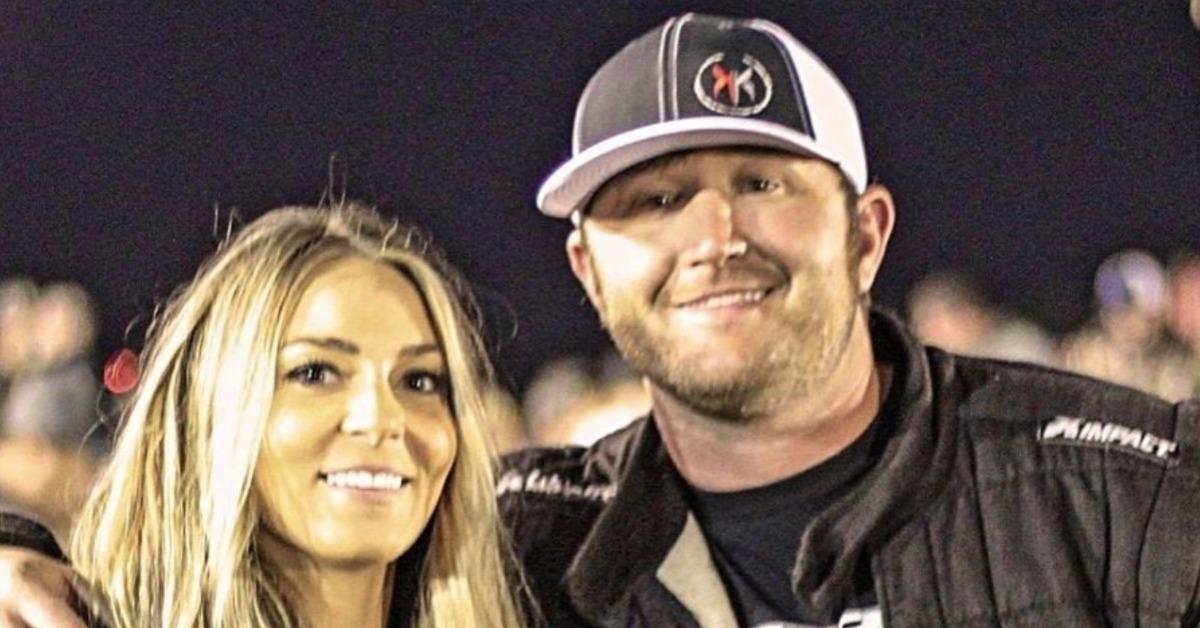 Kye Kelley is the 36-year-old racing phenom who has been taking the Street Outlaws world by storm. Frequently seen with his supportive wife, Alisa Mote, Kye's skills behind the wheel have even translated into him taking on a role in a spinoff of the show, Street Outlaws No Prep Kings.
Article continues below advertisement
6. Chuck Seitsinger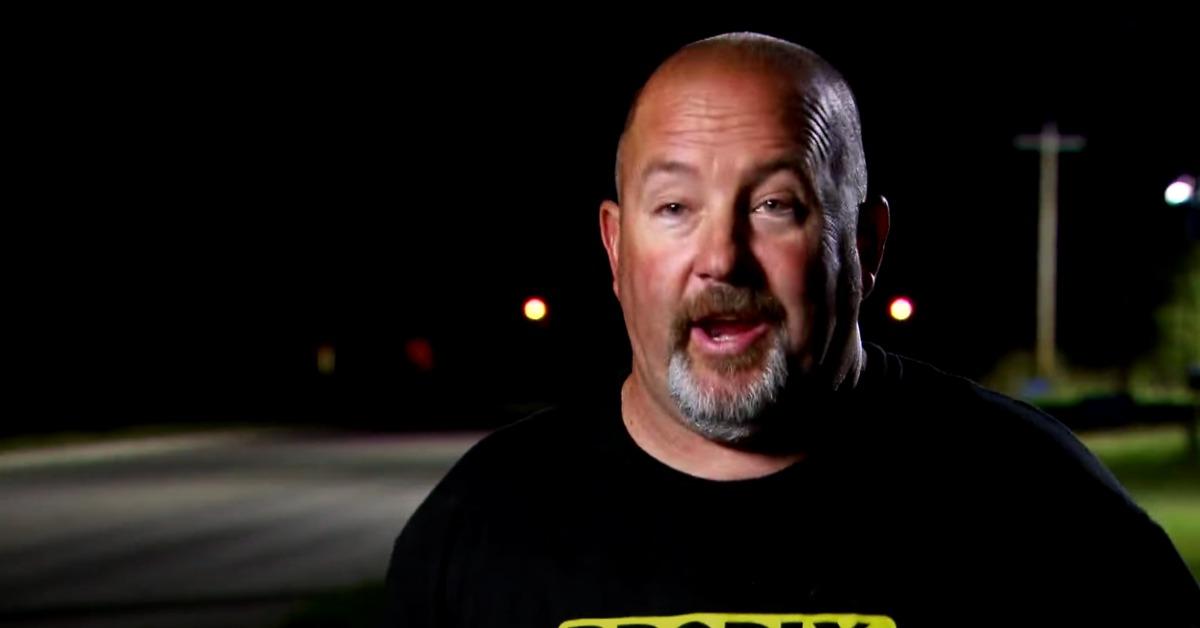 Chuck Seitsinger is the definition of a Street Outlaws OG. Like Big Chief, he has been around since the show's earliest days, and in that time, he has proven his skills as a racer on countless occasions. Chuck is 52 years old.
Article continues below advertisement
7. Joe Woods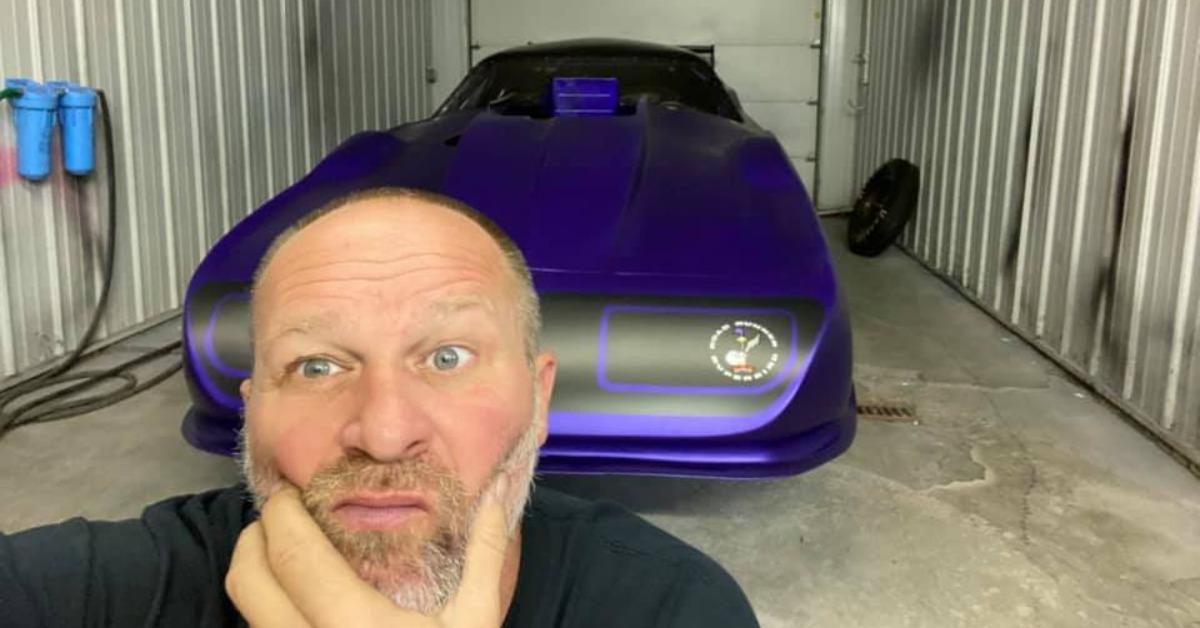 Joe "Dominator" Woods is another Street Outlaws veteran beloved by fans for his racing skills, as well as his bubbly and energetic personality. Although he is well-known on the show, details of Joe's personal life remain a bit vague. According to Hollywoods Magazine, he is about 50 years old.
Article continues below advertisement
8. Jerry Johnston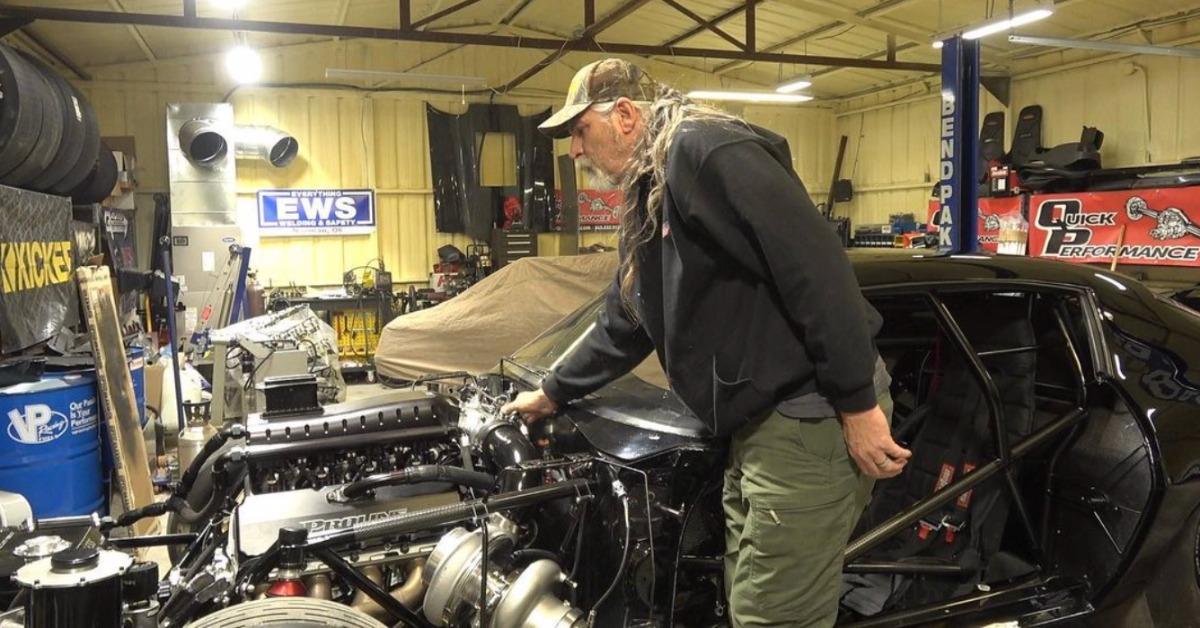 Like Joe Woods, Jerry "Monza" Johnston is well-known on Street Outlaws but has kept his private life exactly that. Per Reality Tidbit, he is currently 56 years old.
Article continues below advertisement
9. Jeff Bonnett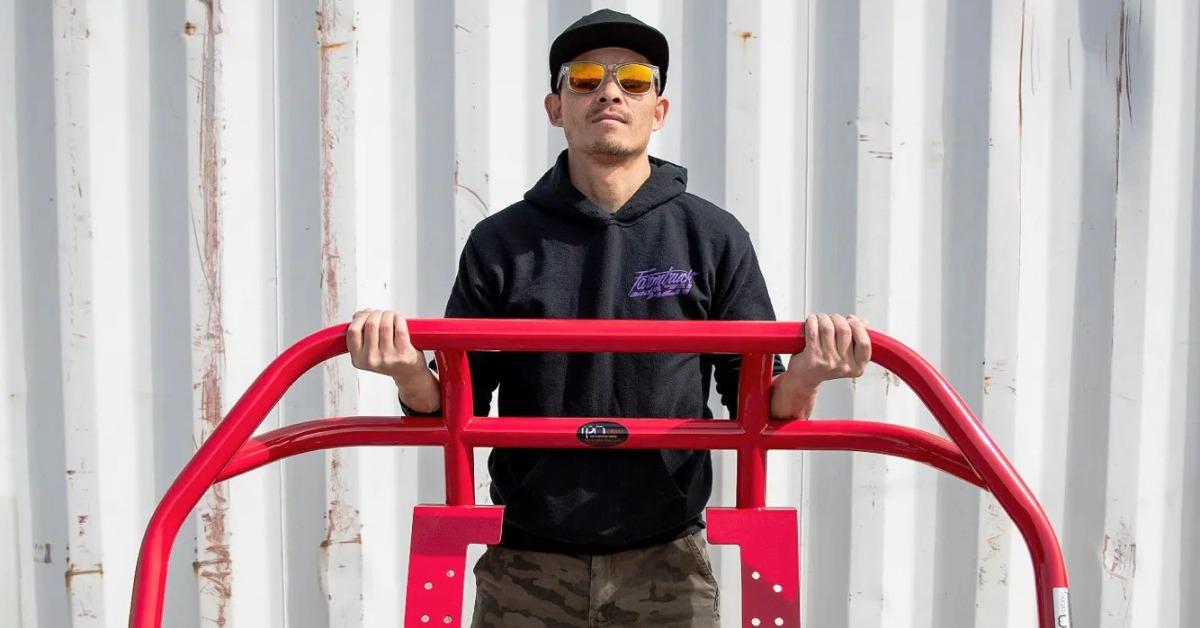 Jeff Bonnett, aka "AZN," is known best as Farmtruck's sidekick on Street Outlaws. Known for his trademark smack-talk to other racers, the 40-year-old is key to Farmtruck's successes in the racing world, constantly working with him on vehicles and plotting their best course to victory.
Article continues below advertisement
10. Chris Day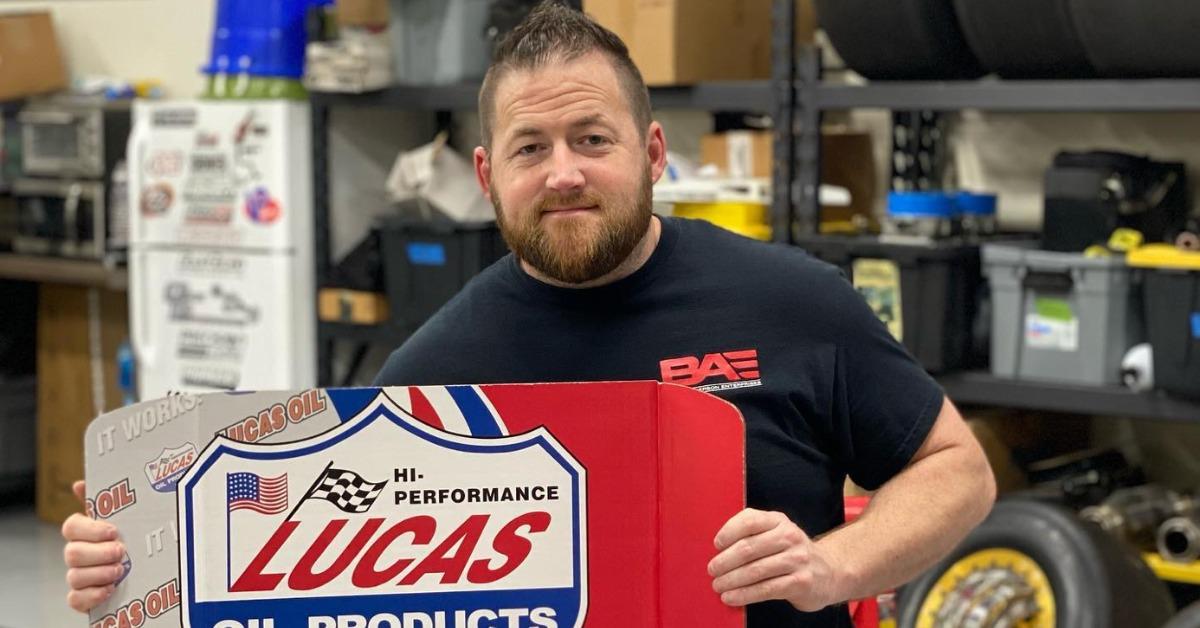 Chris Day, aka "Kamikaze," is one of the newest faces on Street Outlaws. Despite that, the racer has already been making waves on the show, earning the respect of his older cohorts. Unfortunately, since minimal information exists about his private life, we are unable to confirm his exact age.
Article continues below advertisement
11. James Love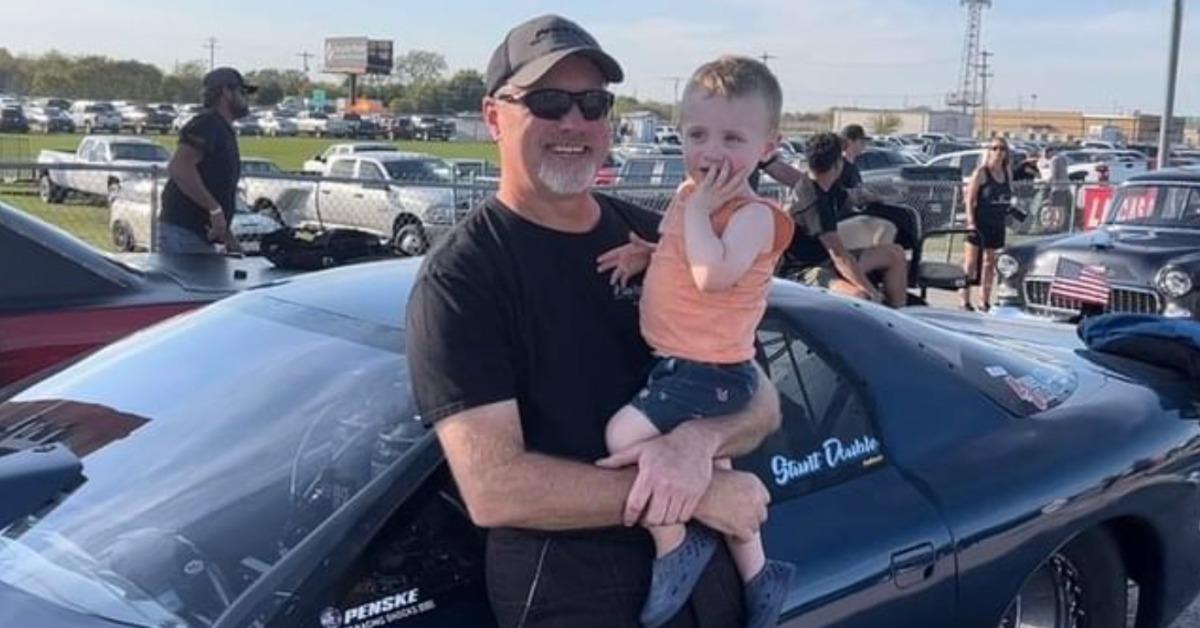 James "Doc" Love is another Street Outlaws mainstay whose prowess as a racer has allowed him to branch out into the series' spinoff shows as well. At 49 years old, racing is in his blood and has been for decades now. Although he was recently in a serious accident, he is still seemingly as dedicated to the sport of racing as ever.