Hold on! Blaze Is Almost Thrown Overboard in Season 19 of 'Deadliest Catch' (EXCLUSIVE CLIP)
The fishing vessel Summer Bay on 'Deadliest Catch' often deals with treacherous waters and in an exclusive clip ahead of a new episode, Blaze almost falls off.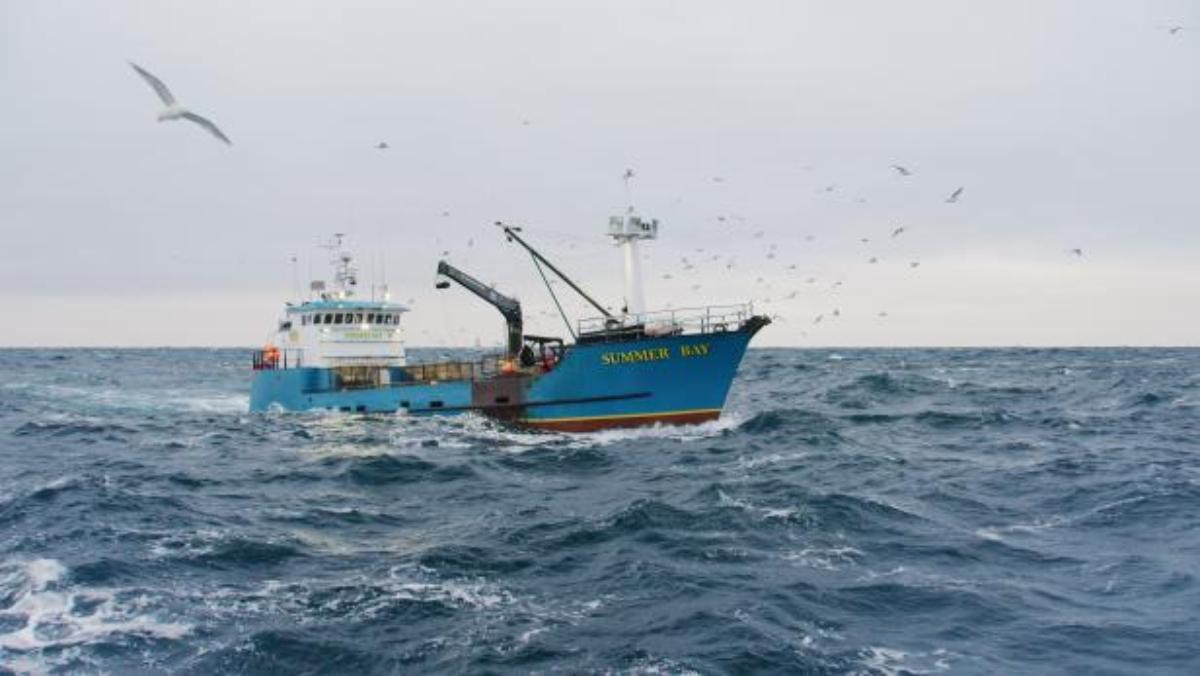 All of the fishing vessels featured on Deadliest Catch are impressive and even scary in their own ways. The sheer magnitude of what they can do and how much force they handle at the sea is a wonder to viewers. And in an exclusive clip ahead of the May 23 episode of Deadliest Catch, we see just how powerful one vessel, Summer Bay, is.
Article continues below advertisement
In the clip, we see the typical choppy waters that the cast of the long-running Discovery series faces every day. And, while no one in the clip seems particularly worried about their safety aboard the Summer Bay, Blaze hangs on for dear life (literally) as the ship rocks back and forth and moves through rough waves.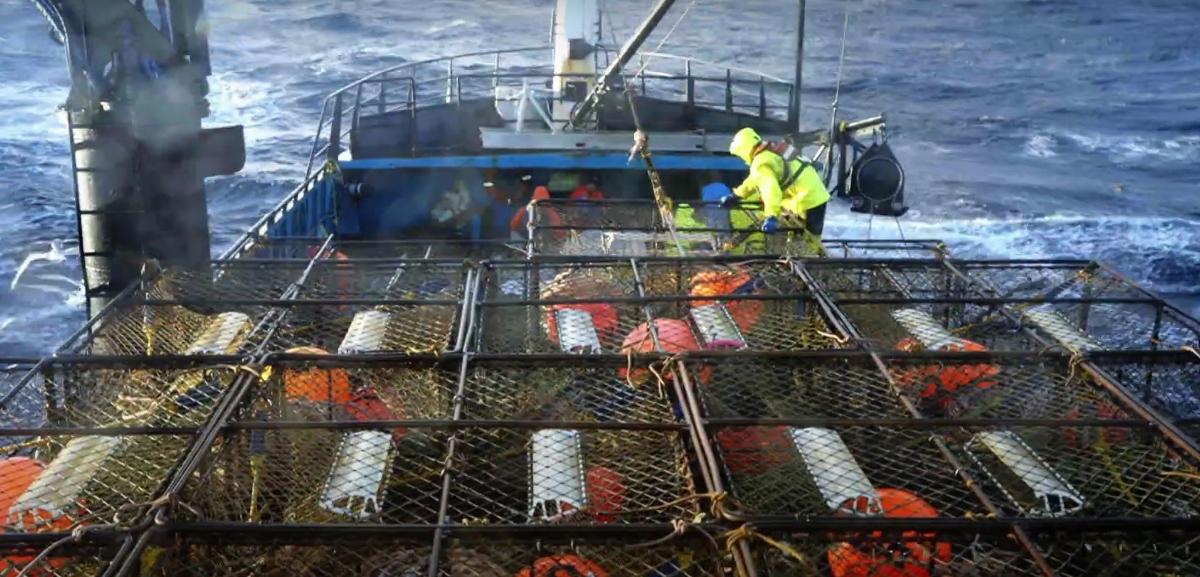 Article continues below advertisement
Summer Bay is a massive fishing vessel on 'Deadliest Catch.'
Summer Bay is one of many fishing vessels that have been featured on Deadliest Catch over the years. It belongs to Captain "Wild" Bill Wichrowski, who has been part of the show for 13 seasons so far. In the past, the ship nearly capsized during filming. And, while unpredictable and even bad weather is par for the course for these fishermen, it's always an intense situation for the cast members and viewers alike.
The near-accident in the Deadliest Catch clip is no different. Except this time, one of their own is in danger. Or at least, he appears to be when Blaze comes this close to going overboard during a particularly difficult moment on the ship.
Article continues below advertisement
"Hey Blaze, watch where you're standing, man," Bill advises in the clip, through a radio. He explains that he wants to make sure the other employees on the ship have a hand on things during some wild waves. And luckily, Blaze hands on to a rolling cage that's attached to the boat by a wire, or he would have gone overboard.
Article continues below advertisement
Blaze almost falls off Summer Bay on some rough waters.
Seeing huge fishing vessels at sea is nothing new for even the most casual Deadliest Catch viewer. But in the clip, when Bill and Linda Greenlaw steer the vessel in Alaskan waters, things almost take a turn for the worst. Linda says in the clip that "the boat took a roll." And if she or the others were legitimately concerned about losing a member of the crew, they don't show it.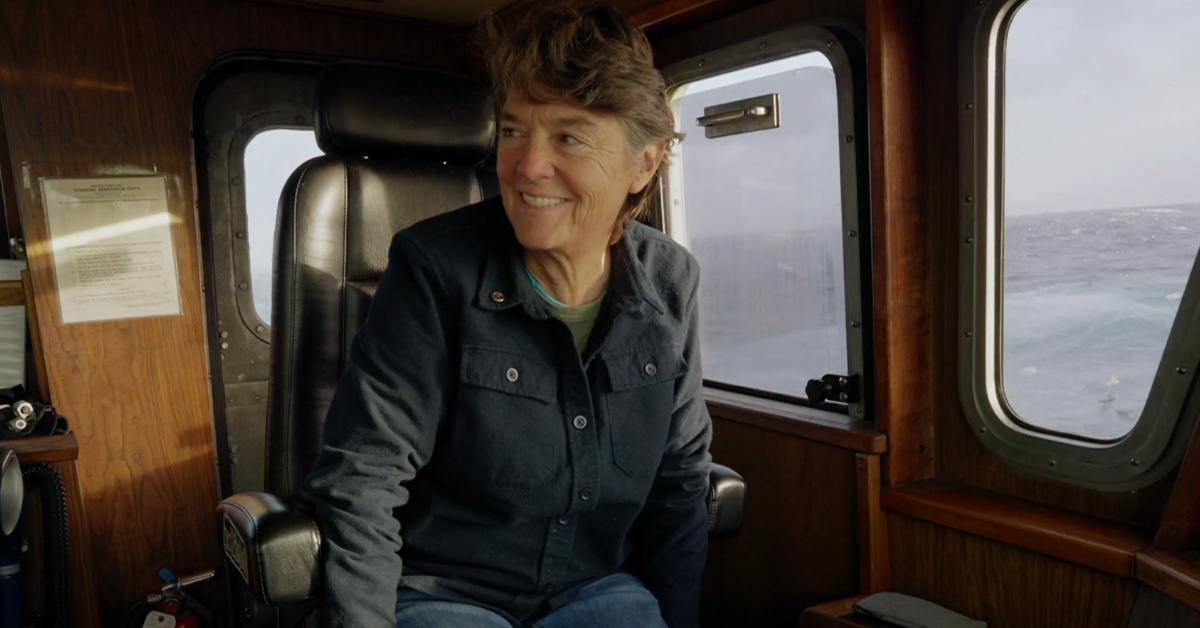 Then again, it's all in a day's work on the Summer Bay. Or, really, any of the massive fishing vessels of Deadliest Catch.
Watch Deadliest Catch on Tuesdays at 8 p.m. EST on Discovery.