Gold Medalist Suni Lee Is Still Competing in Spite of a Lingering Kidney Issue
Suni Lee announced a few months ago that she was dealing with kidney issues, but she's returned to competing since that health announcement.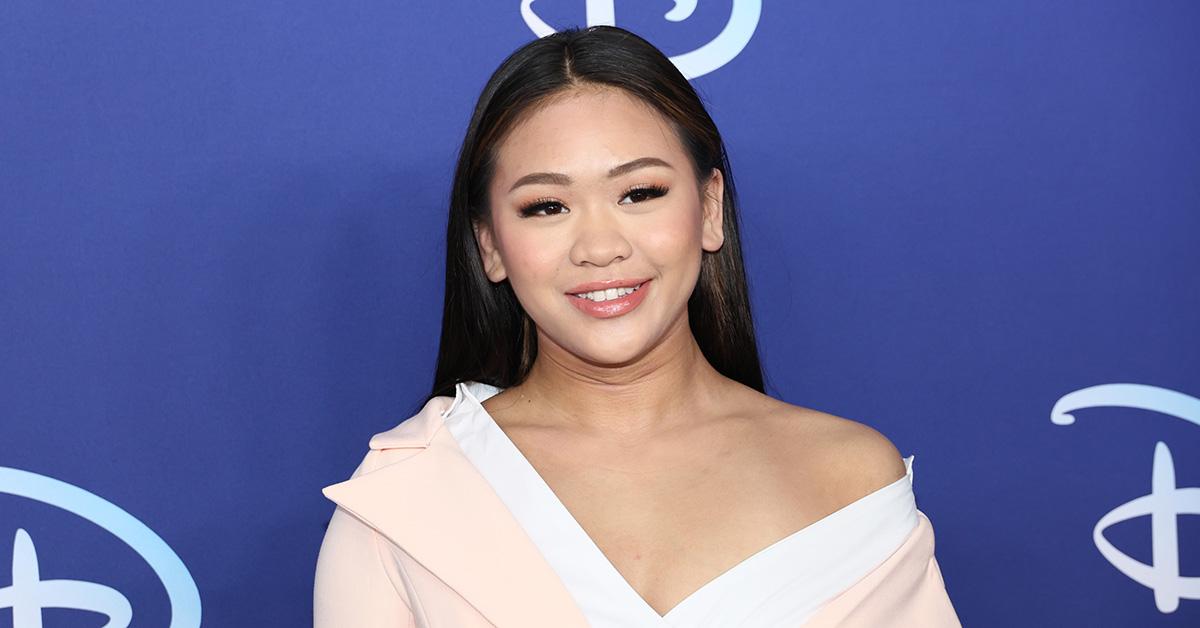 The gist:
Olympic gymnast Suni Lee has returned to competition after ending her sophomore season early due to health issues.
Suni has been dealing with unspecified kidney issues for months.
Some of her health issues, in addition to many doctor's appointments, have prevented her from being able to train consistently.
Article continues below advertisement
Following her overall performance at the 2021 Tokyo Olympics, Suni Lee, whose full name is Sunisa, is already an Olympic gold medalist. However, Suni is not content to rest on her laurels and has continued competing in the years since she won that gold medal.
Earlier this year, though, she announced that she would have to end her sophomore season at Auburn early following news of a health issue. Now that Suni has returned to competing, many are wondering what her health status is, and whether she's planning to compete in 2024.
Article continues below advertisement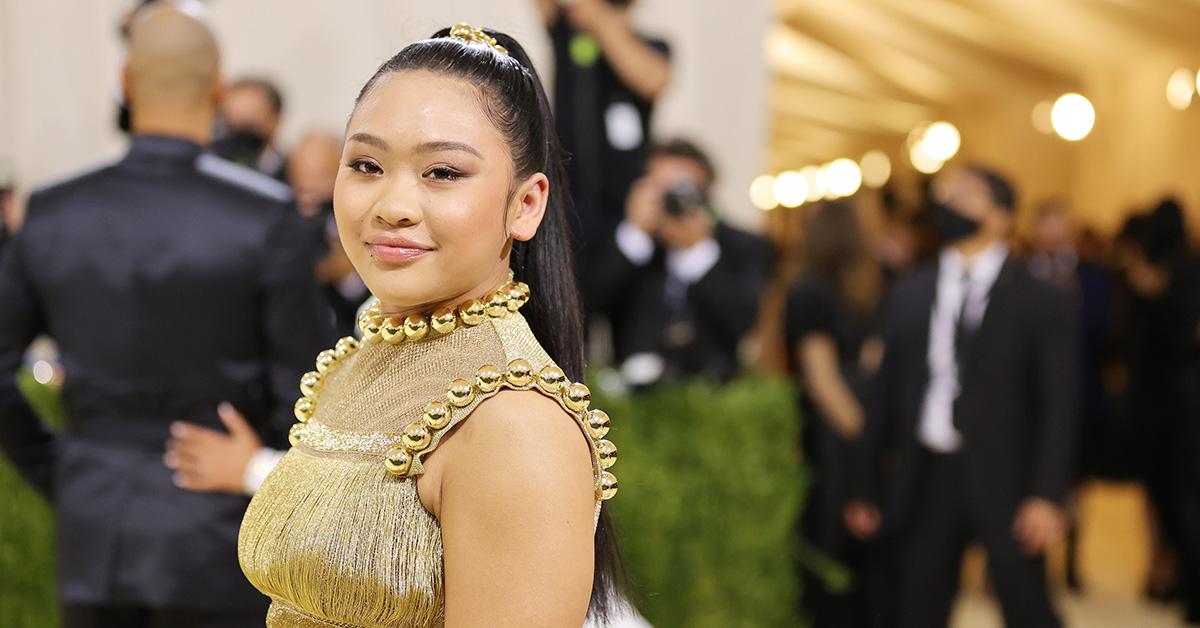 What is the state of Suni Lee's health?
Suni recently returned to competition at the U.S. Classic in Hoffman Estates, Ill., where Simone Biles also made her return to competition following the 2021 Olympics, when she pulled out of multiple events. Suni only competed in a few events a the U.S. Classic, helping to pave the way for Simone's ultimate victory. Her return came four months after she first announced her health issue and is part of a longer-term plan to get her back in competition.
Article continues below advertisement
Suni was hoping to use the U.S. Classic to qualify for the US championships later this month.
"I think we're gonna wait and see, we've got three events kind of ready to go, we're not going to do floor at all," her coach Jess Greba said of their approach. "We've got a half routine on bars, we've got a kind of mild routine on beam that she should be able to be fine with, which is actually a pretty high start value at this point.
Suni has been dealing with kidney issues for months.
Suni first announced that she was dealing with kidney issues in April of this year, saying at the time that they were unrelated to gymnastics.
"It's been challenging to end my Auburn career early, but I am thankful for all the love and support," she said at the time. "I will not stop pursuing my dreams for a bid to Paris in 2024. In fact, this experience has sharpened my vision for the future."
Article continues below advertisement
Suni has not gone into detail about what her kidney issues are, but has said that the health issue shave impacted her performance in multiple ways.
"I have been in and out of the gym just because there's just so many doctor's appointments, and I'm taking a lot of medication, so it kind of varies every day," Suni explained during a recent interview.
Article continues below advertisement
"I could wake up very swollen some days and not be able to put my fingers inside my grips. It's really difficult to kind of work through, but on the days that I can do stuff and I am feeling good, I try and take advantage of that and just get everything done," she added.
Suni added that, before the kidney issues, she was in extraordinary shape.
"In January and February, I was probably in the best shape that I've been in, I was really strong," she said. "I was coming up with new skills, combos, it was really exciting."