Scientists Have Discovered a Supermassive Black Hole That's Facing Earth ... Cool
Scientists recently reclassified a galaxy after a supermassive black hole was found in its center — and it's facing Earth. What's going on?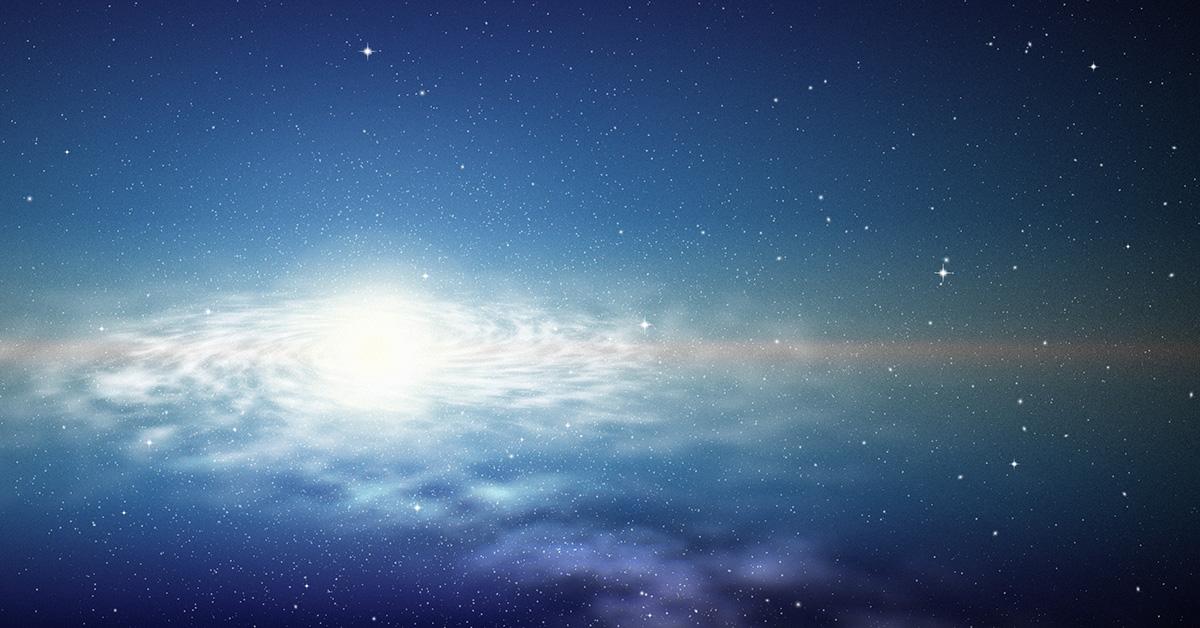 Article continues below advertisement
What does it mean for a supermassive black hole to be facing Earth?
Hearing that a supermassive black hole is facing Earth doesn't sound like great news, but what it actually means for us on Earth is unclear at the moment.
What we do know, though, is that the galaxy PBC J2333.9-2343 has been reclassified from radio galaxy to giant radio galaxy after scientists discovered a supermassive black hole at its center. And it has changed its direction.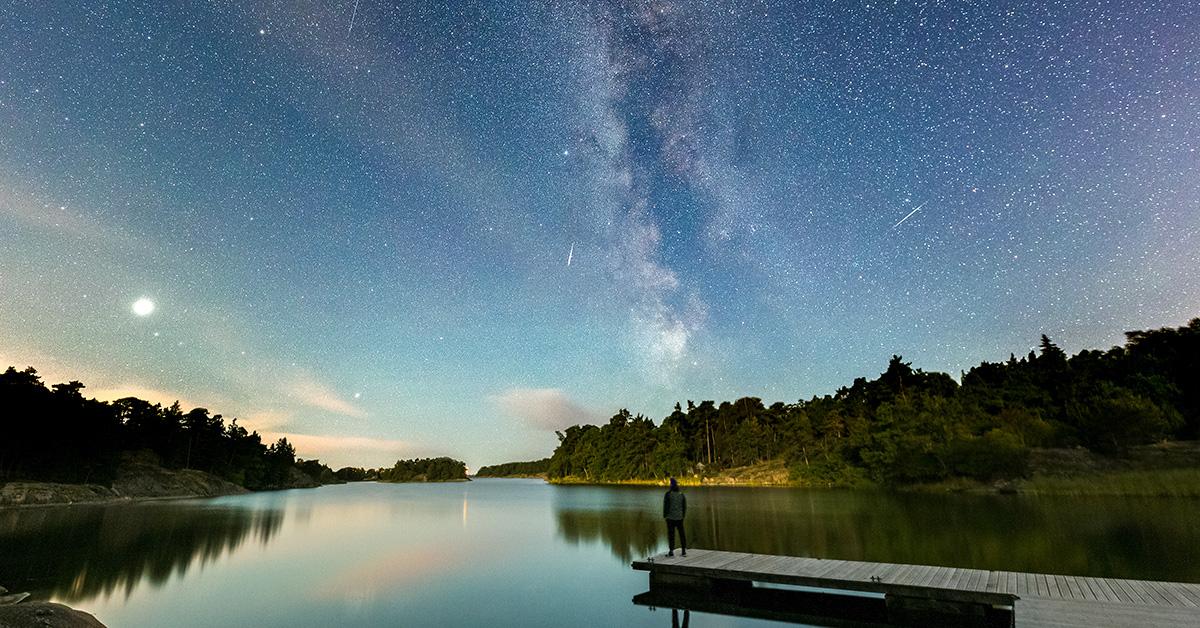 Article continues below advertisement
"We started to study this galaxy as it showed peculiar properties. Our hypothesis was that the relativistic jet of its supermassive black hole had changed its direction, and to confirm that idea we had to carry out a lot of observations," Dr. Lorena Hernández-García said.
"The fact that we see the nucleus is not feeding the lobes anymore means that they are very old. They are the relics of past activity, whereas the structures located closer to the nucleus represent younger and active jets."
That may sound a bit overly scientific, but basically, a galaxy with an enormous black hole at its center has turned 90 degrees so that it's facing us.
The black hole is currently about 657 million light-years away, and it stretches nearly 4 million light-years across, which means it's about 40 times larger than the Milky Way galaxy that contains Earth.
Article continues below advertisement
So far, it's unclear what caused this shift in direction, but there are theories. "The team do not yet know what caused the drastic change in direction of the jets. They speculate that it could have been a merging event with another galaxy or any other relatively large object, or a strong burst of activity in the galactic nucleus after a dormant period," the Royal Astronomical Society's press release notes.
Ultimately, though, there's not a ton of reason to be concerned until we know more. It seems like scientists are still sussing out exactly what's going on all the way out there.
Article continues below advertisement
There are also massive asteroids in our solar system!
If the massive apocalyptic black hole didn't leave you feeling dreary enough, news also broke in recent months that there are a number of large asteroids that are big enough and close enough to Earth that some scientists are concerned they could potentially pose a (far-off) threat to the planet's survival.
A NOIRLab press release notes that scientists "discovered three new near-Earth asteroids (NEAs) hiding in the inner Solar System, the region interior to the orbits of Earth and Venus. This is a notoriously challenging region for observations because asteroid hunters have to contend with the glare of the Sun."
Scientist Scott S. Shepard said per the press release: "So far we have found two large near-Earth asteroids that are about 1 kilometer across, a size that we call planet killers." One of them in particular could potentially come within the Earth's path, but for now, it "will stay well away from Earth," Sheppard said, per CNN.
Hopefully, we're a little more prepared for this potential event than the people were in Don't Look Up. Either way, there's definitely plenty of stuff out there in space to dread. Enjoy the rest of your day!