David Thibodeau Is Still Pursuing His Dreams After Surviving the Waco Siege
'Waco: American Apocalypse' tells the story of the 1993 Waco siege that lasted for 51 days and ended in tragedy. Where is David Thibodeau today?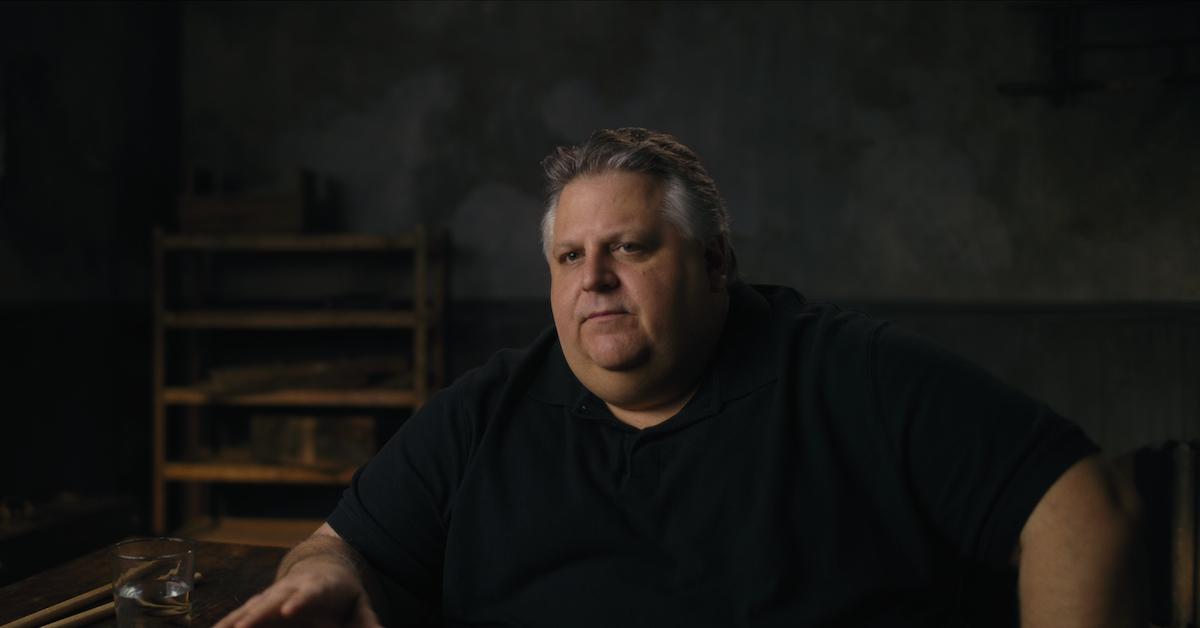 Many of us are already familiar with what happened at Mount Carmel in 1993. Now Waco: American Apocalypse is bringing us unseen footage surrounding the 51-day siege that ended in over 80 deaths of men, women, and children. Netflix's newest docuseries features archived footage and interviews with law officials and survivors, such as David Thibodeau.
Article continues below advertisement
Thibodeau, who survived the Waco siege and wrote about the experience in his memoir, A Place Called Waco: A Survivor's Story, had a big hand in ensuring Paramount's prior Waco miniseries would stay as true to reality as possible. Now, he's stepping in front of the camera to tell his story in American Apocalypse. But where is Thibodeau today?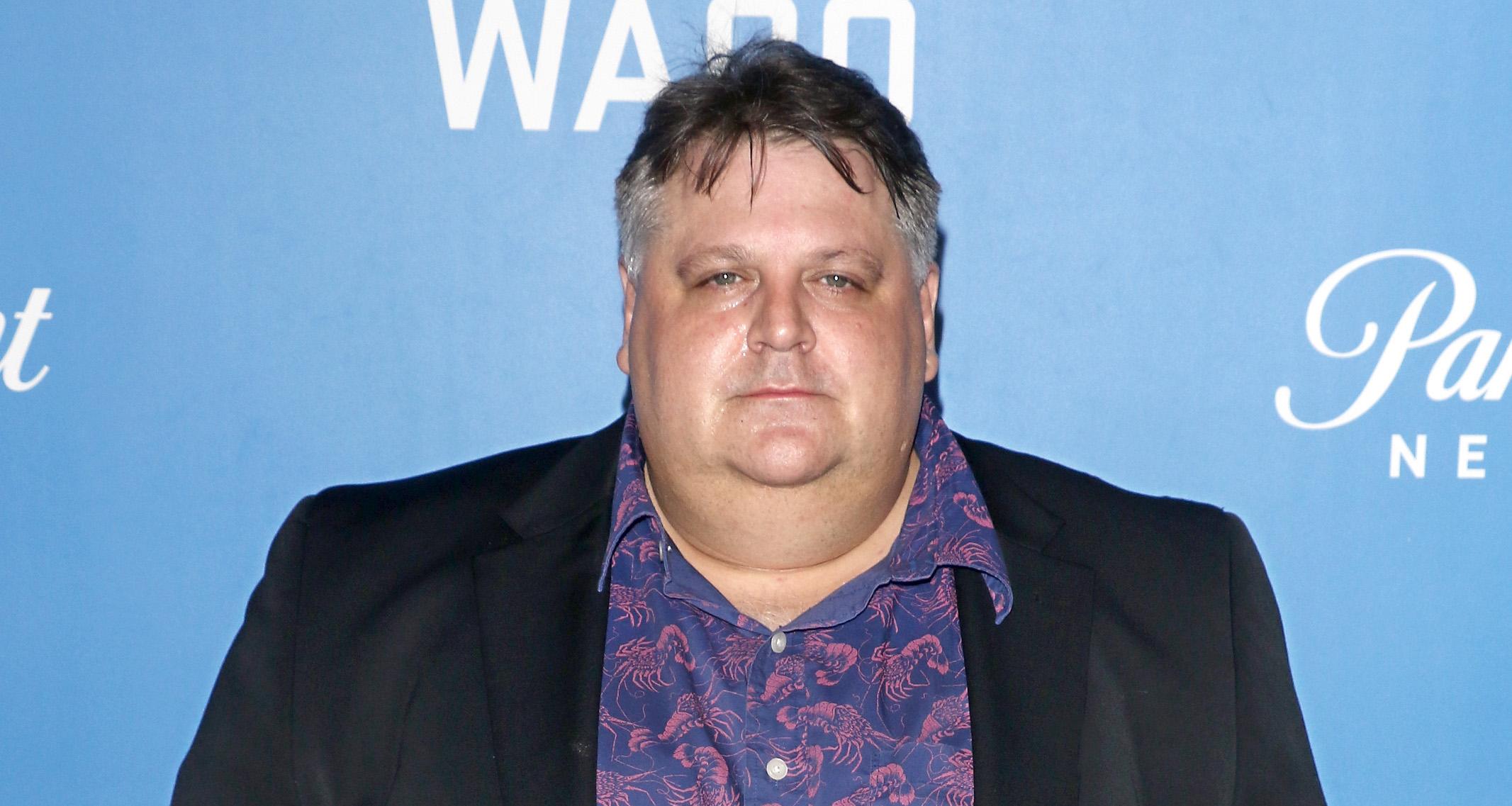 Article continues below advertisement
What happened to David Thibodeau?
David Thibodeau doesn't mind discussing what happened in Waco, though it has been over a quarter century since the fateful 51-day siege.
In Waco: American Apocalypse, he shares, "I always knew that there was some kind of unseen force that seemed to direct me through life. Then I met David [Koresh] in '91. I was at a Guitar Center in Hollywood. Now, these two guys were looking at one of the drum sets. And they said, 'You a drummer?' I had drumsticks in my hand, so I said, 'Yeah.'"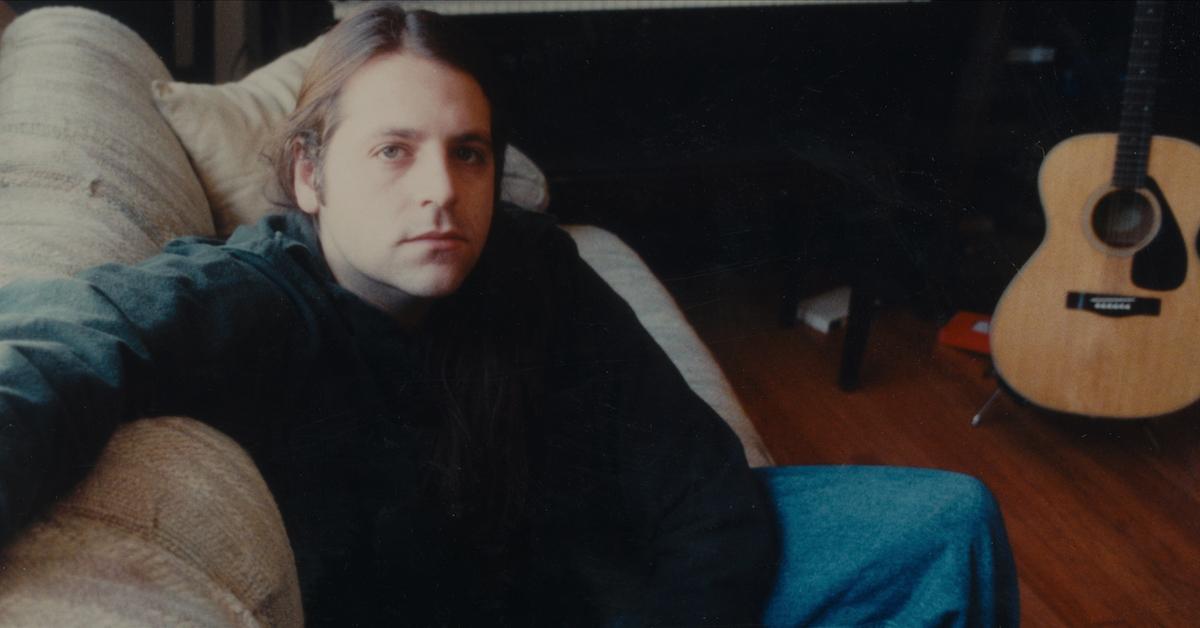 Article continues below advertisement
"He said, 'Oh, I'm Steve Schneider. This is David Koresh.' And Dave just looked at me and he said, 'You don't even realize how every day there are forces carving out your path and where you're gonna be.' When he said that, it kinda blew my mind, because that's how my life was. And so I go to Texas. By being there, you're part of God's plan. And I could see that this was history happening right in front of me."
From then on, Thibodeau joined the compound and their Christian band, but never fully believed that Koresh was the Messiah or that he was a true Branch Davidian.
"Sometimes, it feels like a dream," he told the Dallas Observer of the siege and ensuing fire, "only knowing it's not. It did really happen. I don't mind talking about it."
Thibodeau was one of the few people who managed to escape the compound when it caught fire on day 51 of the siege.
Article continues below advertisement
He got out through a hole in the building and said, "I really thought the FBI was going to kill me, but at that point, I thought it was better to die by a bullet to the head than to die by burning to death," he told the outlet. "That didn't appeal to me at all."
Where is David Thibodeau today?
After the events at Mount Carmel, Thibodeau swiftly worked with law enforcement to provide testimony of his experience. Even though he never believed strongly in Koresh's cause, he has also been vocal about the government's handling of the situation, especially the initial shootout.
Article continues below advertisement
In 1999, Thibodeau published A Place Called Waco: A Survivor's Story, which was the inspiration for Paramount's Waco mini-series. Thibodeau bonded with David Koresh over to their shared dreams of becoming rock stars. Thibodeau still plays music in Maine, where he lives, and is currently a drummer for several bands, such as the Blast Addicts, Why Am I?, Lefty, Phatt Sally, Dakota, and Sideways.
While Thibodeau still plays music, his main focus has been sharing his story. He even runs a website called Waco Survivors, which shares the stories and perspectives of many who survived, as well as many others who died.
Waco: American Apocalypse is now streaming in its entirety on Netflix.