Look out for the Real David Thibodeau in 'Waco' on Netflix
Two years after its initial premiere on the Paramount Network, Waco has finally arrived to Netflix. The six-episode limited series is a fictional retelling of the events of Waco, Texas' 1993 siege and the tragedy that it led to.
Article continues below advertisement
In fact, it was his very book about the Branch Davidians that inspired brothers Drew and John Erick Dowdle to tell this "complicated, misunderstood story," Drew explained to Decider.
So where is David Thibodeau today, the man without whom the Waco miniseries would arguably not exist? Keep reading.
Article continues below advertisement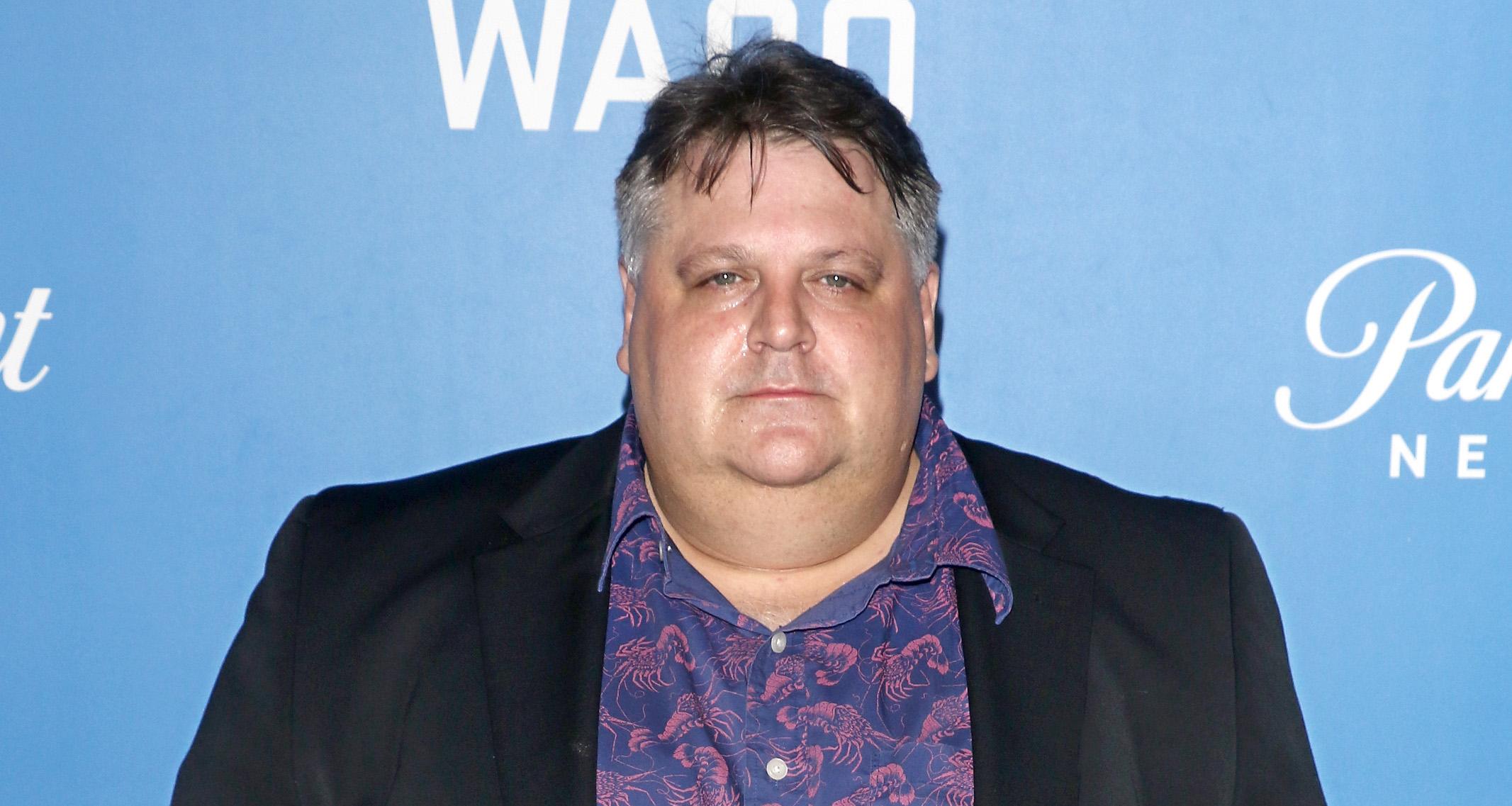 What happened to David Thibodeau?
Brought to life by Rory Culkin on the miniseries, David Thibodeau, that is, the real-life David, has not tired of talking about what happened in Waco, though it's been over a quarter century since the fateful 51-day siege.
Article continues below advertisement
"I tell you, it's funny," he said in an interview with the Dallas Observer, prior to the original premiere of Waco on Paramount's network in 2018. "There were times where years and years would go by, not talking about it. It'll be on the TV, and I'd see Mount Carmel burning, and I'm like, 'Oh, my God, that really happened. I was there. Wow.'"
"Sometimes, it feels like a dream," he continued, "only knowing it's not. It did really happen. I don't mind talking about it."
David was one of the few people who managed to escape the compound when it caught fire on day 51 of the siege.
Article continues below advertisement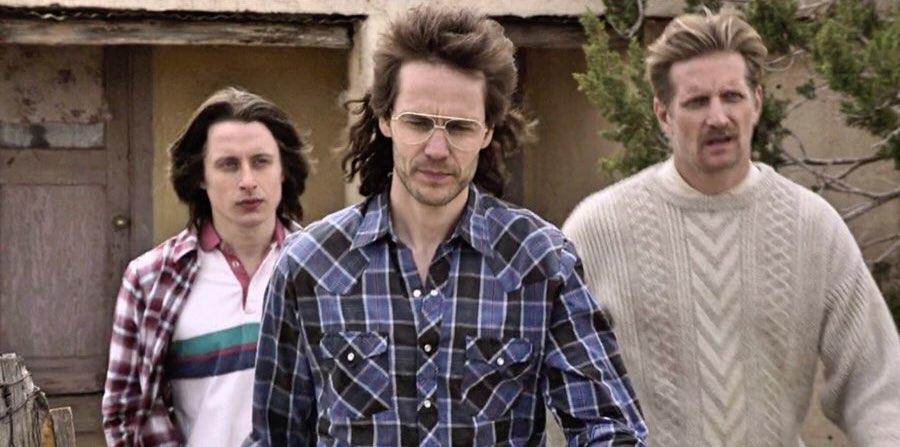 He got out through a hole in the building and "really thought the FBI was going to kill me, but at that point, I thought it was better to die by a bullet to the head than to die by burning to death," he told the outlet. "That didn't appeal to me at all."
Article continues below advertisement
Where is David Thibodeau today?
In 1999, David published A Place Called Waco: A Survivor's Story, which detailed his experience with David Koresh, with whom he bonded due to their shared dreams of becoming rockstars (Thibodeau still plays music in Maine, where he lives, and is the drummer for the Blast Addicts).
His retelling, as one of the sole survivors of the events, was the basis for the miniseries. He served as a consultant for the production, and even made a cameo on the show. Look out for him in one of the last scenes sitting behind the actor who plays him, Rory Culkin.
Article continues below advertisement
"We had Thibodeau on set every day," actor Taylor Kitsch told the Hollywood Reporter. "He helped me mentally, from like my 2AM texts to him while we were shooting to improvise the Psalms that [Koresh] liked to have."
Article continues below advertisement
"The chapel looked exactly like it did 25 years ago," David said of being on the set. "It was amazing. I remember I just went and I laid out on the stage for a while and just kind of took it in until Taylor Kitsch walked in. He said, 'I come in here a lot trying to get in my character, and it's really good to speak to you in here, sitting on the stage.' That was pretty interesting."
Waco is now streaming in its entirety on Netflix.