Who Was Waco Cult Leader David Koresh's Mother? She Too Met a Very Tragic End
As 'Waco: American Apocalypse' streams on Netflix, people want to know about Branch Davidian leader David Koresh's mom. Here's what to know.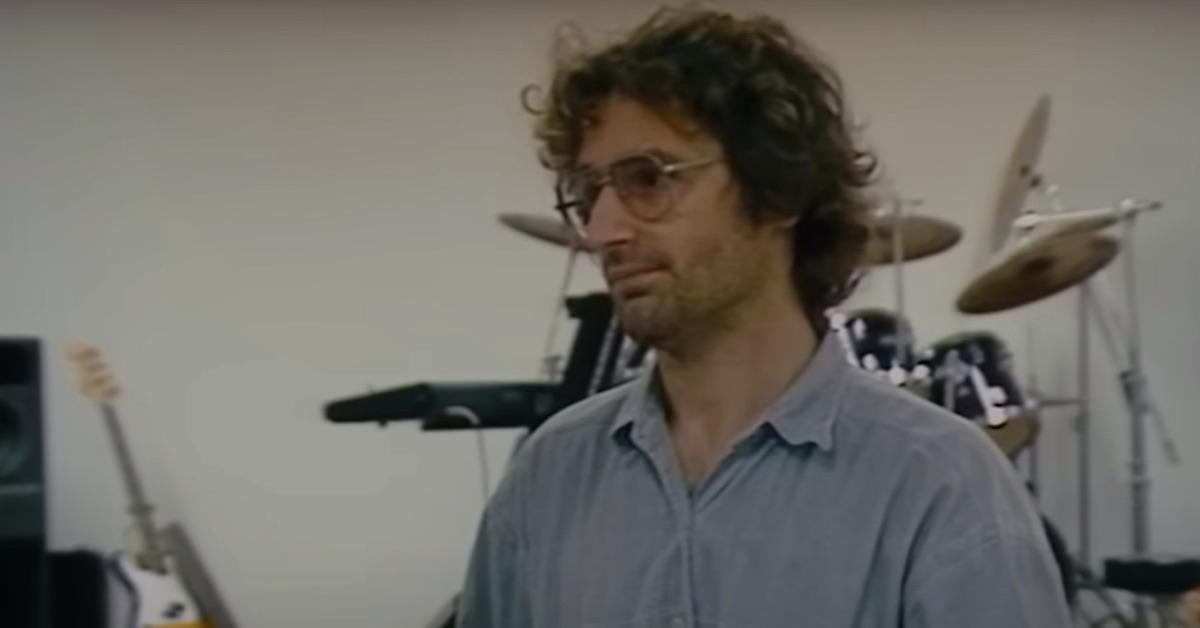 It has been 30 years since Brand Davidian leader David Koresh died during a standoff with the FBI in Waco, Texas. After a drawn-out series of failed negotiations spanning more than 50 days, the raid took the lives of 75 people on April 19, 1993.
Article continues below advertisement
Now, as Waco: American Apocalypse is streaming on Netflix, people have a lot of questions about Koresh and his past. For instance, who was David Koresh's mother? Here's what we know about the woman who gave birth to the infamous figure as a teenager, and later went on to become the victim of a vicious stabbing.
David Koresh's mother was only 15 when he was born.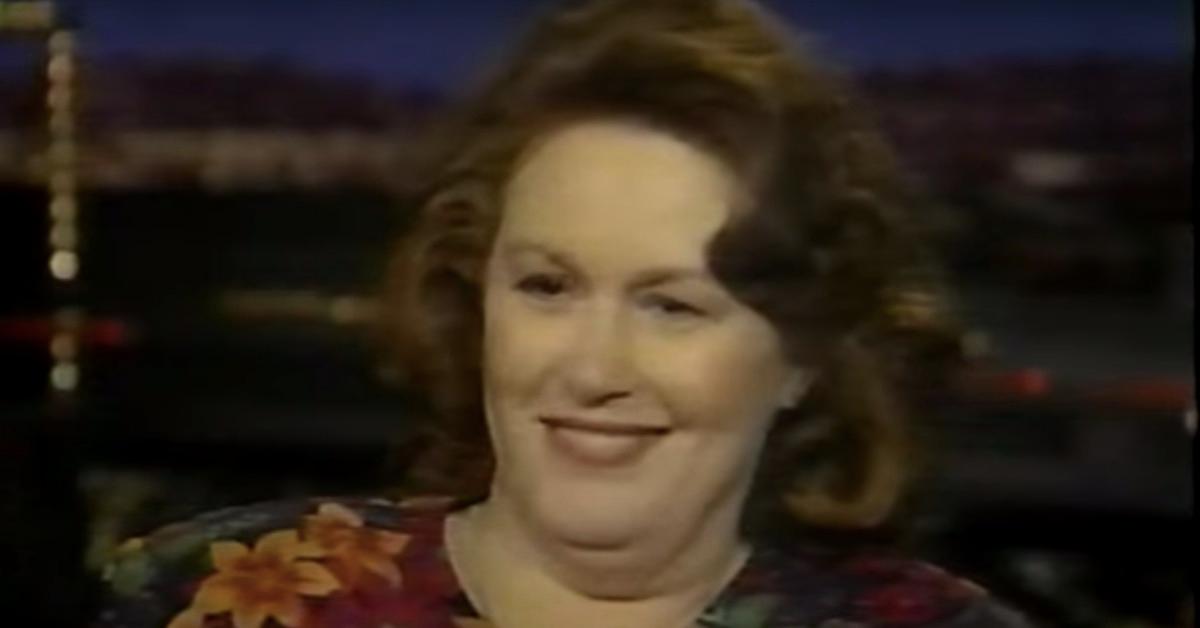 Bonnie Clark Haldeman gave birth to a son named Vernon Wayne Howell in 1959 in Houston, per PBS. Of course, he would later change his name and become known as David Koresh.
The future Waco leader reportedly didn't know his father, and was largely raised by his grandparents.
Article continues below advertisement
Haldeman worked as a nurse, and she told Texas Monthly in 2008 that she tried to be the best mom she could be, describing her son as "a very inquisitive kid" who "had a hard time in school."
"The first few grades, they said he had a learning disability," she recounted. "He was in special classes when we lived in Richardson. But he was always wanting to learn and explore. He asked a lot of questions."
His interest turned to the Bible in teenagehood — and the rest is tragic history.
In a 1995 interview with Tom Snyder, Haldeman claimed she last spoke with her son the night before the FBI seige started at the Waco compound. She stated that she'd planned to visit Koresh, but hadn't seen him in a month.
"David very firmly believed in what he was doing," Haldeman said. "I don't think anything I could have said would have changed his mind, or the course of the way things went," Koresh's mother also declared in the interview.
Article continues below advertisement
On the 10-year anniversary of the Waco raid, Haldeman had this to say about the nightmarish turn of events: "This was a harmless bunch of people. (A misperception) is that he was anti-government, collecting guns to kill people. That was an absolute falsehood. David didn't have a mean bone in his body. David did not believe in murder."
It would be six years later that Haldeman met her own tragic fate, with CBS News reporting that she had been stabbed, allegedly by her sister.
David Koresh's mother was allegedly killed by his aunt.
In 2009, Haldeman's sister Beverly Clark was charged with stabbing Bonnie to death.
However, she was then found incompetent to stand trial, with her niece Hollie Heirigel explaining, "Beverly had suffered from mental illness since she was in her late teens. She was sick. Like so many other times, Bonnie was trying to get her to where she needed to be to get the help she needed to get her back on track."
Waco: American Apocalypse is now streaming on Netflix.