Is 'Wedding Season' Leading Man Suraj Sharma Dating Anyone?
Suraj Sharma is taking on the fake dating trope as a Ravi in Netflix's latest romcom, 'Wedding Season.' Is the actor himself dating anyone?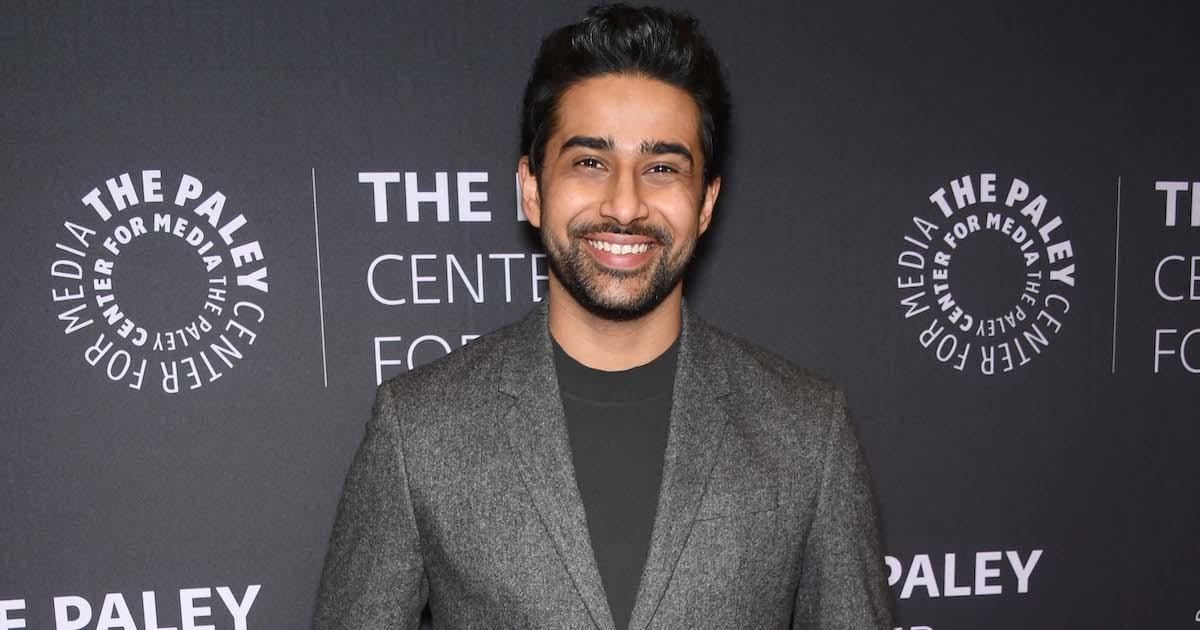 The fake dating trope — when two people pretend to be in a relationship for mutual beneficial gain, but who usually fall in love along the way — is at the forefront of Netflix's newest romantic comedy, Wedding Season. The movie, which debuted on the streamer on Aug. 4, follows two ambitious singletons, Ravi (Suraj Sharma) and Asha (Pallavi Sharda).
Article continues below advertisement
The pair meets when they match on dating profiles that their mothers set up for them. After recognizing that they are in different places in life and that a relationship could never work between them, Asha and Ravi agree to pretend to date. They also agree to attend all of the weddings that each is already invited to.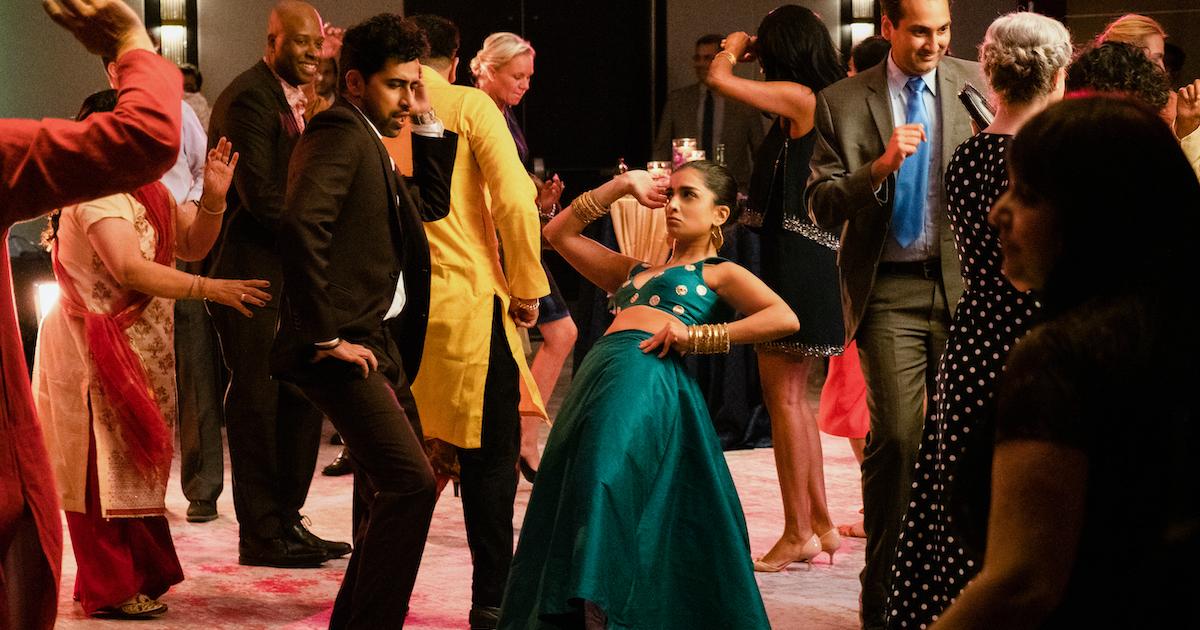 Article continues below advertisement
Since Wedding Season is a romance film, fans can expect that Asha and Ravi will, somehow, figure out a way for their relationship to work as their summer together comes to an end.
As Suraj Sharma's on-screen character falls in love, some viewers may be wondering if the actor himself is in a relationship himself. Read on to find out what we know about the actor's personal life, and to learn what else you've seen him in before.
Is 'Wedding Season' lead Suraj Sharma dating anyone?
The leading man is wooing his fake girlfriend, Asha (Pallavi Sharda), on the small screen in Wedding Season, so fans may now be wondering if the actor is dating anyone at the moment.
Suraj has not publicly shared that he is in a relationship, though it is, of course, always possible that, as a public-facing figure, he's chosen to keep his personal life more private.
Article continues below advertisement
The 29-year-old has not posted a photo with a potential significant other on his public Instagram feed, and he has not discussed his personal life in interviews for Wedding Season.
While the details of Suraj's own dating life are publicly unknown, several of his on-screen characters have been quite lucky in love.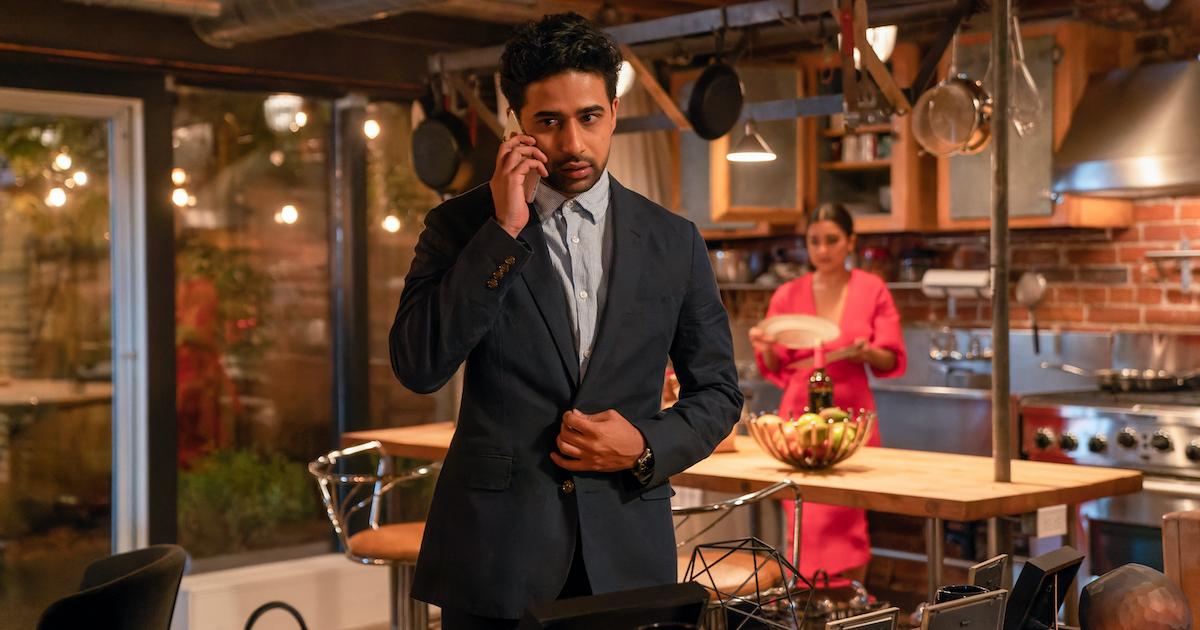 Article continues below advertisement
What else has Suraj Sharma starred in before?
While some Netflix subscribers may be introduced to Suraj with his role in Wedding Season, the actor has starred in many high profile projects before.
Suraj made his big screen debut by playing the titular character in Life of Pi in 2012. The actor was nominated for a BAFTA Rising Star Award for his work in the drama film.
He also had a recurring role on the fourth season of the Showtime drama, Homeland. Some of Suraj's movie credits include Million Dollar Arm (2014), Burn Your Maps (2016), and Happy Death Day 2 U (2019).
In 2022, Suraj began playing Sid in the Hulu original, How I Met Your Father. In the Season 1 finale, Suraj's character (SPOILER) married his long-distance fiancée, Hannah (Ashley Reyes). The comedy, which is a spin-off of How I Met Your Mother, has already been renewed for a second season.
Article continues below advertisement
Suraj also starred on the CBS dramedy, God Friended Me, which ran for two seasons before it was canceled in 2020.
Fans can next see Suraj on the big screen in the upcoming Gulmohar film, which is currently in production.
Until then, Wedding Season is available to stream on Netflix now. The first season of How I Met Your Father is on Hulu.