Grab Your Best Cocktail Dress, Because Netflix's 'Wedding Season' Is Almost Here —  Where Was it Filmed?
Isn't wedding season the worst? For 'Wedding Season' protagonist Asha, it definitely is. Let's discuss filming locations for the Netflix romcom.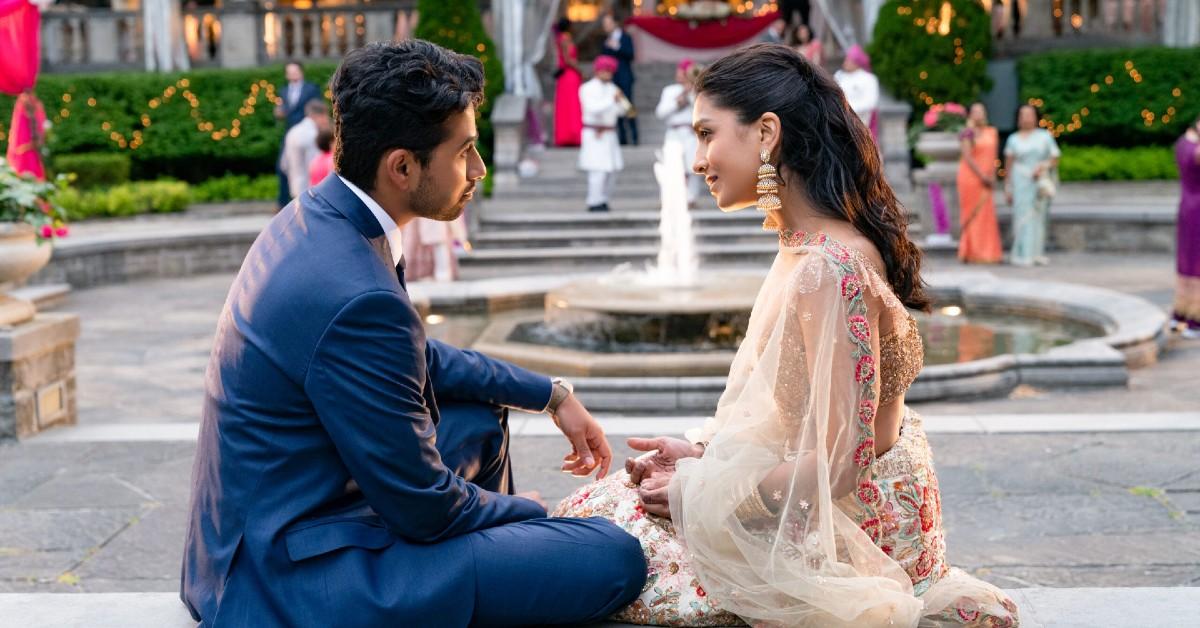 Ugh, wedding season. It's a rough time for single people, especially for those who have traditional families looking to set them up with the nearest doctor or lawyer. Taking this one notch higher, for single women with traditional Indian parents, well, wedding season is hell. Tom Dey's Netflix romcom Wedding Season sees this as its premise. "Pressured by their parents to find spouses, Asha and Ravi pretend to date during a summer of weddings, only to find themselves falling for each other," the synopsis reads.
Article continues below advertisement
Asha — played by Pallavi Sharda (Lion) — is our leading lady. When her mother, Suneeta (Veena Sood), makes her a dating profile on the site DreamyDesiPartner without her permission, Asha agrees to meet "MIT genius" Ravi (Suraj Sharma) and attend weddings alongside him if Suneeta deletes the profile. Though Asha is a bit stubborn, she soon finds herself smitten with the "Indian Prince Charming."
Though the fake couple attends a slew of Indian weddings together, the movie doesn't take place in India. Let's discuss the filming locations for Wedding Season.
Article continues below advertisement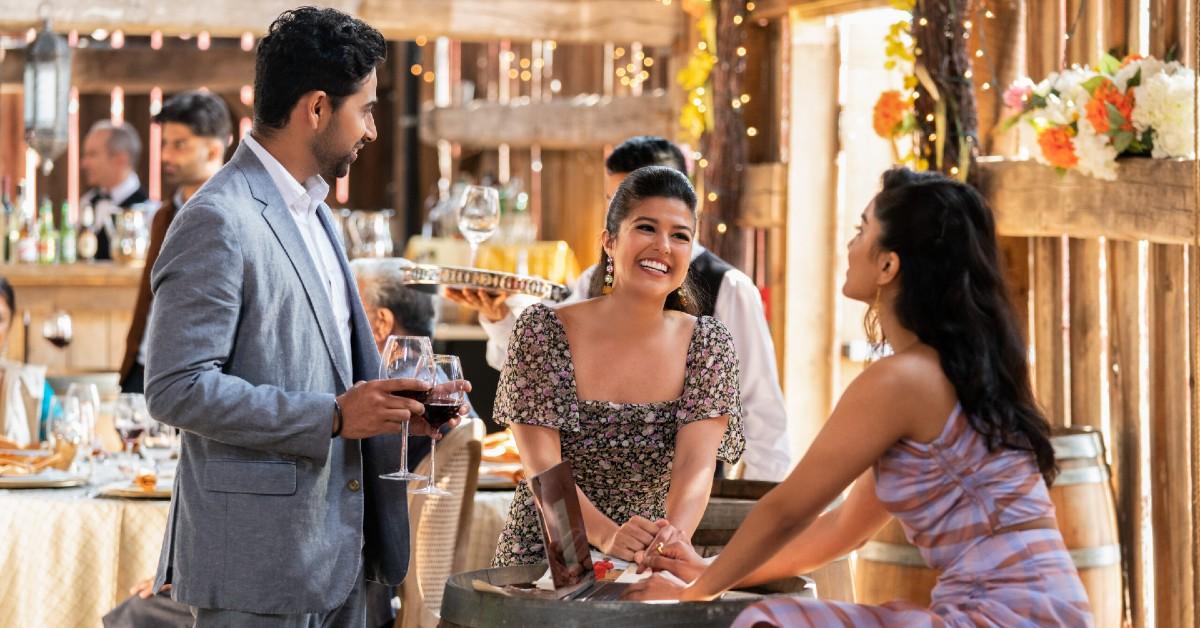 Where was Netflix's 'Wedding Season' filmed?
According to IMDb, Wedding Season was filmed in Toronto and Ontario, Canada.
"Wedding Season is a feature film from Toronto-based Wilding Pictures. Tom Dey is slated to direct the project filming in Ontario, Canada," the FTIA (Film & Television Industry Alliance) wrote. The cast also includes Rizwan Manji (Outsourced), Sean Kleier (Sam), Arianna Afsar (Martian Land), and Ruth Goodwin (Stuck).
Article continues below advertisement
Per The Star, certain scenes for Wedding Season were filmed at Cambium Farms in Ontario's municipality, Caledon — a stunning rustic venue owned by Colin Williams.
"Nestled on 50 acres in the heart of the picturesque Caledon hills since the early 1800s, Cambium Farms has retained all of its original charm," the Cambium Farms website states. "Featuring an awe inspiring, authentic, century old barn containing two unique event spaces and a fully restored Farm and Carriage House, Cambium Farms is perfect for any event large or small."
Article continues below advertisement
The venue includes four separate buildings: The Barn, the Byre (which is a term for a cowshed), the Carriage House, and the Farmhouse.
Cambium Farms has only "changed hands only a few times in over a century."
"It was like a gift, because all weddings we had planned for May and June had to be cancelled," Colin Williams told The Star in July 2021 of the Netflix project filming at his stunning venue. Sadly, the COVID-19 pandemic really put a damper on the business.
It's wonderful to know that the Netflix endeavor took COVID-19 precautions seriously, as Colin suggested. "The budget set aside for COVID-19 must have been big," he said.
The set included bubbles to divide cast members, daily coronavirus testing, as well as on-set nurses.
Wedding Season premieres on Thursday, Aug. 4, 2022, on Netflix.