'Survivor 45' Shakes Things up with a Game-Changing Sit-Out Rule — No More "Sit-Out Queens"!
The sit-out rule has changed in 'Survivor 45' and viewers are wondering how it's different from the past and what this means for the game's future.
The Gist:
Survivor Season 45 introduces a groundbreaking sit-out rule, breaking from past traditions.
In this new rule, players cannot sit out of consecutive challenges, even if there's a Tribal Council in between.
The change aims to create a more level playing field and prevent situations like the "sit-out queen" from Season 44.
Article continues below advertisement
Spoiler alert: This article contains minor spoilers for Survivor 45, Episode 2.
Every season of Survivor is *slightly* different. And the game has changed in a major way since its inception in 2000. Season 1 of Survivor began with two tribes, each with eight castaways, who were given the sole task of surviving for 39 days. But by Season 45, there are three tribes, 18 castaways, only 26 days, and tons of twists.
But through all its iterations, the sit-out rule for challenges has never changed. That is, until Season 45. Host Jeff Probst announced in Episode 2 that players cannot sit out for two consecutive challenges, no matter what. We explain what that means in the context of the game.
Article continues below advertisement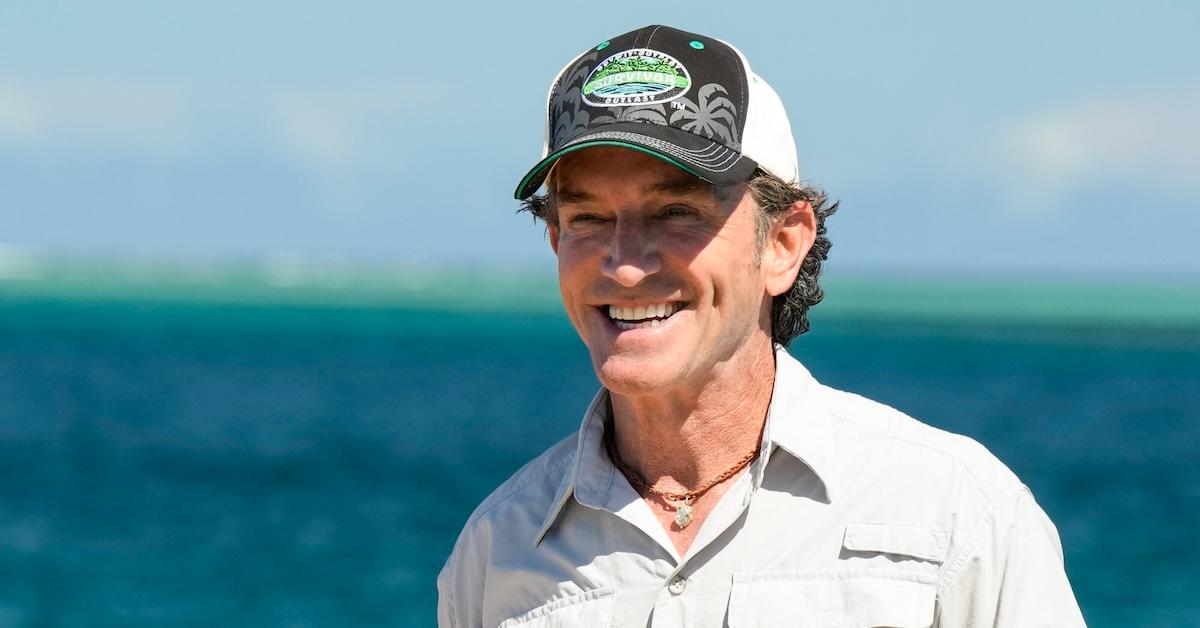 The new sit-out rule in 'Survivor' is pretty simple.
When it comes down to basics, Survivor needs to have a sit-out rule in place because it wouldn't be fair for the tribes with more people to compete against tribes with less. So whenever a tribe loses a member, the tribes with more people are forced to sit out members. With two members of Lulu now gone, Belo and Reba will each need to sit out two members.
Article continues below advertisement
In the past, the rule was that tribe members could not sit out back-to-back challenges, but after Tribal Council, that would reset. So hypothetically, someone could sit out an Immunity Challenge and then there's a Tribal Council, and then the same person can sit out the next challenge. This made sense in Old School Survivor when there were Reward Challenges and Immunity Challenges.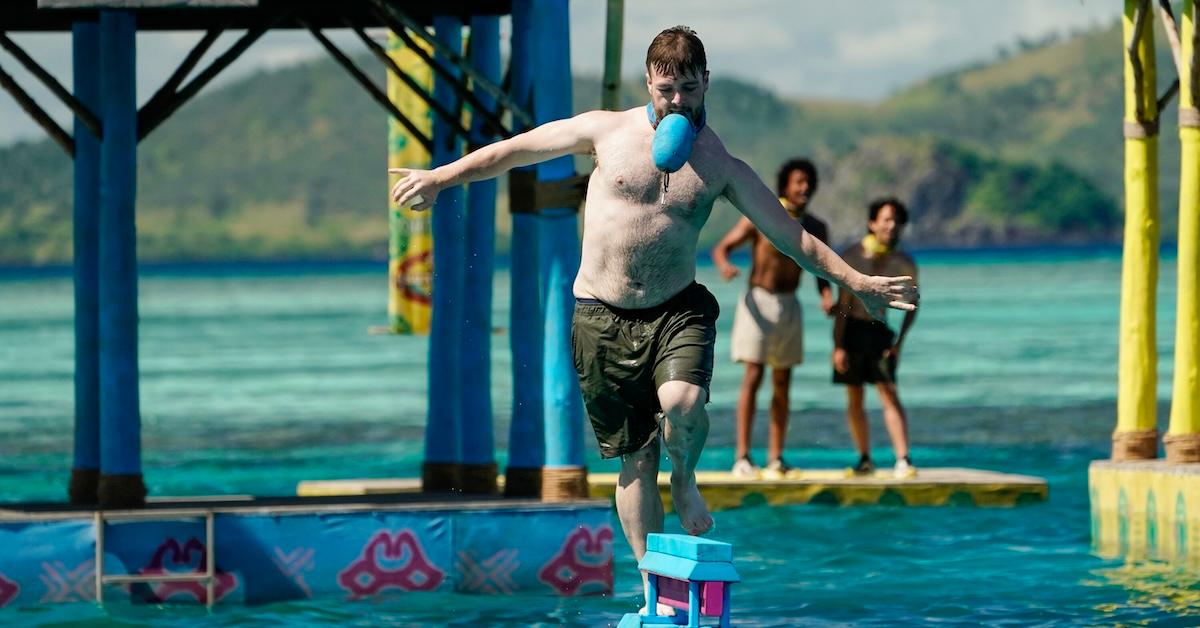 Article continues below advertisement
But in the New Era, there are rarely Reward Challenges (mostly because of the 26-day schedule). This means that the only challenges to sit out of are Immunity Challenges, and a player could go weeks without ever participating in a challenge. So, production decided to change the rules.
Now, players cannot sit out of consecutive challenges, no matter what. Even if there's a Tribal Council between challenges, the same player cannot sit out two challenges in a row. This creates a more even playing field—if a winning team's weakest player never has to compete, that gives the winning team more of an edge to keep winning. Hopefully, this achieves production's goal.
Article continues below advertisement
It's possible that the new 'Survivor' sit-out rule could be caused by Season 44 contestant Claire Rafson.
In Season 44, Soka member Claire Rafson sat out three consecutive immunity challenges and was later dubbed "the sit-out queen." She didn't sit out because she didn't want to compete; she explained to Jeff in Tribal Council that the tribe seemed to win without her and that she didn't want to mess with a winning strategy. But when they lost, the tribe decided her lack of performance was enough of a reason to let her go.
After the season, she told EW, "No one wants to sit out. Heidi actively didn't want to sit out and people were looking her way, looking my way. So I was like, 'Let me sit out.'" And after her tribe won two challenges with her sitting out, it was "a done deal." But Jeff often questioned Claire's (and the tribe's) decision for her to sit out in consecutive challenges. And now, they've done something about it.
New episodes of Survivor air every Wednesday at 8 p.m. EST on CBS.