Netflix's Series 'Swap Shop' Is Based on an Iconic Radio Show
Before it was a Netflix series, 'World Famous Swap Shop' spent decades on the radio. Who hosted the original radio show?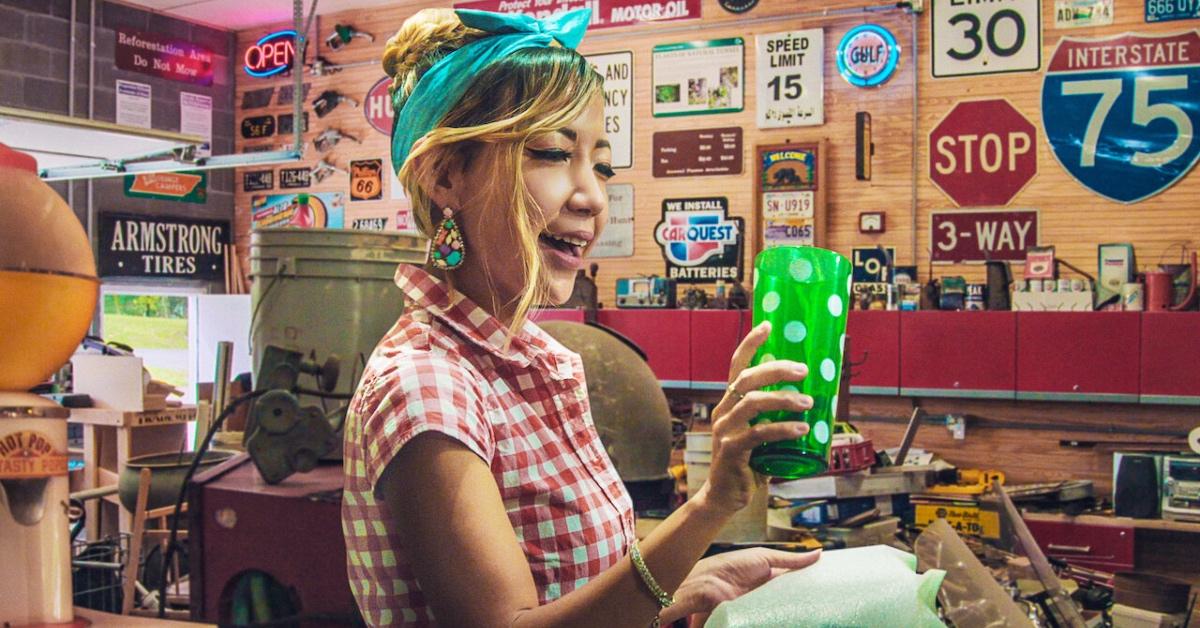 Fans of shows like Pawn Stars and American Pickers will love Netflix's Swap Shop, which is based on the Tennessee radio show World Famous Swap Shop. The radio show, which has been on air since 1957, coined its title in 1970. Now that Netflix has adapted the shop's story for the screen, fans are curious about the original radio show.
Who hosts the radio show World Famous Swap Shop? Here's everything we know.
Article continues below advertisement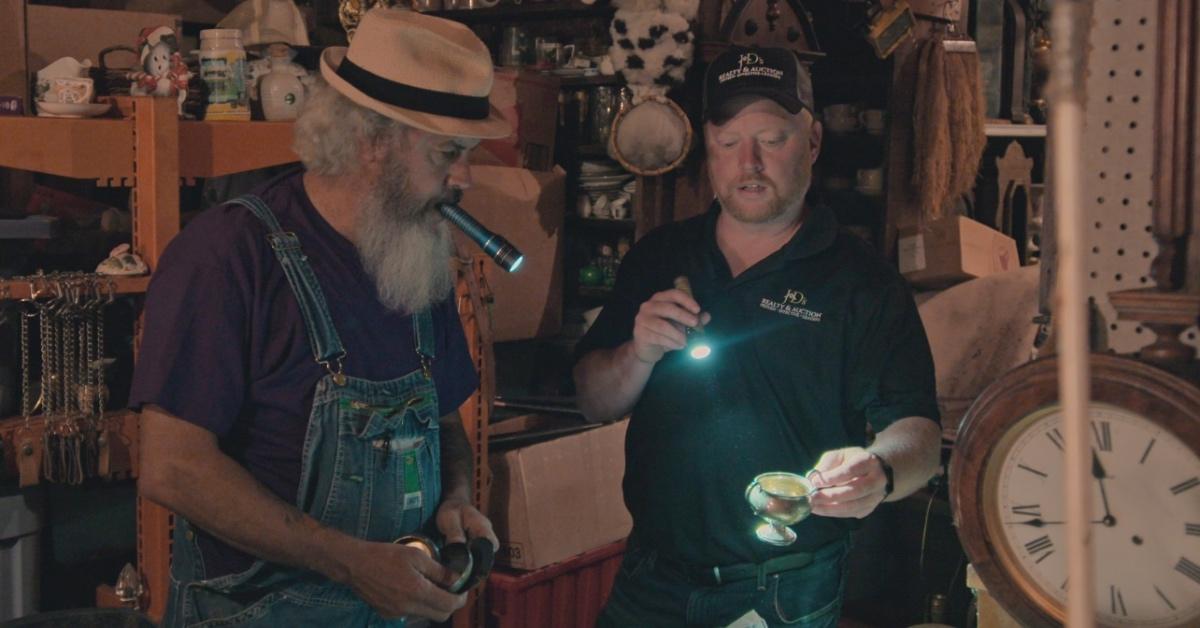 So, who is the 'World Famous Swap Shop' radio host?
In 2021, just before the first season of Swap Shop aired on Netflix, Tennessee's WJHL wrote about the original World Famous Swap Shop radio show and spoke with Debbie Beal, the owner and general manager of WRGS Radio in Rogersville, Tenn. Debbie explained how the radio show works: "We put out the information, and then the people call each other and buy, trade, sell everything from guns to goats to chickens to cars, stereos, anything."
Article continues below advertisement
Debbie also explained that in 2018, she received an email from the production company Hit and Run, who were interested in turning the radio show into a television series. "And they said, 'We had a producer going through your area [who] listened to your show, and we've been talking about it, we'd like to discuss it with you.' So I contacted them and at first, I thought, 'Well, this is like a Howard Stern prank?' But no, it wasn't," she said.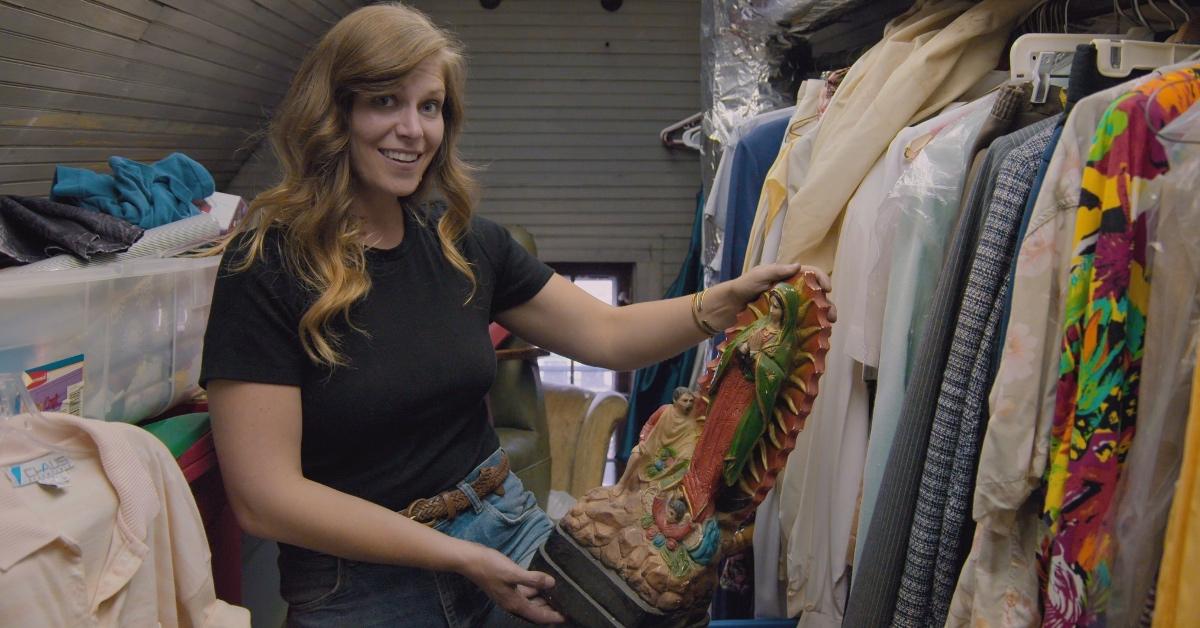 Article continues below advertisement
Tori Cooley, proprietor of West Main Antiques, said she was also called by the production company. "It was very random," she recalled. "They were like, 'Hey, we're doing a show in your area. Is this something that you'd be interested in looking into?' And I was like, 'Sure.' And we did a couple of Skype interviews, it sounded like a really fun project, and [I'm] happy to be a part of it."
Two people who were unfortunately not called by Hollywood, however, are the voices behind the OG World Famous Swap Shop. Currently, Swap Shop, which has remained on the air as an East Tennessee staple, has two radio hosts. Per the WRGS website, those are Jay Phillips, who also announces Friday Football, and Tom Davis.
Article continues below advertisement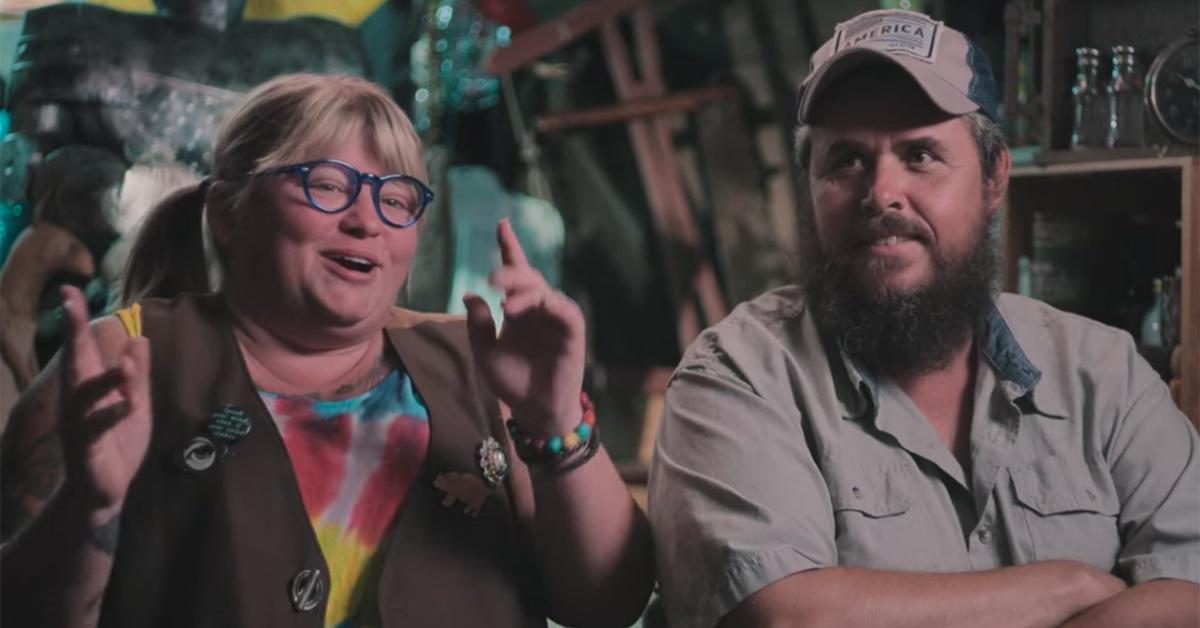 Whether or not the radio hosts will appear on the show is yet to be seen, but it is nice to know that after 65 years, the radio tradition is still going strong.
And for fans outside of Tennessee looking to check Swap Shop out for themselves, Seasons 1 and 2 are currently streaming on Netflix.