'Pawn Stars' Fans Will Adore the Netflix Antique-Hunting Show 'Swap Shop' — Where Is It Filmed?
'Swap Shop' highlights a hit radio show that notifies locals about weird items to buy, sell, and trade in their area. Here's where the quirky show is filmed.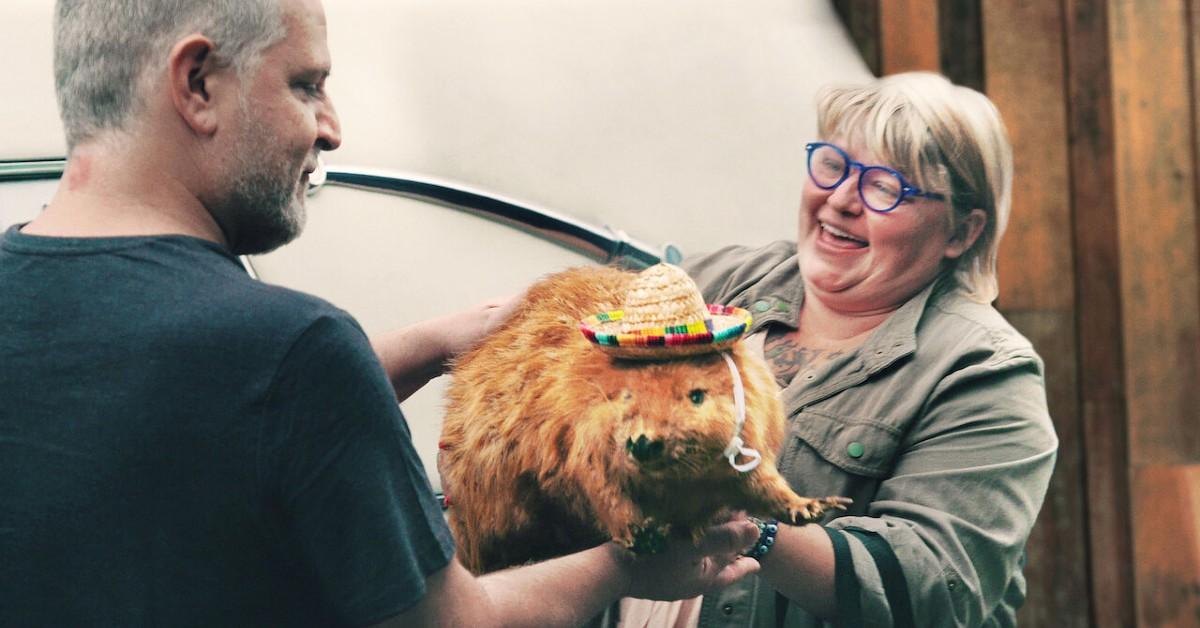 Fans of Pawn Stars and American Pickers, boy do we have a series for you. From eerie mannequin parts to vintage comic book collections to creepy taxidermy figures, the new Netflix docuseries Swap Shop follows collectors and pack rats as they tune in to the Swap Shop radio show, waiting to be notified of sweet deals in their area. Once the phone number of the person with the item(s) is revealed, said bargain hunters rush to snatch the so-called treasure they have their hearts set on.
Article continues below advertisement
"When you're listening to Swap Shop, you can't fiddle-fart around," one longtime listener said of the hit radio show in the series' trailer. Whether dedicated fans are looking to buy, sell, or trade — and maybe even re-sell for a satisfying profit — it's always a race to beat others who are also glued to their radios. It's a bit like the popular New York Instagram account Curb Alert NYC (though the items are free in this case).
Considering the people engaged in the eccentric trading system are all within miles of each other, where is Swap Shop filmed?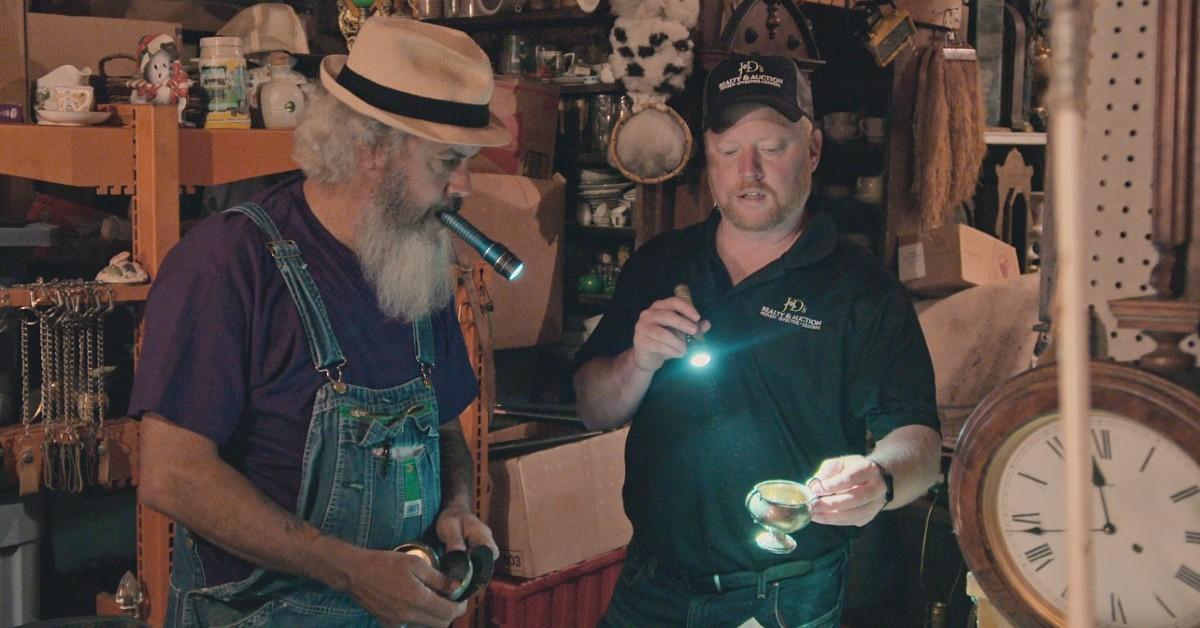 Article continues below advertisement
Where is the Netflix docuseries 'Swap Shop' filmed?
Considering both the beloved radio show and its station, WRGS, were born in East Tennessee circa 1957, it's a given that the series is also filmed there. Debbie Beal is the owner and General Manager of WRGS Radio, which, more specifically, is located in Rogersville, Tenn. She explained that "World Famous Swap Shop," as the radio show is often called, was coined by a former radio host in the '70s. She adored the endearing title so fondly that she trademarked it.
"The entire show is primarily shot all mostly in East Tennessee, you know Knoxville region to the Tri-Cities region," antique collector J.P. Mathes, who's featured on the series, told News Channel 11. "So, the whole thing is kind of featuring the whole east part of Tennessee. It kind of hits on the culture a little bit. It hits also on the products. It hits on the vintage items that are around here, and it plays into our local radio culture."
Article continues below advertisement
As mentioned by The Cinemaholic, Rogersville, Knoxville, Johnson City, Greeneville, and Clinton are several specified Tennessee filming locations for Swap Shop.
Article continues below advertisement
"This could mean a lot for our station; our online site will probably get attention from all over the world. Netflix is international," Debbie Beal relayed, clearly optimistic about the future of the little radio station. And though it's only natural for her to wish the best for her career, she also shared her excitement about the possible growth East Tennessee could see due to the show's positive influence.
"It's exciting. I'm excited for Rogersville. I'm excited for all the people that are involved in it. I think this could do a lot for East Tennessee, draw some attention here. Maybe we get visitors. So, I think it's gonna be fun for our radio station to participate in this," Debbie stated.
Perhaps it's time we look at the rural land of East Tennessee with a more open-minded magnifying glass.
Seasons 1 and 2 of Swap Shop are currently streaming on Netflix.