'Love Island USA' Star Sydney Paight Works for a Tech Start-Up, But Her Dream Job Is Very Different
Sydney Paight is one of the islanders on 'Love Island USA' who is already turning heads in the villa. Details on her job outside of the Peacock series.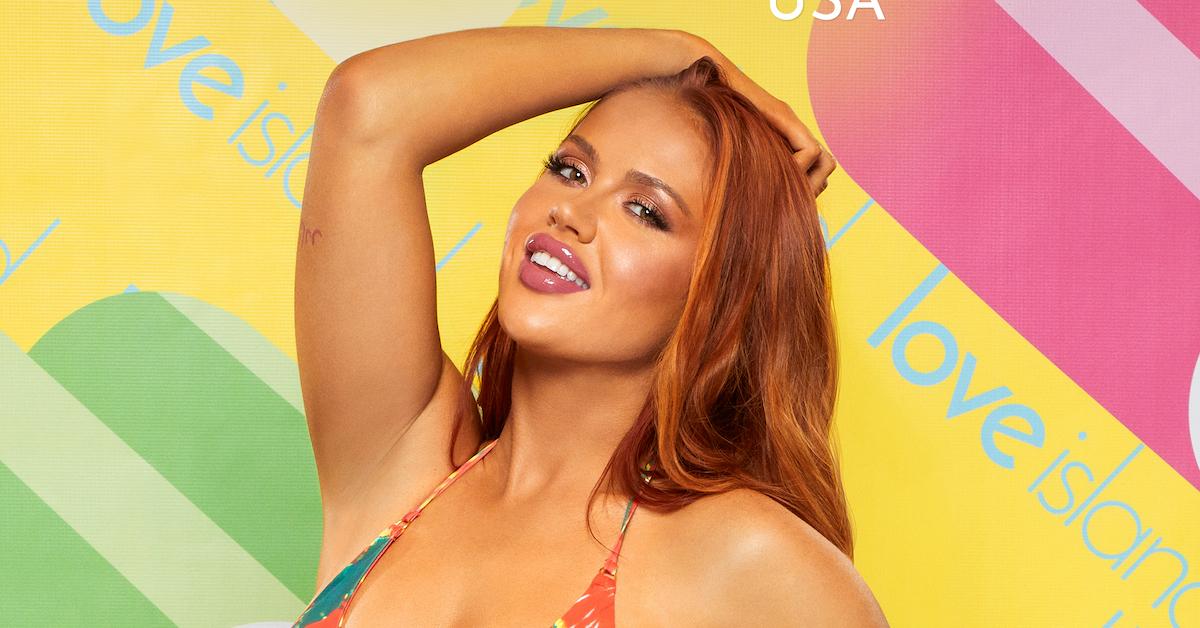 Spoiler Alert: This article contains spoilers for Season 4 of Love Island USA.
The fourth season of Love Island USA is in full swing, and though the villa, host, narrator, and network (well, streamer) have changed, the islanders still know how chat, couple up, and mug each other off like the cast on any prior season.
One star who has already turned heads (more specifically, Andy Voyen's head), and who could be set to break hearts on the Peacock series is Sydney Paight.
Article continues below advertisement
The redhead coupled up with Isaiah Campbell on Day 1, but, after connecting with Andy, the Minnesotan chose to re-couple with her at the end of Week 1.
Now, Sydney is trying to navigate whether she continues to just get to know Isaiah, or if she gives Andy a shot.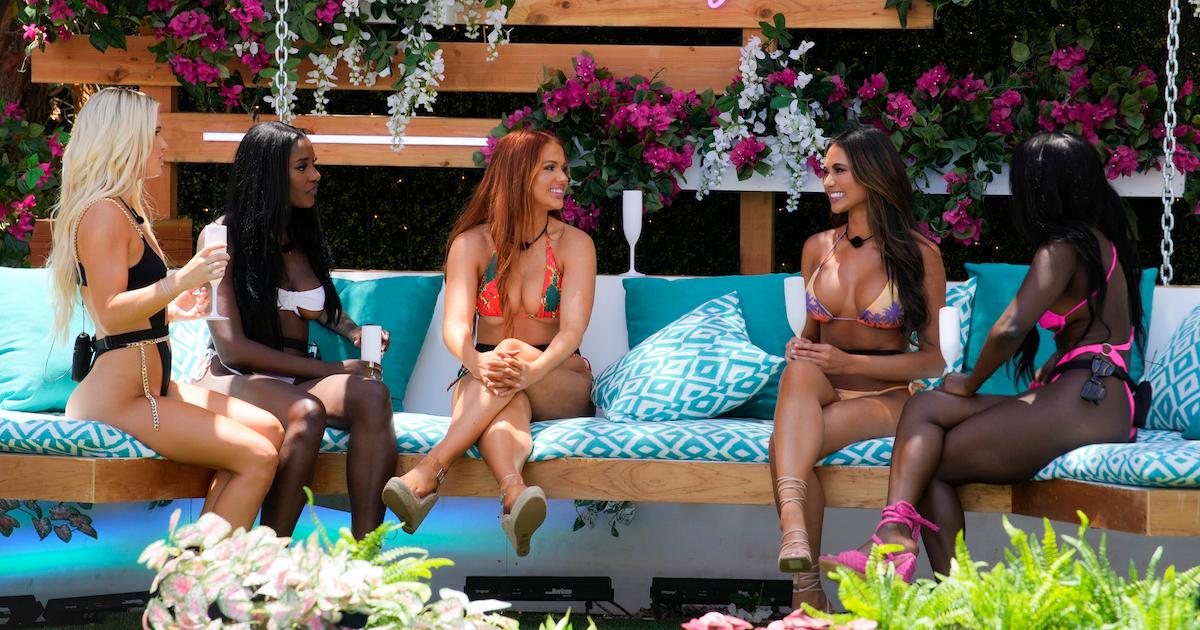 Article continues below advertisement
As Sydney figures out what she wants, viewers may be wondering about her pre-show life (and whether her Love Island USA bio might provide some clarity about which guy she'll end up choosing).
Read on to find out more about the Season 4 islander, from her job outside of the villa, to her Instagram feed, to her red and green flags in a guy.
What is 'Love Island USA' star Syndey Paight's job? Plus, details on her Instagram.
Before she headed into the villa, the 22-year-old Season 4 star worked as an operations manager for a tech start-up. Sydney is originally from Houston, Texas, but she's currently based in Los Angeles, Calif.
According to her LinkedIn, the Texas Tech University grad has been working at BrandArmy, a platform that helps creators to reach their fans, and to monetize their accounts, since September of 2021.
Article continues below advertisement
Prior to her role at BrandArmy, Sydney was an Associate District Manager for ADP, and she interned as a Social Recruitment Strategist at Chevron.
While Sydney is currently an Operations Manager, per her Love Island USA bio, her dream is ultimately to become a trophy wife who doesn't work.
Article continues below advertisement
The islander is active on Instagram (though someone else is posting for her while she is in the villa). Her @SydneyPaight page features photos of Sydney at festivals, during her travels, and at home in Los Angeles. Her feed already has more than 8,500 followers, and that number will surely rise as Season 4 progresses.
What is Sydney looking for in a guy? She shared her green and red flags.
During her Love Island USA intro, Sydney noted that men have often lied to her in the past, so she's looking for an "honest" partner. Since Andy didn't give Isaiah a heads up before he re-coupled with Sydney, and he wasn't honest about their kiss, it may not be looking good for this new couple.
The Season 4 star's celebrity crush is Too Hot to Handle alum Harry Jowsey — who does bear a slight resemblance to Isaiah (though not with his English accent).
Article continues below advertisement
Sydney's green flag for an ideal guy isn't exactly applicable in the villa. She noted that a good sign for her is "if he gets the phone number right away." As Love Island USA fans know, all of the islanders have cellphones, but they can only text each other.
Will Sydney stick with Andy, or will her initial connection with Isaiah be too much for the real estate agent to overcome? You'll have to tune in to find out.
New episodes of Love Island USA drop on Peacock at 9 p.m. ET on Tuesdays through Sundays. The Saturday episodes are Weekly Recaps.