Former 'Bond' Girl Tanya Roberts' Death Was Unexpected
Actress Tanya Roberts' partner reported that she had passed away, but after that report appeared to be false, her death was confirmed the following day.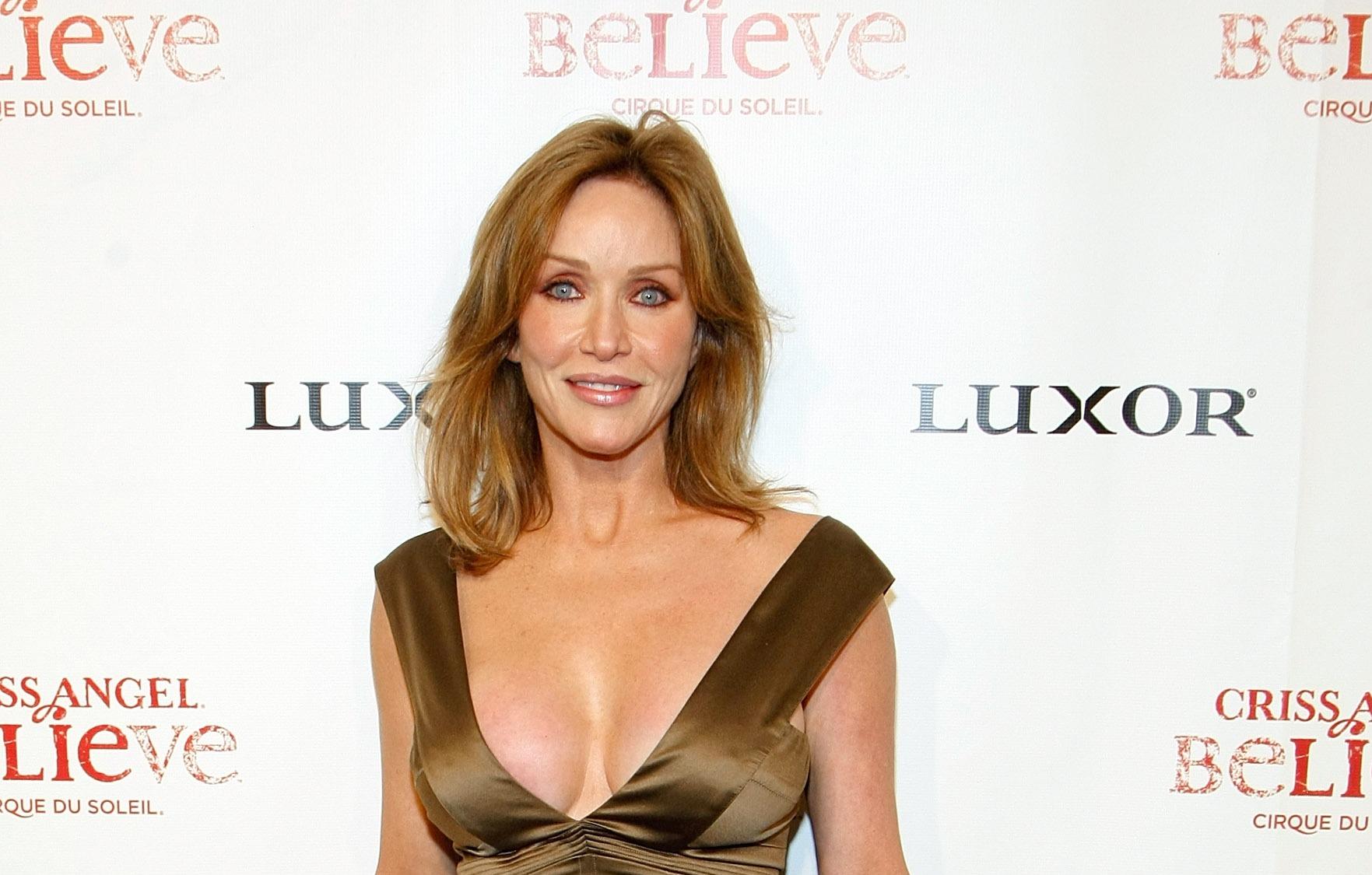 Most people know Tanya Roberts best for her diverse roles in the James Bond movie A View to a Kill, the original Charlie's Angels TV show, and That '70s Show. So after she collapsed on Dec. 24, 2020, while out walking her dog near her home in Los Angeles, her friends and family gathered in concern. Days later, on Jan. 3, 2021, she had reportedly died at Cedars-Sinai Hospital and it was a shock to her fan base.
Article continues below advertisement
Tanya's career lasted decades and, although she didn't achieve the household status of some popular '70s "it girls," she was a celebrity in her own right. Tanya's death was unexpected — and, it turns out, didn't happen on the date originally reported. So, why did her partner claim that she had died?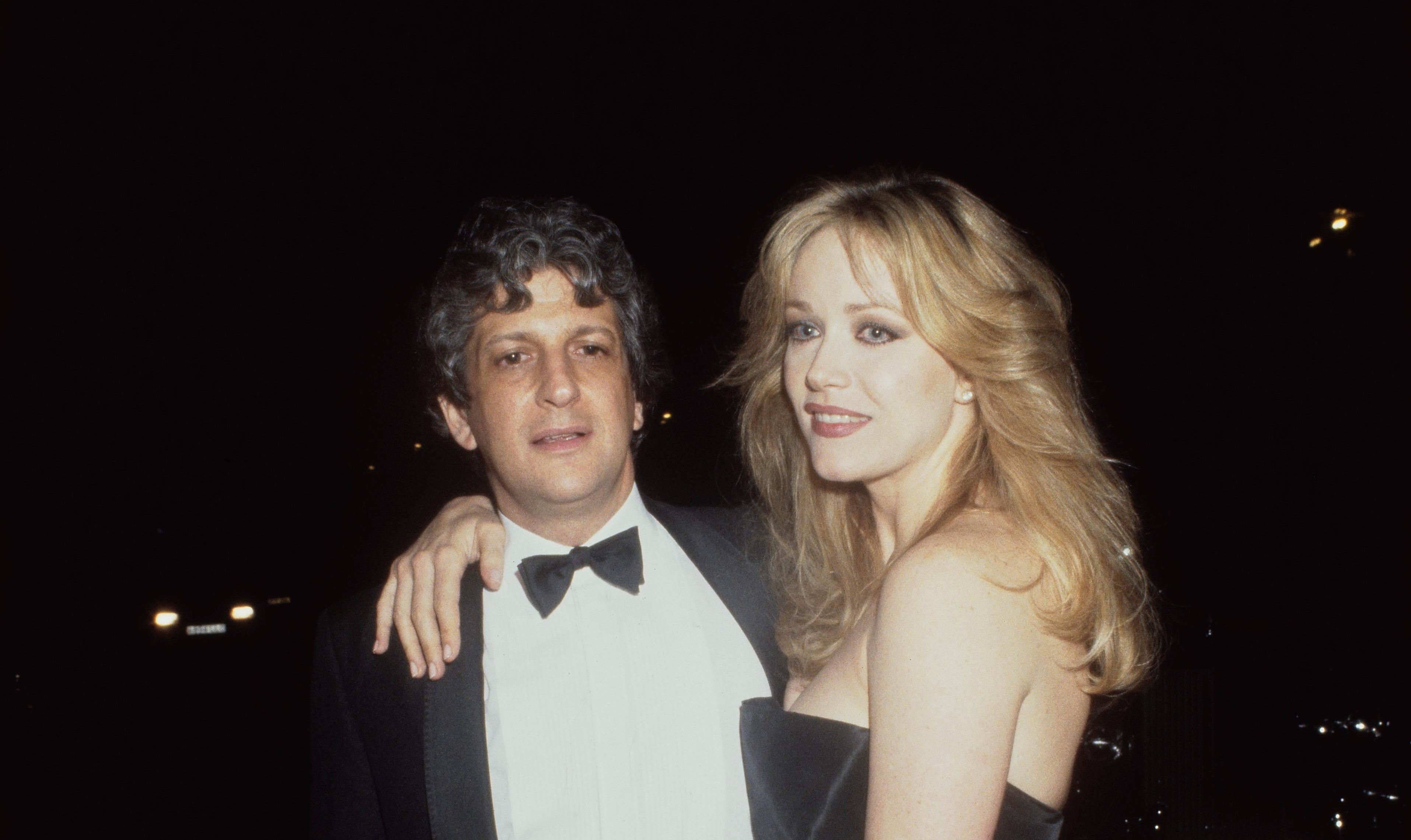 Article continues below advertisement
Who was Tanya Roberts' first husband?
Before Tanya's career even fully took off, she married actor Barry Roberts. The pair remained married for more than 30 years until Barry's death in 2006.
Tanya once opened up about her marriage in an interview with CharliesAngels.com and shared that she and her longtime husband were "best pals." Sadly, however, Barry lost a four-year-long battle with encephalitis, which is inflammation of the brain. Until his 2006 death, he and Tanya had maintained a close relationship within their marriage.
Article continues below advertisement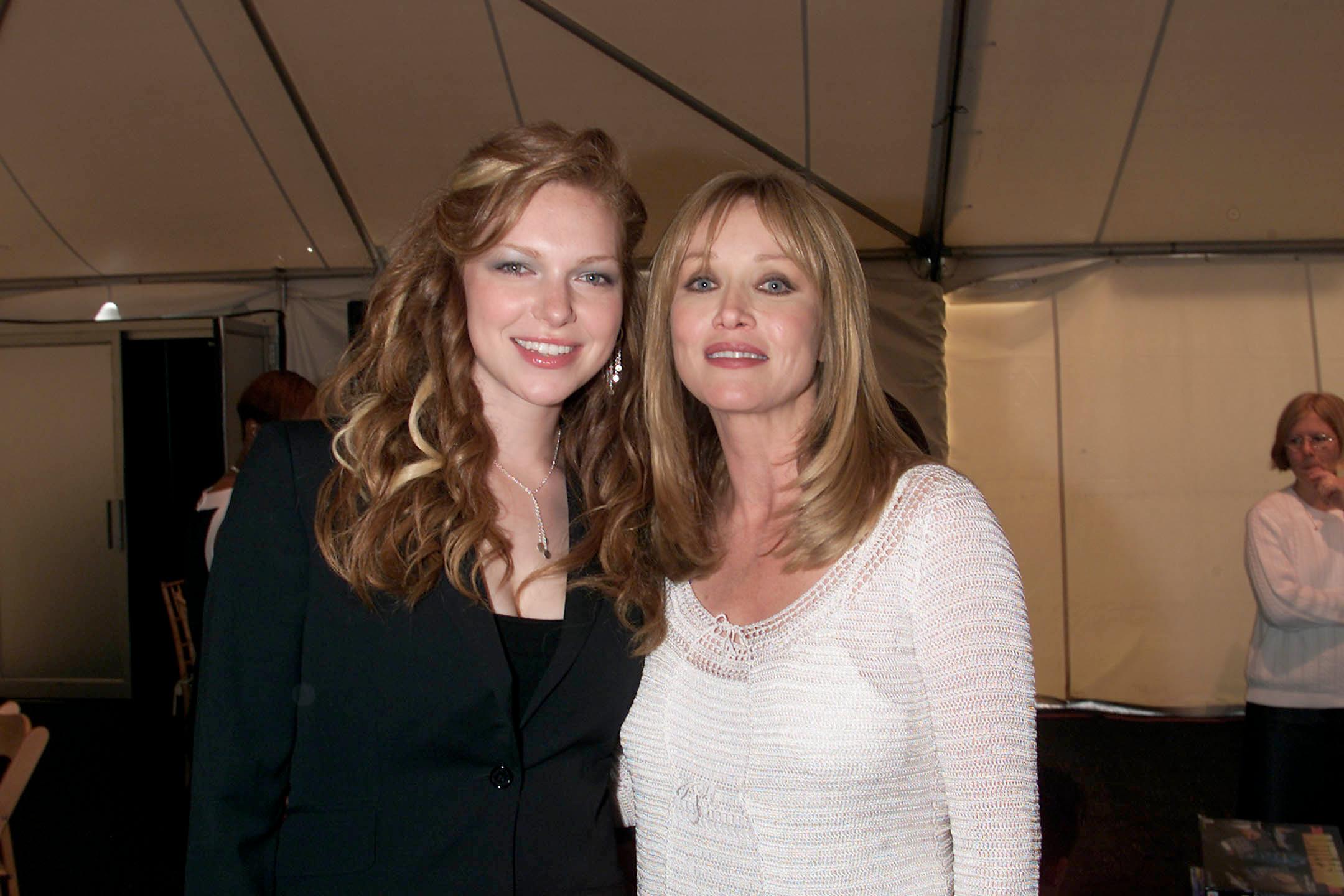 Tanya Roberts' long-time partner was with her when she collapsed.
According to reports, Tanya's long-time partner, Lance O'Brien, was with her when she fell outside while walking her dog on Dec. 24, 2020. He was also with her later, when she fell out of bed before being taken to the hospital.
He doesn't appear to be in show businesses like Tanya and her first husband were, so there is little known about him.
While the world talked about Tanya's supposed death on Jan. 3, 2021, Lance told TMZ, "As I held her in her last moments, she opened her eyes."
Article continues below advertisement
However, during an interview with Inside Edition, Lance received a phone call claiming that Tanya was alive. "The hospital is telling me she is alive. They are calling me from the ICU team," he said.
According to Lance, due to hospital protocols put in place because of the COVID-19 pandemic, he was not allowed to be at her bedside at Cedars Sinai Medical Center until what he thought were her last moments alive. He said that the hospital staff had informed him that Tanya had no hope to live.
Then, on Jan. 5, 2021, Lance confirmed to Page Six that Tanya had, in fact, died. He assured the outlet that he had spoken with hospital officials directly and had been told that his partner of more than a decade had died on Jan. 4.
Lance explained that the extreme mishap with the false reports had to do with Tanya's rep misunderstanding Lance's initial visit to say "goodbye" to Tanya at the hospital. He thought she died, but she had not passed away at that time.
Tanya Roberts will be mourned by her family and friends.