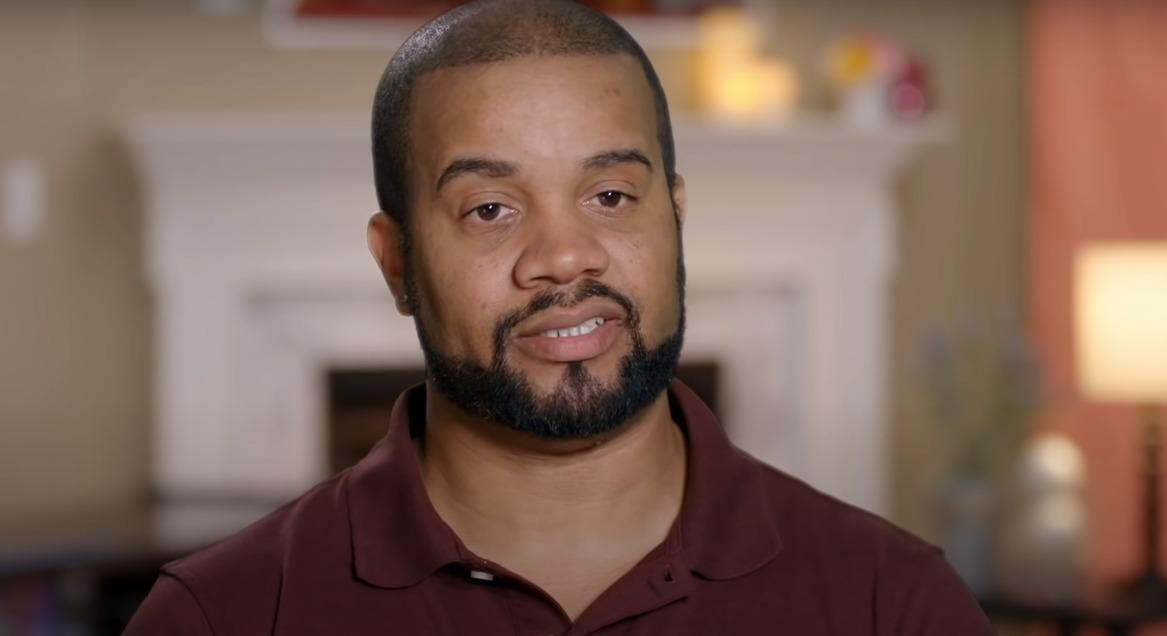 Tarik Doesn't Necessarily Need '90 Day Fiancé' Money to Make Ends Meet
When Tarik Myers last appeared on 90 Day Fiancé, things seemed to be going well for him and his new fiancé, Hazel Cagalitan. Since then, they went through a breakup and enough ups and downs to make both of them rethink getting married.
In Season 8 of 90 Day Fiancé, however, they are both intent on finally following through with their wedding, especially now that Hazel is in the United States with Tarik.
Article continues below advertisement
It took a while for Hazel to be able to make her way to the U.S. But now that she has, wedding plans will most certainly be underway. Of the different cast members who cash in on their minor 90 Day Fiancé fame, Tarik is one who has maintained a steady job and income outside of the show. For that alone, fans admire him.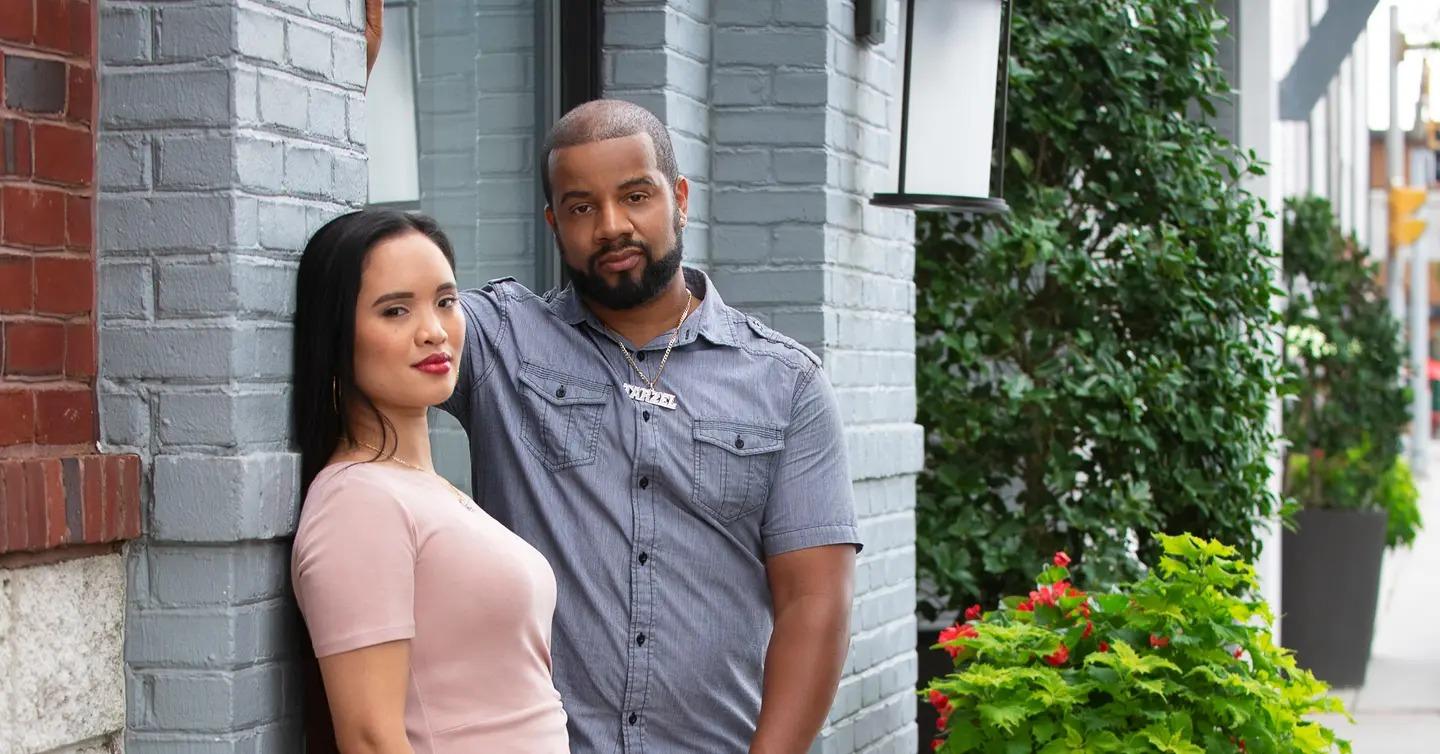 Article continues below advertisement
Tarik's job on '90 Day Fiancé' proves how hard he works.
Outside of the show, Tarik works in real estate, and he might maintain some rental properties as well. He introduced a friend on the show as a "former tenant" and he seems to do quite well for himself. He has taken multiple trips to the Philippines as well as Thailand and he takes care of his daughter full-time.
Tarik also owned the real estate company Quantum Money LLC, though it's unclear if it's still in business. And, he has that rap "career" but we don't really need to go there. The point is, regardless of anything cringe-y Tarik does (like sing along to a handheld speaker on the beach) or anything cringe-y he wears (like a baby blue suit or mesh tank top), he may actually be one of the good ones.
Article continues below advertisement
Tarik and his brother had a falling out.
Another part of Tarik's storyline on 90 Day Fiancé during his first run of the show was his relationship with his brother, Dean Hashim. His brother joined him on his trip to the Philippines to meet Hazel and things went from bad to worse when Dean basically played "20 Questions" with Hazel and barely gave her time to respond to his interrogation before deciding he didn't trust her.
Article continues below advertisement
Now, Tarik explains during the eighth season of 90 Day Fiancé, he is no longer on speaking terms with his brother. On 90 Day Fiancé: Self-Quarantined, Dean revealed that Tarik had a problem with him uprooting his life for a woman he met in the Philippines. Dean is still in the 90 Day Fiancé universe, but he and Tarik still haven't mended their relationship.
Article continues below advertisement
Is Hazel still in the United States?
When Hazel moved to the U.S. in Season 8 of 90 Day Fiancé, it was to finally start her life with Tarik. Their plan was to get married at the end of the allotted 90 days for her K-1 visa, but it's unclear how things panned out for them. Tarik is still regularly sharing photos with Hazel on social media, though, so they do seem to still be together.
Neither has revealed if they get married by the end of the season and if Hazel still lives with Tarik in the U.S., but they did speak to Access in December 2020 and they were together at the time. They still have the issue of Tarik contacting their former shared girlfriend behind her back. However, it seems unlikely that that will be enough to split them up for good.
Watch 90 Day Fiancé on Sundays at 8 p.m. ET on TLC.