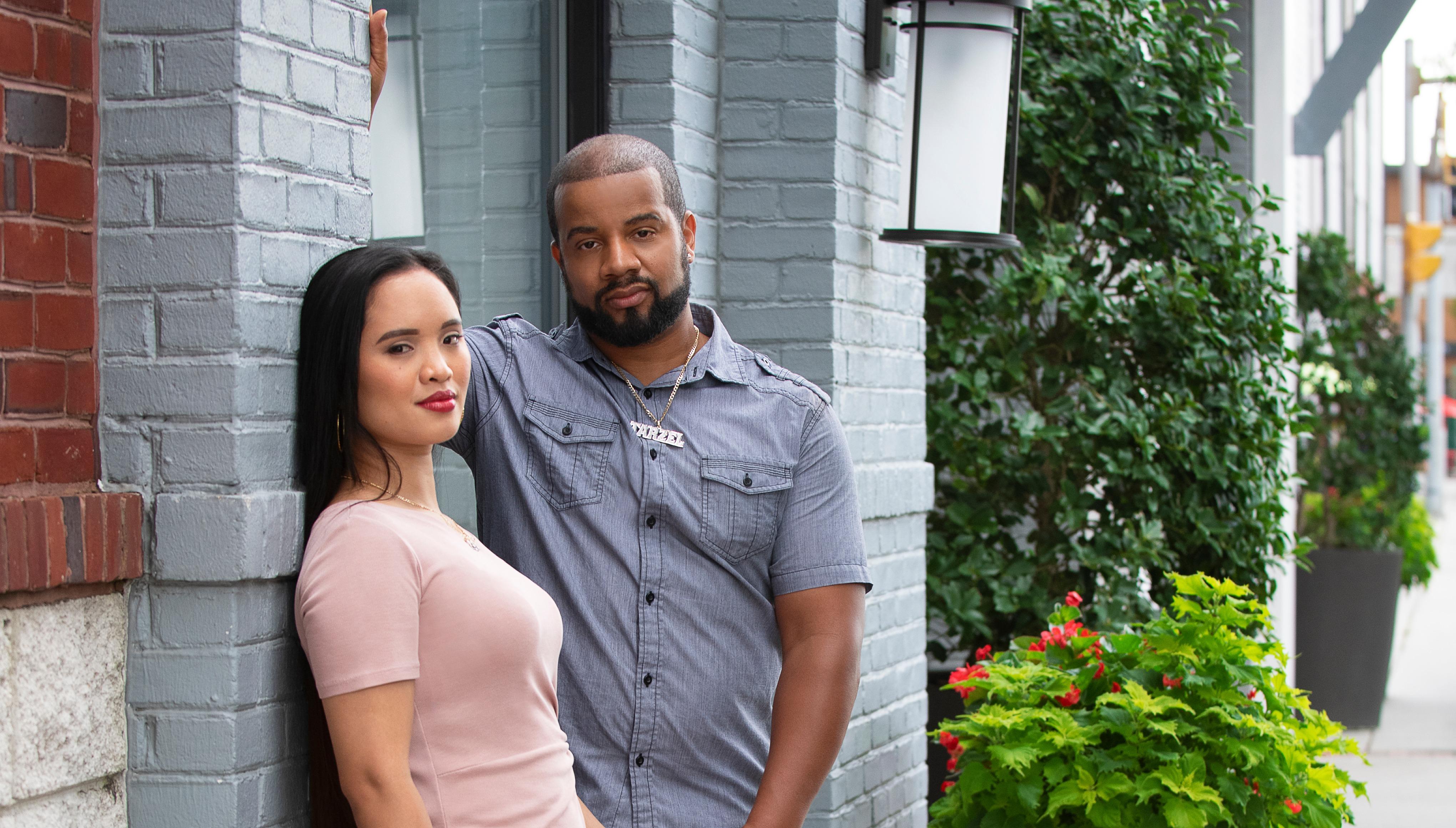 Hazel and Tarik Have a Complex Relationship on '90 Day Fiancé'
After spending multiple seasons in the world of 90 Day Fiancé, the next step is usually to get married. But for Tarik Myers and Hazel Cagalitan, the big day might have to wait a little while longer. Apparently, TLC is all about dragging out their relationship as much as possible, because, although viewers of 90 Day Fiancé Season 8 are eager to learn if the pair is finally married, there's a lot more to their story than that.
Article continues below advertisement
Tarik and Hazel have certainly had their ups and downs. From questioning her motives for marrying him and moving to America to briefly splitting up and dating someone else and then having a third person in the relationship, things have been a rollercoaster for them. And, if we're being honest, for viewers too. It will eventually come down to a wedding, though.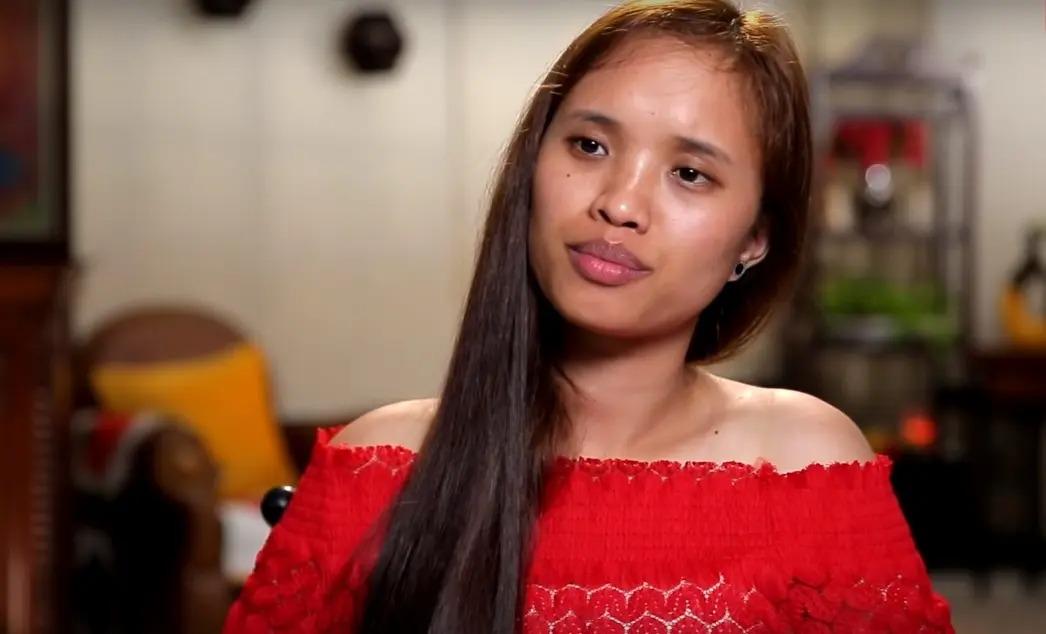 Article continues below advertisement
So, are Tarik and Hazel married after '90 Day Fiancé'?
Judging by Tarik and Hazel's respective Instagram accounts, they aren't married yet. But since they are on a show where the end goal is getting married and living happily ever after in America, it's hard to imagine the two of them not getting married at some point in the not-so-distant future. As it stands, however, Tarik still calls Hazel his girlfriend on his Instagram.
At the very least, that means they are still together, so there's that. Tarik has also shared captions praising Hazel for her honesty on shows in the 90 Day Fiancé franchise. And he has mentioned their future together on 90 Day Fiancé, saying in a talking head interview, "Hazel having a girlfriend is going to be a part of our married life." Marriage is definitely in the cards if Tarik has anything to say about it.
Article continues below advertisement
Hazel's bisexuality is a big part of her story in Season 8.
In Season 8 of 90 Day Fiancé, Hazel will finally make her way to the United States. After tons of highs and lows with Tarik, that's a big deal. With her arrival, however, comes the revelation to fans that she identifies as bisexual. This doesn't mean she doesn't want to marry Tarik, but it does mean she has other needs that need to be fulfilled.
Article continues below advertisement
And, luckily, for her, Tarik seems intent on helping her to fulfill them. Hazel has explained on the show that her bisexuality was something she had to hide back home in Thailand, so being able to embrace that part of her identity was a big deal. It also helps that she is able to do that while also being with Tarik.
Article continues below advertisement
Who is Minty on '90 Day Fiancé'?
During the 90 Day Fiancé: Before the 90 Days Season 2 tell-all, Hazel and Tarik revealed that they fell on hard times as a couple since viewers last saw them. It involved briefly splitting up and during that time, Tarik met someone else by the name of Minty. In fact, Tarik, Minty, and Hazel entered into a relationship for a brief time before Hazel realized she didn't want things to be that way and ended it.
Hazel and Tarik are a twosome again — for now. And Minty, who is also from Thailand and who Tarik allegedly no longer has contact with, is in their shared past. Hopefully Tarik and Hazel can move forward from here and get to where so many 90 Day Fiancé couples long to be.
Watch 90 Day Fiancé on Sundays at 8 p.m. ET on TLC.