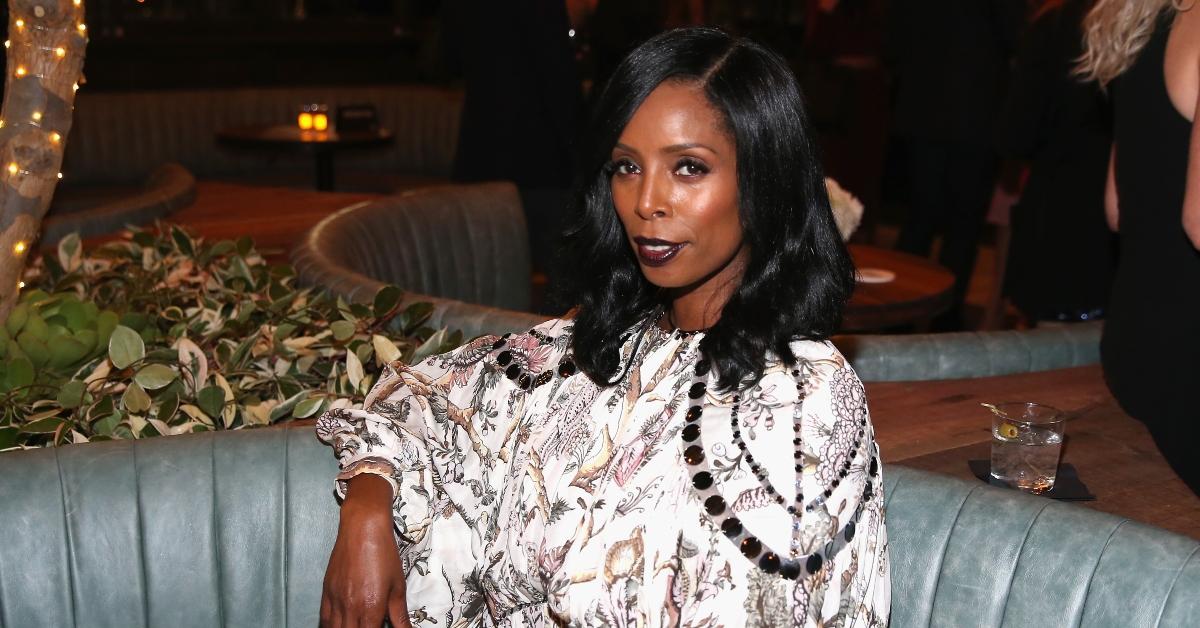 Actress Tasha Smith Has Played a TV Mom — Does She Have Children IRL?
Does Tasha Smith have kids? Read for everything we know about the 'Empire' actress, her ex-husband, and the real reason they split up!
Why Did I Get Married? star Tasha Smith has been booked and busy for decades.
She got her first big break as a guest on The Sinbad Show in 1993, and the rest was history. Since then, she's built an extensive resume of TV and film credits. Later on, she discovered her love for directing — working on the sets of hit shows like Bel-Air, BMF, and Big Sky.
Along her road to success, she dated and eventually tied the knot with her former manager. But does Tasha have any kids? Here's what we know!
Article continues below advertisement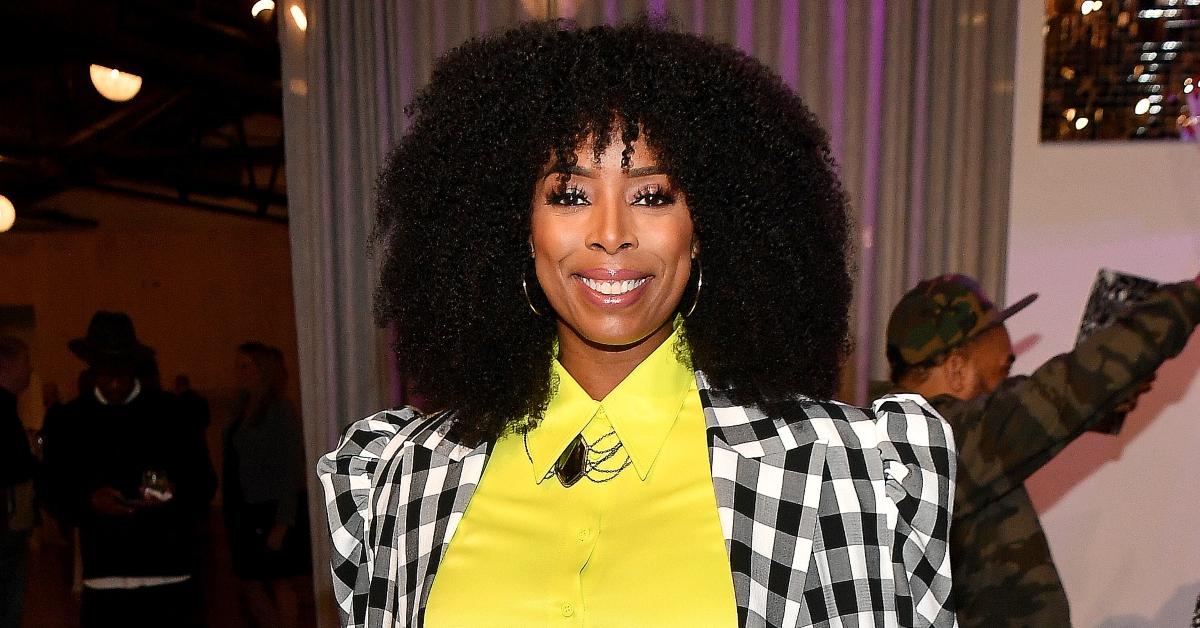 Does 'BMF' director Tasha Smith have kids?
Tasha doesn't have any biological children but previously expressed her hopes of one day becoming a mother in an interview with Wendy Williams.
"I'm working on it, honey. As a matter of fact, I'll be ovulating soon," the Empire actress told the host, adding that she was working "around the clock" to get the job done. "I countdown my days of travel during that time of ovulation. I get home or stay home."
Article continues below advertisement
At the time, Tasha was in her early forties and still married to Keith Douglas.
Before her breakup with her ex and former manager, Tasha was a "bonus mom" to Keith's five kids. According to Tasha, she, Keith, and the mothers of his children had a pretty good thing going. "We're all great friends," the actress shared.
However, all that changed following Tasha and Keith's messy split.
Article continues below advertisement
Who was Tasha Smith married to?
From allegations of cheating, stealing, and fraud to back-and-fourth restraining orders, it's safe to say that Tasha and Keith's breakup was less than amicable. After five years of marriage, a judge ultimately granted Tasha an annulment — which invalidated their marriage and made it impossible for her ex to seek spousal support — in 2015.
An insider told Bossip that Keith was verbally abusive and unfaithful to Tasha, even blaming her for her inability to conceive.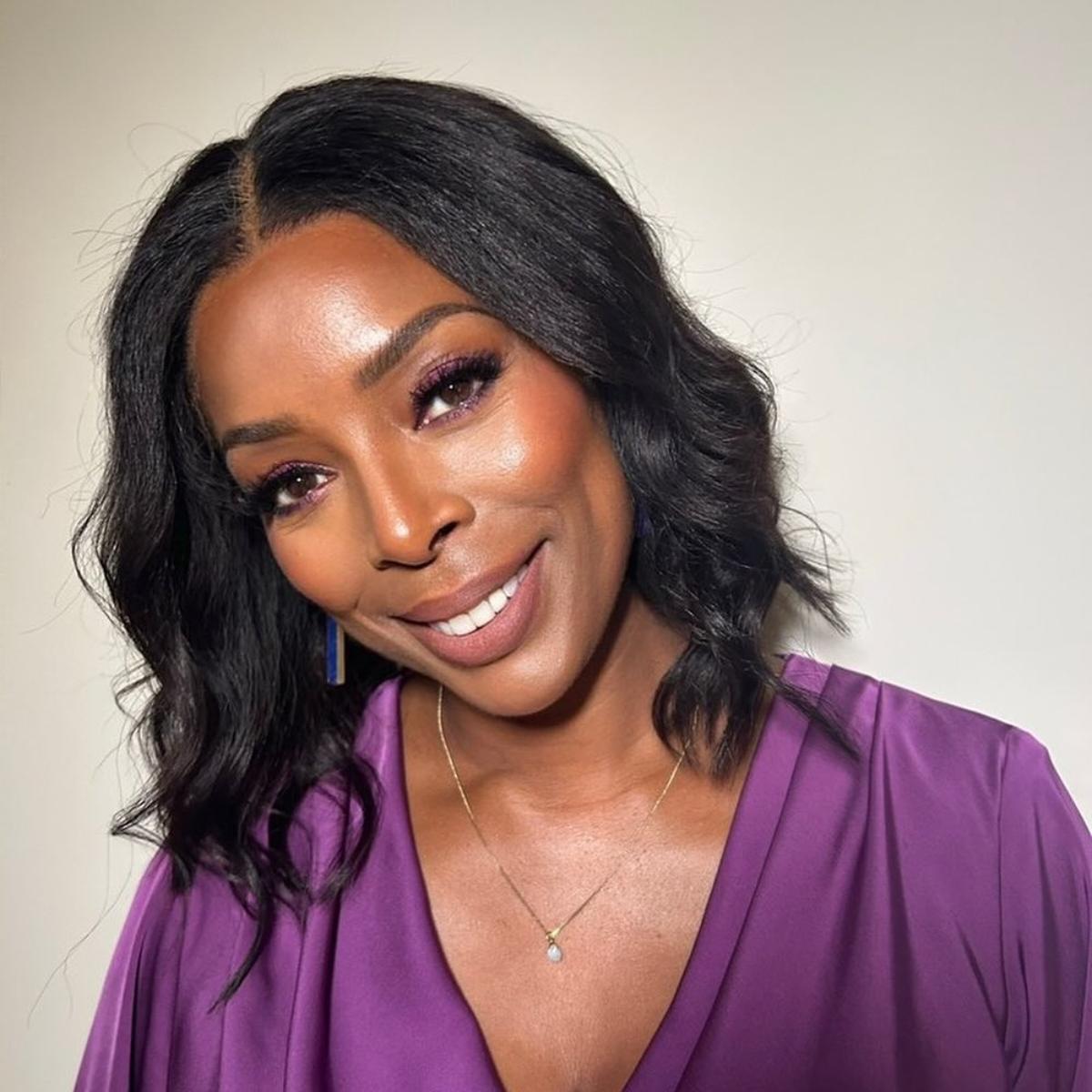 Article continues below advertisement
"[He said] they weren't getting pregnant because she was a 'b---h.' It was always her fault, and she took it. You end up hearing something enough and you start to believe it," the anonymous tipper alleged. "He was a lousy f--king father. He didn't have a relationship with his children."
In a separate interview with the outlet, Keith's kids clapped back. While one of his daughters said that she "did not want to be in the middle of the mess," her siblings wanted all of the smoke.
"I have personally witnessed Tasha disrespect my father by cursing at him and pushing him around," Keith's son Rory said, also alleging that Tasha had a drinking problem.
Thankfully, everyone seems to have moved on from the drama since then.