Who Is Taylor Fritz's Girlfriend? Let's Meet Morgan Riddle
Taylor Fritz's girlfriend, Morgan Riddle, is taking the tennis world by storm. Let's meet the woman stealing the show during Taylor's matches.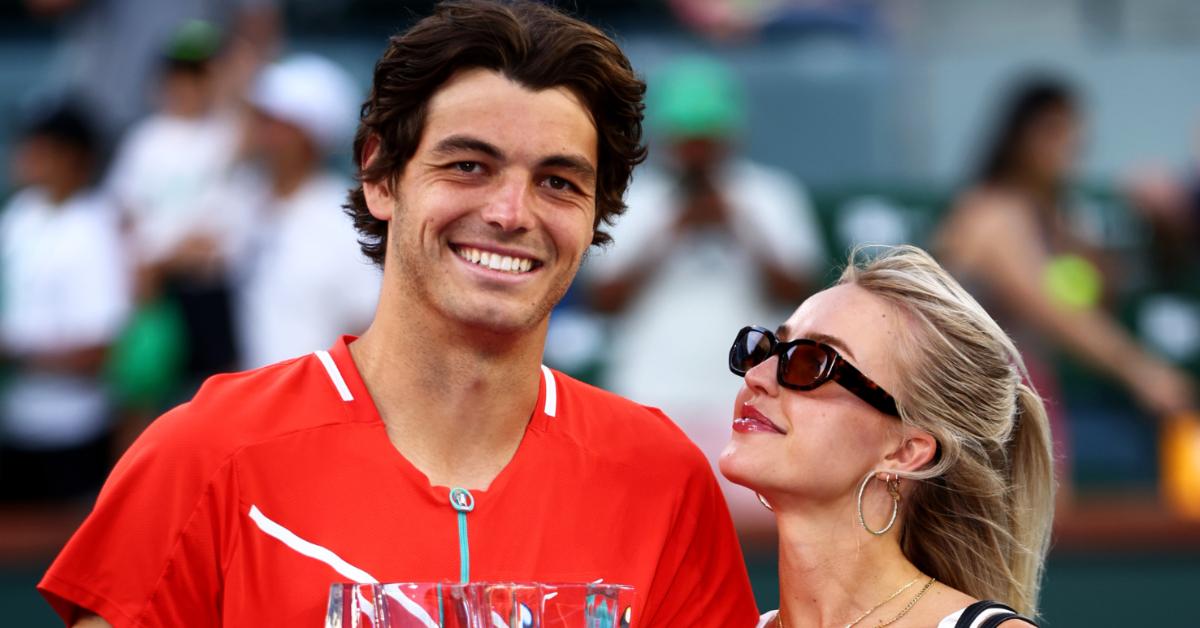 The US Open is well underway, and Taylor Fritz has already become a fan favorite. On Sept. 5, 2023, the tennis star went head-to-head with Novak Djokovic at the famed Arthur Ashe Stadium. And while Taylor wasn't successful in his attempt to take down Novak, his girlfriend, Morgan Riddle, is winning over hearts on social media.
Article continues below advertisement
Morgan has been very supportive of Taylor during the season. After the athlete defeated Dominic Stricker, securing his spot in the quarterfinals, Morgan gushed over her beau online. "Quarterfinals, here we come! so f--king proud of you," Morgan wrote on Instagram Story (via First Sportz). It's clear that Morgan and Taylor's relationship is the real deal. Let's get to know Morgan better.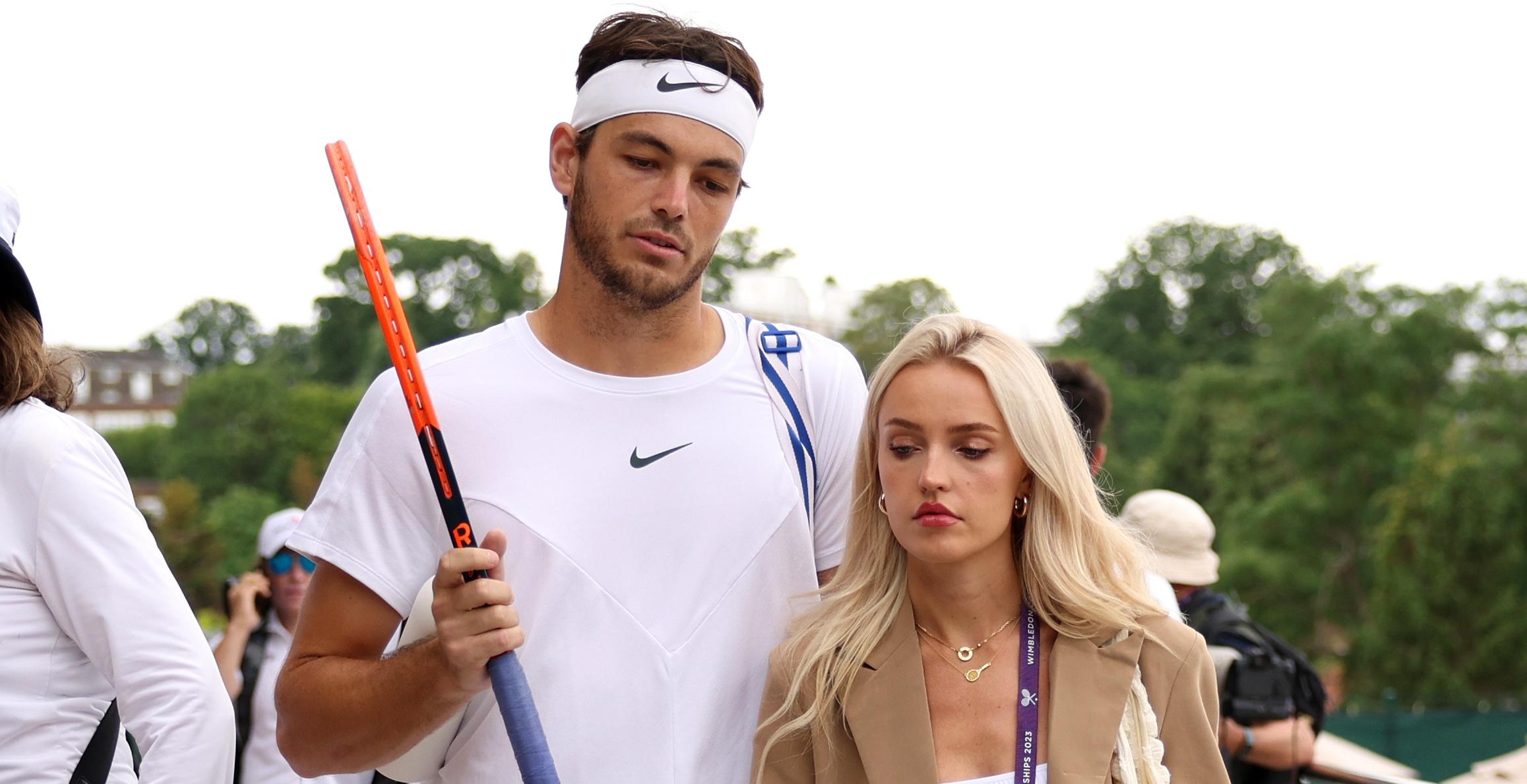 Article continues below advertisement
Who is Morgan Riddle?
Morgan is more than Taylor's girlfriend. She is a social media influencer and blogger with close to 400,000 followers on TikTok and over 150,000 followers on Instagram. Morgan regularly posts content from her adventures with Taylor online, as the athlete often travels for tournaments. But outside of being a supportive and loving girlfriend, Morgan is on a quest to carve out a path of her own.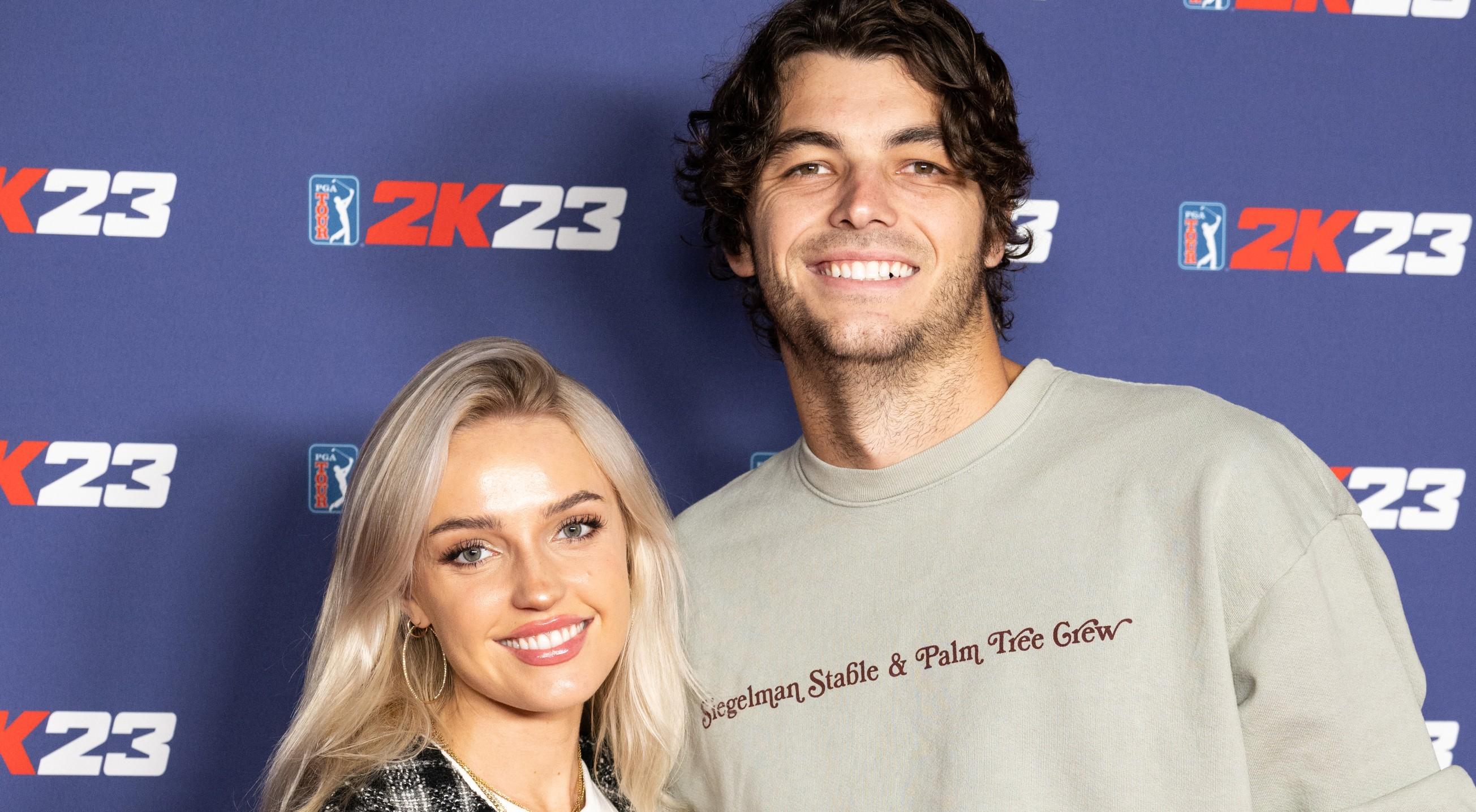 Article continues below advertisement
The Minnesota native attended Wagner College and graduated with a degree in English language and literature. She later served as a real estate agent before shifting her career to entertainment. Dubbed "the Most Famous Woman in Men's Tennis" by The New York Times, Morgan has also garnered attention for showstopping outfits at Taylor's tennis matches.
Article continues below advertisement
How did Taylor and Morgan meet?
According to People, Taylor and Morgan met in June 2020 during the COVID-19 pandemic.
"We went to his place and I made him watch Midsommar with me, the really messed up horror movie. Why I chose that as my first introduction to a guy, I don't really know," Morgan said. "I think I traumatized him a little bit." Fortunately for Morgan, Taylor wasn't phased by her unconventional movie choice and the pair have been together ever since.
In July, Morgan partnered with Wimbledon for a digital series called Wimbledon Threads — which saw the influencer give her opinions on looks from the tennis tournament. She opened up about the partnership in an interview with People, calling the experience a "big win." "To be recognized by a tournament of that prestige is just a big win for me and people taking me a little bit more seriously in the tennis world."
Article continues below advertisement
Who are Taylor Fritz's parents?
Taylor's girlfriend is not the only member of his family to win over audiences. His parents, Guy Henry Fritz and Kathy May, have also been very supportive of the young tennis star. Guy is a former tennis player himself. He became a tennis coach and was vital in helping Taylor succeed. Similarly, Kathy was also a professional tennis player.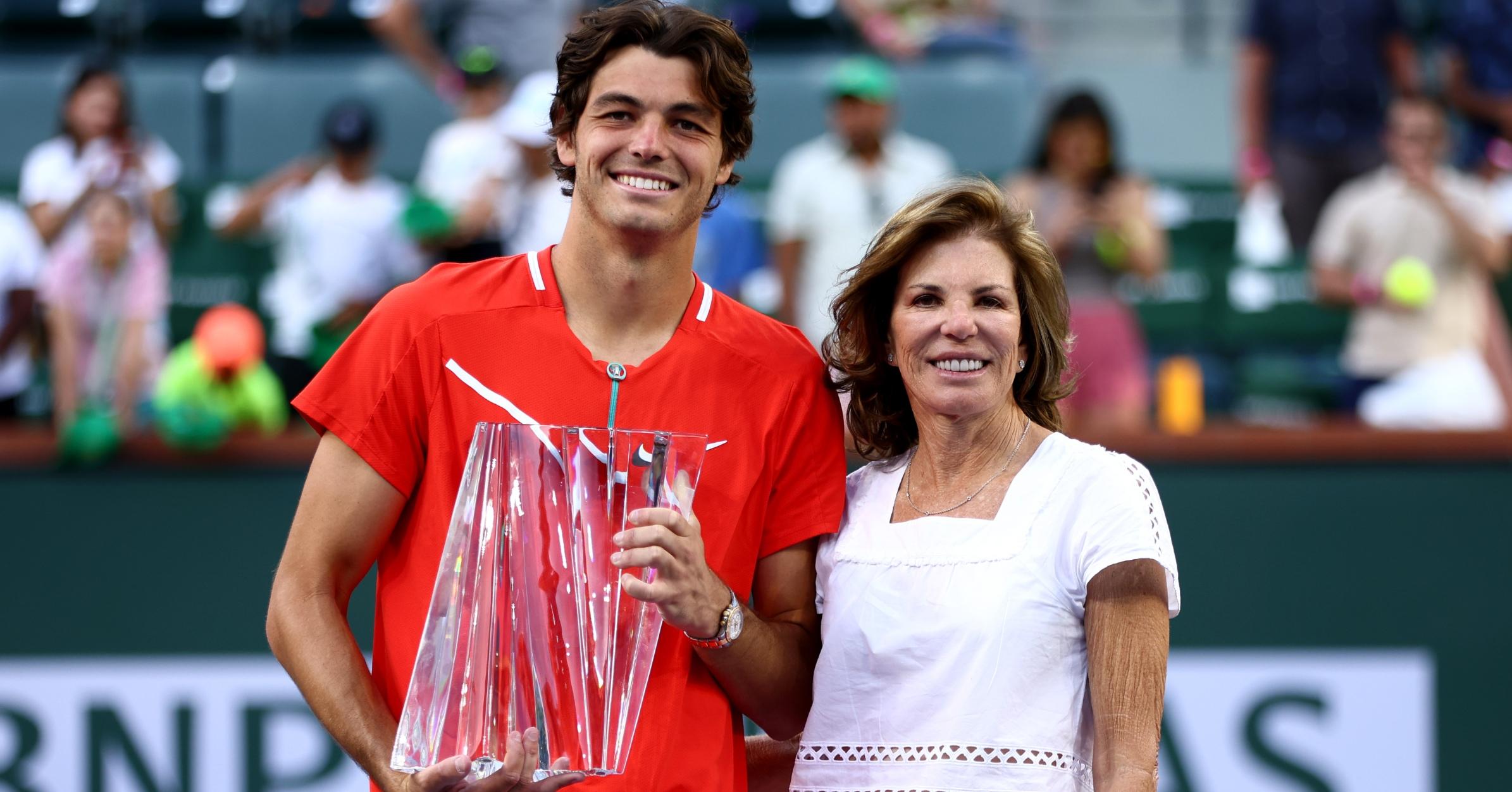 Kathy won her first WTA title in 1973 before going on to become an even bigger force in tennis. The California native reached three Grand Slam quarterfinals and achieved a career-high of world number 10.