'Teen Mom 2's' Taylor Lewis Unexpectedly Passed Away — What Happened?
What is Taylor Lewis's cause of death? The former 'Teen Mom 2' star was recently found dead and authorities are investigating what happened.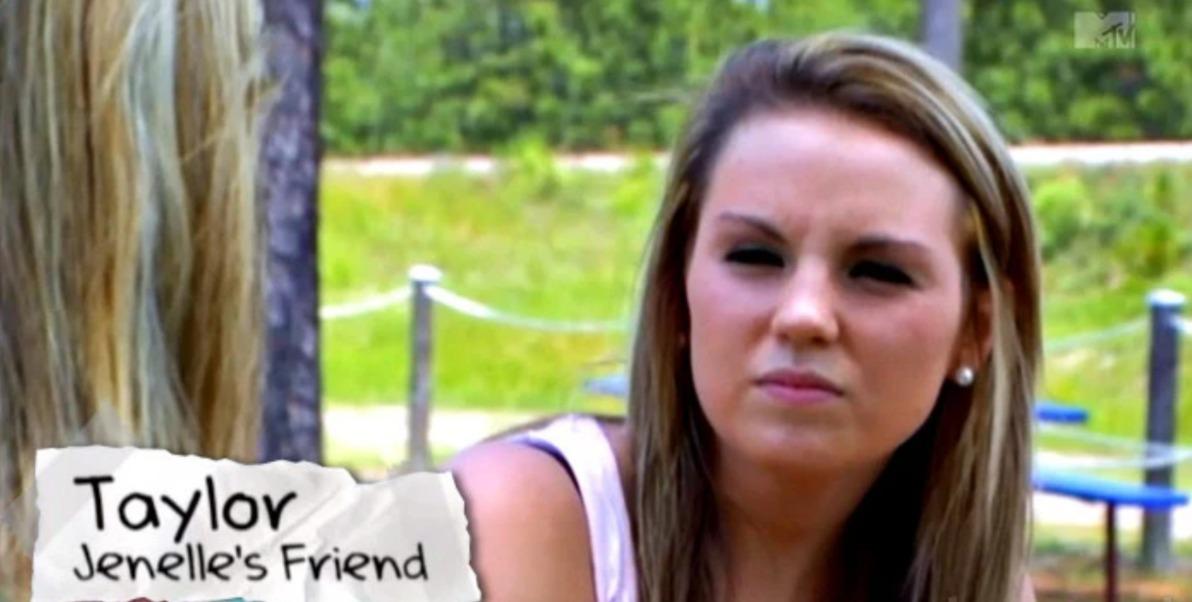 Over the years, fans of the Teen Mom franchise have said goodbye to a number of its stars, whether they were young moms or friends of the main cast. And now, it was reported that Taylor Lewis, known as one of Jenelle Evans's friends on Teen Mom 2, died. So, what is Taylor Lewis's cause of death? Authorities are investigating what happened and outlets are reporting concerns of homicide.
Article continues below advertisement
What is 'Teen Mom' alum Taylor Lewis's cause of death?
On Jan. 5, In Touch Weekly reported that Taylor was found dead in a hotel room in Eden, N.C. The 29-year-old was found hours after her death and, her sister shared with the outlet, authorities are looking into her death as a possible homicide.
Taylor's sister explained to In Touch Weekly that there was security camera footage of Taylor with two men in her room. As of right now, no arrests have been made in connection to Taylor's death.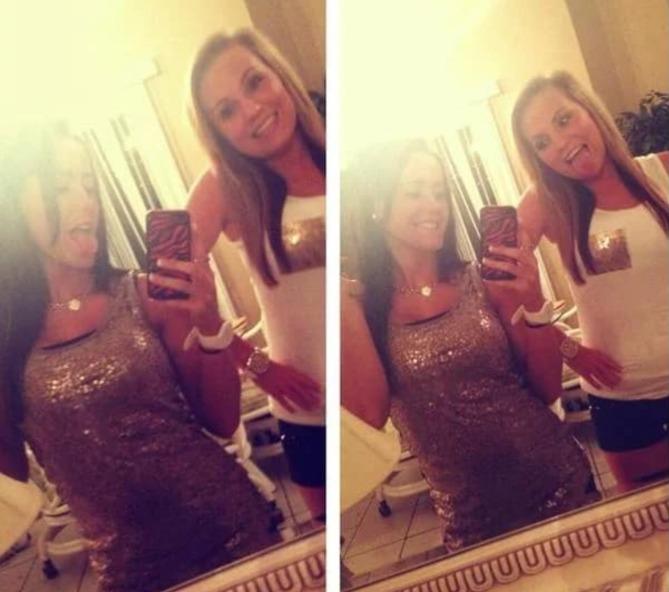 Article continues below advertisement
At this time, Taylor's cause of death hasn't been released to the public. This may be because police are treating this as a potential homicide and there appear to be persons of interest involved in the case.
Teen Mom fans likely remember Taylor from Teen Mom 2, on which she was former cast member Jenelle's friend. However, they drifted apart a bit after the show. Taylor also had two small children of her own.
Jenelle shared with In Touch Weekly that she is helping Taylor's family, despite the fact that the two friends had grown apart in recent years. She explained that Taylor's death is "affecting the entire community" where Jenelle lives.
Article continues below advertisement
Taylor Lewis and Jenelle Evans were close on 'Teen Mom 2.'
After the news broke of Taylor's sudden death, Jenelle took to Facebook to share her thoughts and prayers for her former friend's family.
"I wanted to see you eventually flourish as a woman from a distance, but was always rooting for you," Jenelle wrote. "I don't know what happened but I am very saddened to hear this news and hope you're resting easy. I'm so sorry and sending your family prayers."
Jenelle added that she feels "awful" for not responding to an apparent message from Taylor from March 2022. But, the former Teen Mom star added in her post, at the time she felt as though Taylor "wasn't doing her best."
While that's cryptic enough on its own, Taylor's unfortunate and unexpected death still remains a mystery for now.