Top Taylor Swift Halloween Costume Ideas for 2022 Inspired by 'Midnights'
Taylor Swift has never been more popular. This Halloween, try one of these costume ideas inspired by "Midnights" and her other work this year.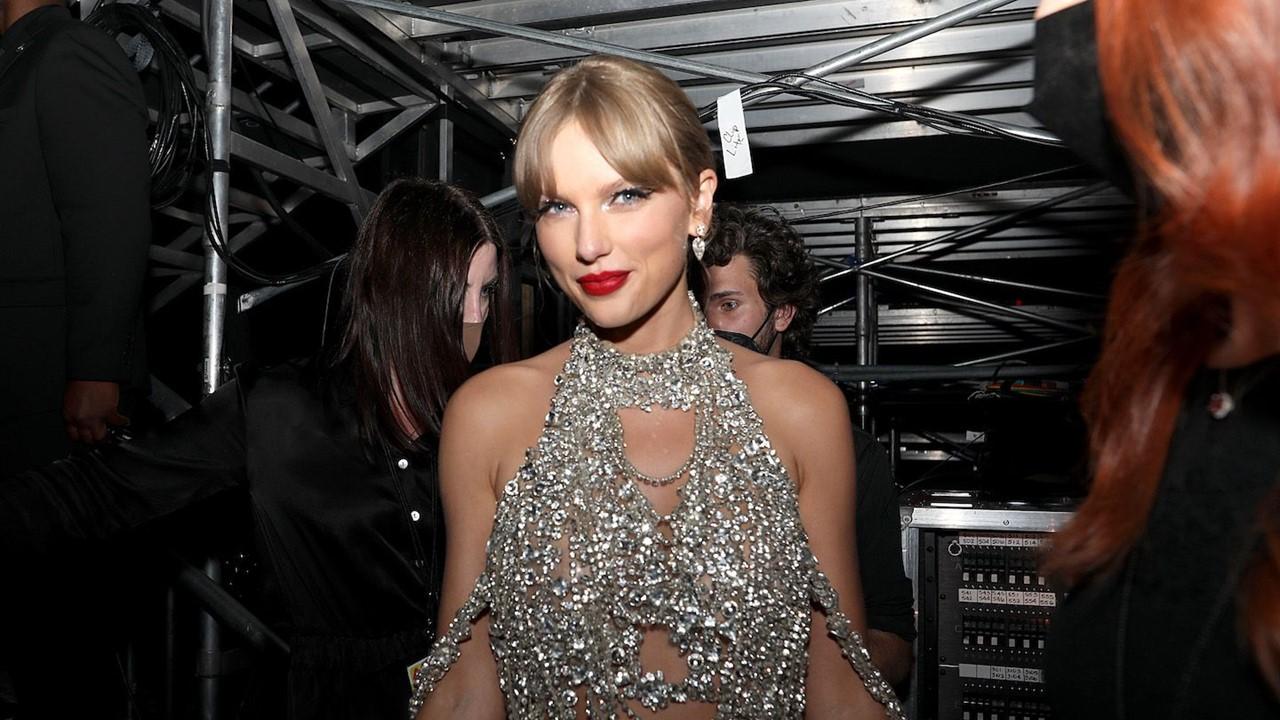 Let me guess. You lost track of time listening to "Midnights" by Taylor Swift and Halloween snuck up on you and now you don't have a costume. Don't panic. In fact, you need to calm down.
Article continues below advertisement
It's never too late to throw together a last-minute costume, swiftly. That's why we scoured our Taylor-obsessed brains to come up with the best Taylor costumes of the moment. We know that recreating looks from Taylor's past eras has been done countless times before, which is why we tried to come up with looks that have yet to be seen.
So, are you ready for it?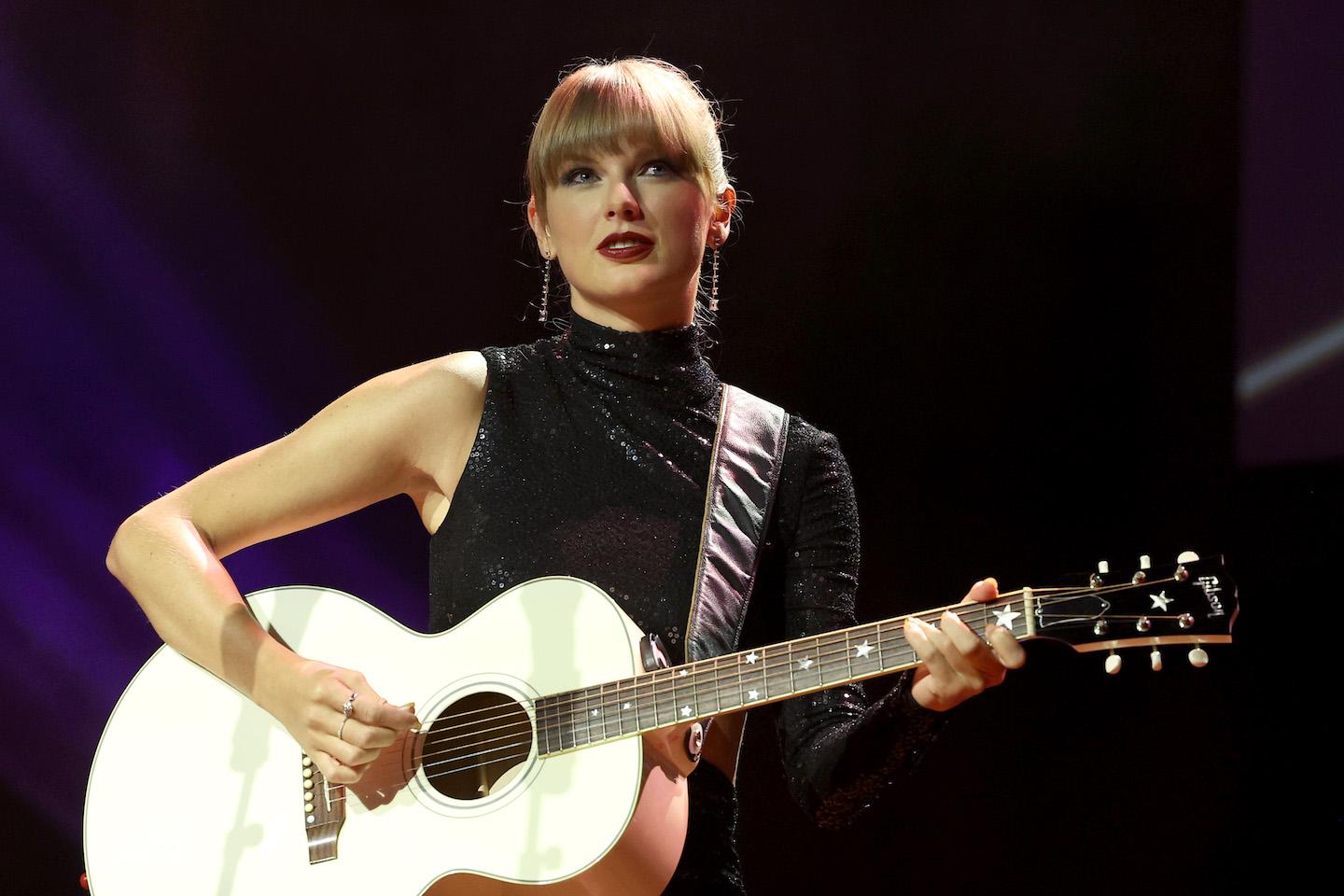 The ghost from 'Anti-Hero'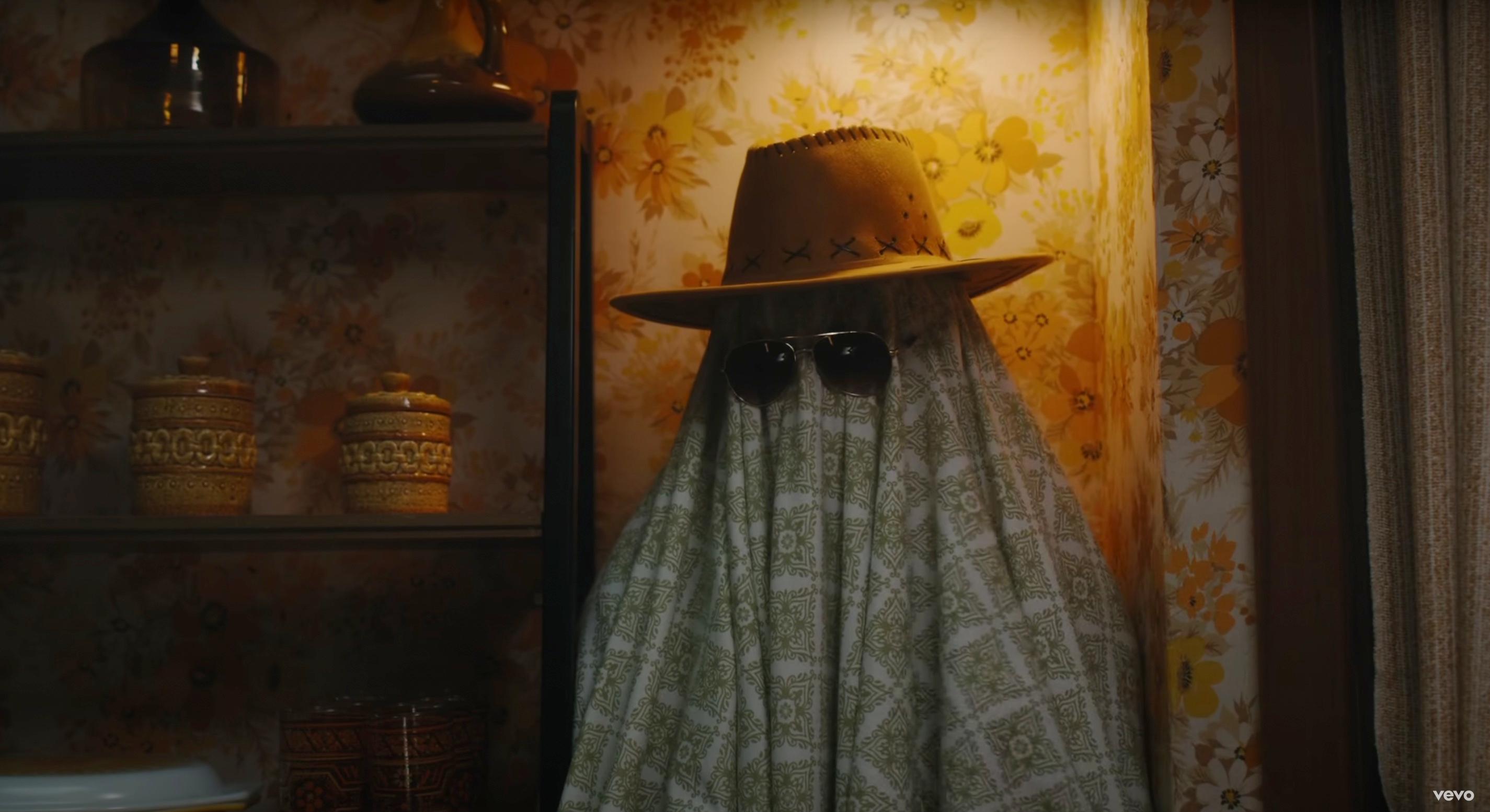 In the "Anti-Hero" music video, Taylor faces down her ghosts, which ironically, appear to be humans with bedsheets draped over them. Strangely enough, each ghost is seen wearing shades and some even don a hat. If you've got all three laying around, then you might just have yourself a costume.
Article continues below advertisement
Taylor Swift at the Class of 2022 Graduation at New York University
In May 2022, Taylor received an honorary Doctor of Fine Arts degree from New York University. While she accepted her degree, she addressed the class of 2022 and dropped some major "Midnights" Easter eggs. If you happen to have a purple and black graduation gown laying around, then you my friend, have just become Dr. Taylor Swift.
Article continues below advertisement
The 'Midnights' album cover
Looking to get crafty? Use a poster board to recreate the "Midnights" album cover. Then cut out the center where Taylor's face would go and stick your head through. Don't forget the dark blue eyeshadow and the lighter.
You can also try this with Taylor's other albums if there is another one you fancy in particular.
Article continues below advertisement
Taylor Swift's bejeweled dress from the 2022 Video Music Awards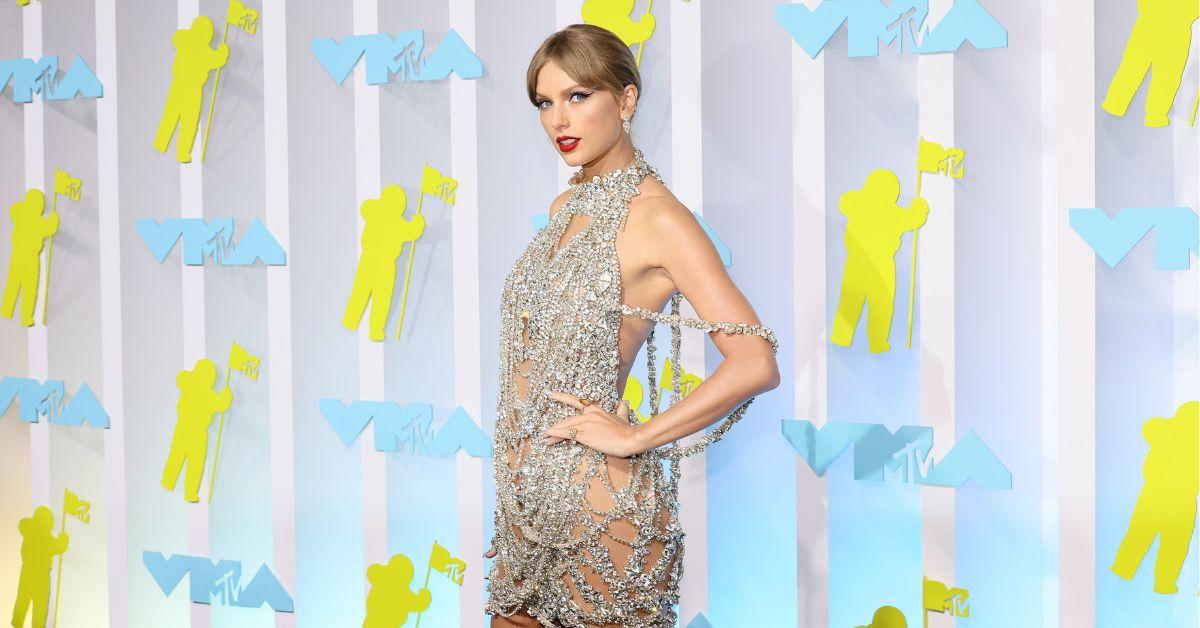 Taylor arrived at the 2022 Video Music Award show bejeweled. She donned a dazzling mini dress consisting of jewel-encrusted chains. It was one of her most daring looks yet. Grab some silver garland and start wrapping them around. This is definitely a look to recreate if you're going to an ABC costume party.
Article continues below advertisement
Taylor Swift as Liz Meekins from 'Amsterdam'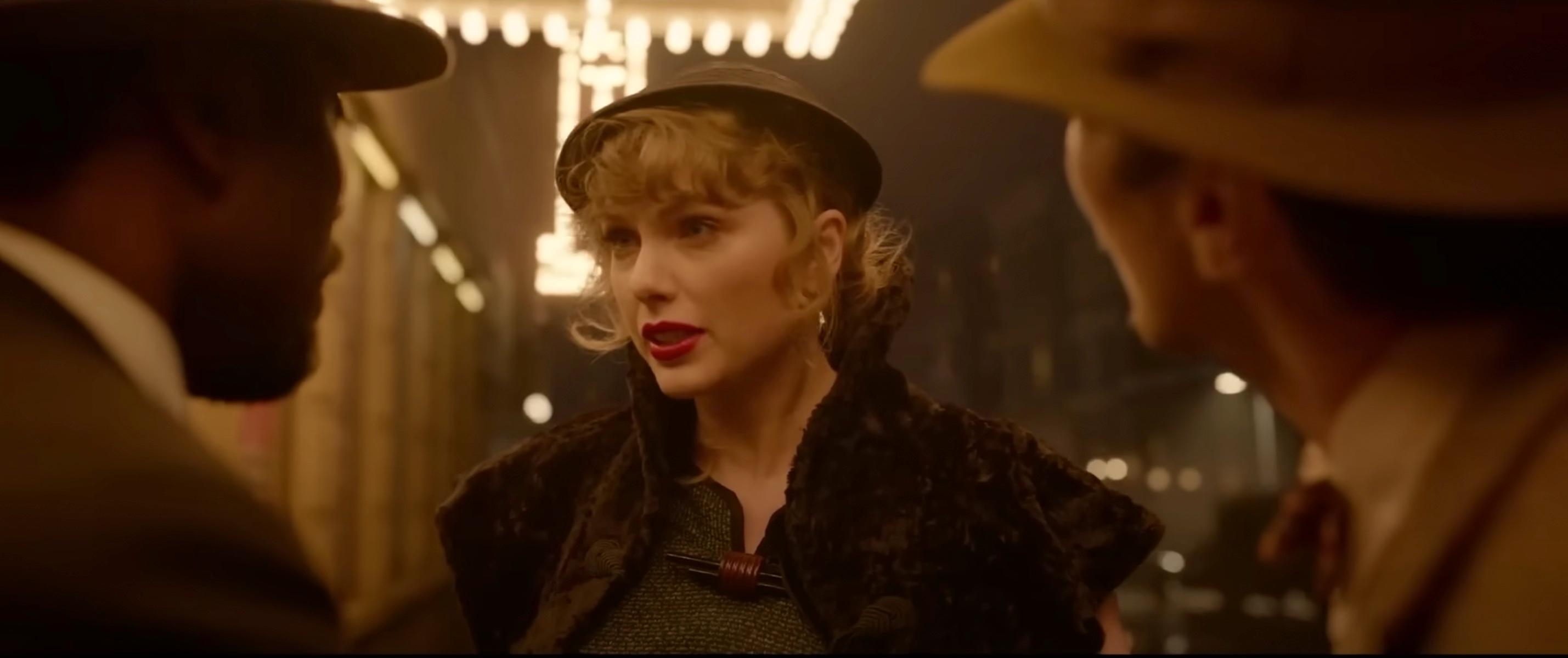 Taylor played Liz Meekins in the 2022 film Amsterdam. Despite only being on camera for the first 15 minutes of the movie, her role was crucial to the plot.
Article continues below advertisement
Drunk Taylor Swift
An oldie but goodie. Drunk Taylor was her name. Mojitos were her name. If you're known for being a hot mess at parties, slip into your sparkliest dress and make Taylor (not very) proud.