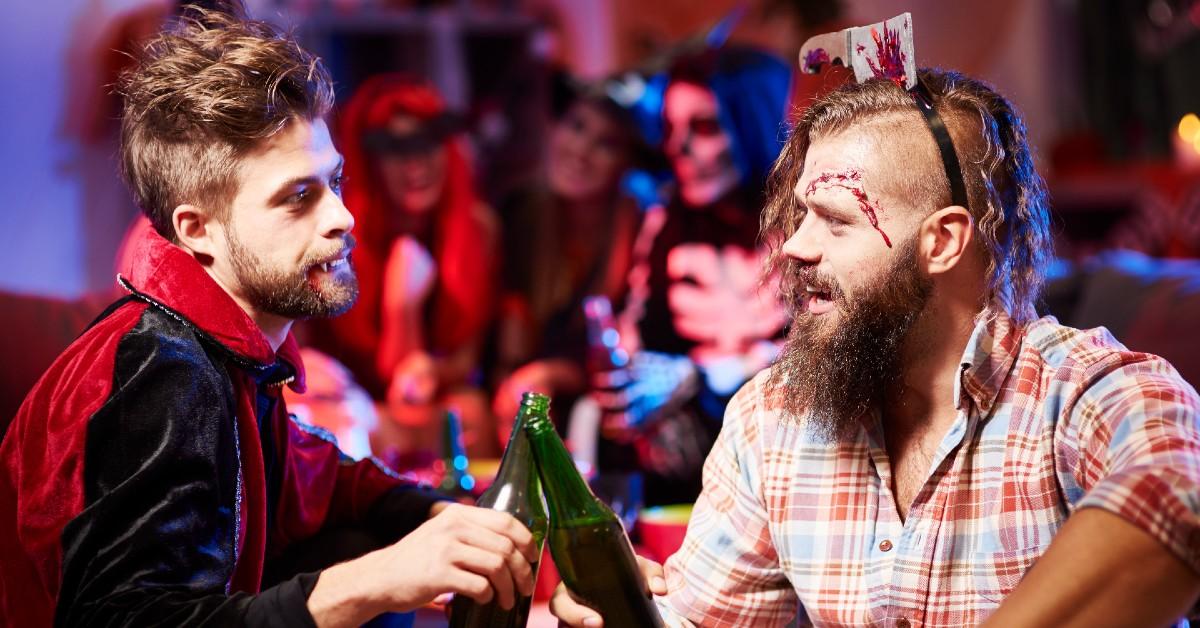 Procrastinate Much? These Last-Minute Halloween Costumes Are the Perfect Plan B
So you procrastinated on your elaborate DIY Midsommar May Queen costume. Or perhaps your Demogorgon SFX makeup test run didn't go as planned. It could even be that... you're just not that into Halloween. We know, it's a ghoulish and ghastly thought. Whatever the reason, Plan A failed, and you're currently racking your brain for a Plan B Halloween costume.
Article continues below advertisement
At this point, your options are limited, but they aren't quite at zero. Fear not, we're here to present you with a list of last-minute Halloween costume ideas that you won't be embarrassed to debut on Oct. 31. We don't want y'all looking like lazy Halloweenies.
Featuring a mix of general figures and quirky pop culture references, we hope our list inspires creativity.
(And we beg of you, please put the Jeffrey Dahmer glasses down.)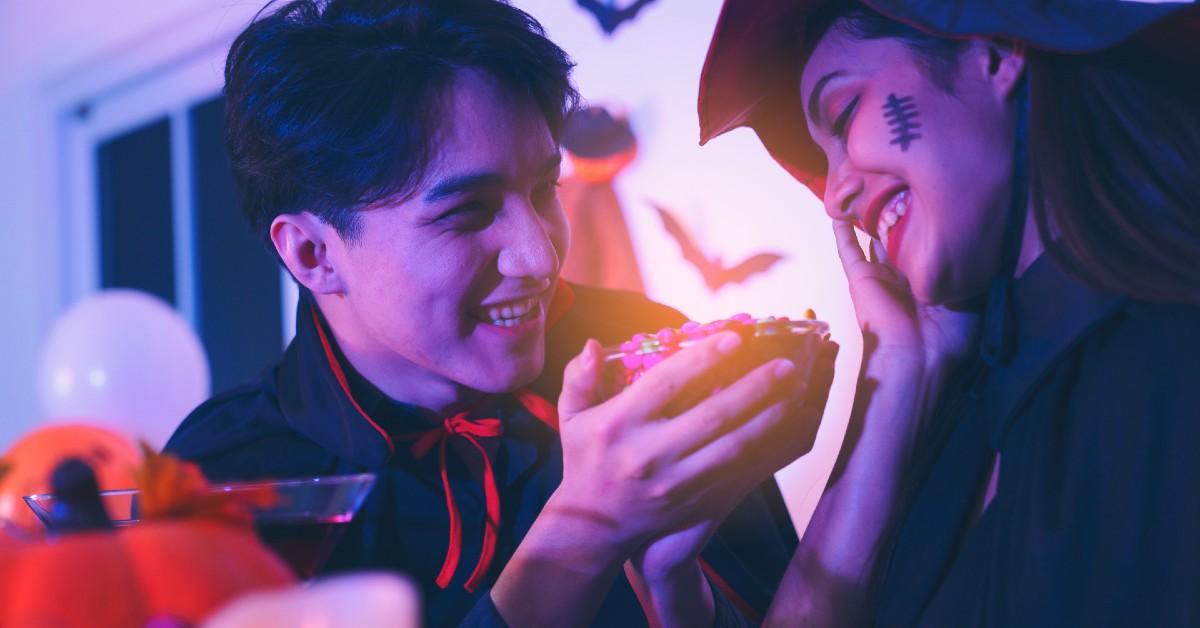 Article continues below advertisement