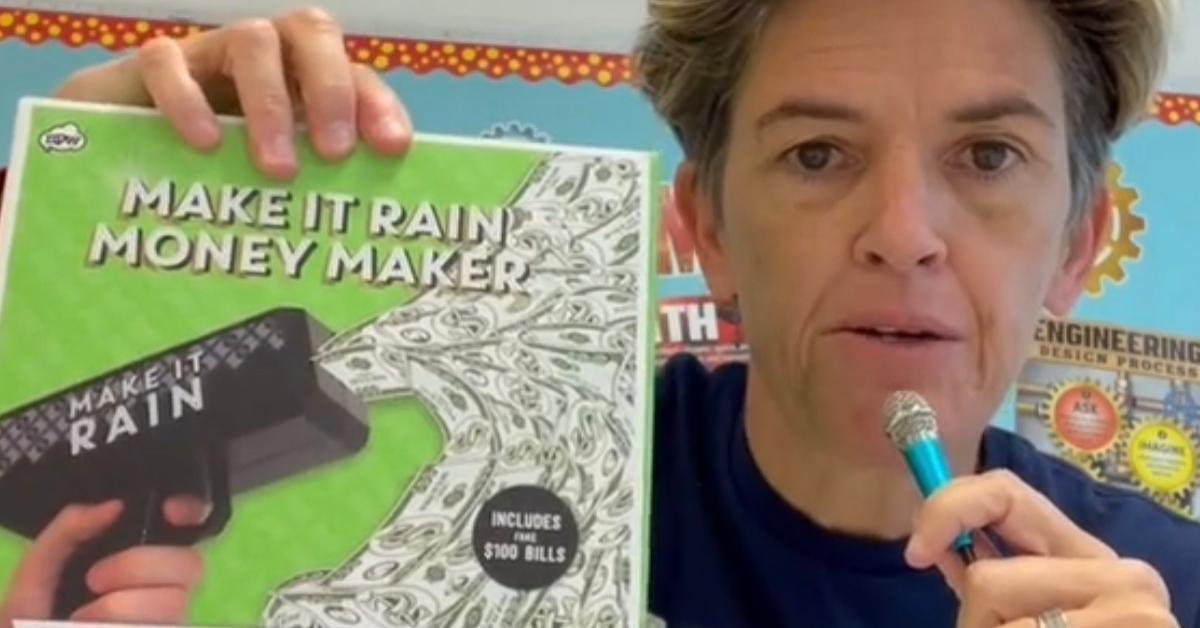 Here Are Some of the Most Creative Teacher Appreciation Week Gift Ideas on Social Media
Teachers are living proof that not all heroes wear capes. Although the last year has been hard on all of us, it's been particularly difficult for kids and young adults. Thankfully, teachers have been there to support parents and students along the way while adjusting to this new normal, and they can't get enough credit for the patience and energy that they invest into our children every day.
Article continues below advertisement
Although teachers should technically be celebrated all year, May 3 marks the beginning of Teacher Appreciation Week, and if you're in the spirit of giving, here's the perfect list of gift ideas to get you inspired.
A small (easy-to-care-for) plant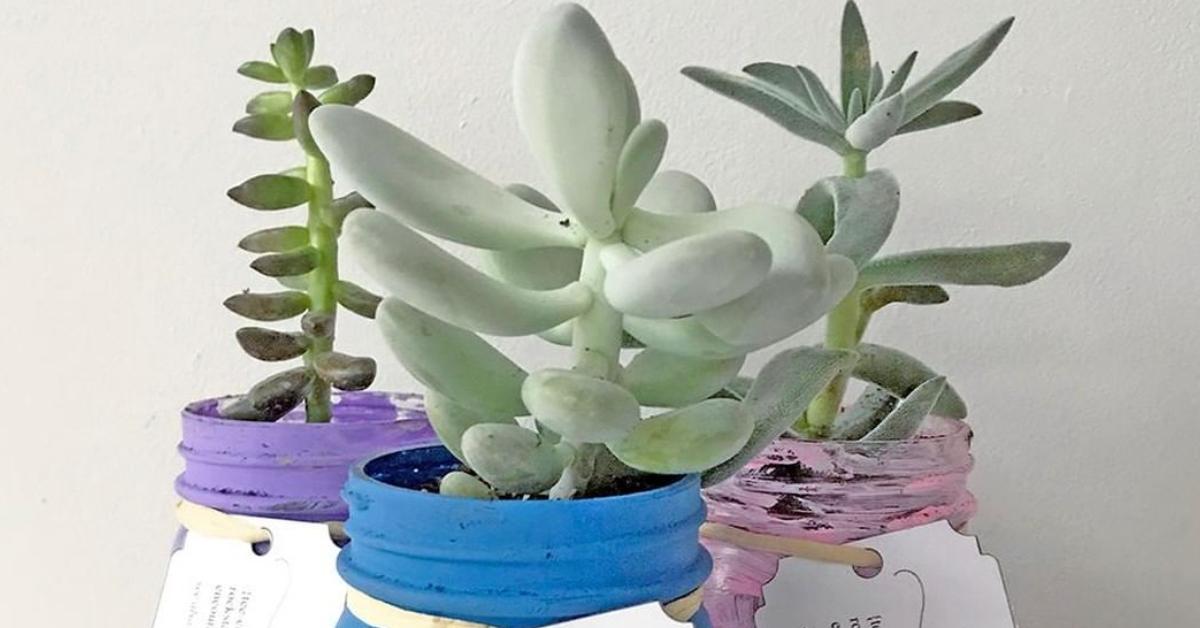 You never want to end up being the gift giver who gives someone a gift that makes their life harder. Unless you know that your child's teacher is a plant enthusiast, it's probably not the best idea to give them a high-maintenance plant. However, a small succulent could be the perfect gift for a teacher who doesn't have a lot of spare time.
Article continues below advertisement
Custom tumblers
It's hard to choose a gift for someone you may not know much about, but everyone gets thirsty, which makes a custom tumbler the perfect gift for any teacher. In this TikTok, @craftybeebylau shows off a custom tumbler that looks like a Starbucks cup that any iced coffee fanatic would appreciate. And, honestly, who needs coffee more than teachers?
Article continues below advertisement
Teacher-themed bath bombs
Teachers invest their time and energy into our children for seven or more hours a day, five days a week, which makes their time off extremely valuable. Invest in a teacher's self-care regimen by gifting them with a teacher-themed bath bomb, which you could make at home or custom order through a local vendor.
Article continues below advertisement
A custom keychain
It's the thought that counts, and with this custom keychain gift idea, your child's teacher can be sure of how much you appreciate their hard work every day. This gift is perfect for the parent who has several Teacher Appreciation Week gifts to give this week.
Article continues below advertisement
Custom stationary accessories
No matter how much technology evolves, one thing that will remain the same is a teacher's need for a writing utensil, which makes custom stationery accessories the perfect gifts for the teacher in your life.
Article continues below advertisement
A nacho-themed gift basket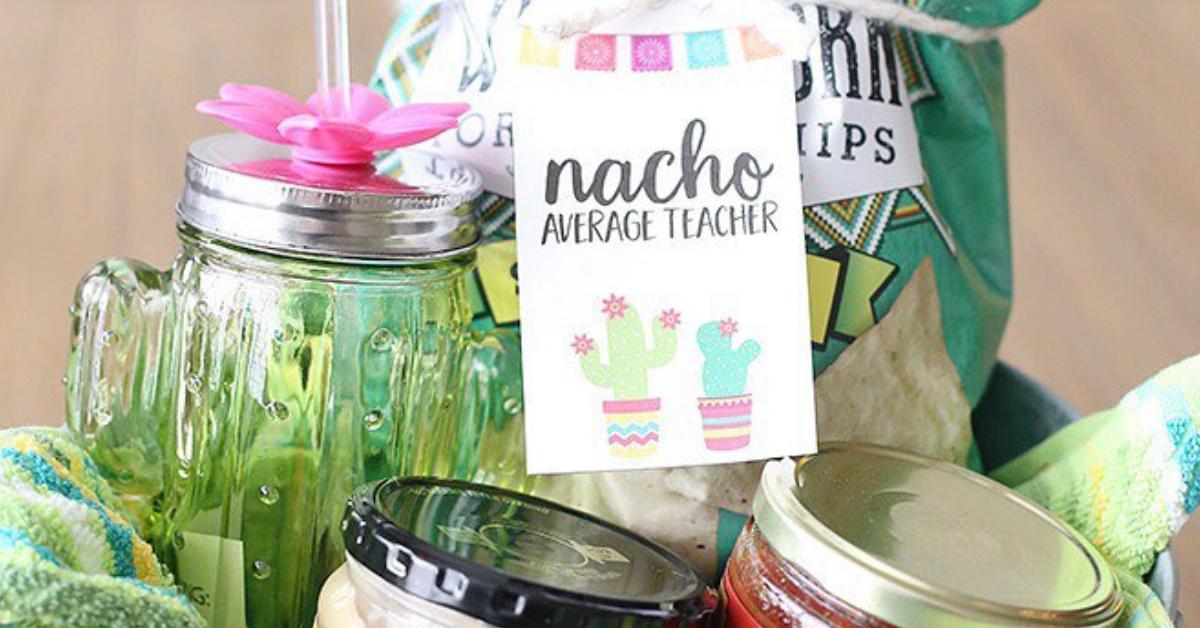 We're suckers for a good theme, and this nacho-themed gift basket probably takes the cake as the most creative Teacher Appreciation Week gift idea on this list. With nacho cheese, tortilla chips, salsa, and some cute labels, you can easily put together this low-maintenance teacher appreciation gift in minutes.
Article continues below advertisement
A teacher-inspired tote
Teachers take a lot of pride in their work, which makes a teacher-inspired tote a great gift for any teacher with an eye for style.
Article continues below advertisement
A money machine — yes, you read that right.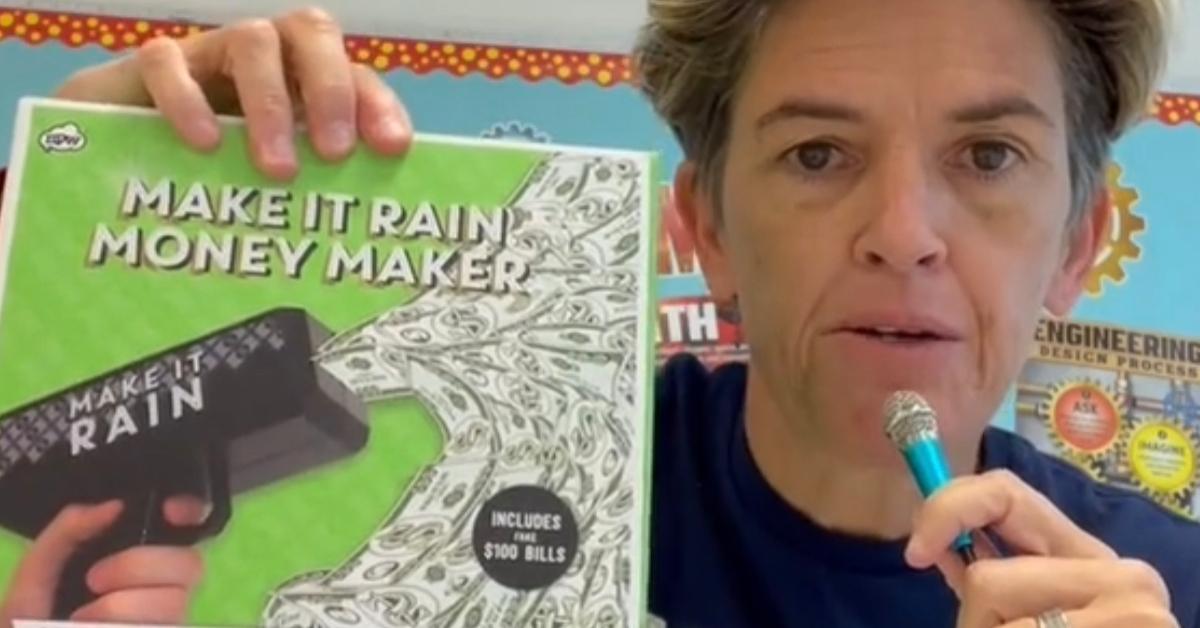 While this teacher on TikTok says that this money gun is the strangest gift she's ever received, it also appears to be the best. While this gift is probably an acquired taste, you'll certainly get a laugh out of a teacher who can understand the significance of making it rain.