Teddi Mellencamp May Have Been Fired from 'RHOBH,' But She'll Still Appear on Season 11
Teddi Mellencamp owned up to the fact that she was fired from 'The Real Housewives of Beverly Hills' after Season 10. Details on her statement.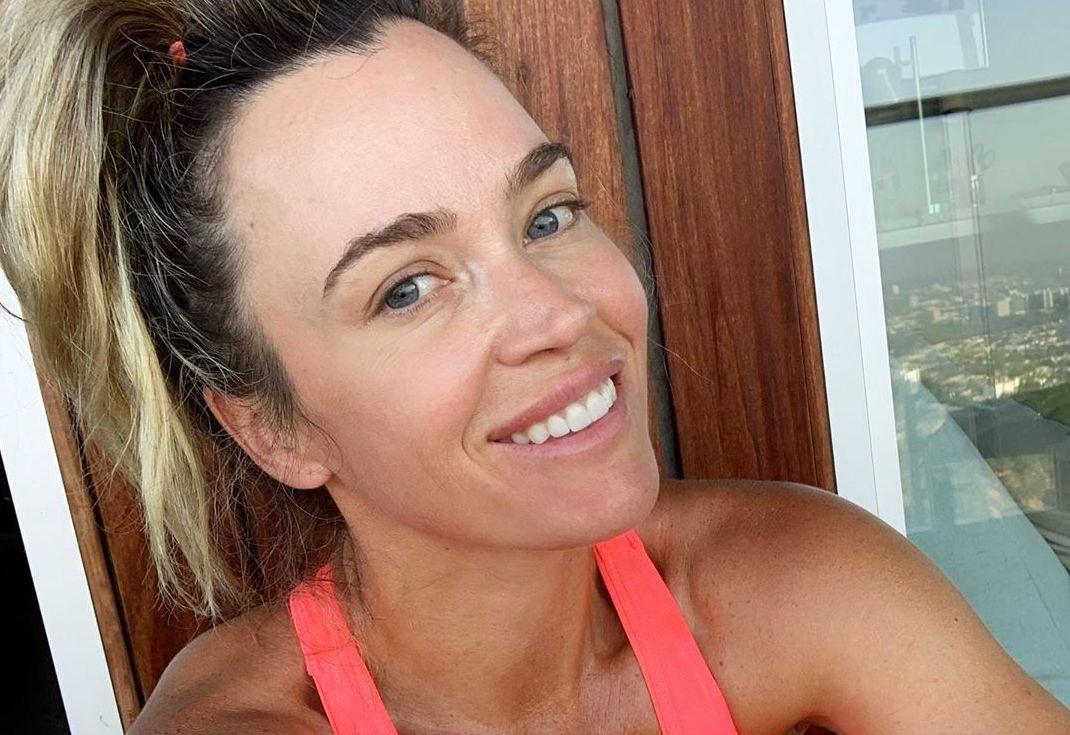 Article continues below advertisement
Prior to her firing, the three-season housewife had not been particularly loved by fans. She was often deemed as "boring," but things really took a turn when former clients of her "All In By Teddi" accountability program exposed her problematic tendencies.
Read on to find out more about Teddi's business, and to learn why she owned up to her firing. Plus, find out if she will be making a cameo on Season 11.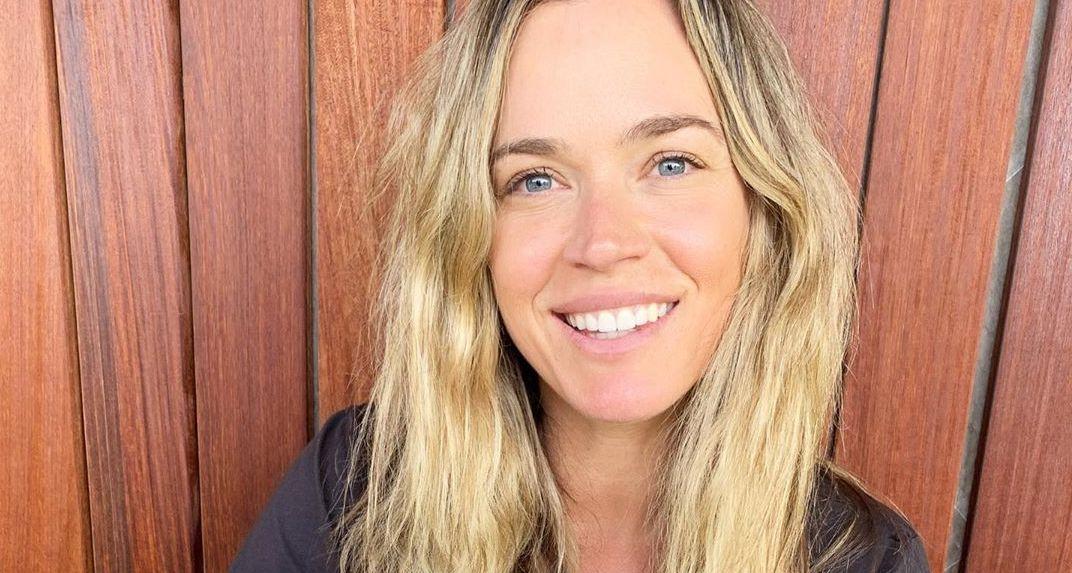 Article continues below advertisement
Teddi's "All In by Teddi" program has some problematic guidelines.
Besides the show, Teddi's main bread and butter has been her diet program called All In By Teddi, in which she "empowers" women to lose weight and exercise. Things took a turn for Teddi when social media influencer, Emily Gellis, began to post anonymous screenshots from former clients of Teddi, writing to her to talk about their negative experiences with the diet.
Many wrote Emily explaining that the "All In" plan made them feel extremely unhealthy and teetered on disordered eating. She also obtained videos that Teddi had sent her clients, allegedly instructing them only to eat a small portion of oatmeal for breakfast, 1/2 cup of fruit, 1/2 cup of cooked brown rice with vegetables for lunch, half an avocado for a snack, and "low sodium" soup for dinner.
Along with the strict diet plan, she also wanted her clients to engage in an hour of cardio exercise each day.
Article continues below advertisement
For just two weeks of coaching, a client pays $599. Also important to note: none of the coaches who are a part of Teddi's program have any fitness or health certifications, according to the website.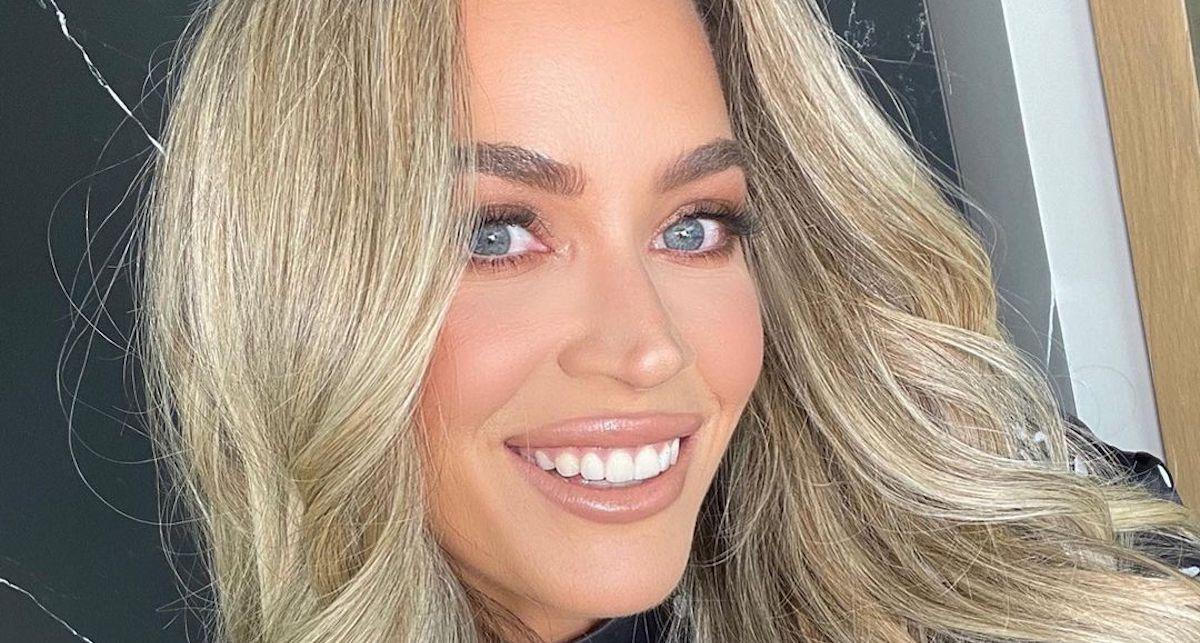 Article continues below advertisement
Teddi confirmed that she was fired from 'RHOBH' on Instagram after the Season 10 reunion aired.
Rumors of Teddi's departure started swirling on social media before any "confirmed" sources came forward. Fans even launched a petition to get her off the show due to her being a "bully."
Fans also blamed Teddi for being the reason fan-favorite Denise Richards left the show after just two seasons.
Article continues below advertisement
She confirmed that she was let go from the popular Bravo series in a set of Instagram stories in September 2020.
"I don't want to bore you, but I figured I could give you a little update on what's going on," Teddi shared on her account. "I recently found out that my contract as a Housewife is not being renewed. Of course, I could give you the standard response of, 'Oh, we both came to this decision that it would be best —.' Nah, I'm not going to do that. That's not who I am."
Teddi said that she was bummed when she first found out that she was fired, but that she was looking forward to getting to spend more time with her loved ones.
Article continues below advertisement
"Of course, when I got the news, I was sad. It feels like a break-up almost, because you develop such strong friendships with the cast, the crew, and you get to do incredible things that you probably would never get to experience without the show," she added. "That being said, I'm really looking forward to the future and being able to focus on my family, my friends, and All In. I really feel like I have some exciting things ahead."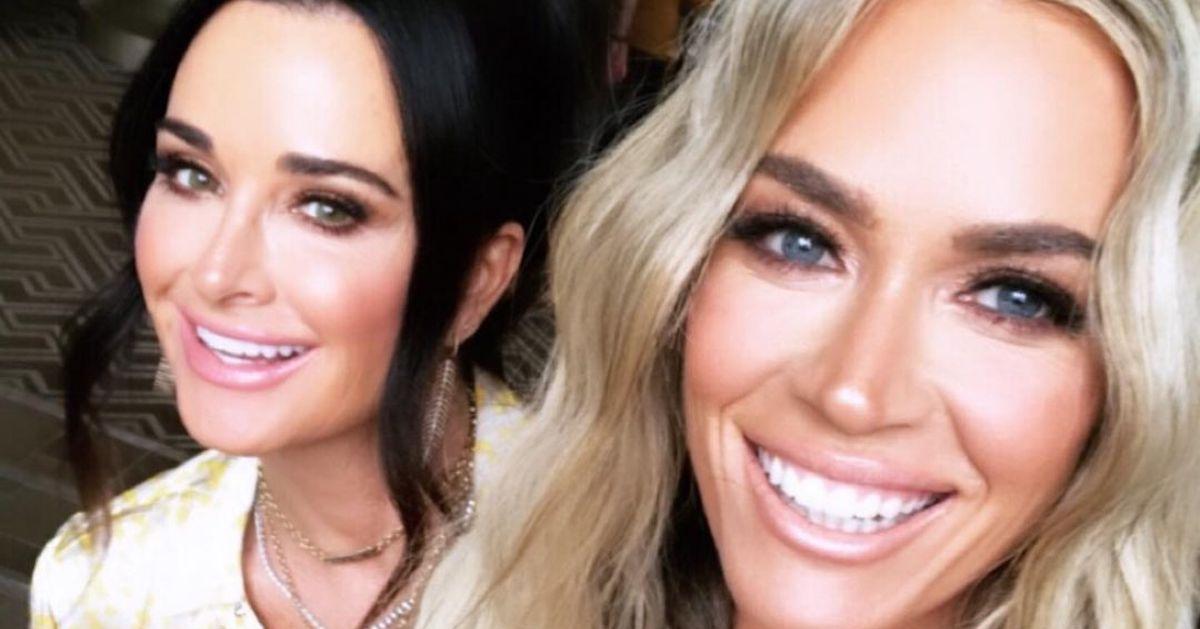 Though Teddi wasn't asked back in a full-time capacity, the mom of three will make an appearance at some point on Season 11. She confirmed the cameo news during an episode of her podcast, Teddi Tea Pod with Teddi Mellencamp, in May 2021.
""I mean, I had to drag you, but you did it," Teddi's former RHOBH co-star, Kyle Richards said.
The Real Housewives of Beverly Hills airs on Wednesdays at 8 p.m. ET on Bravo.