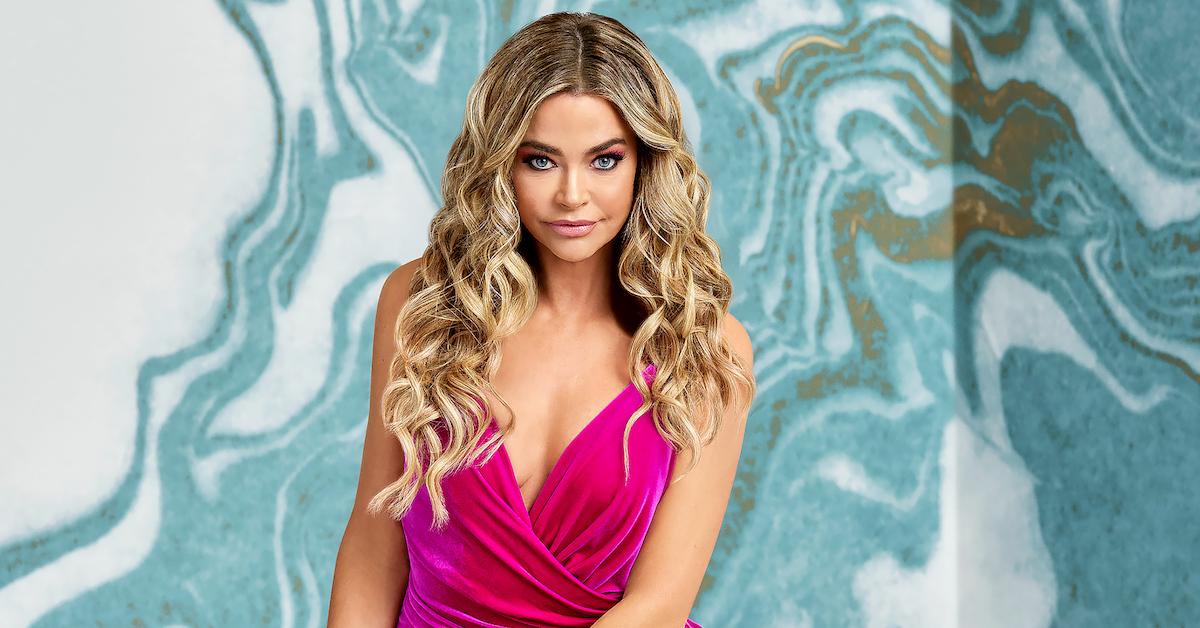 Denise Richards Is Abusing Her Power on 'RHOBH' by Invoking "Bravo, Bravo, Bravo"
An episode of The Real Housewives of Beverly Hills went off the rails in spectacular fashion on July 29, and that's saying something given the drama this franchise usually elicits.
Once again, Denise Richards threw out a "Bravo, Bravo, Bravo" in the middle of a tense conversation, irritating her co-stars but delighting fans who love to see that fourth wall broken. So, what's the meaning behind the repetitive phrase? The actress's fellow Housewives had plenty to say about it.
Article continues below advertisement
Why does Denise Richards say "Bravo, Bravo, Bravo"?
Teddi Mellencamp Arroyave claimed that the mother of three constantly uses the term, which originated in Season 1, in an effort to cut out moments that make her look bad.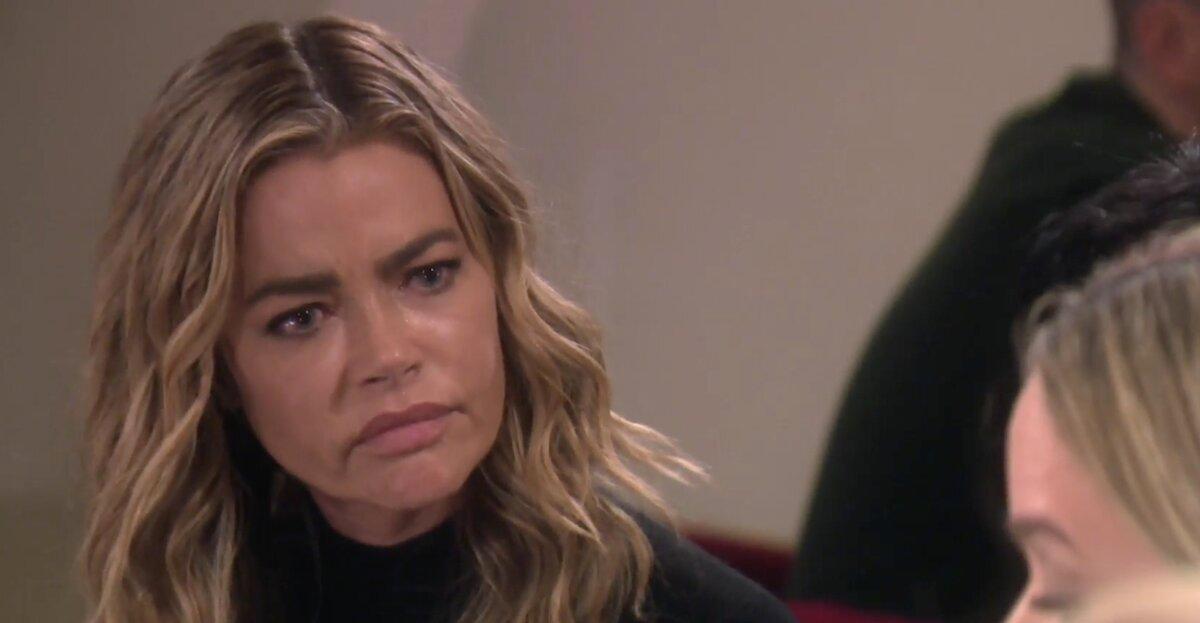 Article continues below advertisement
"One of the most frustrating things about Denise is she is so concerned about her image that every single time we talk about something she doesn't want to talk about, she's gonna 'Bravo, Bravo, Bravo' so she can get an edit that she wants," Teddi explained.
Denise has also been called out for waving her arms and looking directly into the camera to ensure that certain bits of footage become unusable.
"The fact that Denise is yelling at the cameras and the crew because she's going through all of these personal issues is actually exactly what she signed up to do, to talk about what's going on in her life," Teddi noted.
The 49-year-old's most recent outburst came after Teddi brought up Denise's alleged hookup with former RHOBH cast member Brandi Glanville. "What?!" the Drop Dead Gorgeous star said in disbelief before vehemently denying the fling.
Article continues below advertisement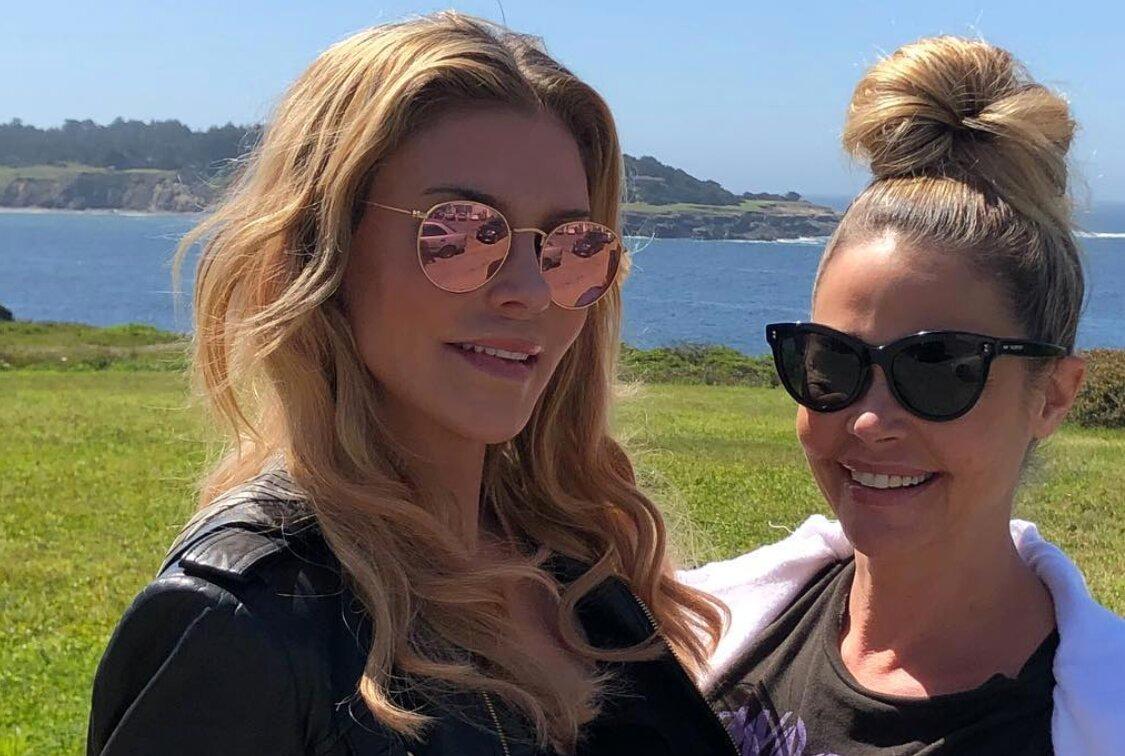 "I'm going through so much stuff, it has nothing to do with any of us, it has nothing to do with the show, and Bravo, Bravo, Bravo," Denise exclaimed, getting visibly upset. "Please do not air this. Please."
Despite the Friends alum's pleas to terminate the uncomfortable discussion, castmate Dorit Kemsley told her, "They're not gonna cut it," to which Denise responded, "No, if they ever want me to be on this show they need to cut that."
Article continues below advertisement
Brandi previously stated on an episode of RHOBH that she had sex with Denise after hearing that the Bond girl had an open marriage with husband Aaron Phypers. "I had been out with her and Aaron and I knew that they have, like, an understanding, like she could be with girls if she wanted to," the "Unfiltered" host shared.
"The next day, Denise said to me, 'No matter what you do, you just can't tell Aaron. He will kill me,'" Brandi claimed. "I would have never slept with Denise if I thought that Aaron was not OK with it."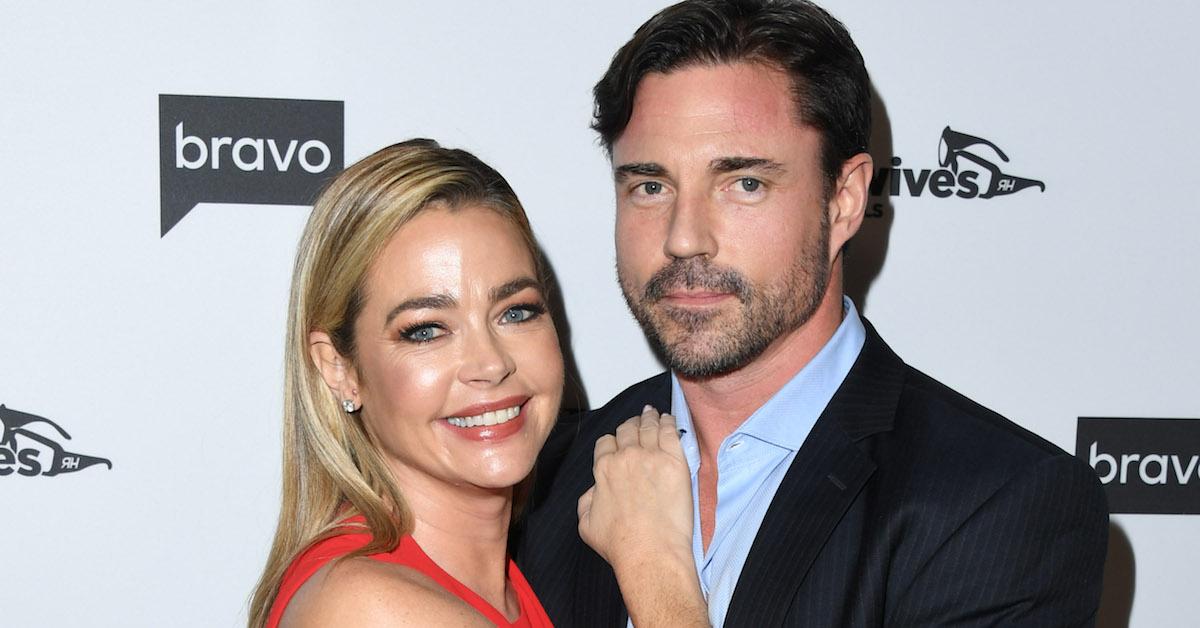 Article continues below advertisement
Kyle Richards revealed the original meaning of "Bravo, Bravo, Bravo."
According to the OG cast member, the Housewives initially used the phrase as a signal to the crew that they were touching up their makeup. "Season 1, Lisa Vanderpump, Taylor [Armstrong], all of us, we'd use that term to quickly, like, [put on] a little powder," Kyle explained on the RHOBH After Show.
Dorit added that before Denise, she'd "never seen anyone do it to cut something out or not have something used or to put an end to a conversation."
New episodes of RHOBH air Wednesdays at 9 p.m. ET on Bravo.