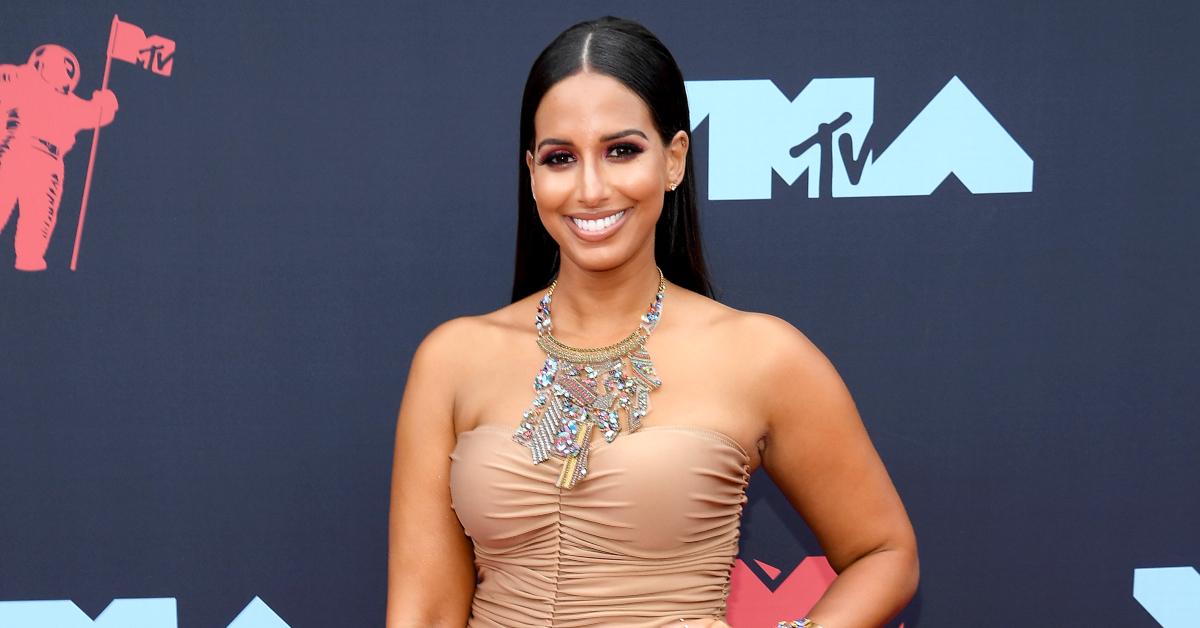 Meet 'Teen Mom 2' Reunion Host Nessa Diab
Fans of reality television know that producers save most of the drama for the after-show, and the latest Teen Mom 2 reunion special was no exception. While Briana DeJesus had a heart-to-heart that quickly turned into a head-to-head match with her ex-boyfriend Devoin, Jade Cline shared her plastic surgery struggles, and Kailyn Lowry opened up about her recent PCOS diagnosis.
Article continues below advertisement
But the moms aren't the only stars of the reunion show. On stage, the ladies were also joined by series psychologist Dr. Drew Pinksy and host Nessa Diab. But what do we know about Teen Mom 2 reunion host Nessa Diab? Read on to find out.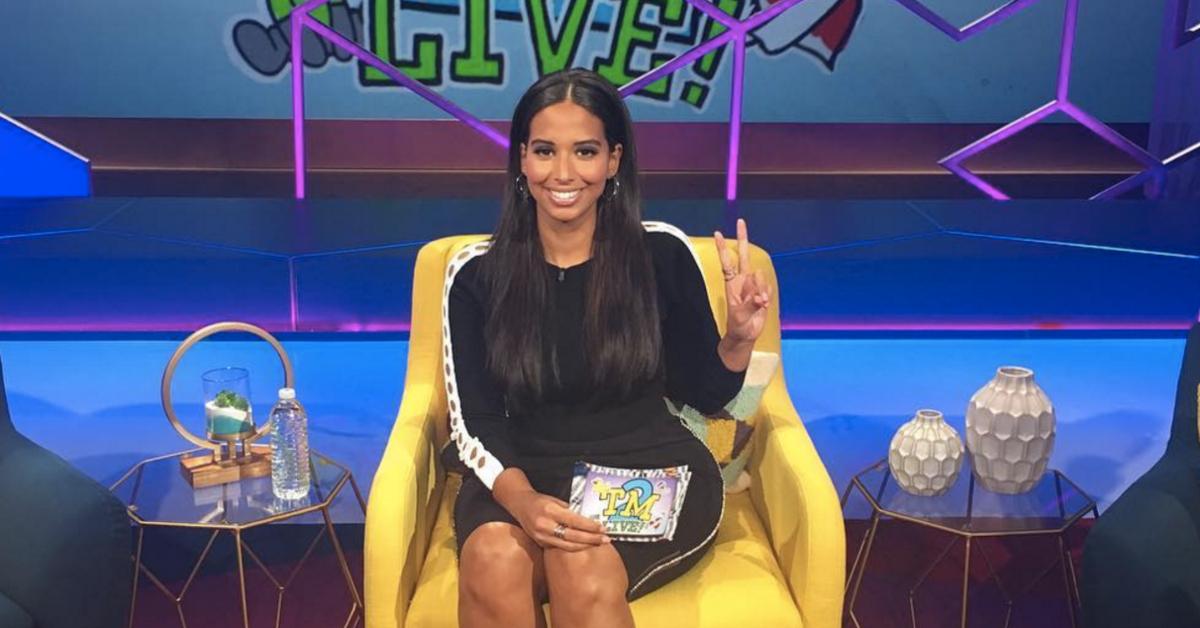 Article continues below advertisement
Who is 'Teen Mom 2' host Nessa Diab?
Although Nessa Diab was born in California, she spent most of her childhood traveling back and forth to Saudia Arabia with her parents and two brothers. Once she graduated from high school, Nessa pursued a degree in mass communications at the University of California. Shortly after, she landed her first on-air radio gig.
It wasn't long before Nessa caught the eye of MTV, which recruited her to join the cast of Girl Code. Since her television debut, Nessa has hosted several MTV reunions and after-shows and later launched her NBC series, Talk Stoop in 2018.
Along with building her professional resume, over the years, Nessa has also made her mark as an activist alongside her longtime boyfriend, Colin Kaepernick. But are Nessa and Colin still together? Are the two married?
Article continues below advertisement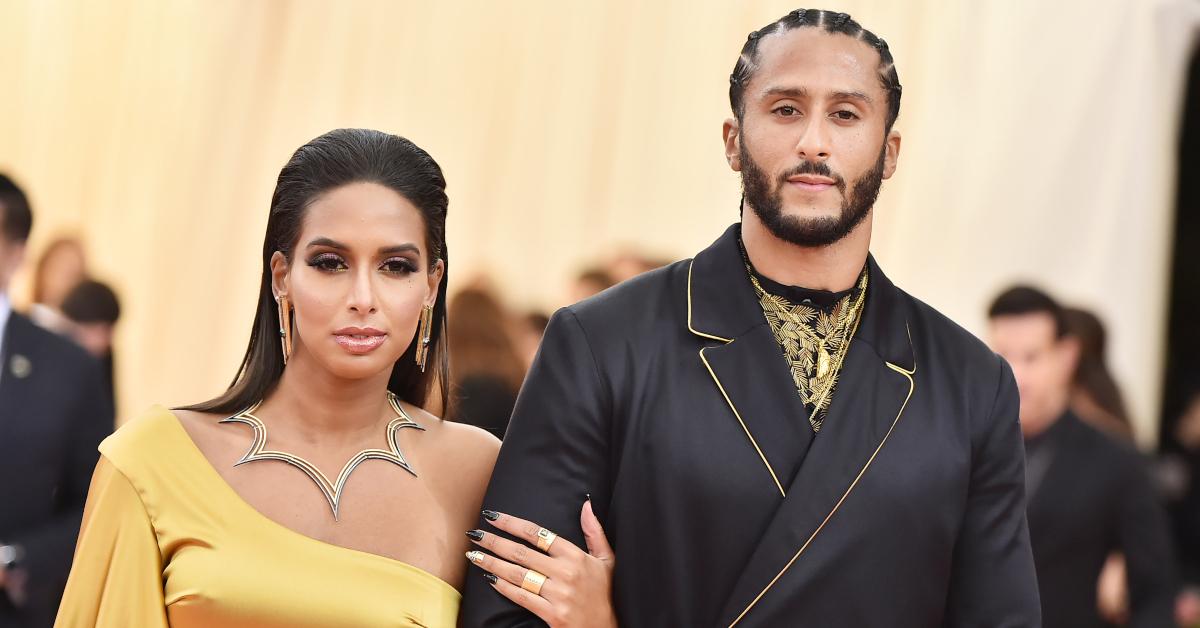 Is Nessa Diab married?
Nessa is not married but has been committed to her former NFL star boyfriend, Colin, since at least February of 2016, when the couple made their relationship official on social media. But reports confirm that Nessa and Colin's professional relationship began a year prior.
Article continues below advertisement
Nessa has previously been vocal about women's reproductive rights, which closely aligns with Colin's history of activism. Nessa and Colin began developing the Know Your Rights Camp — an organization dedicated to "the liberation and well-being of Black and Brown communities" — long before Colin took a knee during the 2016 football season. Since then, the co-founders have sourced more than $1 billion to donate to bail funds across the country.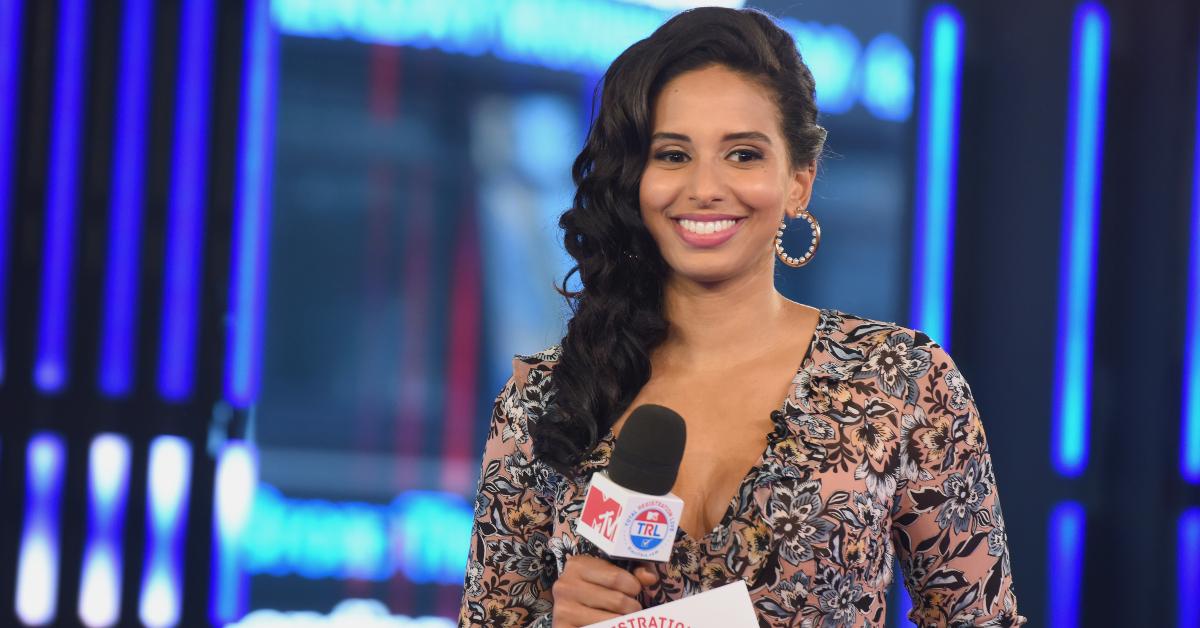 If you're wondering if Nessa and Colin could be secretly married or even pregnant, you might be waiting a while to find out. The two are very private about their personal lives. They generally prefer to discuss their professional endeavors. But you can tune into MTV on Aug. 3 at 8 p.m. EST to see more of Nessa on Part 2 of the Teen Mom 2 reunion special.