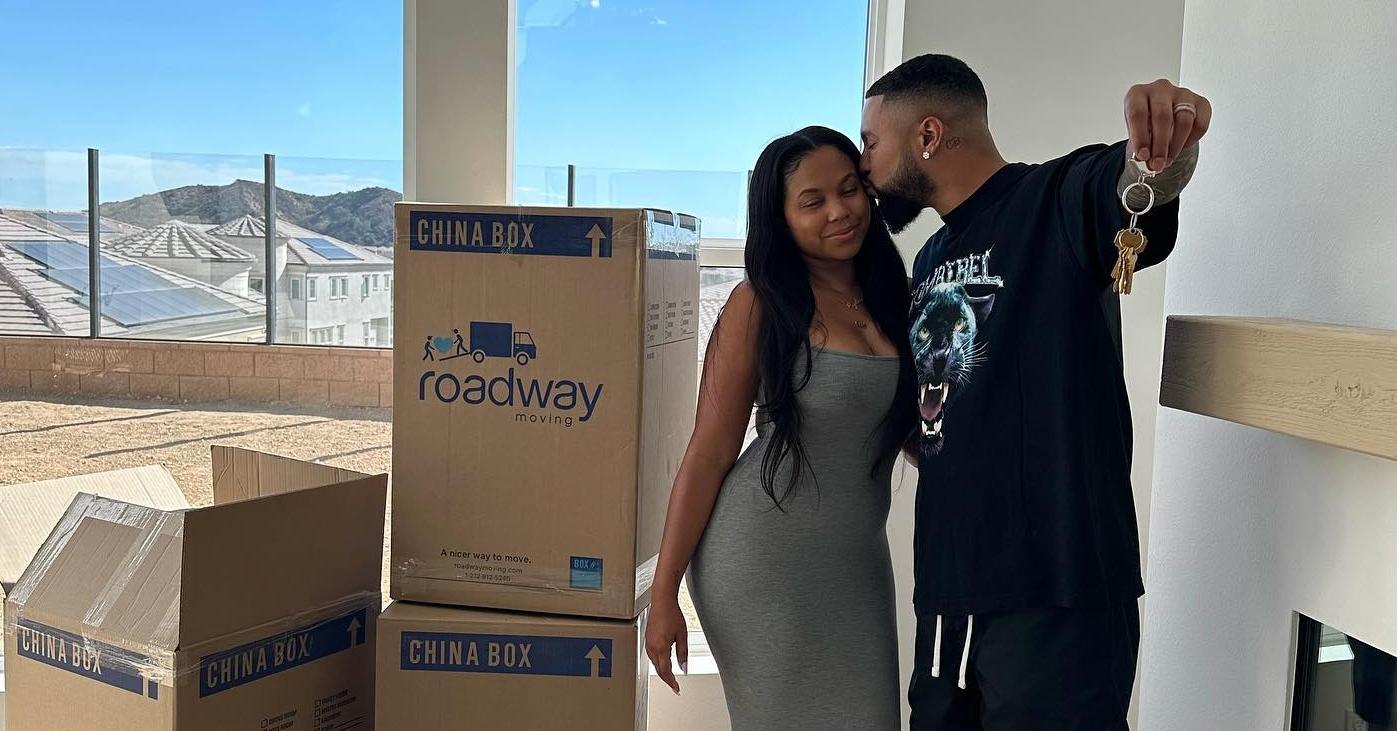 'Teen Mom's' Cheyenne Floyd and Zach Davis Built Their $2 Million Crib From the Ground Up
Article continues below advertisement
Although no one caught a bullet, Cheyenne recounted the lasting emotional wounds that the attack caused in Season 1 of The Next Chapter. However, this year wasn't all bad for the family of four.
In September, Cheyenne and Zach tied the knot after several years of dating. In addition, they also moved into a multi-million dollar house in Los Angeles. Here's a look at the Teen Mom couple's new crib!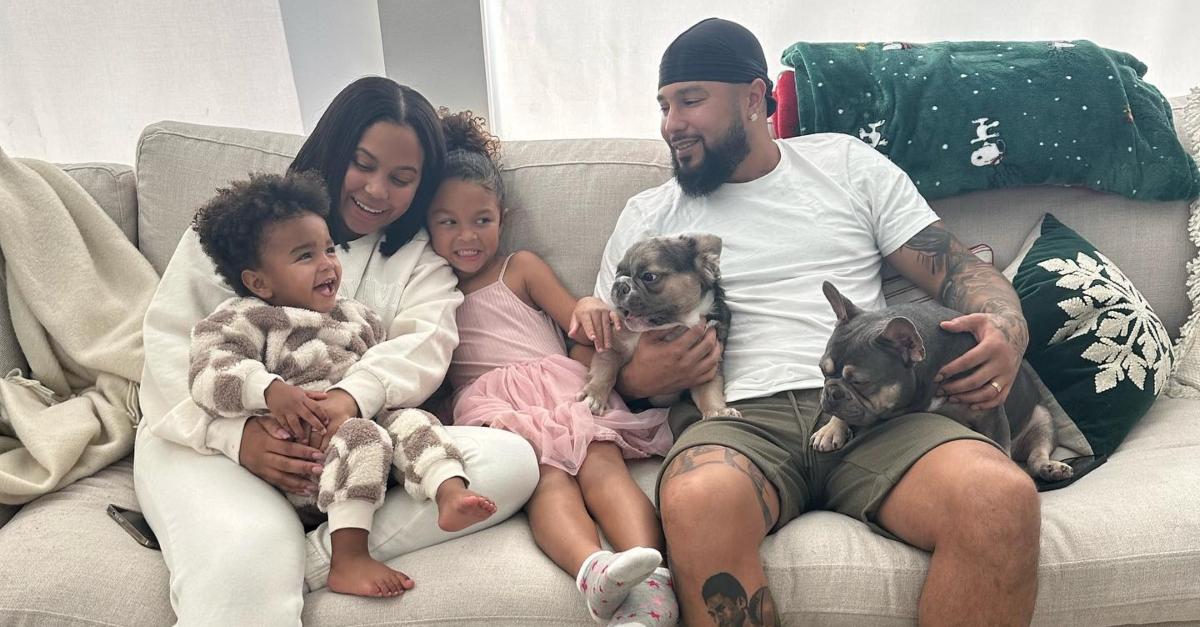 Article continues below advertisement
Here's a look inside Cheyenne Floyd from 'Teen Mom's new house in Los Angeles.
Cheyenne and Zach first revealed that they were building a home together by way of a November 2021 post on Instagram. Zach posed next to his soon-to-be wife in a photo that was captioned, "Instead of putting diamonds in my watch, my wife and I buss [sic] down some dirt and built a home."
Just shy of a year later, the two jumped the broom and made the big move. Peeks at the newly constructed home tease scenic views, a glass staircase, and plenty of room to make family memories.
Although there's still work to be done on their $2 million mansion, the two finally opened their doors for a complete home tour in a YouTube video in October.
"Welcome to my beautiful home. This is Casa de Davis," Zach said in the clip. The vlog also showed off the home's mother-in-law suite, which, according to Cheyenne, will soon be transformed into a she-shed.
Article continues below advertisement
"This is my room that I am most excited for because this is my space. We're gonna have a big sign that says 'Cheyenne's Space: Don't Enter,'" she said. "She really thinks this is gonna be her space, but little does she know I'm about to start my own podcast, so I will be right in here too," Zach chimed in.
Cheyenne and Zach clearly have big plans for their new home, and they don't seem to mind breaking the bank. So, what's their net worth?
Article continues below advertisement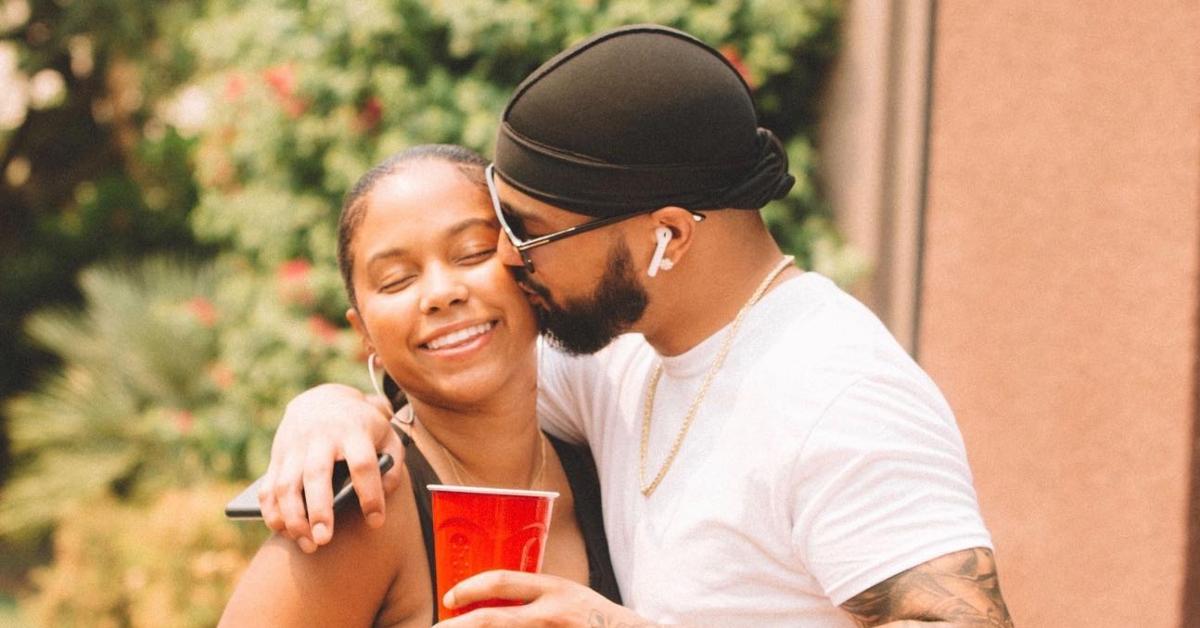 What's Cheyenne Floyd's net worth?
As of writing, Cheyenne has an estimated net worth of $450,000 (per The Sun), and her husband isn't far behind. The Things reported that Zach's net worth could be anywhere from $350,000 to $1.5 million.
You can catch Zach and Cheyenne on new episodes of Teen Mom: The Next Chapter on Tuesdays at 8 p.m. EST on MTV.