Where Is 'From Scratch' Creator Tembi Locke Now? Her Story Is Far From Over
Netflix's emotional limited series 'From Scratch' is based on the life of its co-creator, Tembi Locke. Where is the actress and writer now?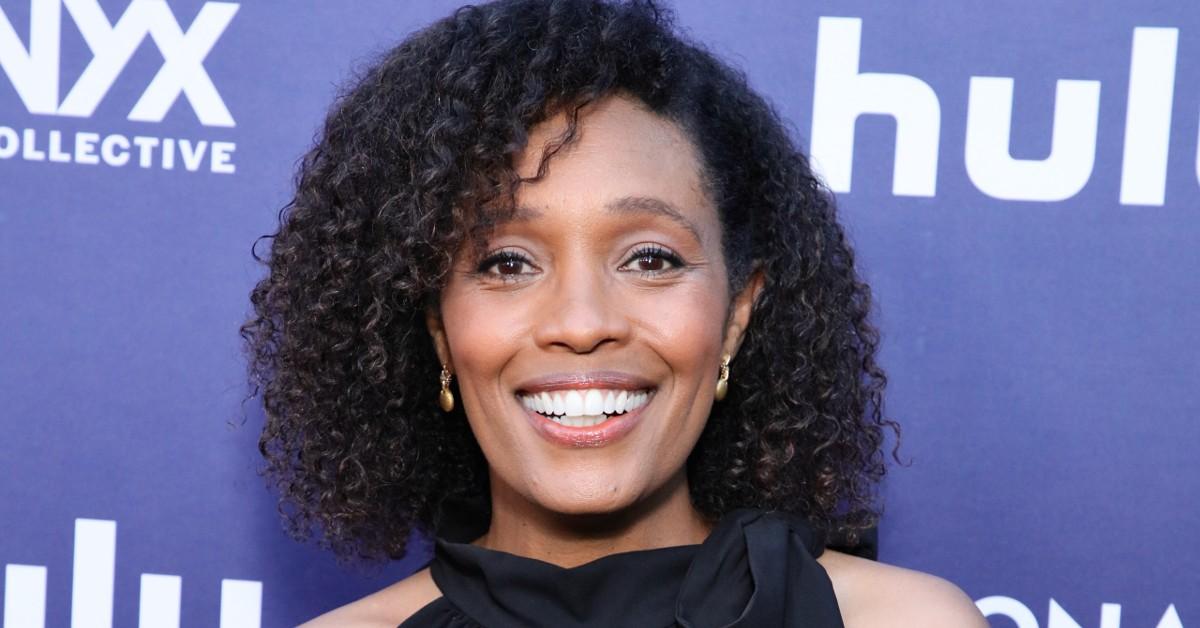 Grab a box of Kleenex because Netflix's limited series From Scratch offers a beautiful, poignant, and deeply painful love story. The premise surrounds a Texan student named Amy Wheeler (Zoe Saldaña), who embarks on a transformative trip to Italy. She meets an utterly romantic stranger — a Sicilian chef named Lino (Eugenio Mastrandrea) — who changes her world forever.
Article continues below advertisement
Though the two become infatuated with each other, their blossoming love story is cut short when Lino receives a tragic cancer diagnosis.
From Scratch is based on actress Tembi Locke's 2019 New York Times bestselling memoir From Scratch: A Memoir of Love, Sicily, and Finding Home. After 17 years of marriage, Tembi was forced to say goodbye to her terminally ill husband, whose real name was Rosario "Saro" Gullo, in 2012. What is she up to now?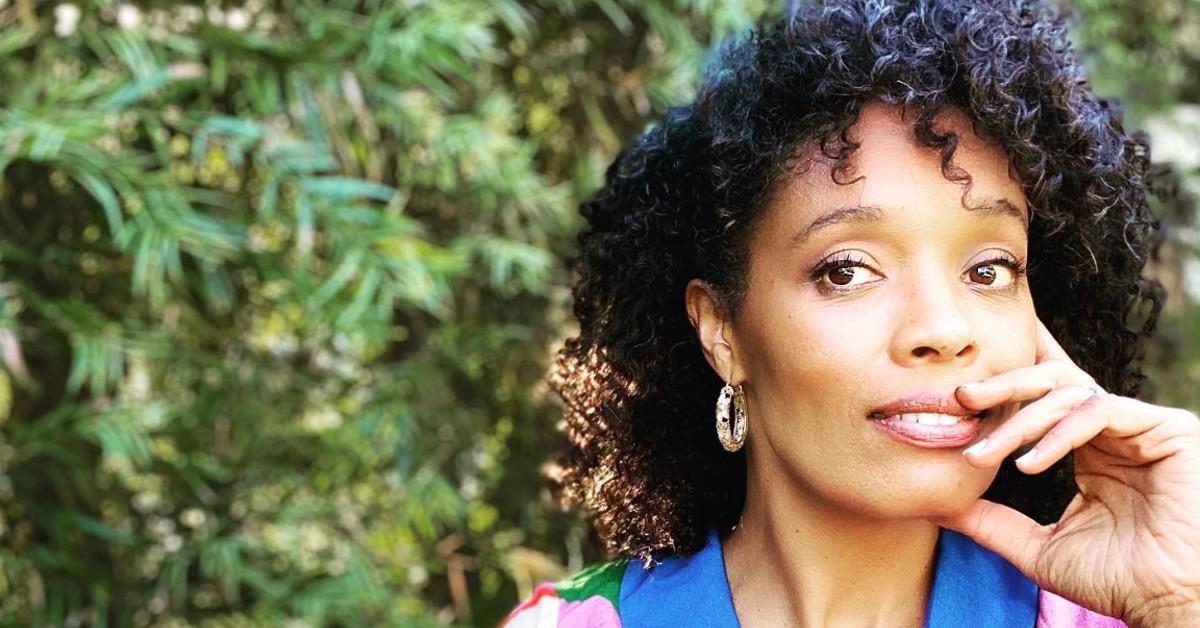 Article continues below advertisement
Where is Tembi Locke now?
Career-wise, Tembi is always booked and busy. Per her website, Tembi "speaks on healing after loss, reclaiming your personal narrative, everyday resilience, creativity and the deep belonging found through human connection."
Aside from co-creating Netflix's From Scratch, she's given a TEDx talk, titled "What 40 Steps Taught Me About Love and Grief," and has appeared in iconic shows like The Fresh Prince of Bel-Air, Friends, Bones, NCIS, Crazy Ex-Girlfriend, and Never Have I Ever.
Article continues below advertisement
Her website also details that she's currently working on an upcoming book, which will offer an "intimate and interweaving look at family history and her pilgrimage to uncovering lost stories." The endeavor is "a book of optimism and reckoning."
Article continues below advertisement
In terms of love, Tembi met her husband Robert in 2016, later marrying him in an intimate 2020 ceremony. Though not much is known about him, Tembi has described Robert as having "the heart of lion and a kindness that is fortifying."
As you can imagine, moving on from Saro was incredibly difficult for Tembi, as he was practically her soulmate. But after encouragement from her sister, Attica — the showrunner of From Scratch — Tembi took the leap. Perhaps everyone has more than one soulmate.
According to The Cinemaholic, the married couple lives in Los Angeles, Calif.
Article continues below advertisement
Tembi has a daughter, Zoela, whom she adopted with Saro. She frequently posts photos of Zoela on Instagram, even sharing that her little bird left the nest in July 2022.
"I'm trying on the empty nest. She's taking flight and I'm over here rearranging straw," Tembi wrote on Instagram. "I look at pictures of her, straighten up her room, send care packages. I know her dad is watching over her."
With a fruitful creative career and a fulfilling family life, Tembi Locke's story is certainly one for the books.
From Scratch is currently streaming on Netflix.