Get to Know the Cast of Netflix's 'Tex Mex Motors' Through Their Instagrams
'Tex Mex Motors' hit Netflix on June 9, 2023, and if you want to get to know the cast better, check out their Instagram accounts below!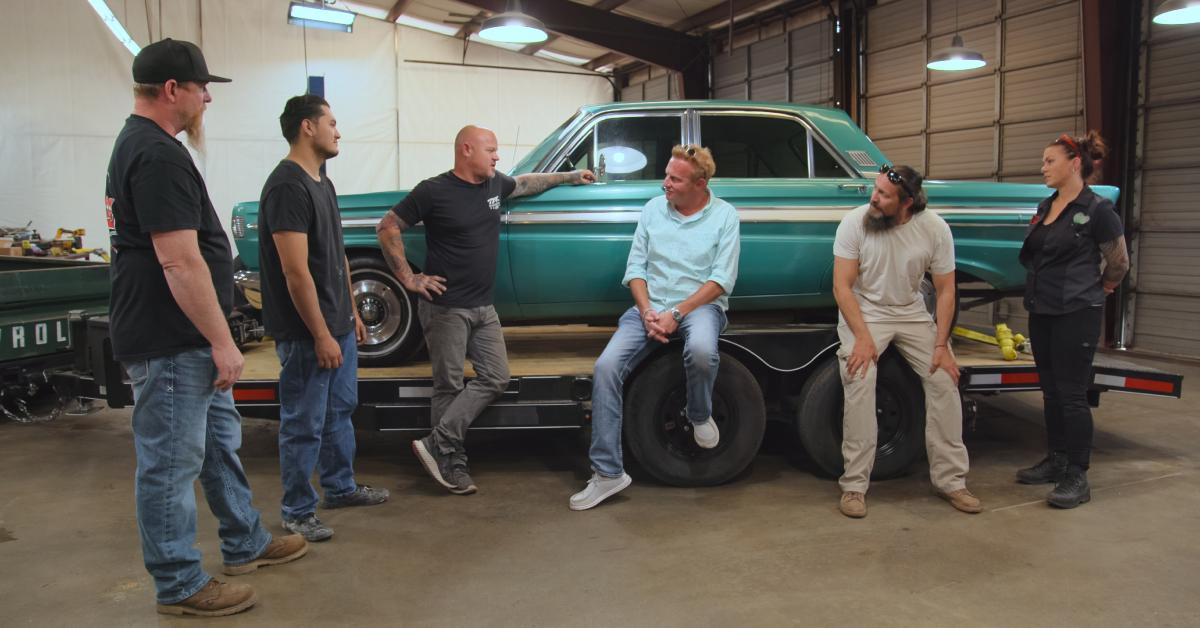 It's time to put the Fast & Furious franchise aside because there's a new show in town! Netflix's reality show Tex Mex Motors sees a group of six experts set up a business and aim to bring in $250,000 in just four months.
Article continues below advertisement
The crew finds classic cars in Mexico and brings them to El Paso, Texas — the plan? Modify and restore them so they can sell for a decent profit in the United States. If you're dying to know more about the cast of Tex Mex Motors, stick around because we have everything you need to know, including their Instagram accounts!
Jenicio Adame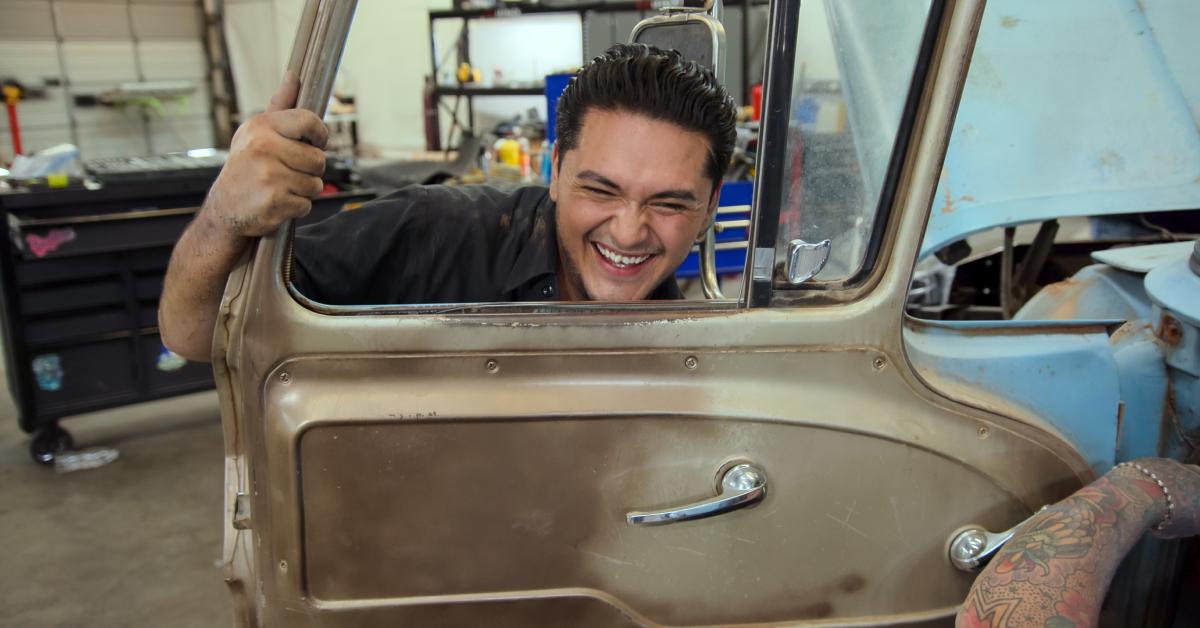 Jenicio is an El Paso local who, according to the reality show, is a "rookie" still learning the ropes of the business. Mike describes him as "all heart and determination." Jenicio and his father, Gilbert, own Car Crafters in El Paso, specializing in collision repair and detailing.
Follow him on Instagram @carcrafters915
Article continues below advertisement
Mike Coy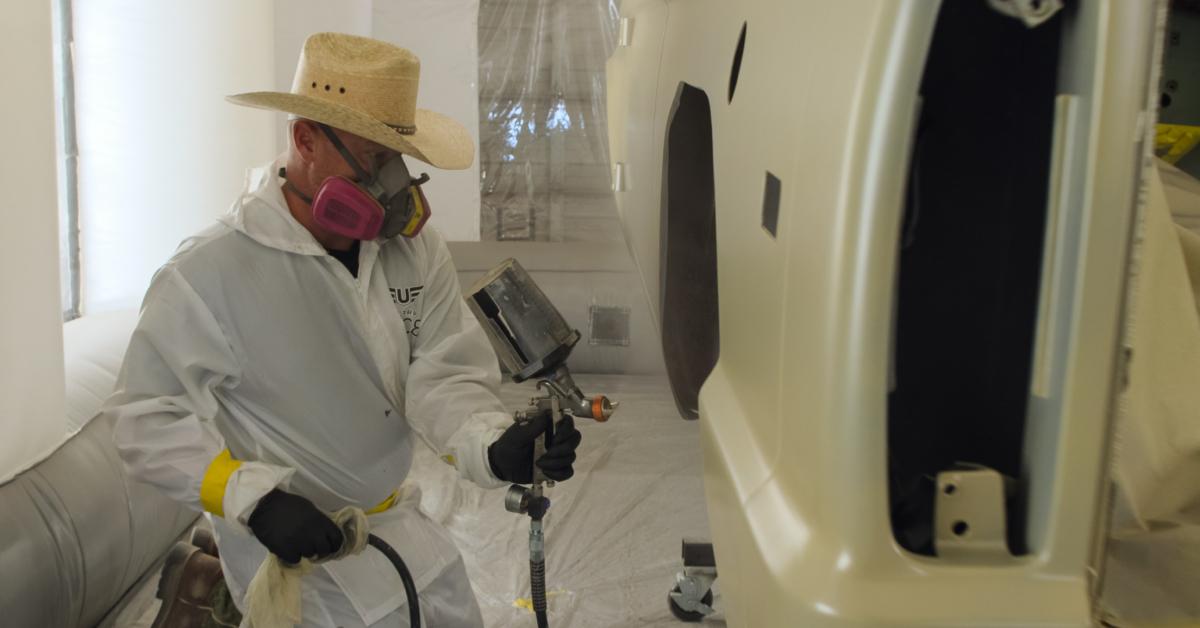 Mike is the shop boss who assembled the team in the reality show. He's an expert painter, so it makes perfect sense that he's behind all of the vehicle's striking designs and vibrant colors. Now, this isn't Mike's first venture into reality TV — he was previously a painter on the Discovery show Fast N' Loud.
Follow him on Instagram @mikecoy1
Article continues below advertisement
Jaime Hjelm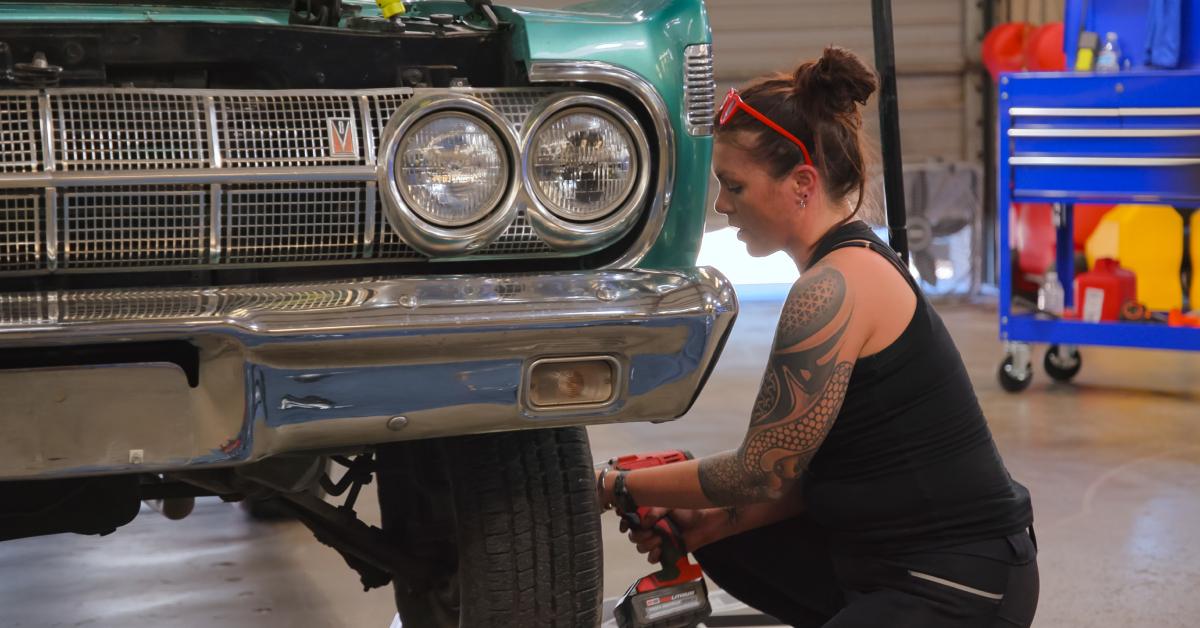 The shop's engine and electrical specialist is none other than Jaime Hjelm! She hails from Illinois and currently runs a female-owned shop, Wicked Wrench Co., in the Northwest suburbs of Chicago. With over 20 years of experience, we would surely trust Jaime with our car (and life).
Follow her on Instagram @jaime_hjelm
Article continues below advertisement
Rob "Rabbit" Pitts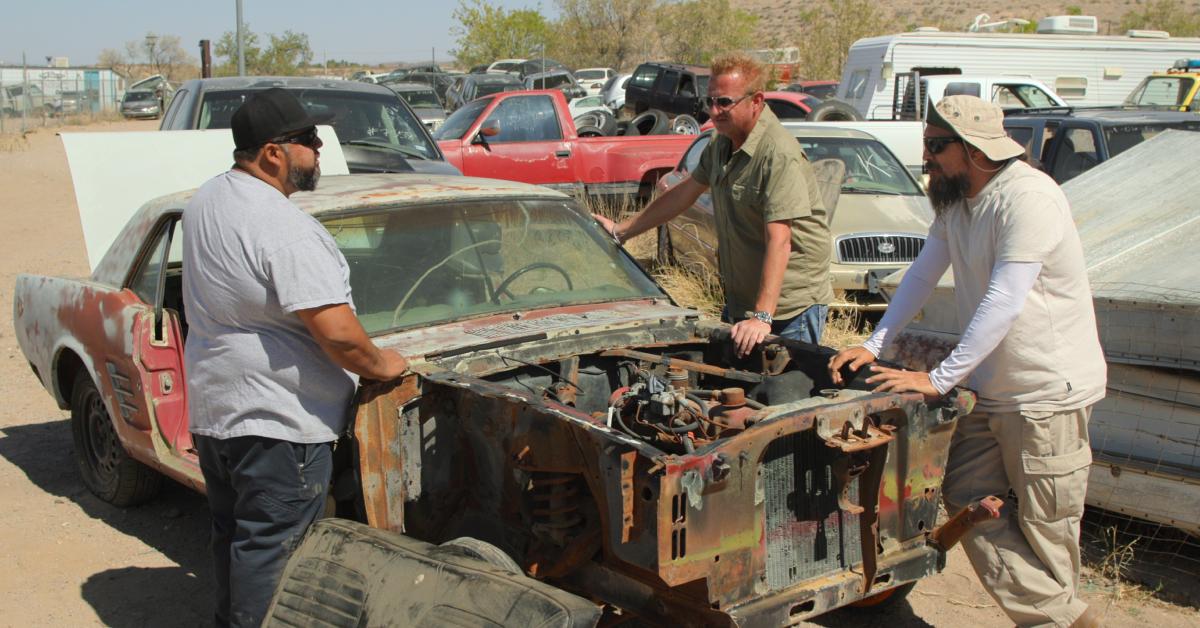 Next up is Rob Pitts, aka "Rabbit," a deep-voiced Texan who is Tex Mex Motors' sales guru. In the show, Rabbit reveals that one of his "favorite things to do is talking people into buying something that they don't need." Iconic!
Follow him on Instagram @rob_pitts
Article continues below advertisement
Scooter Wreyton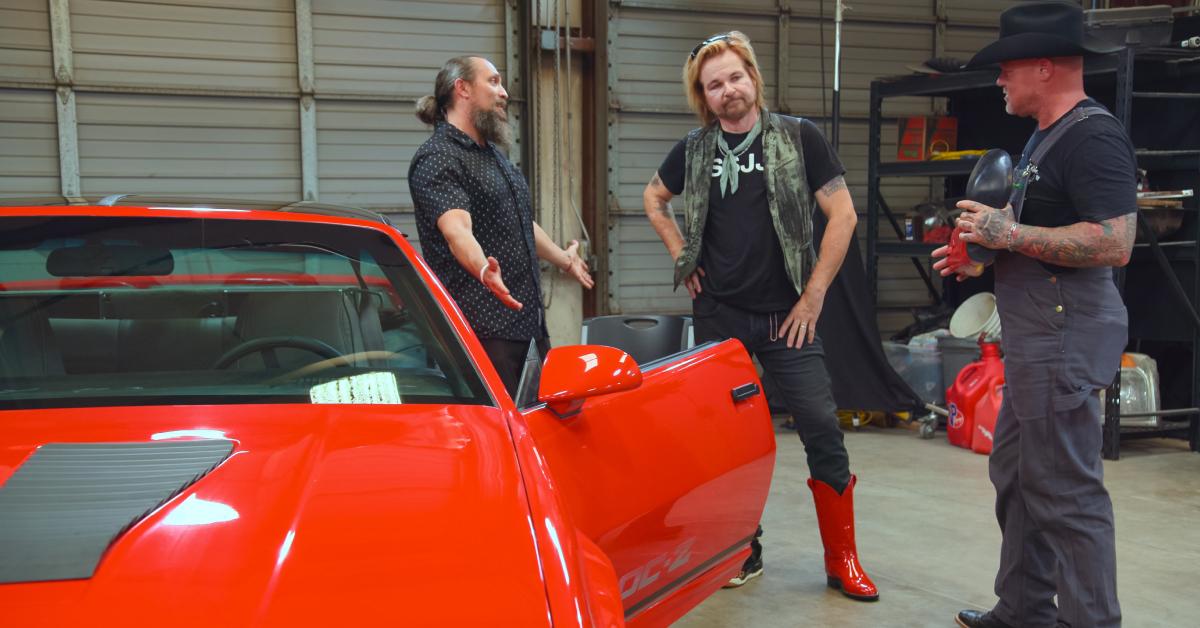 Scooter works closely with Rabbit, as he's a first-rate car scout with tons of contacts. In the series, he's responsible for bringing cars over the Mexican border and back to the Tex Mex Motors garage in El Paso. Like his castmates, Scooter frequently shares photos of cars — but he's also a gym buff, posting workout clips on his Instagram page.
Follow him on Instagram @wreyton
Article continues below advertisement
Wesley Zachary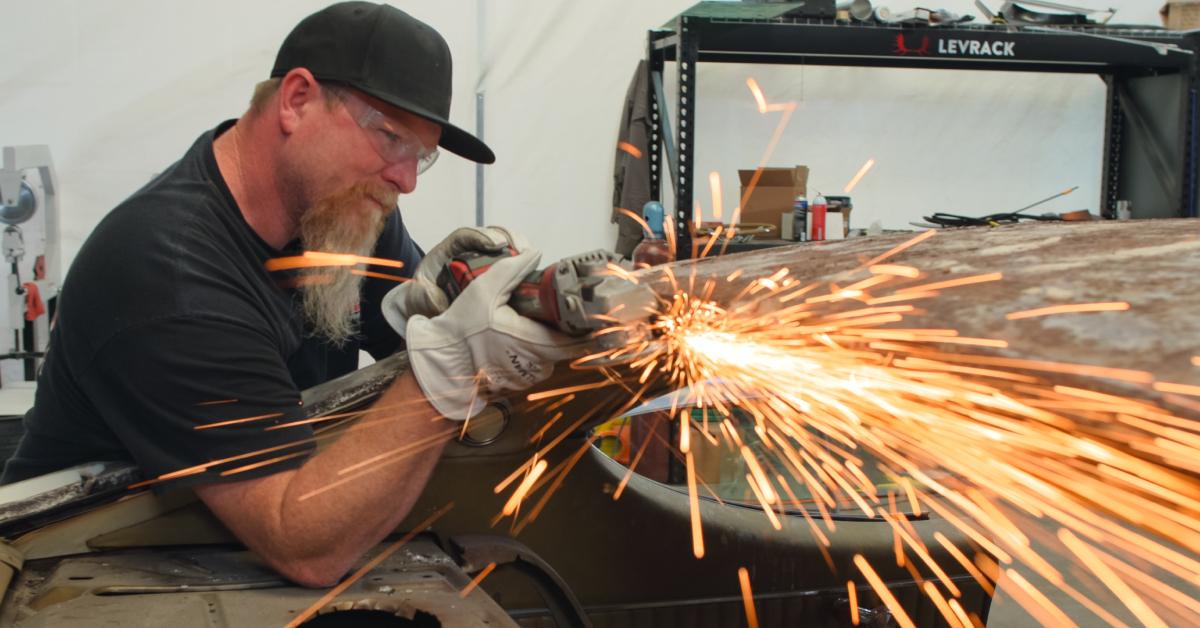 Last (but certainly not least) is Wesley, or Wes. He's the team's master fabricator who, according to Mike, is "kind of a quiet genius." Wes started working on cars when he was very young, which led him to reveal that it's hard to tell how many cars he's worked on in his lifetime. He's the owner of Zachary Customs, which offers custom restorations, rust repair, suspensions, motor/transmission swaps, custom exhaust, and much more.
Follow him on Instagram @wesleyzachary1 and @zachary_customs
Tex Mex Motors is now streaming on Netflix.