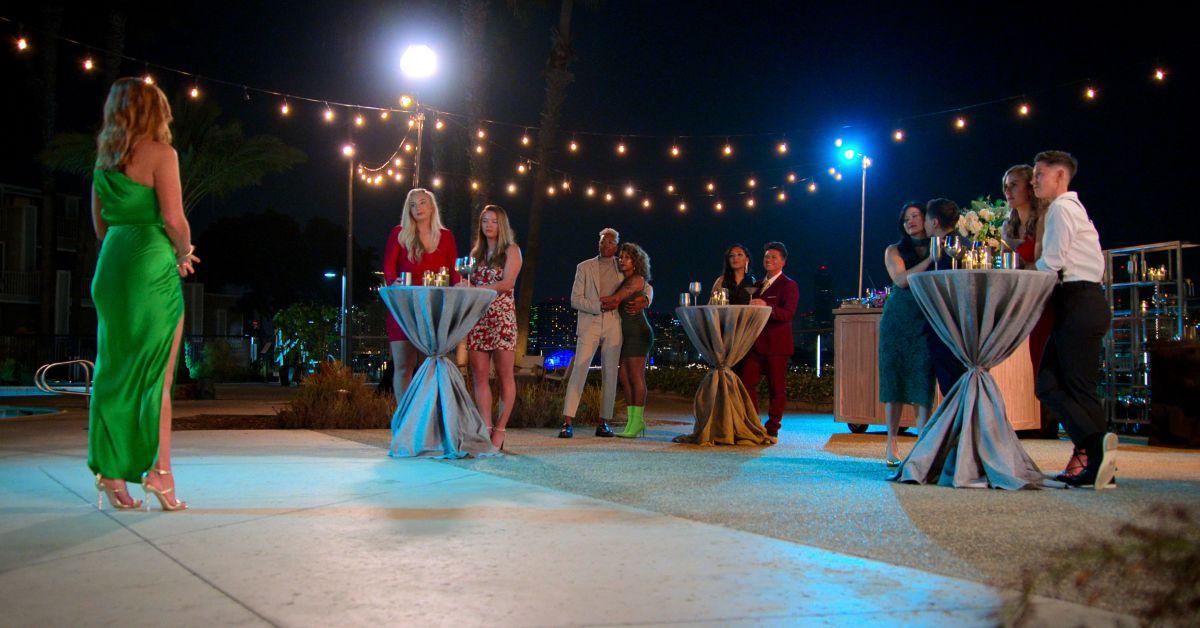 'The Ultimatum: Queer Love' Tests Each Season 1 Couple — Who's Still Together?
'The Ultimatum: Queer Love' Season 1 had love, drama, and new connections. Find out who's still together and which couples possibly got married!
Spoiler alert: This article contains spoilers for those who aren't caught up with current episodes of Season 1 of The Ultimatum: Queer Love, as well as potential spoilers.
The goal for many contestants on The Ultimatum: Marry or Move On is to leave the partner-swap experience with the same person they entered the show with. While Netflix put five LGBTQIA+ couples at the forefront with the spinoff The Ultimatum: Queer Love, the premise remained the same.
Article continues below advertisement
The first four episodes of The Ultimatum: Queer Love showed each committed partner taking advantage of enjoying marital bliss with someone new. As the season continues, some contestants could decide that their new partner is the one for them, while others may want that old thing back.
Let's dive into who is still together and who might be back in the dating streets after The Ultimatum: Queer Love Season 1!
Yoly and Mal are possibly still together and engaged!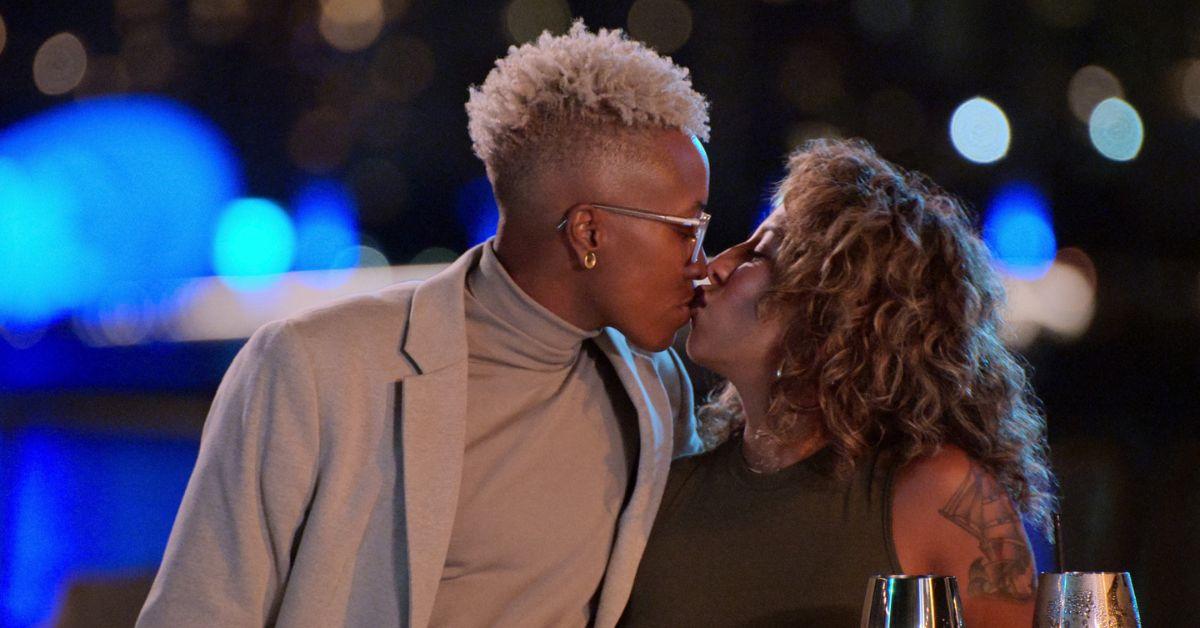 Mal and Yoly entered The Ultimatum after three years of dating. While the two are in love, Yoly doubts that Mal is fully committed to putting a ring on it, which is why she calls the ultimatum. On their first week on the show, Yoly connected with another contestant Xander, and things got pretty hot and heavy between them fast. Still, internet sleuths suspect that Yoly chose her boo Mal in the end.
Article continues below advertisement
Since filming wrapped, Yoly has shared several posts of her and Mal on Instagram, including Netflix's pre-Pride event in May 2023. Stylecaster also spotted both of them wearing gold bands on their fingers so that they may make it down the aisle after all!
Article continues below advertisement
Lexi and Rae were also spotted wearing matching wedding bands.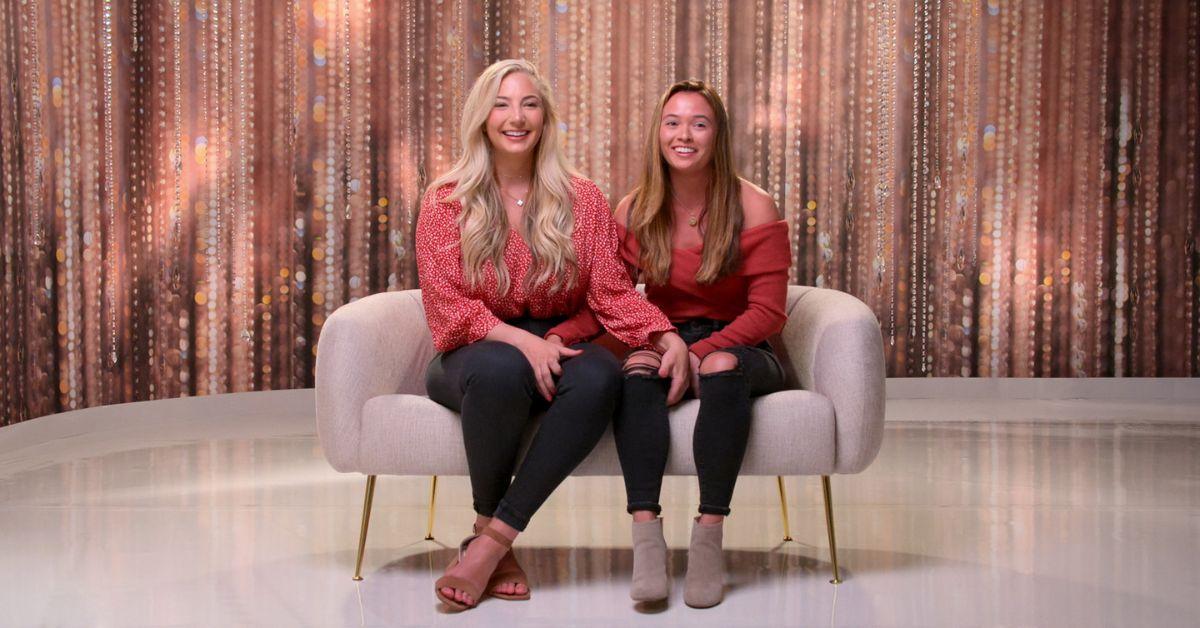 Lexi and Rae signed up for The Ultimatum: Queer Love because Lexi wanted them to move forward in their three-year relationship. However, Rae's budding romance with Vanessa caused severe tension between the original pair.
Lexi didn't see it for Vanessa after she told her she thought Xander was asexual and wouldn't connect with anyone on the show. So when Vanessa and Rae locked eyes, Lexi didn't want her near the woman she wanted to marry.
Article continues below advertisement
Since their time on the Netflix dating show, Lexi and Rae haven't posted one another on their respective social media accounts, though they could be together. In recent photos of Rae and Lexi, fans spotted matching gold wedding bands on their fingers. Though it could mean they're already married, it doesn't mean they tied the knot together.
Article continues below advertisement
Mildred and Tiff may have broken up.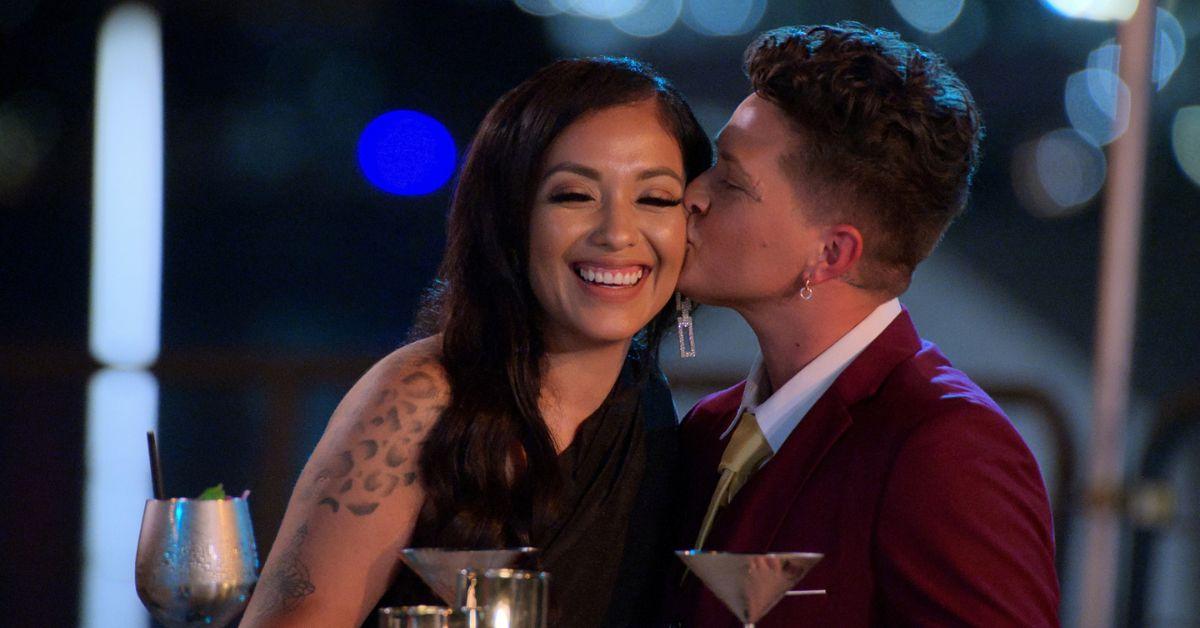 Mildred and Tiff's relationship made it to The Ultimatum because Mildred wants to marry her partner of over a year. However, Mildred and Aussie had a "deep" connection during their trial marriage. However, the romance with Aussie fizzled after she met Aussie's friend Mo and didn't enjoy Mo's energy.
Tiff also butted heads with her trial partner (and Aussie's girlfriend) Sam over Sam's dog. Still, Mildred and Tiff don't follow each other on social media, so it's unclear where they stand since wrapping the show.
Article continues below advertisement
Xander and Vanessa possibly called it quits as well.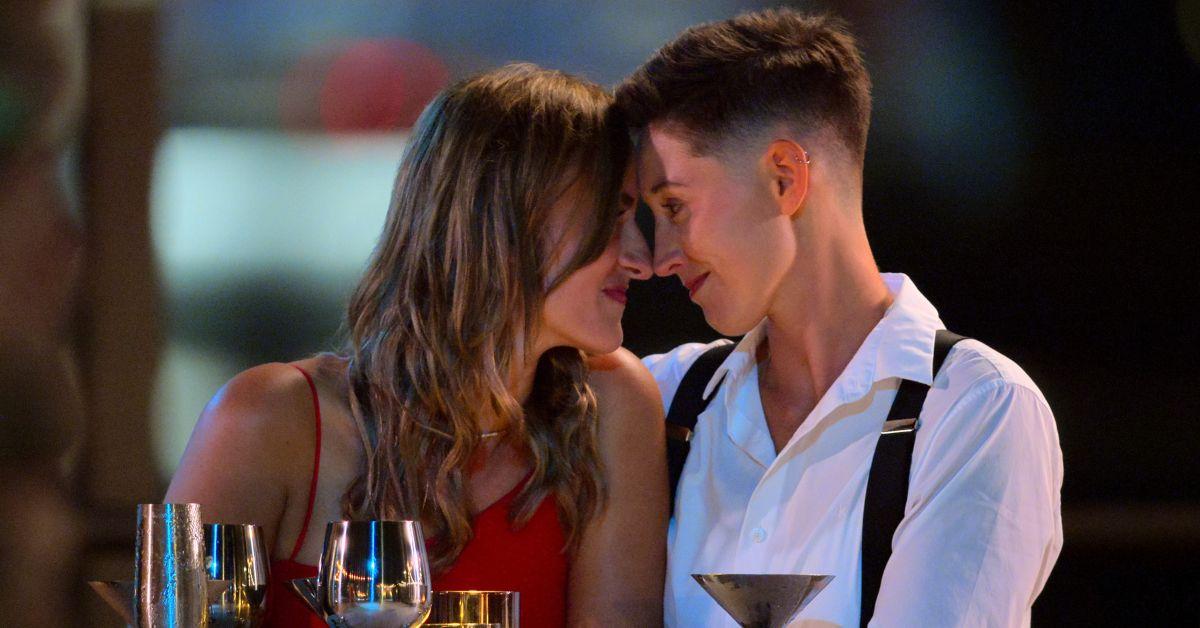 Vanessa and Xander's friendship-turned-romance was threatened from their first week on The Ultimatum: Queer Love. Xander became one of the first contestants to find her trial partner, Yoly. Yoly and Xander seemingly want the same things and seem the most positive trial couple in Season 1.
On the other hand, Vanessa has quickly turned into the season's villain, as her fellow contestant Lexi believes she's only on the show to hook up with other people. However, neither Xander nor Vanessa has confirmed if they patched things up after taping.
Article continues below advertisement
Sam and Aussie's relationship is another mystery after Season 1.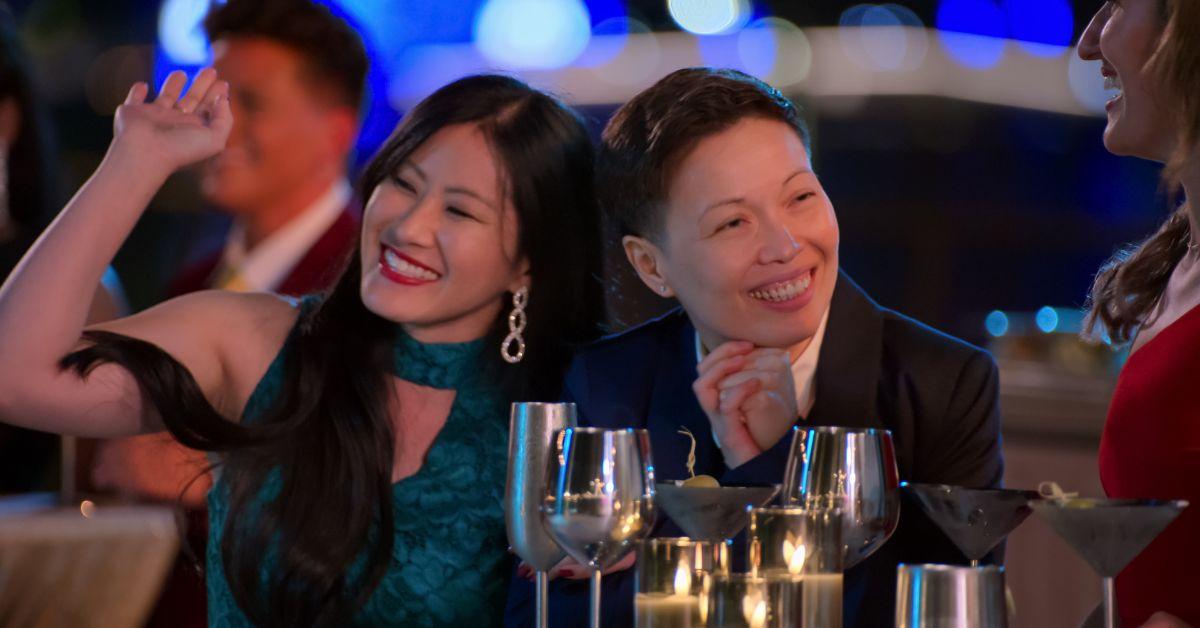 Aussie and Sam's picturesque romance began almost immediately after they met. But their initial connection dwindled when The Ultimatum forced them to date other people. As for their future, Sam and Aussie may have broken up or are privately dating one another. Neither of them has public social media accounts.
Article continues below advertisement
The Ultimatum: Queer Love Episodes 1–4 are available now on Netflix, with new episodes releasing on May 31 and June 7.