Mildred and Tiff Had a Shocking Update on the 'Ultimatum: Queer Love' Reunion (SPOILERS)
Mildred and Tiff admitted to regularly breaking up during their approximately two-year relationship. Did they withstand 'The Ultimatum: Queer Love'?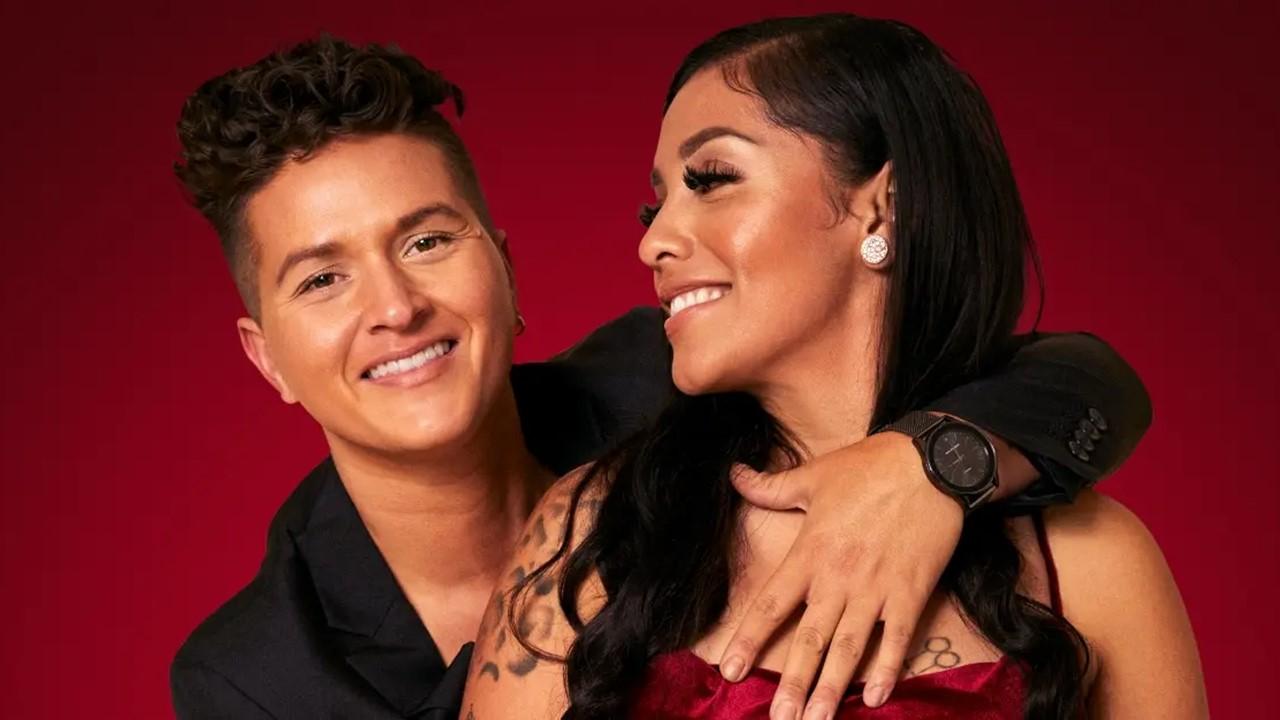 Spoiler alert: This article contains spoilers for the Ultimatum: Queer Love Season 1 finale and reunion.
Messy, messy, messy! The debut season of Netflix's The Ultimatum: Marry or Move On spinoff, The Ultimatum: Queer Love, was as chaotic as they come.
With a groundbreaking cast of queer women and non-binary individuals, the premise is simple: get engaged or part ways after completing the marriage trial experiment.
Article continues below advertisement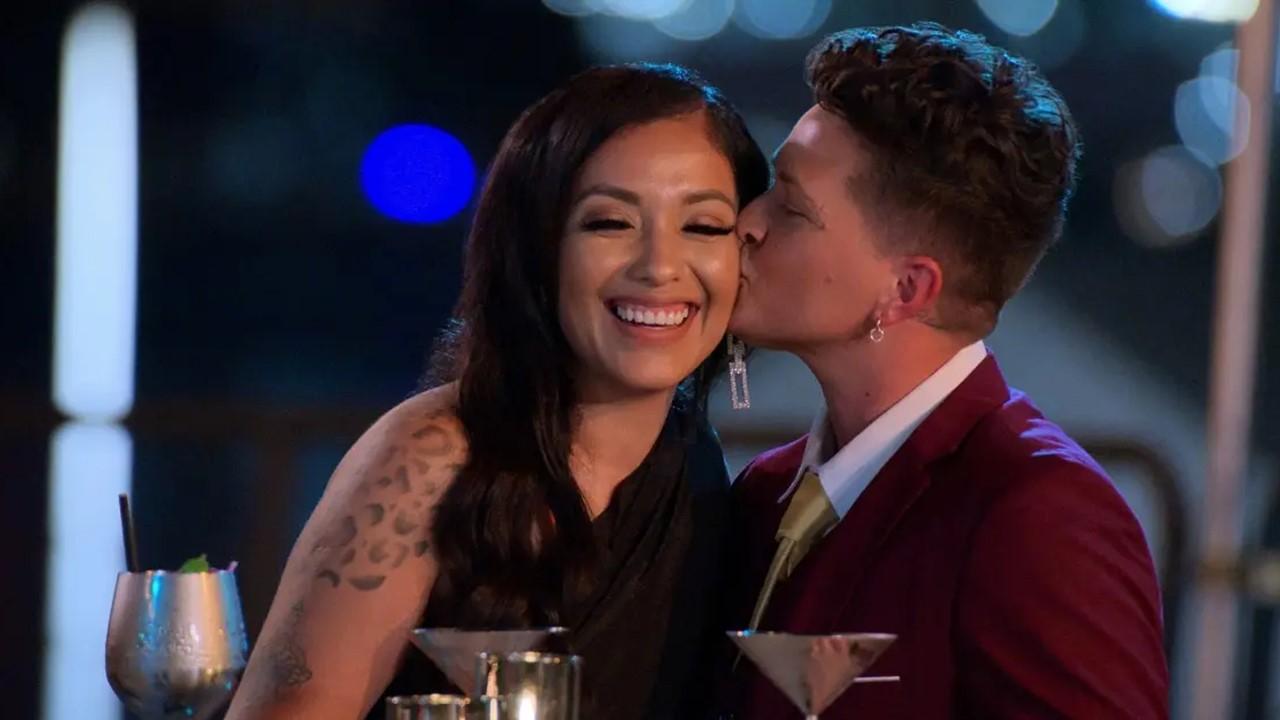 Article continues below advertisement
How did Mildred and Tiff meet before 'The Ultimatum: Queer Love'?
Unlike some other couples on The Ultimatum: Queer Love that have been consistently dating for years, Mildred and Tiff's connection was incredibly on and off.
The duo had met nearly two years before entering the marriage experiment, but their time together was turbulent, to say the least.
Funnily enough, Tiff met Mildred by searching #LesbianLatina on Instagram while feeling "lonely" and "single" and coming across her account. After DMing her, the couple entered a spotty relationship characterized by breakups, constant uncertainty, and poor communication.
And now Mildred is the one issuing her partner an ultimatum.
Article continues below advertisement
Are Mildred and Tiff from 'The Ultimatum: Queer Love' still together? The couple has a rocky past.
During The Ultimatum, Tiff and Mildred entered trial marriages with another couple — Sam and Aussie. While Tiff seemingly vibed with Sam better than their "ex," Mildred, things went south after they engaged in a full-blown screaming match over Tiff choosing to sleep with her dog on the couch rather than in bed with the latter.
Article continues below advertisement
The argument made Tiff realize how much they valued Mildred and their relationship. Mildred also missed her boo thing after she and Aussie didn't click romantically. Following their swap, Mildred and Tiff entered a three-week trial marriage.
The couple agreed that the trial marriage showed them a different side of one another and brought them even closer. However, Tiff and Mildred still wondered whether the relationship would succeed once they returned to their everyday lives.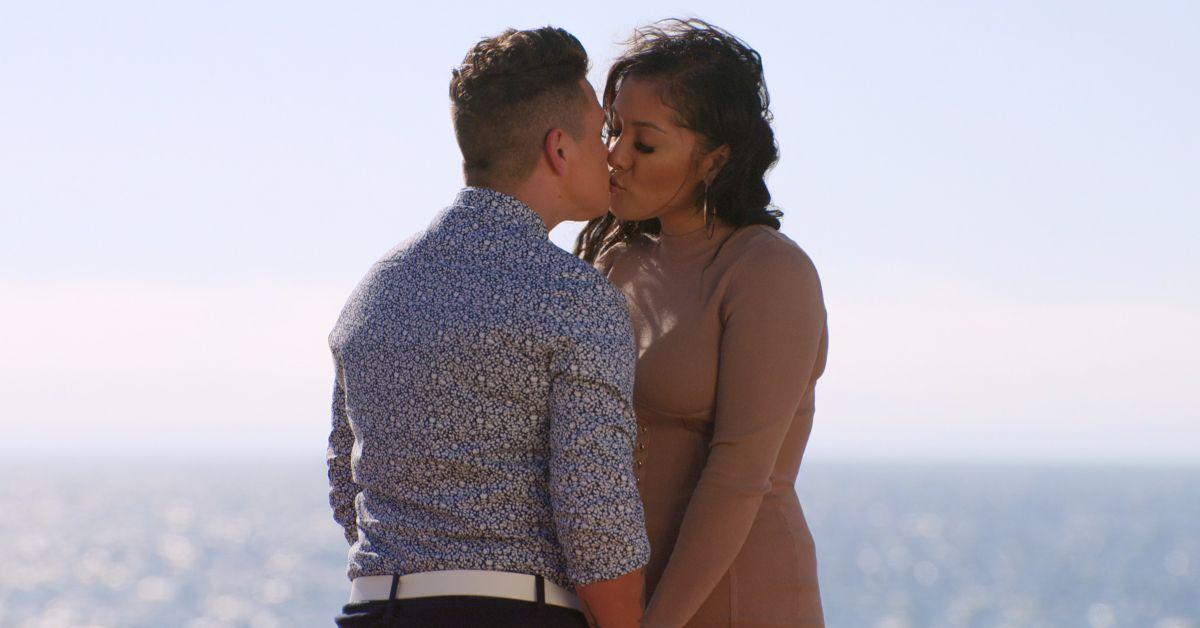 Article continues below advertisement
Tiff proved they were committed to making things work with Mildred on Ultimatum Day in the Ultimatum season finale. In the episode, they met Mildred at the beach, which always reminded them of their partner. The couple shared sentimental words, including Mildred telling Tiff she fell in love with their "flaws" and not their perfection.
And while Tiff noted that their relationship has been "crazy," "intense," and "up and down," there was no one else they'd rather spend their life with than Mildred.
"It's impossible not to love you through it all," Tiff said to Mildred while proposing, adding, "until my last breath."
Article continues below advertisement
With tears in her eyes, Mildred accepted Tiff's proposal, and they celebrated with a kiss and hug on the beach. At the end of the episode, Tiff said they were a "better version" of themselves following their Ultimatum experience. Unfortunately, they and Mildred shared that they still have more work to do in their tumultuous relationship.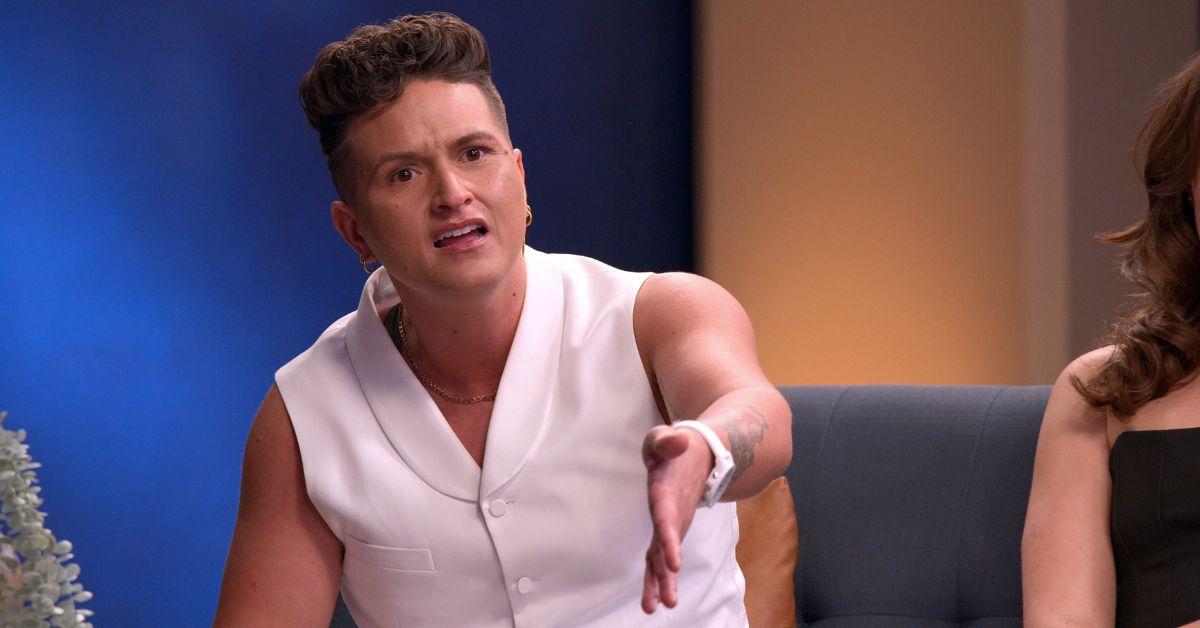 Article continues below advertisement
During the Ultimatum: Queer Love reunion, Mildred and Tiff confirmed they were no longer together due to their "unhealthy" dynamic. Mildred claimed that the relationship turned violent before the split, leading to their getting arrested. Mildred also admitted to throwing a pet gate at her former fiancée, and they continued arguing until Tiff eventually walked off the reunion's set.