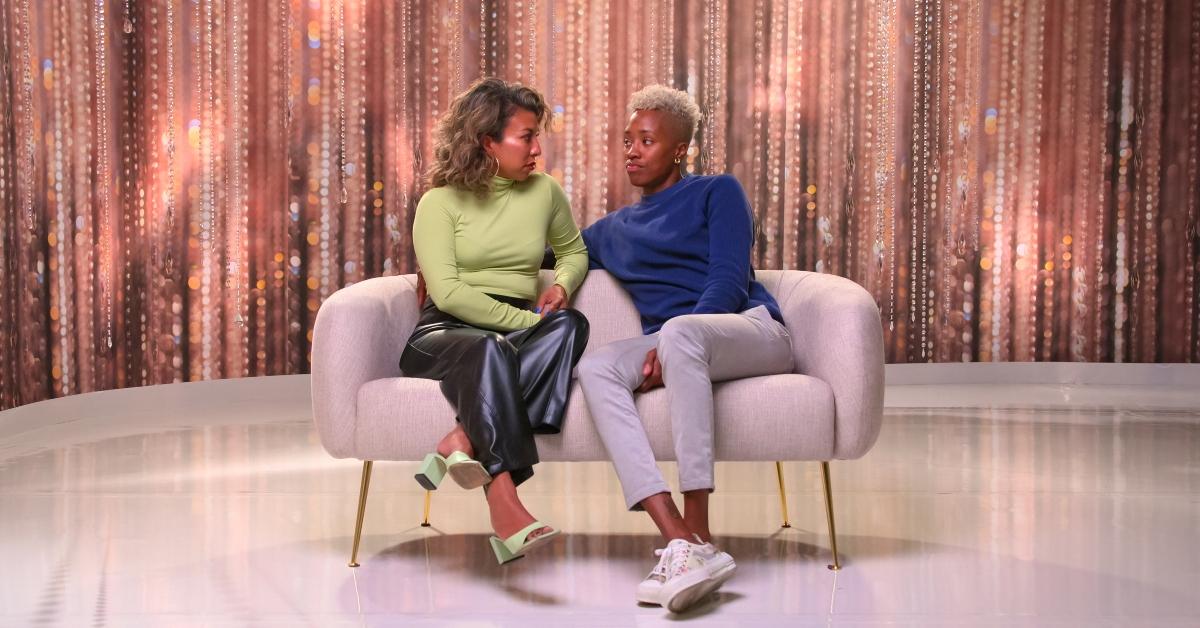 'The Ultimatum: Queer Love' Basically Forces Couples To Play Musical Chairs With Partners
The couples who get together on 'The Ultimatum: Queer Love' don't necessarily leave the season engaged or even dating, but they have the potential to.
Spoiler warning: This article contains spoilers for Episodes 1-4 of The Ultimatum: Queer Love.
The five couples who agreed to be part of The Ultimatum: Queer Love didn't know quite what they were getting themselves into by agreeing to embark on a three-week fake marriage to someone else to see if their relationship was what they wanted. But some of the couples that pair off in Episode 2 and 3 prove that the experiment may be the right move for the original pairs who came on the show together.
Article continues below advertisement
So, who gets together on The Ultimatum: Queer Love? Like the original series that came before it, The Ultimatum: Marry or Move On, the new couples have three weeks to live together and figure out if they are better suited for each other than the people they came with. We can't promise it's easy for anyone, but apparently, it's what some of the partners believed they needed, going into the show.
Xander and Yoly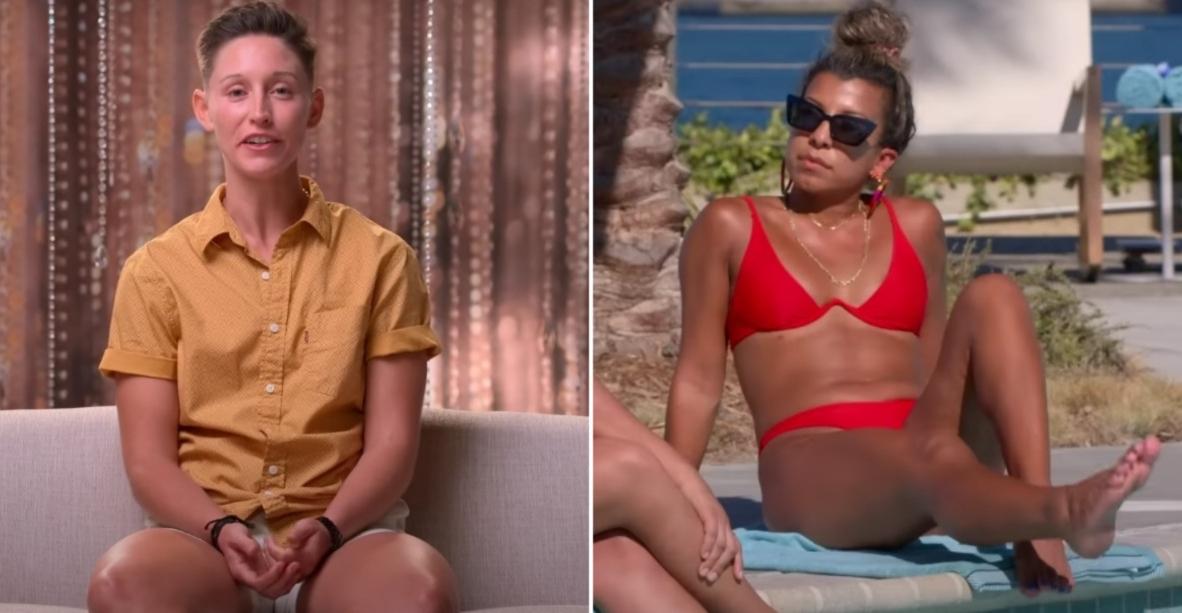 Xander and Yoly are the first couple to choose each other at the end of the first week of filming. They get to know each other well and, they both decide, they want to spend the experiment together. Xander says she thought she "had the deepest conversations" with Yoly and that they can teach each other a lot. Yoly says that Xander "has a big heart" and they do seem like a solid couple at this point.
Article continues below advertisement
Vanessa and Rae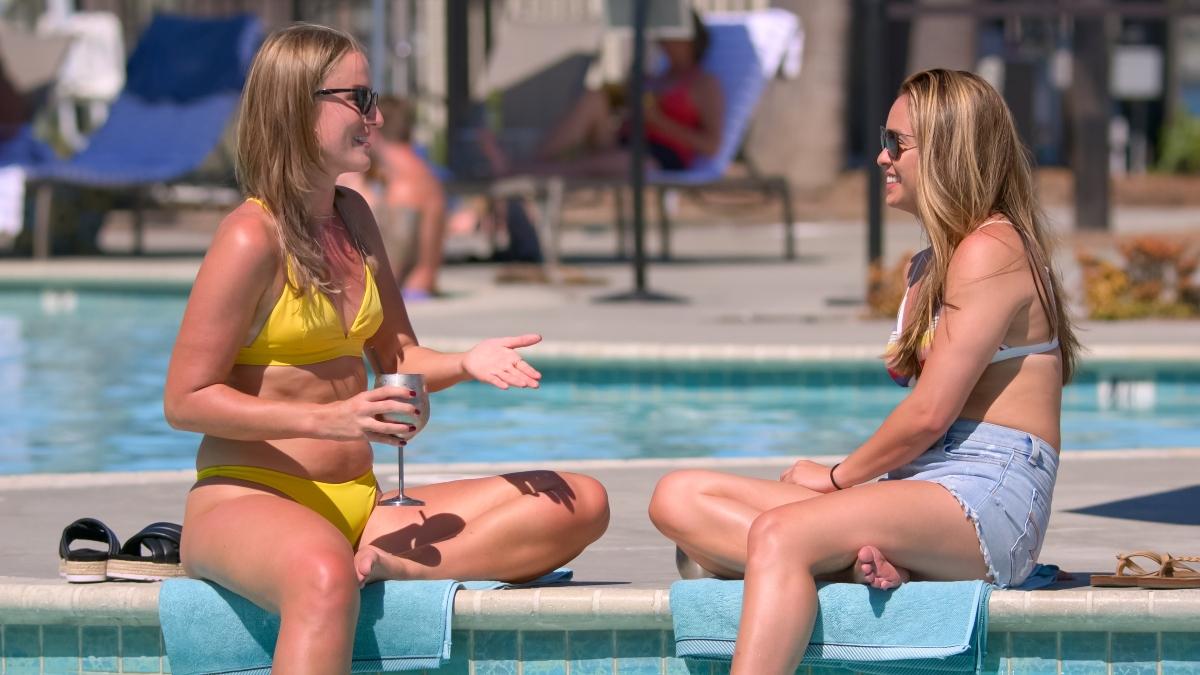 Although Lexi doesn't love the idea of her now-ex, Rae, shacking up with Vanessa, Rae wants to give the experiment a try, per Lexi's original request, since Lexi was the person who issued the ultimatum. Rae says that Vanessa has a "free spirit" and that "she would be a good wife." Vanessa believes that Rae "calms" her down.
Article continues below advertisement
Lexi and Mal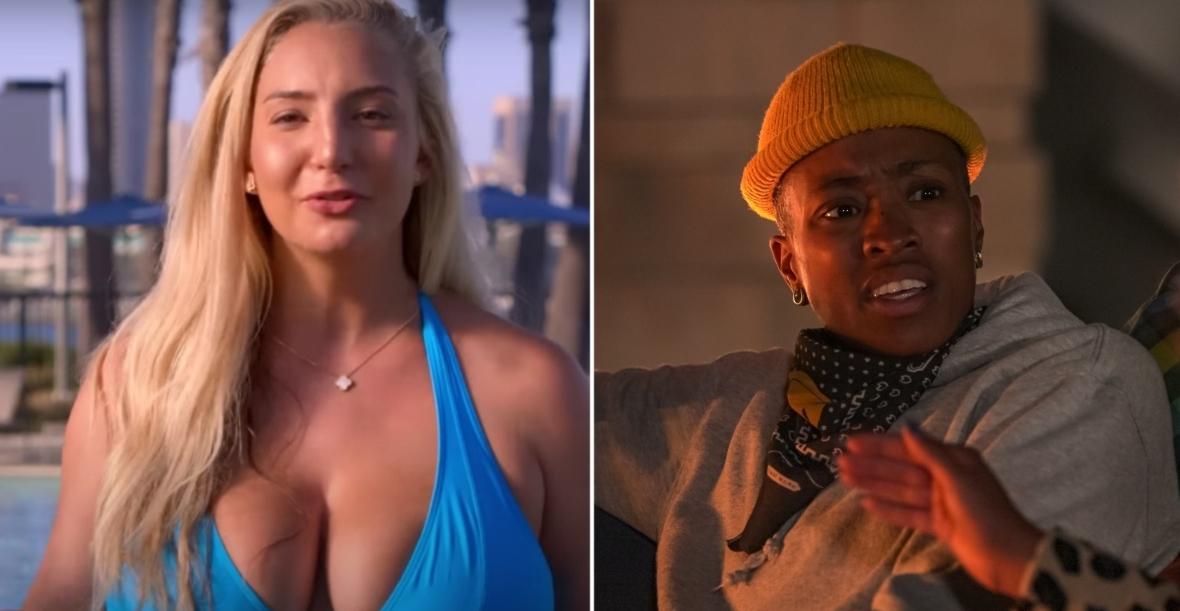 For Mal and Lexi, the decision to give their trial relationship a shot seems to be nearly a no-brainer. Mal tells Lexi, "I know how to give you what you need in this time," and adds, "you are a phenomenal person." Lexi says that Mal's "heart is pure" and she feels like she knows her so well. If they don't leave the season together, they may just become best friends, to be honest.
Article continues below advertisement
Mildred and Aussie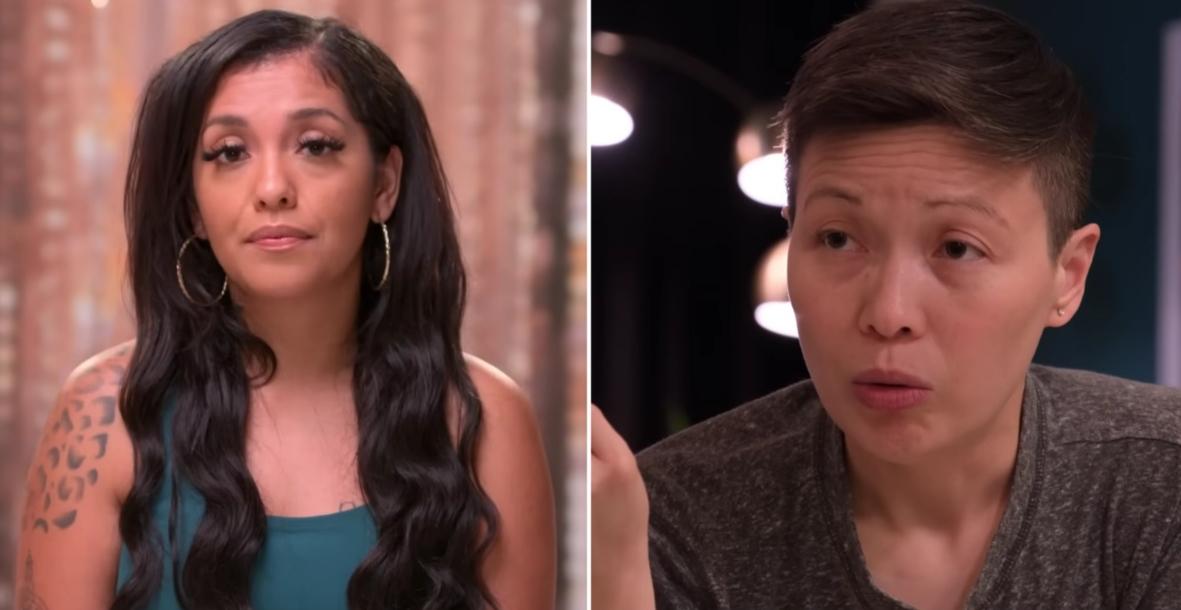 When Aussie and Mildred choose each other, they do so with mutual respect. They're another pair that seems to connect on a deep and meaningful level. Aussie says that Mildred is "such a deep person," while Mildred tells Aussie, "I feel that I can connect with you on so many levels." They definitely seem like a pair that could work out when the show ends, should they choose to be together.
Article continues below advertisement
Tiff and Sam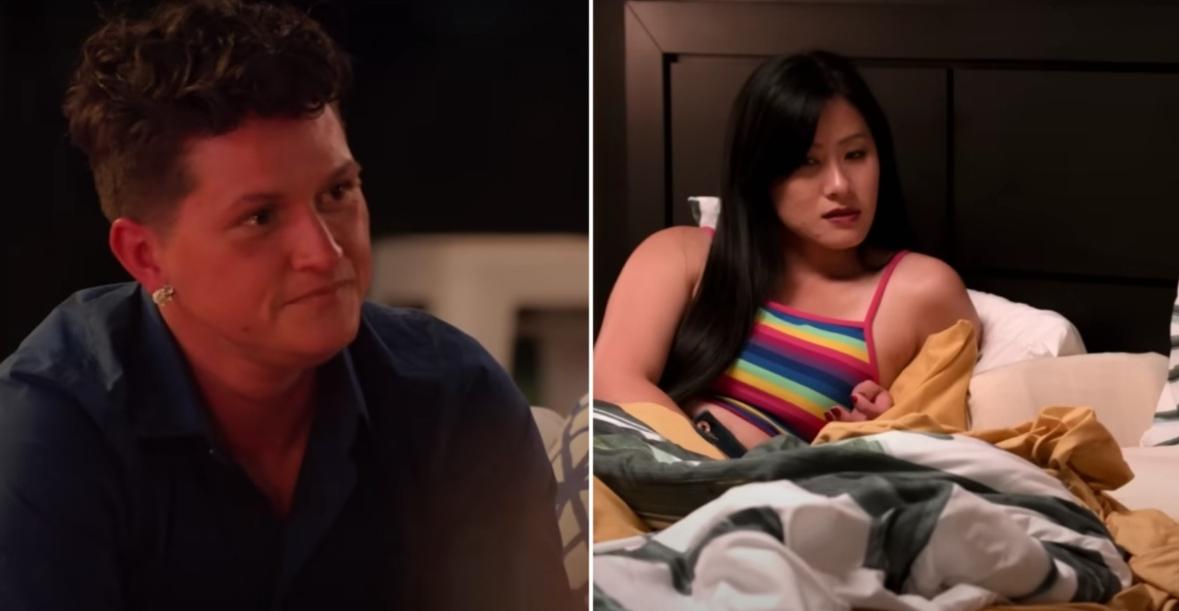 Sam chooses Tiff, but at first, Tiff chooses their ex, Mildred. Tiff says they are "just so in love" with their girlfriend that it's hard to do the experiment. In the end, though, Tiff gives in and agrees to match with Sam for the three-week period where Tiff will also be away from Mildred.
There's a lot on the line and that's not lost on anyone.
The Ultimatum: Queer Love is now streaming on Netflix.