'The Ultimatum: Queer Love': Lexi Opens up About "Painful" Breakup With Rae
Lexi and Rae made it through 'The Ultimatum: Queer Love' before breaking up a few weeks after they wrapped Season 1. What happened?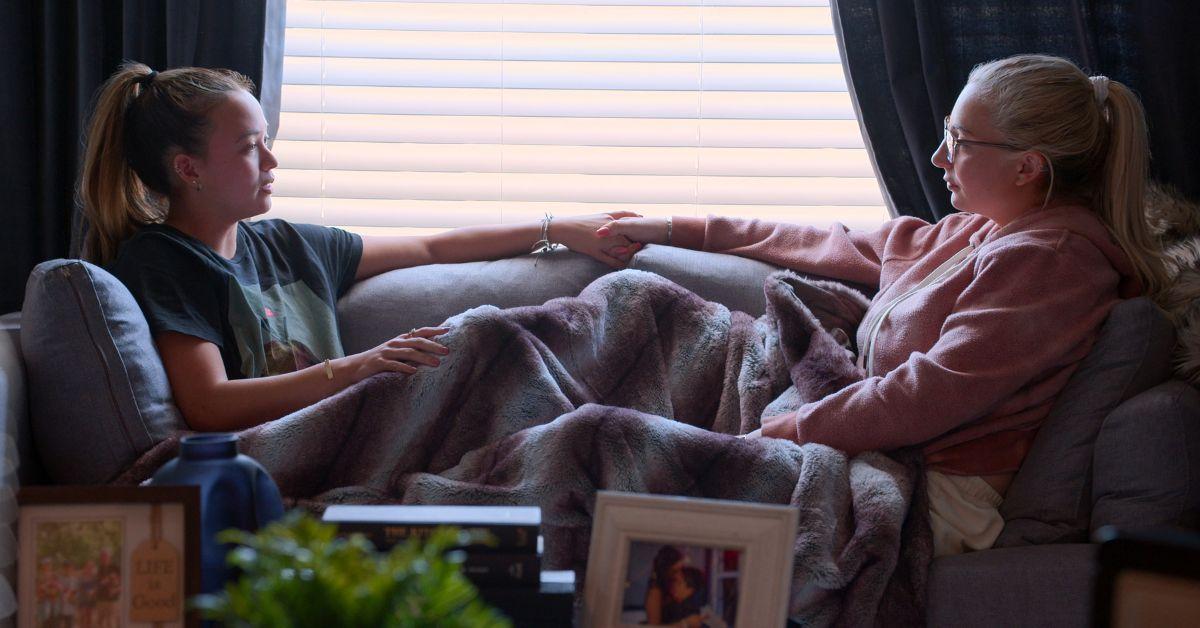 Article continues below advertisement
Lexi and Rae entered The Ultimatum experience when Lexi served her girlfriend of three years an ultimatum to marry her or keep it moving. After they began dating other people and entered trial marriages with two other co-stars, the lovers seemingly were committed to staying together for the long haul.
Unfortunately, since filming for the show ended, Lexi and Rae are no longer together. Keep reading to see what led to their post-reality TV split.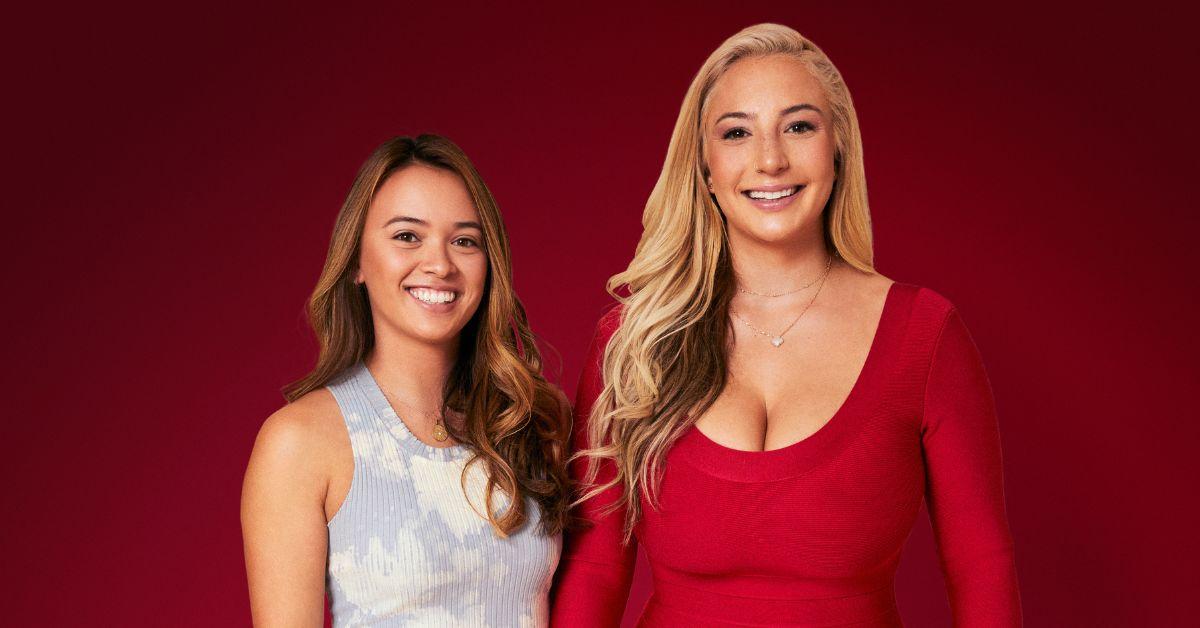 Article continues below advertisement
What happened between Lexi and Rae after 'The Ultimatum: Queer Love'? Here's the tea.
When Lexi and Rae's time came to answer, they confirmed they were still together and were doing better in the last year than before going on The Ultimatum. The couple even said they had a "specific date" planned for their wedding, though Lexi clarified that she would marry Rae at any time and place.
Article continues below advertisement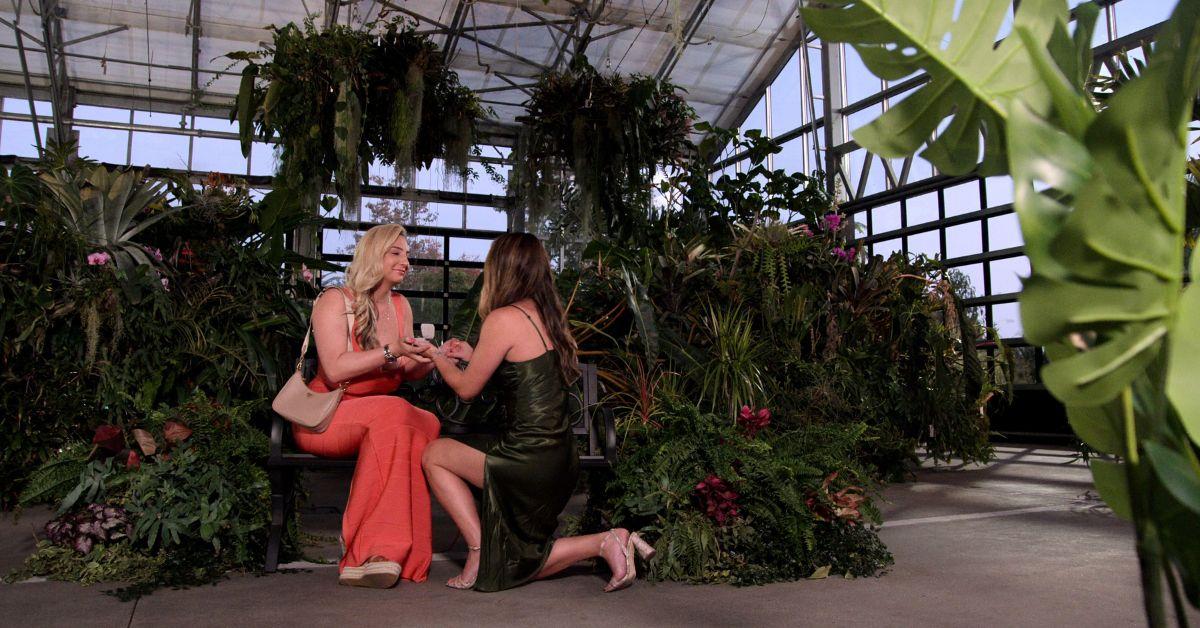 While Rae seemed adamant about them getting married on the date they agreed on before the reunion, the couple ended the episode happy with where they were in their relationship. However, just minutes after their declaration, the reunion's end card confirmed Lexi and Rae broke up in January 2023, several weeks after the reunion.
"Shortly after filming the reunion, Lexi and Rae chose to end their relationship," the card stated, adding, "The wedding has been called off."
Article continues below advertisement
The end card stunned fans who believed Rae and Lexi were finally on the same page after they proposed to each other on Ultimatum Day. Many jumped to Lexi and Rae's Instagram handles to share how heartbroken they were about the split.
Article continues below advertisement
After the reunion aired, Lexi shared her side of the story with Today and said she and Rae's breakup happened because they couldn't agree on many issues that affected them before they joined The Ultimatum: Queer Love. On the show, Lexi discussed how her trial marriage to Mal Wright allowed her to see their cultural differences and worried about how it would affect her and Rae if they had kids.
"We probably spent another month trying to work through some stuff that we just had maybe not gotten through as much as we thought we had (during) the experience," Lexi explained to the outlet. "Things that just kept coming up for us."
Article continues below advertisement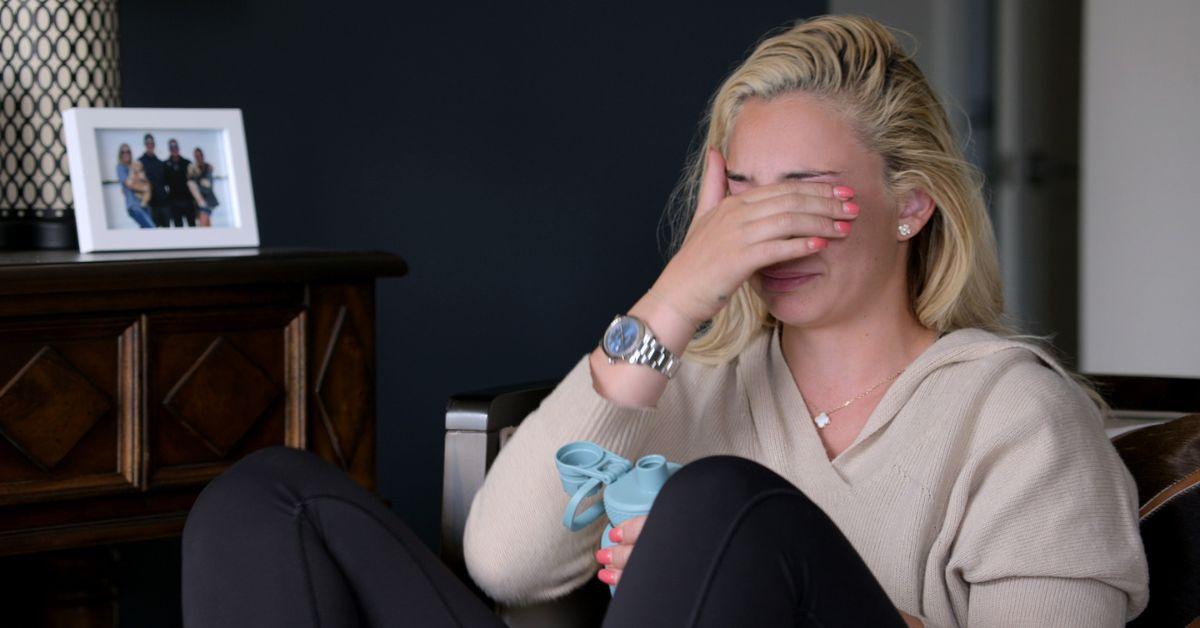 Lexi said she still has "love" for Rae despite them ending their engagement.
Although Lexi and Rae weren't the only couples to part ways after The Ultimatum: Queer Love, Lexi admittedly felt pressured to make her and Rae's relationship work and said she and her ex felt a "looming cloud" over them not to have a "failed engagement."
Article continues below advertisement
Ultimately, Rae and Lexi chose what was best for them, though Lexi said it didn't make the situation hurt any less.
"it was painful. It was sad," Lexi said of the breakup. "There was hurt there on both ends. Not towards each other, but just hurt because of losing that relationship."
Article continues below advertisement
And even though she won't be marrying the person she gave the ultimatum to, Lexi said she cares for her, telling Today, "I love her." The influencer also said she's "happy" she and Rae discovered they weren't a match before they got married, which likely wouldn't have happened if they didn't go on The Ultimatum: Queer Love.
Additionally, Lexi has moved on from Rae since filming ended and told Bustle in June 2023 that she started dating someone new in April 2023. For her part, Rae hasn't spoken about the breakup publicly. Maybe she can give Vanessa Papa a call!
Stream Season 1 of The Ultimatum: Queer Love on Netflix