Mal Is Ready To "Create a Life That We Want" With Yoly on 'The Ultimatum: Queer Love' (SPOILERS)
Yoly admits to picturing a life with Xander on 'The Ultimatum: Queer Love.' What does that mean for her relationship, and an engagement, with Mal?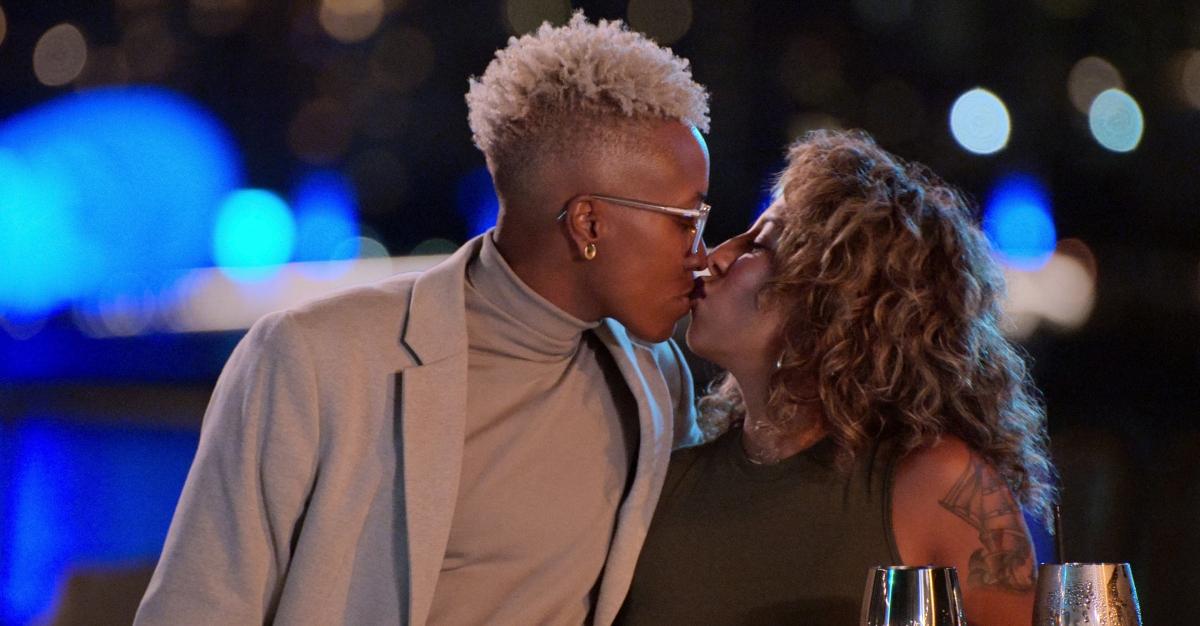 Spoiler warning: This article contains major spoilers for Season 1 of The Ultimatum: Queer Love.
While most couples didn't fall deeply in love with their new partners during the three-week trial marriages in The Ultimatum: Queer Love, which is a spinoff of The Ultimatum: Marry or Move On, the opposite happens for Mal's girlfriend, Yoly. After she pairs with Vanessa's original partner Xander, the duo immediately falls head over heels for one another.
Article continues below advertisement
From sleeping together to saying, "I love you," Yoly and Xander admit to picturing life together when all is said and done. However, that doesn't lessen Yoly's love for Mal by any means.
So, do Mal and Yoly end up engaged by the end of The Ultimatum: Queer Love? The Season 1 finale tells all.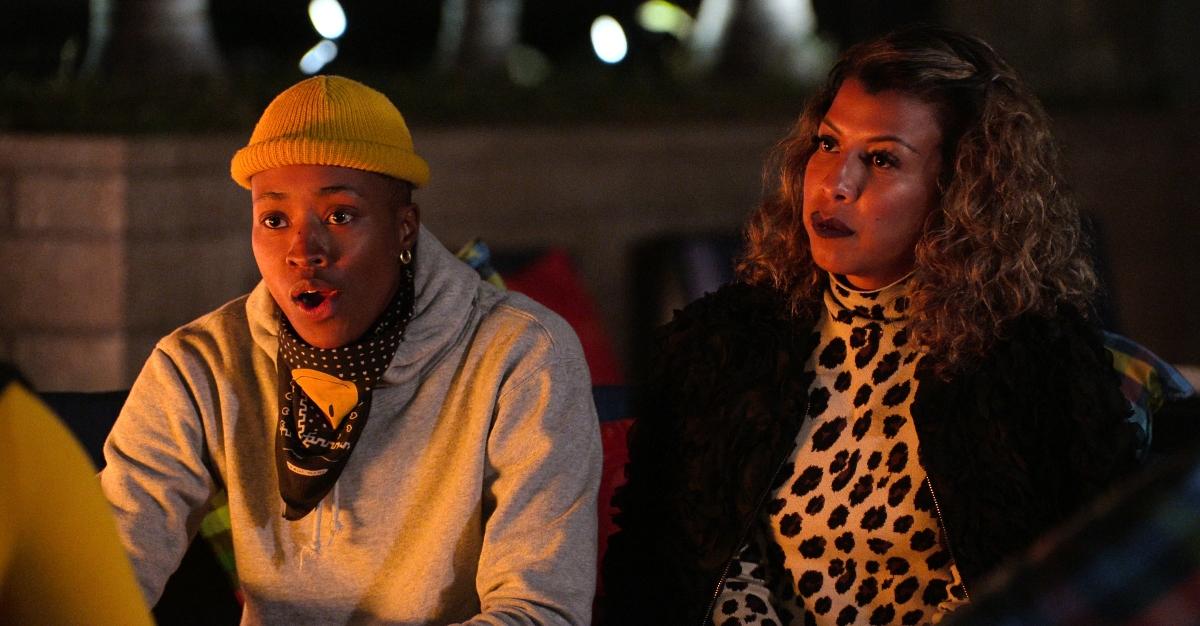 Article continues below advertisement
Do Mal and Yoly get engaged on 'The Ultimatum: Queer Love'?
By the end of the season, Mal is finally ready to start a life with Yoly beyond dating. She gets down on one knee to propose to Yoly and Yoly simply says, "What took you so long?" However, the beginning of the next chapter of their lives doesn't come without a buit of hesitency on Yoly's part.
Yoly fell in love with Xander during her three-week trial marriage and, Mal notes, she never minimized that for Yoly. But now, Mal is ready to talk wedding, house, and family planning with Yoly. Before this experiment, those were topics of conversation that were difficult for Mal to totally wrap her head around. And, she tells Yoly, "I'm ready to create a life that we want."
Article continues below advertisement
Mal proposes to Yoly on 'The Ultimatum: Queer Love.'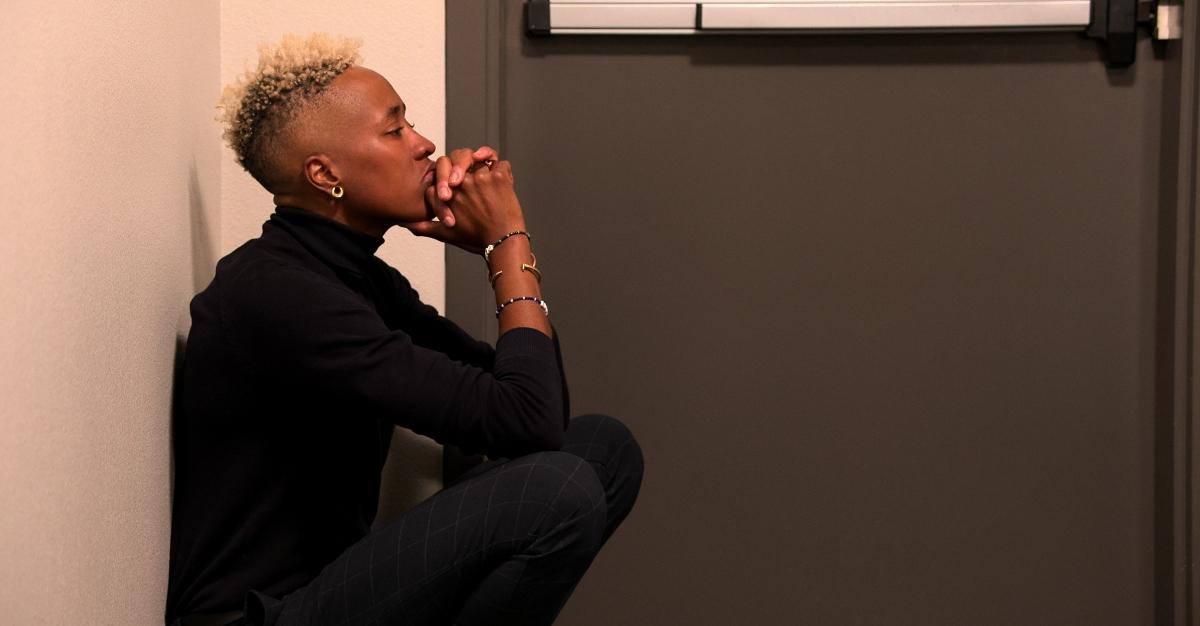 At the end of Episode 8, Mal and Yoly must choose whether or not to become engaged or leave each other behind.
While Mal and Lexi form an undeniable connection during their trial marriage, Mal ultimately decides her original partner is the person she wants to be with.
However, initially, Yoly isn't so sure. "My heart and my mind are in two different places," she admits before she meets her original partner for the big decision. "I want it all. I want my what-could-be-life with Xander, and I want what my life with Mal has also been."
Article continues below advertisement
Despite openly opposing marriage before the experiment began, Mal finally realizes that she would do whatever it takes to keep Yoly in her life. And even after Yoly tells her partner that she was "still in love with somebody else," Mal proceeds to propose.
Are Mal and Yoly still together?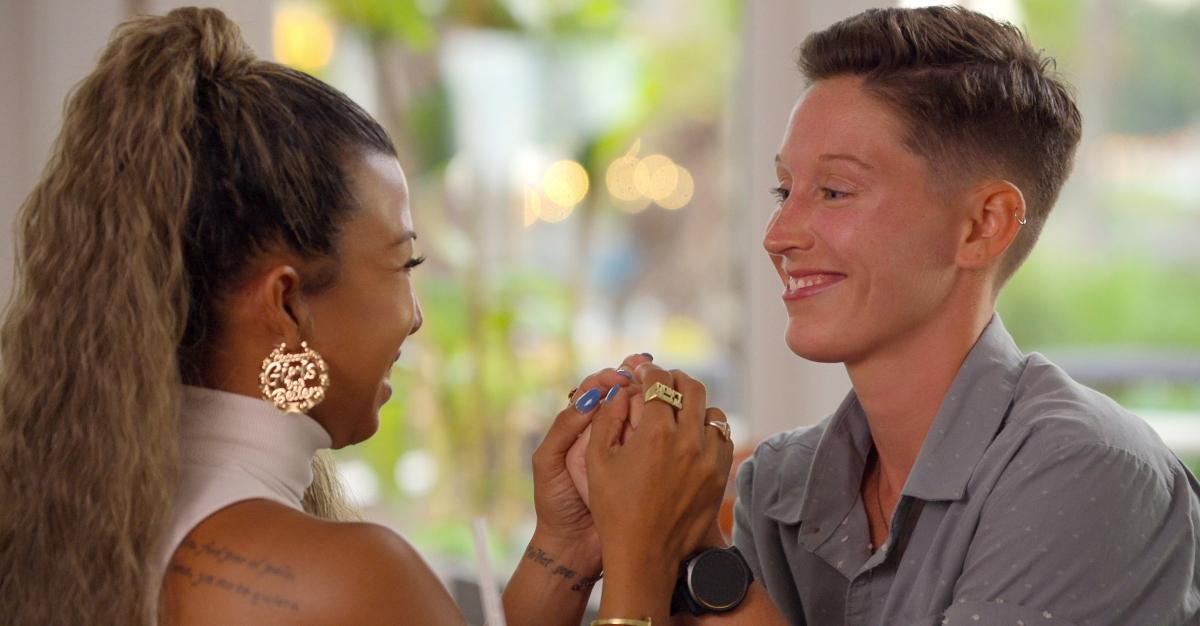 Mal's proposal to Yoly couldn't be more heartfelt. "I choose you, Yoly. I promise to keep choosing you and us daily," she tells her teary-eyed partner. "It's always been you. I know it's you now. And if it's not now…I promise to come looking for you in the next lifetime."
Mal and Yoly's engagement is a surprise to some fans, who were sure that Yoly would immediately choose Xander. But it seems that her history with Mal was too much for her to just ignore.
Unfortunately, though, two weeks after their engagement, Yoly explains on the reunion, she knew it wasn't going to work. Mal says she is "happily" broken up from Yoly despite the progress they seemed to have made during filming.
The Ultimatum: Queer Love is now streaming on Netflix.