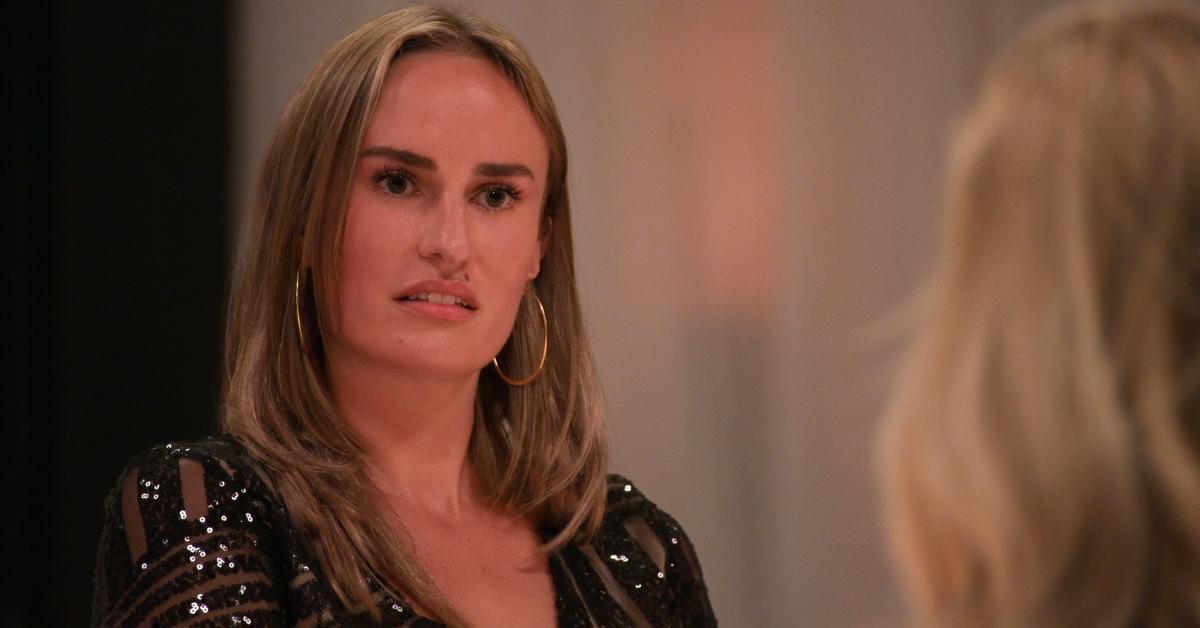 Vanessa From 'The Ultimatum: Queer Love' Isn't Just an Influencer Outside of the Show
Vanessa opens up about her job on 'The Ultimatum: Queer Love,' but it immediately puts a target on her back by one of the other cast members.
Reality shows on Netflix like The Ultimatum: Queer Love aren't necessarily about a competition, but cast members should still play their cards relatively close to their chests. Because when Vanessa reveals during a cocktail party that she's secretly a social media influencer, it sets off alarm bells for some of the other cast members.
Article continues below advertisement
But what is Vanessa's job exactly, outside of The Ultimatum: Queer Love? The backgrounds of each individual cast member on shows in The Ultimatum franchise are often less important than the couples themselves. So it's hard not to be curious about the Queer Love participant after multiple other participants call her out for her behavior and throw her under the bus.
Article continues below advertisement
One of Vanessa's jobs on 'The Ultimatum: Queer Love' involves being an influencer.
In Episode 1, Vanessa casually tells someone at one of the parties that she works as an influencer for a living.
"No one knows this, but I'm actually an Instagram influencer," Vanessa says in the episode. "I get paid to do content." Most influencers don't go around flaunting their title as such, but apparently it's something Vanessa is proud of.
And it doesn't look like she's lying either. Outside of the show, Vanessa's Instagram is full of her activities and travels that often tag a business, company, or location. We can't say for certain if she gets paid for each mention, but if Vanessa is an influencer full-time, she might make a pretty penny from it.
Article continues below advertisement
Vanessa tags all kinds of businesses, from restaurants and botox clinics to wineries and juice bars. There isn't a product that Vanessa doesn't seem to shy away from showcasing on social media and if that's how she makes a living, as long as she isn't trying to fool anyone on The Ultimatum: Queer Love, then there's no harm in her chosen profession.
Article continues below advertisement
According to LinkedIn, however, Vanessa had had other jobs over the years. She was an ESL teacher for five years until 2022. Before that, she was a server and event manager. But in June 2022, Vanessa began a part-time position as a personal administrative position. So her career has definitely run the gambit, though something tells us that's the way the "free spirit" prefers it.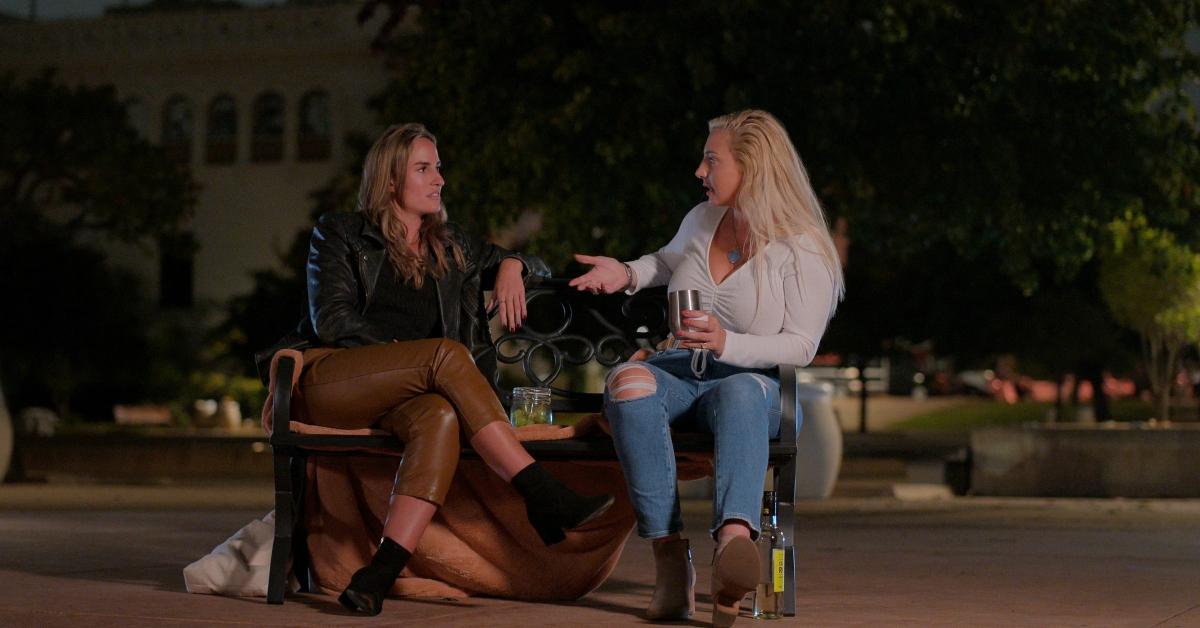 Article continues below advertisement
Lexi accuses Vanessa of being fake.
Unfortunately, Vanessa's admission of her job as an influencer doesn't sit well with everyone — mainly, Lexi. The latter is quick to accuse Vanessa of being on The Ultimatum: Queer Love "for the wrong reasons." And she even tries to stop her girlfriend, Rae, from doing the three-week trial run marriage with Vanessa.
In the end, Rae still embarks on the experiment with Vanessa, but Lexi is sure that the influencer has ulterior motives for being on the show. Vanessa and Xander do have a solid relationship, however, and they were together for four years before they agreed to be part of the show. If Vanessa is on the show for clout of some kind, she's likely also here to work on her relationship since Xander issued the ultimatum.
The Ultimatum: Queer Love is now streaming on Netflix.