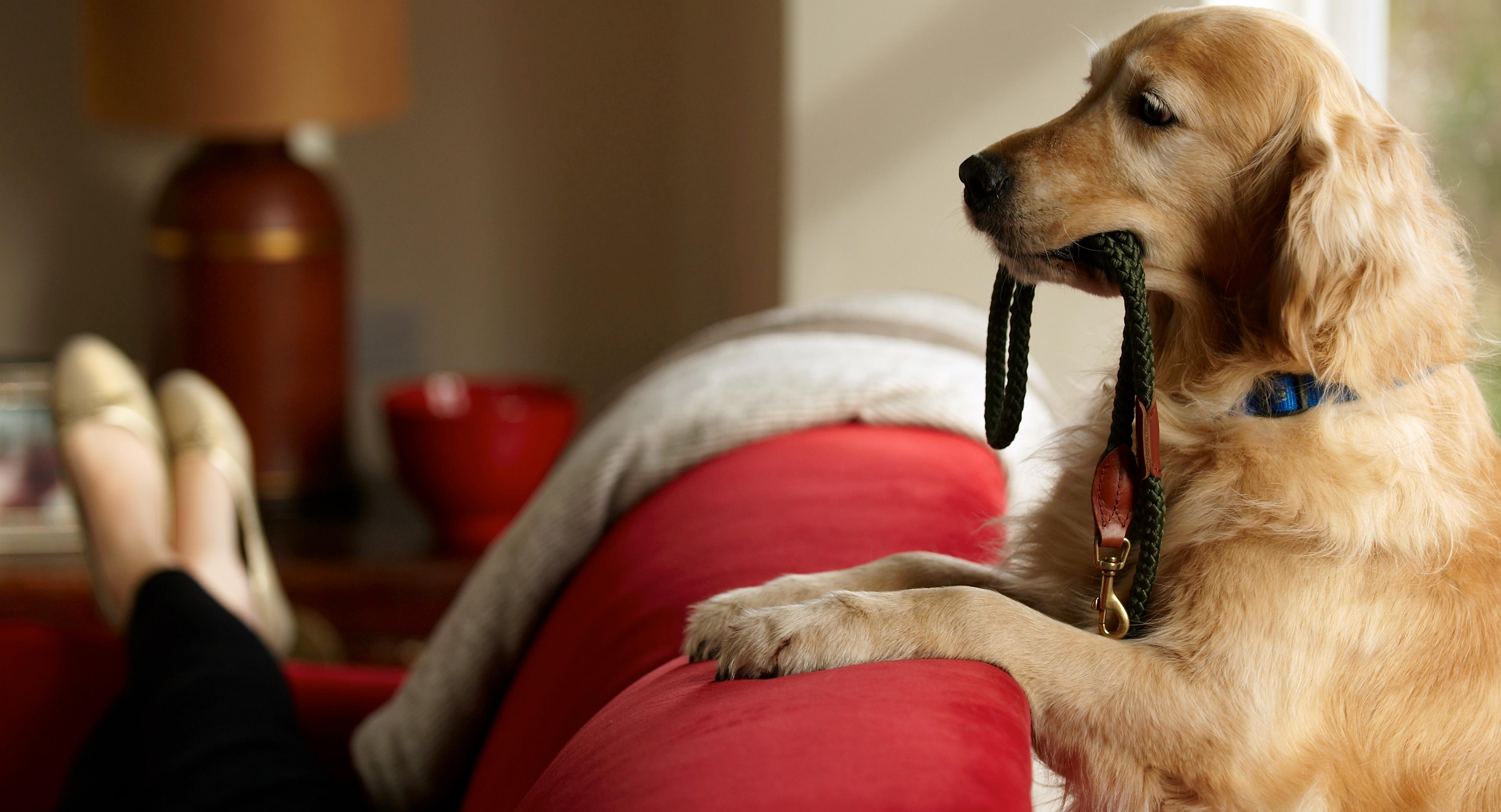 Here Are the Best TGIF Memes to Help You Start off Every Weekend Right
For so many people, the best day of the week is Friday and we can definitely understand why. It's the start of the weekend, some of the best plans are made then, and afterward, we have a whole two days to recover. So many of us get to spend the weekend doing whatever we want, with no one to tell us differently.
Article continues below advertisement
And one of the best ways to celebrate this weekly occurrence is with memes. Luckily, the internet exists and we were able to search it for all kinds of high-quality content. Here are 10 of the best TGIF memes.
Here are the best TGIF memes to celebrate the fact that it's finally Friday.
Have a McWine.
Doesn't every day feel like it'd be a great day for a McWine? A Friday, of course, is ideal, but with the way things have been going lately, do what you have to any day of the week.
Article continues below advertisement
We love canceled plans.
Even though many of us love to have something to do on the days where we can do whatever we want, it can be just as much fun to do nothing. Trust us when we say that doing nothing actually takes up a lot of time if you do it well.
Article continues below advertisement
It's finally Friday.
This is the face a lot of us make when it's Friday. But it also works when we wake up on Saturday and realize it's still the weekend.
Article continues below advertisement
When you are more than ready to leave work.
Maybe you have your favorite shows calling your name or maybe that's just the sound of your couch. Either way, it's always a race to get home as soon as possible even if it means getting squished between five people on the train. It will all be worth it once you can put your things down and relax.
Article continues below advertisement
Your energy at work vs. when you get home.
When it comes to the weekend, we're always looking at the clock on Friday to make sure we leave work right on time.
Article continues below advertisement
Welcome to Friday.
Come one, come all! Welcome to Friday, where we make the rules and can do all the things we can't do the other days of the week. Leave your responsibilities behind and leave your worries for Sunday afternoon.
Article continues below advertisement
When Friday is all about you.
Listen, not everyone is up for going out and partying just because it's Friday. Many of us have spent all week dealing with other people and need the alone time. Recharging to deal with the following week might as well be its own full-time job.
Article continues below advertisement
Your body knows it's Friday.
We've all heard about how our bodies have internal clocks, right? Well, the same thing can apply on weekends. Once Friday rolls around, our bodies know that they've got to get ready for everything we're going to throw at them over the next couple of days.
Article continues below advertisement
Everything goes downhill starting Friday.
Consider all the things you have to do during the week. Work, school, kids, side hustles, and more all have to be dealt with, meaning you have to be on your best behavior. So when Friday comes, you can finally be yourself and watch cartoons and anime with the lights off, the sound loud, and your favorite cereal.
Article continues below advertisement
Friday is for beer.
Honestly, the same thing goes for wine, but we've already got a meme for that. Basically, no one can stop you from drinking on the weekends so as long as you're being responsible, have fun.
You've earned it at this point.