It's the 30-Year Anniversary of 'The Bodyguard' — Here Is the Cast Now
Where is 'The Bodyguard' cast now? It's been nearly 30 years to date that the box-office hit was released.
The 1992 film The Bodyguard continues to be a fan-favorite. Starring Whitney Houston as pop singer Rachel Marron, whom many music lovers refer to as "The Voice," the romantic film drama highlighted secret service agent Frank Farmer's (Kevin Costner) attempts to protect her from a stalker.
Article continues below advertisement
Although it's been nearly 30 years to the date of its release, The Bodyguard maintains its feat as one of the most celebrated films of all time. In fact, the film grossed $411 million in total and over $79 million in 1992 making it one of the top 20 grossing films in 1992, per Box Office Emojo. And since some cast members have gone on to become Hollywood A-listers, fans are ready to learn where they are now. Here's the 4-1-1.
1. Whitney Houston (Rachel Marron)
Where do we even begin with Whitney Houston? The songstress may have made her acting and film debut with The Bodyguard, but her powerhouse vocals continues to live on in the hearts of many. Whitney passed on in February 2012, but the songstress leaves behind an unmatched discography, successful acting career, and worldwide influence that has fueled the entertainers of today. Whitney not only sold $200 million records worldwide, she had earned six Grammy awards, two Emmy awards, 16 Billboard Music awards, and is the only artist with seven consecutive No. 1 singles on the Billboard Charts. What a career!
Article continues below advertisement
2. Kevin Costner (Frank Farmer)
Kevin Costner is one of the most talented actors in Hollywood. The two-time Oscar-winning talent has sprinkled his magic in entertainment world since 1981. After The Bodyguard, Kevin went on to star in films such as 1994' s Wyatt Earp, 1999's Message in a Bottle, 2006's The Guardian, and many more. As of late, Kevin can be seen as John Dutton in the TV series Yellowstone.
Article continues below advertisement
3. Bill Cobbs (Bill Devaney)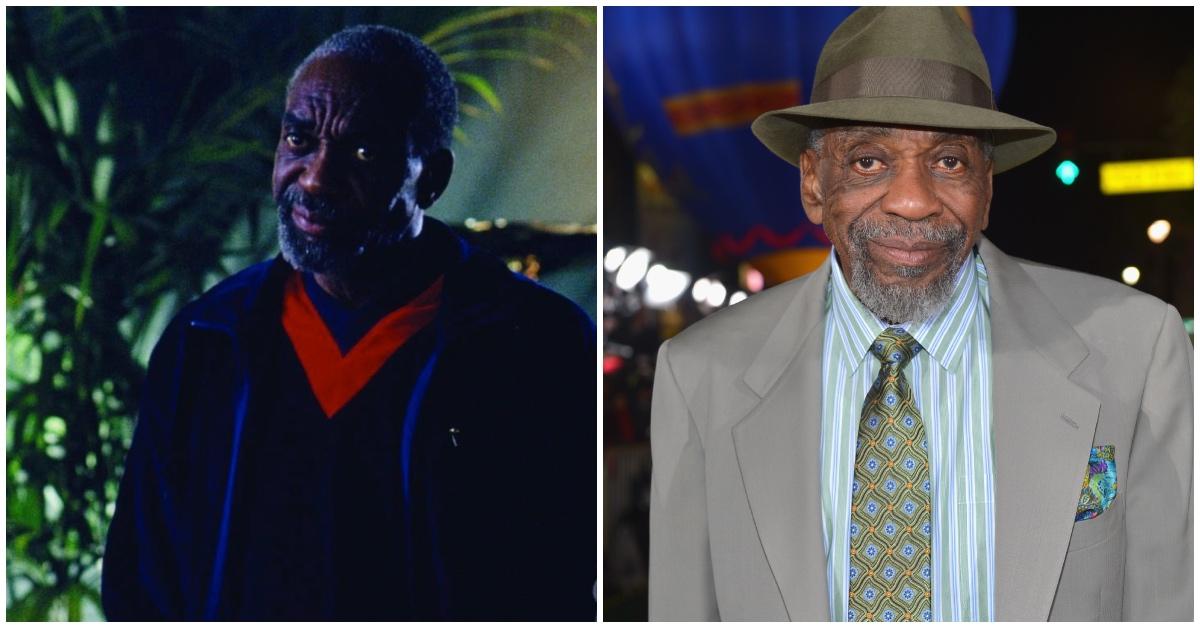 Bill Cobbs portrayed Devaney, Rachel's manager in the film, The Bodyguard. Post the romantic drama, Bill continued his pursuit as a working actor and appeared in various projects including 1994's The Hudsucker Proxy, 1996's Ghosts of Mississippi, 2103's Vampires in Venice, and much more. Bill recently starred in 2022's Block Party as Uncle Jim.
Article continues below advertisement
4. DeVaughn Nixon (Fletcher Marron)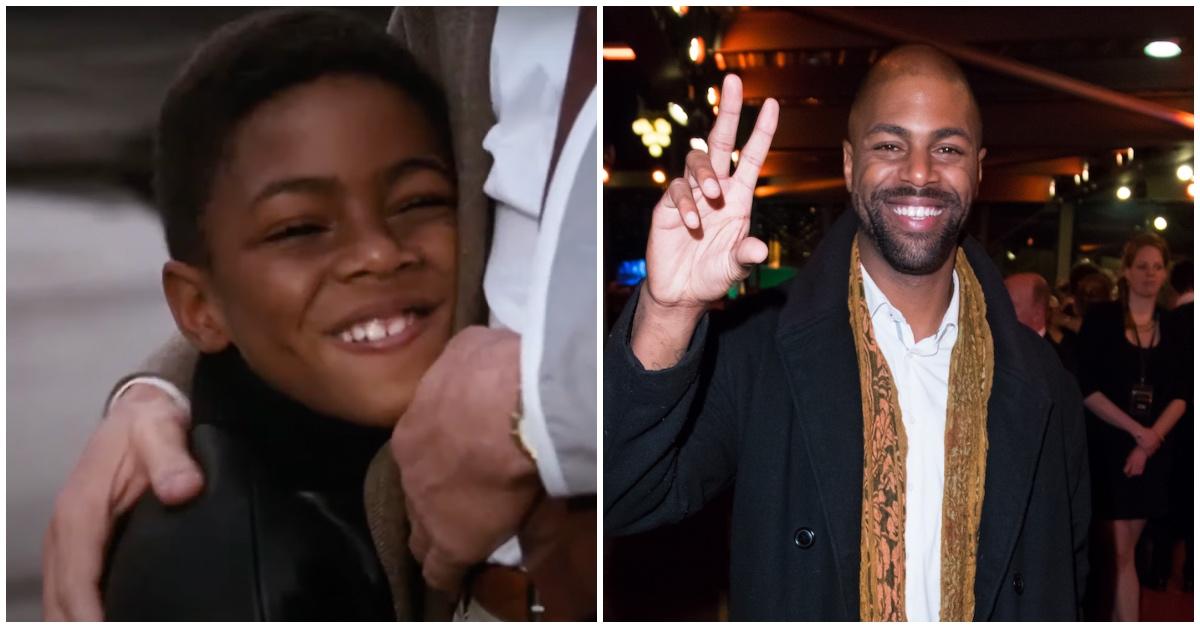 DeVaughn Nixon was just a kid when he played the late Whitney Houston's son in The Bodyguard, but his career has been an inspiring journey. After the feature film was released, DeVaughn starred in various '90s staples that include 1992's Bebe's Kids and The Fresh Prince of Bel-Air in 1993. Additionally, DeVaughn took on more projects such as starring in The Secret Life of an American Teenager from 2011 to 2013 to FX's hit series Snowfall.
Article continues below advertisement
5. Gregory "Greg" Portman (Tomas Arana)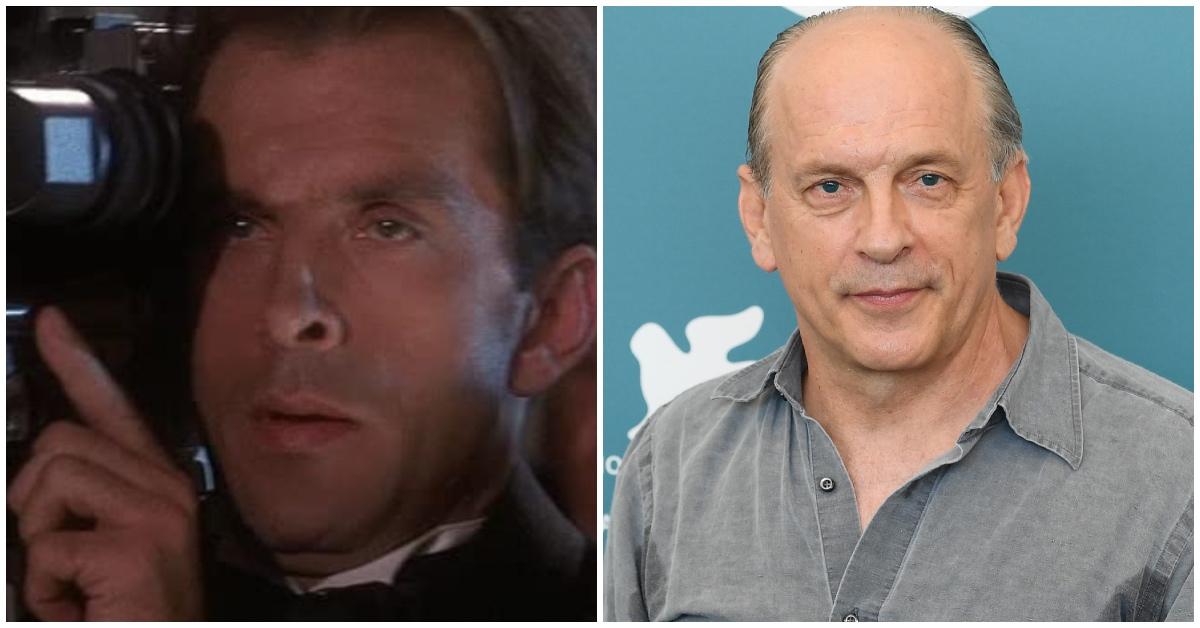 Tomas gave audiences a scare as the murderous stalker in The Bodyguard. After the film, Tomas went on to expand his career with various projects 1996's First Kid, 1999's Thinking About Africa, and 2008's Defiance. As of late, Tomas appeared in Succession as Laurie and Dottor Bennet in Quel posto nel tempo.