'The Cuphead Show' Will Return for Season 2 — When Can We Expect It to Arrive on Netflix?
When is the release date for 'The Cuphead Show' Season 2? The first season began streaming on Netflix in February 2022 and ended on a cliffhanger.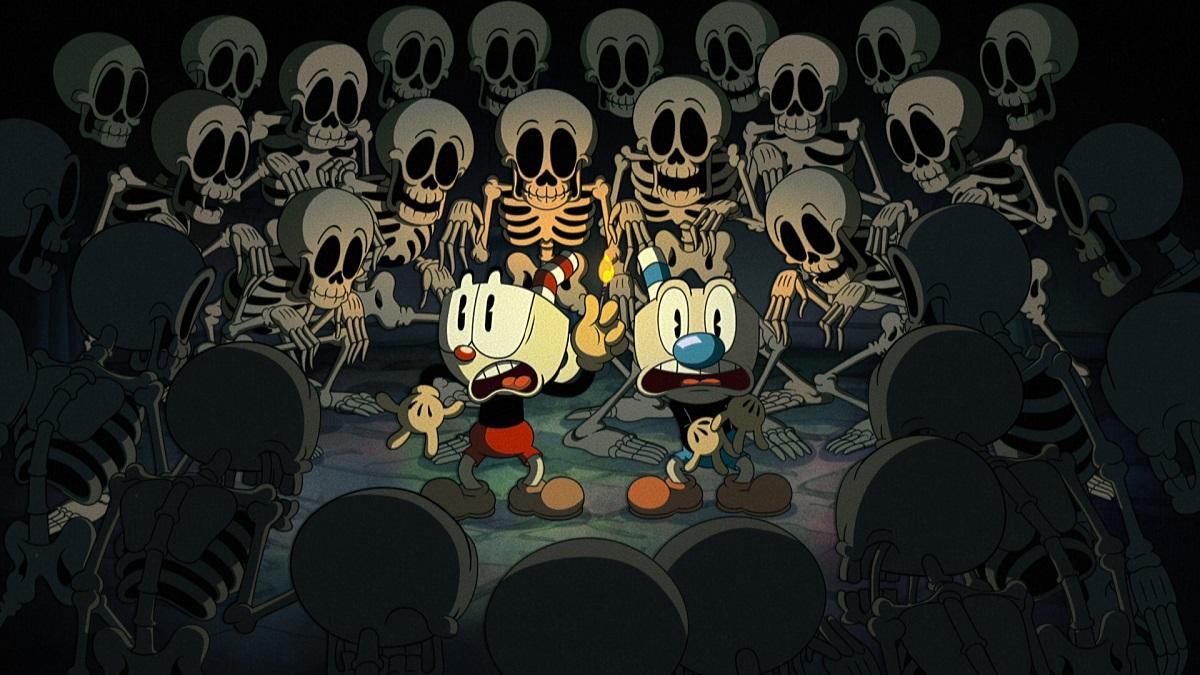 If you're anxious to see more animated antics in The Cuphead Show, the second season might be closer than you think. The Netflix series loosely adapts the story of the critically acclaimed video game, in which the titular Cuphead (Tru Valentino) and his brother Mugman (Frank Todaro) get into all sorts of wacky situations with the colorful characters of Inkwell Isles. Meanwhile, they must avoid the wrath of the Devil (Luke Millington-Drake), who seeks to steal Cuphead's soul.
Article continues below advertisement
While the first season's episodes follow a fun episodic narrative, the season finale ends on a cliffhanger. Cuphead and Mugman meet the mischievous Ms. Chalice (Grey Griffin), who teaches the boys all about pulling cons and getting what they want in style. After getting caught stealing cookies from a cookie factory, Ms. Chalice assumes a ghostly form and abandons the boys, leaving them to get thrown in jail. With the Devil still at large and the brothers in hot water, how will Season 2 continue?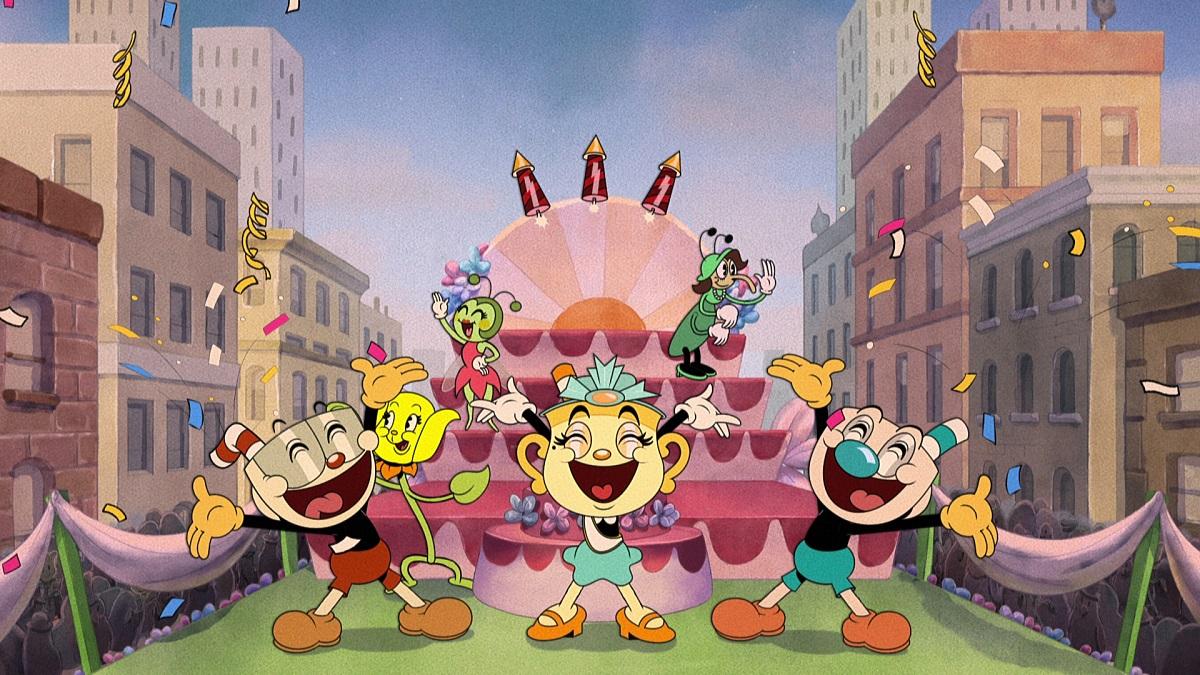 Article continues below advertisement
When is the release date for Season 2 of 'The Cuphead Show'?
Shortly after the series began streaming on Netflix, the official Netflix Geeked Twitter account confirmed that The Cuphead Show would be returning for a second season. The information was further corroborated by an unlockable Easter Egg on the Cuphead Countdown website. While there's no official date just yet, we know that the series will return sometime during the summer of 2022. Hopefully, we'll receive word on an exact date for Season 2, but recent developments at Netflix may just put a damper on its release.
Amidst a historic drop in subscribers in the past few weeks, Netflix has fired several key staff members of the streamer's animation department. The Wrap reports that multiple animated series that were in production have been axed as a result.
There's been no official statement on how this could affect The Cuphead Show, but fans of the streaming service's animation content are now concerned about the state of their favorite shows.
The first season of The Cuphead Show is streaming on Netflix.