Where Was the Netflix Original Series 'The Diplomat' Filmed?
Where was the Netflix original series 'The Diplomat,' starring Keri Russell and Rufus Sewell, filmed? What to know about the political thriller.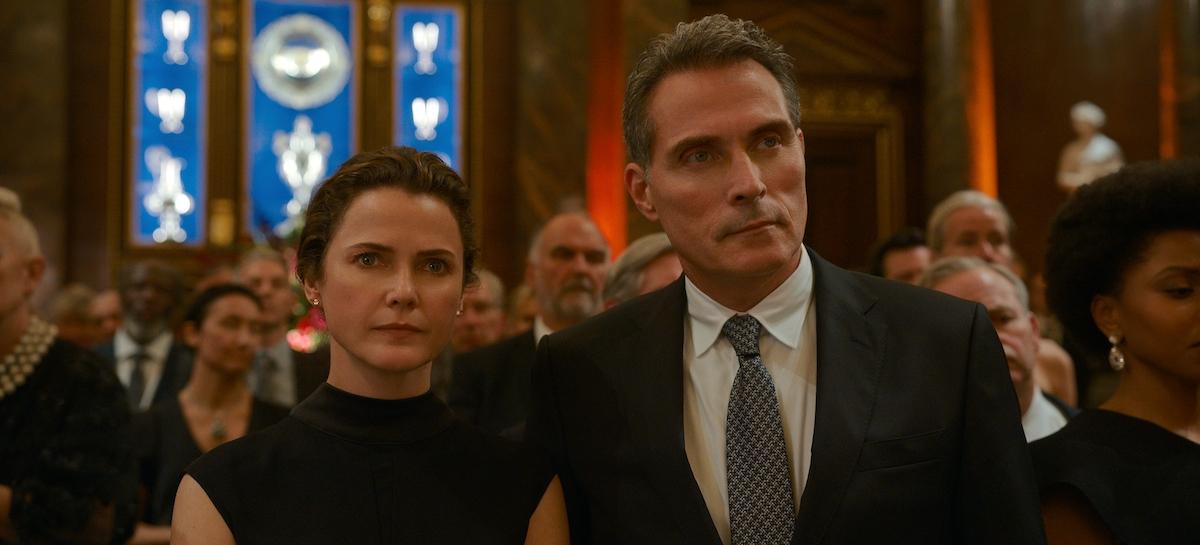 The Netflix original series The Diplomat, starring Keri Russell (Cocaine Bear, The Americans) and Rufus Sewell (Kaleidoscope, A Knight's Tale) in leading roles, follows a career diplomat amidst an international crisis. She must balance her high-profile UN job with a turbulent marriage to a very public political figure.
Article continues below advertisement
It's a high-stakes mystery thriller from creator Debora Cahn, who is well known for her critically acclaimed work on similar productions — The West Wing and Homeland. The series opens with Kate Ryler (Russell) hopping on a plane from England to Afghanistan following last-minute orders from her superior. However, does the show actually film in nations spanning the globe?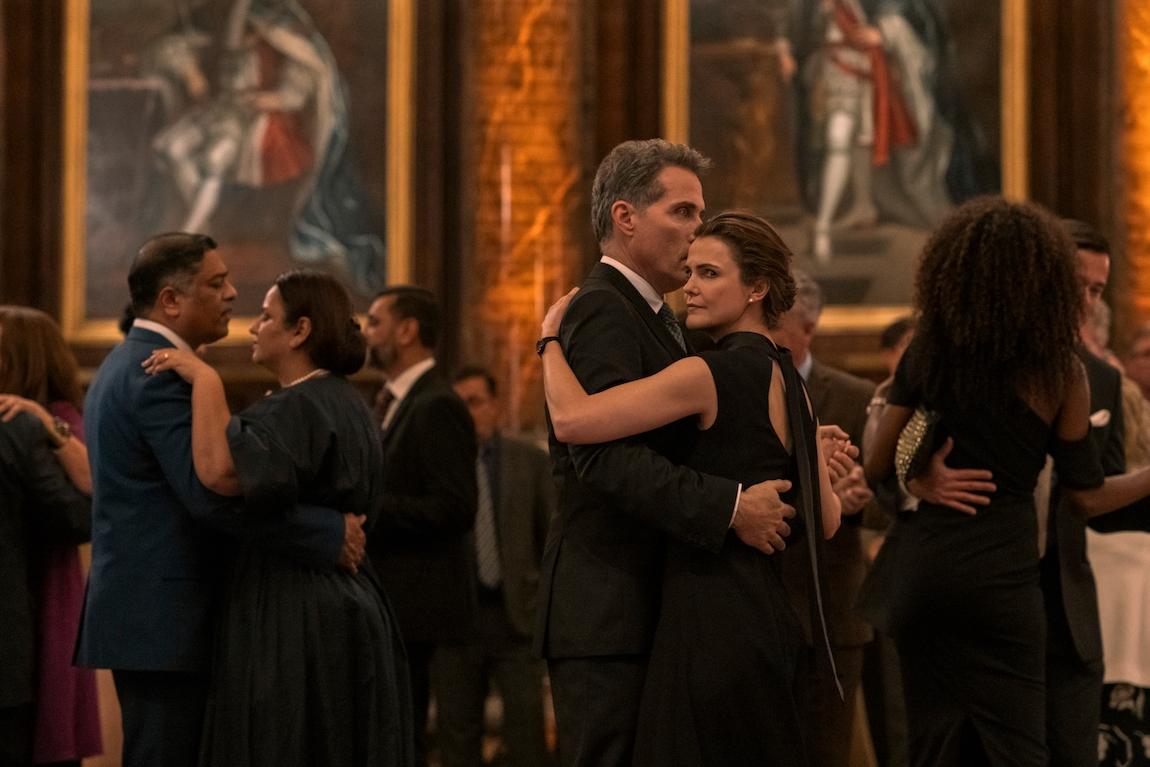 Article continues below advertisement
Where did filming take place for the Netflix original series 'The Diplomat'?
According to What'sOnNetflix, the steamer confirmed to the outlet that a majority of the filming took place in London and the Cotswolds in the United Kingdom, with some scenes shot in Paris.
Is 'The Diplomat' based on a true story?
The Diplomat is not officially based on a true story; however, Debora was drawn to the subject matter after working with several ambassadors on Homeland, as Netflix.com reports. Thus, the series pulls from the creator's understanding and interest in the Foreign Service.
Debora shared, "The Foreign Service is the first in and the last out of every disaster in the world, and nobody knows who they are or what they do."
Article continues below advertisement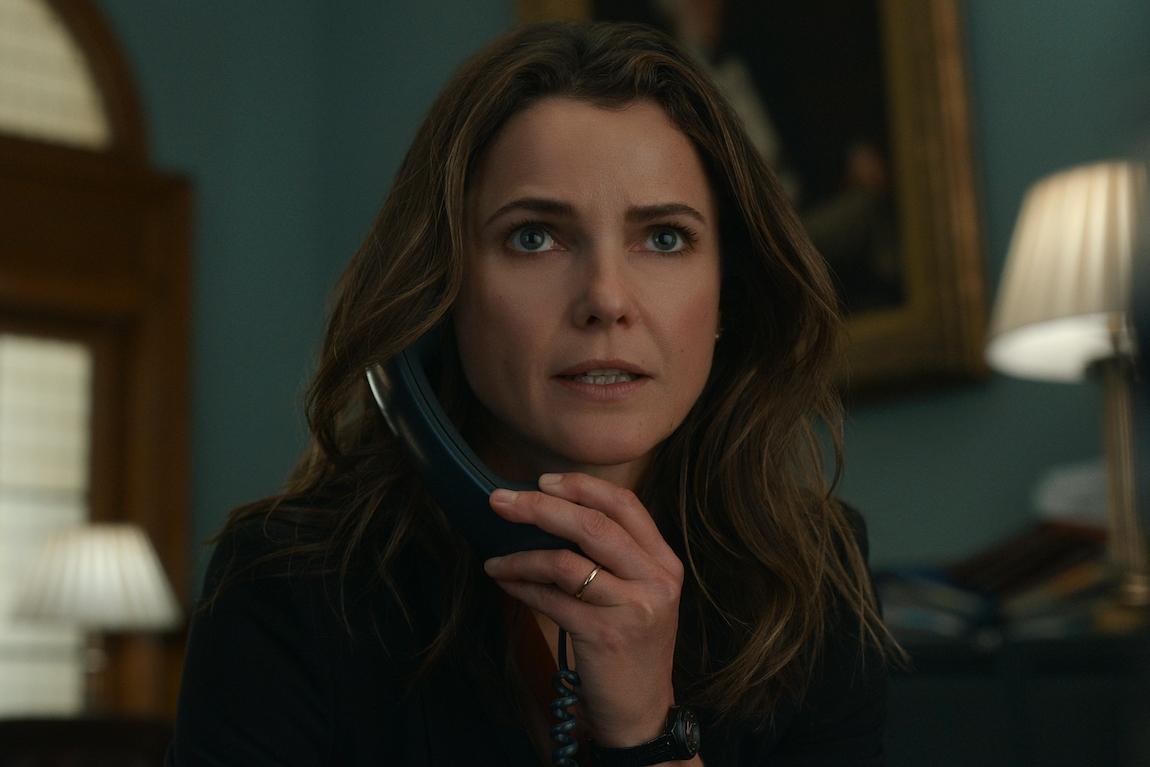 She went on to explain why she added the relationship plotline to the narrative, specifically "tandem couples" working in the Foreign Service who are passionate about their work and each other. "But 10, 15 years later, you're in a situation where the person you love most is also somebody you're competing with all the time," she explained.
The Diplomat will likely be another hit from Debora, as she's quite adept at creating political thrillers that weave tales of espionage with romance and personal crises.
Article continues below advertisement
Who else is in the cast of 'The Diplomat'?
While Keri and Rufus are the main players in the Netflix original series, they are surrounded by a few other familiar faces. David Gyasi (Carnival Row, Hell on the Border, Troy Fall of a City) plays an unexpected ally to Ryler and serves as the British Foreign Secretary under Prime Minister Trowbridge.
The series also stars Ali Ahn (Liberal Arts, Supernatural), Ato Essendoh (The Code, Copper), Rory Kinnear (Penny Dreadful, Bank of Dave), and Nana Mensah (Queen of Glory, New Amsterdam) in prevalent supporting roles.
All episodes of The Diplomat will be available to stream on Netflix on April 20, 2023.