Inside the 'Get Organized With the Home Edit' Stars Joanna and Clea's Colorful Office
Joanna Teplin and Clea Shearer from 'Get Organized With the Home Edit' renovated their home office in October 2021. Where is it located?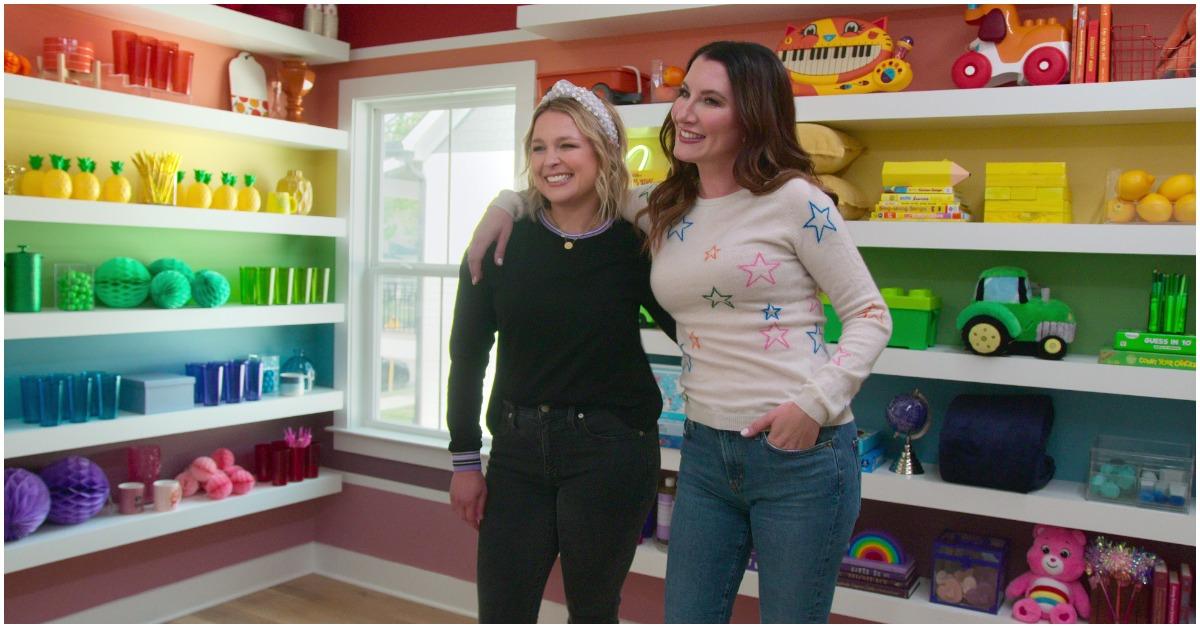 Before launching their popular Netflix reality show, Get Organized with the Home Edit, close friends Clea Shearer and Joanna Teplin were two moms looking to give entrepreneurship a try. In 2015, they created The Home Edit's website, where they help clients promptly organize and declutter their spaces. In addition to their services, Joanna and Clea have a blog filled with tips and tricks they've learned on their journey to becoming organizing experts.
Article continues below advertisement
Since Get Organized first aired its first episode in September 2020, Joanna and Clea gave their fans a look into the Home Edit's office. Here's everything you need to know about the organizers' rainbow-themed headquarters.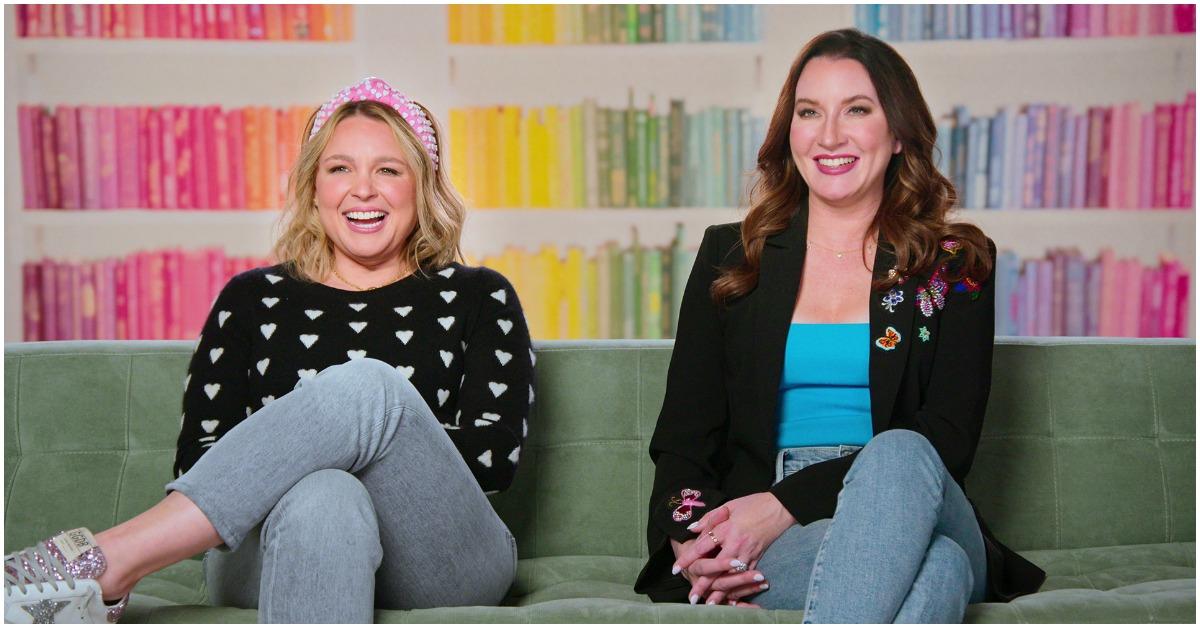 Article continues below advertisement
So, where is The Home Edit's Office located?
Although they're originally from California, Clea and Joanna didn't connect until they moved to Nashville with their husbands and children. After meeting through a mutual friend, the twosome decided to form The Home Edit from their homes. However, since the brand's success, they've been able to work with A-list clientele, including Reese Witherspoon, Khloe Kardashian, and Winnie Harlow. Joanna and Clea have also received a boost in their net worths, with Clea earning an estimated $4 million and an estimated $2.1 million for Joanna.
In October 2021, the renovators created the Home Edit's office in Nashville. Joanna and Clea teamed up with Behr Dynasty to brighten their two-story home office. The CEOs designed "every inch" of the space and informed their Instagram followers, "we'll be shooting content, holding team meetings, and celebrating our gold star moments with candy and champagne."
Article continues below advertisement
"Still screaming because we seriously can't get over it!" Clea and Joanna captioned under a photo of them in their office. "This space is not only beautiful and extremely on brand, but it's also the perfect home for all our fun props. Magic happens where form meets functions."
Article continues below advertisement
Can non-celebrities work with Joanna and Clea from The Home Edit?
In addition to their home office in Nashville, Clea and Joanna provide services throughout the U.S. for non-famous clients. The organizers informed their audience of their local, in-home services in the Bay Area/San Francisco, DC Metro, Detroit, Los Angeles, Miami, New York, Orange County, and Salt Lake City on their scheduling page.
With each service, the pair wrote that "each trip is quoted specifically based on number of days, location, time of year, and number of team members," and stated, "the quote is inclusive of hotel, airfare, and expenses."
Article continues below advertisement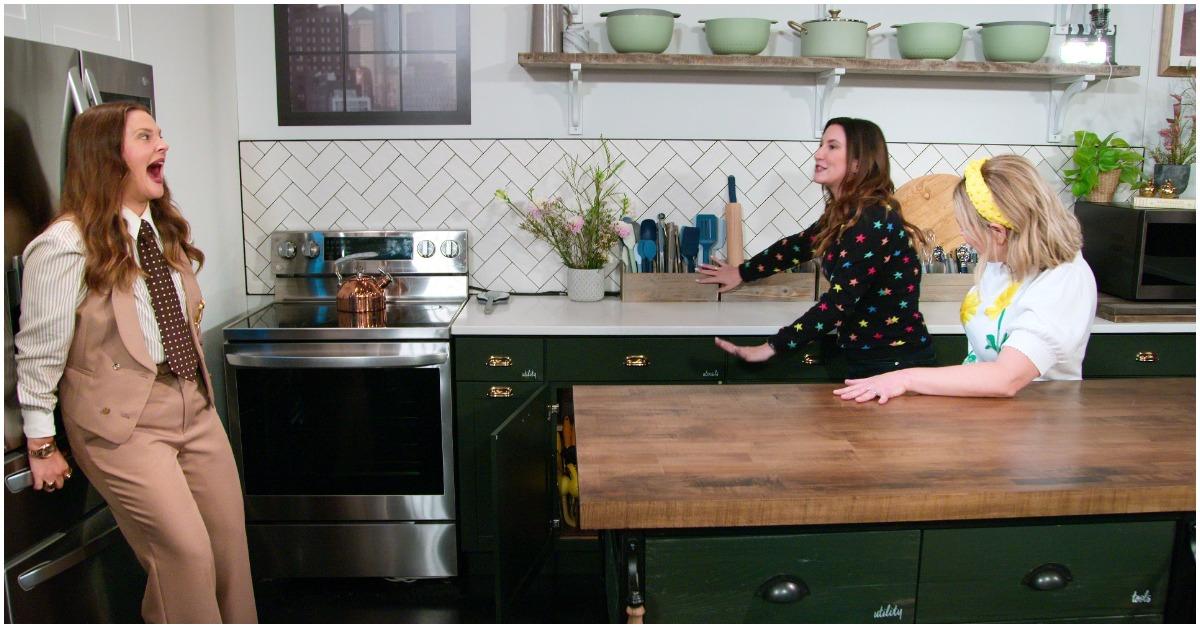 Get Organized fans have watched Joanna and Clea switch between their celebrity and local clientele. They said it was vital for them to show both groups on the series to depict an average day at The Home Edit accurately.
"That was the format that we discussed initially with Netflix," Clea shared with Entertainment Weekly. "It does reflect, truly, our business. We work with a lot of celebrity clientele, but we also work with a lot of non-celebrity clientele.
The mother of two also said one of her favorite episodes thus far doesn't include a renowned client.
"It's really funny because I think that people assumed that everyone's gonna only want to watch the celebrity and not stick around for the full episode to see the non-celebrity," Clea continued. "I don't think that that happened. I, personally, was so invested and enjoyed the storyline from the Owens family. I don't think it's just the celebrity that people are watching."
Stream Get Organized with The Home Edit on Netflix.