How Does the 'Kissing Booth 3' Book End? Elle Will be Forced to Make a Big Decision!
In the third installment of the YA franchise, Elle Evans is forced to make the biggest decision of her life. How does the 'Kissing Booth 3' book end?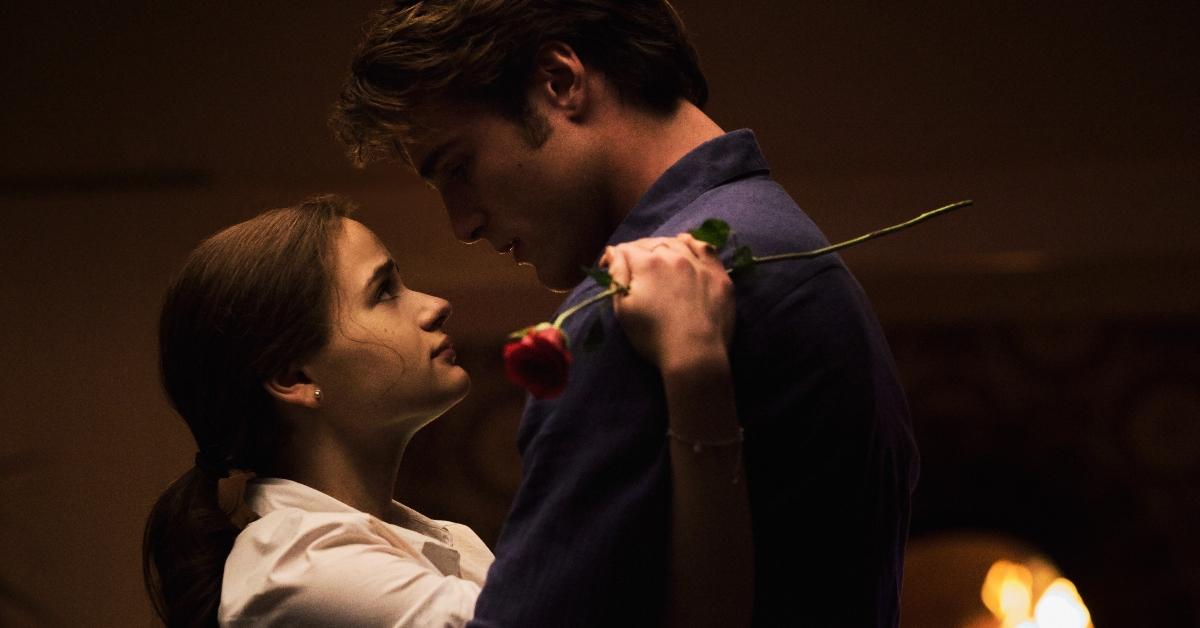 Who will Elle Evans (Joey King) ultimately choose?
The trailer for Netflix's highly anticipated third film in The Kissing Booth franchise teases several big decisions that Elle will be forced to make before she heads off to college.
Will she complete her summer bucket list items with her BFF Lee (Joel Courtney)? Will she choose to go to the same college as her hunky boyfriend Noah (Jacob Elordi)? Does a new love interest sweep Elle off her feet?
Article continues below advertisement
Ultimately, Elle will be forced to follow her heart, but that means she may hurt someone she loves in the process. The Kissing Booth trilogy is based on the books by Beth Reekles and follows the story of high school teen Elle who falls for her best friend's older brother. The two eventually confront their feelings at the school's annual fair while Elle is working the kissing booth.
While her love life seems to be going great, Elle will have to make a huge life decision in the third installment of the Netflix film. So, how does the Kissing Booth 3 book end?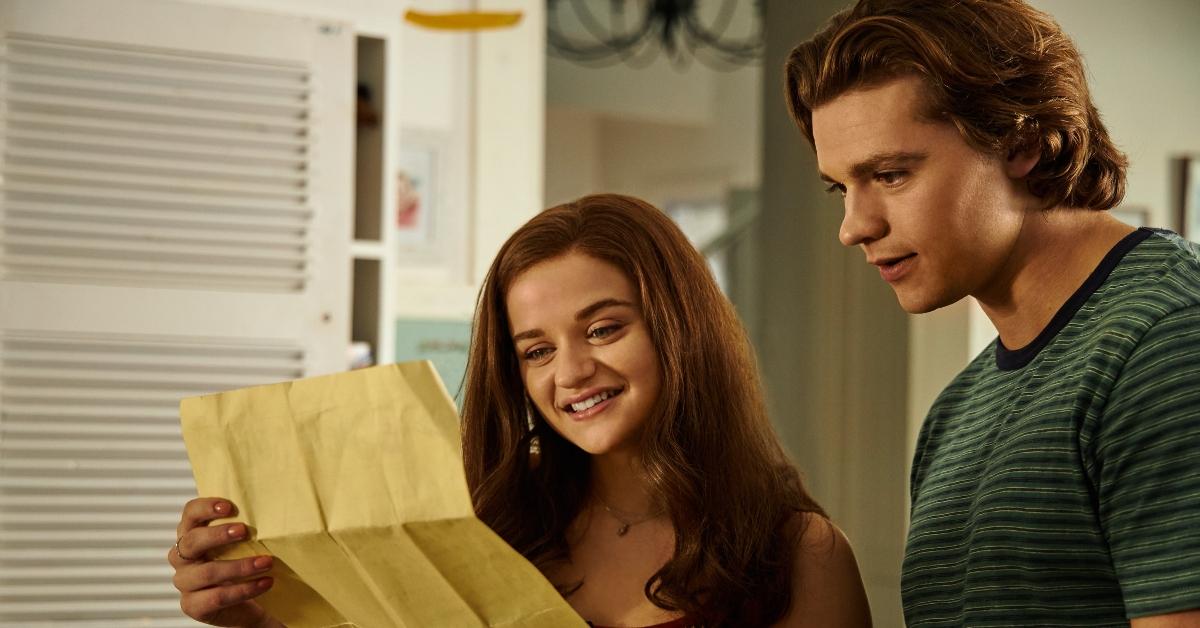 Article continues below advertisement
How does the 'Kissing Booth 3' book end? Who does Elle end up with?
In the first two Netflix films, Elle decides to be with Noah. But, will she make the same decision in the third installment? At the end of the second movie, Elle's other love interest, Marco (Taylor Zakhar Perez), reveals that he's not giving up on her just yet.
Unfortunately, The Kissing Booth fans will have to wait until the release of the Netflix film to find out who Elle ends up with.
While Reekles' book series inspired the franchise, the author's third book will not be released until after the movie comes out. Therefore, no spoilers will be leaked until the film's premiere.
Article continues below advertisement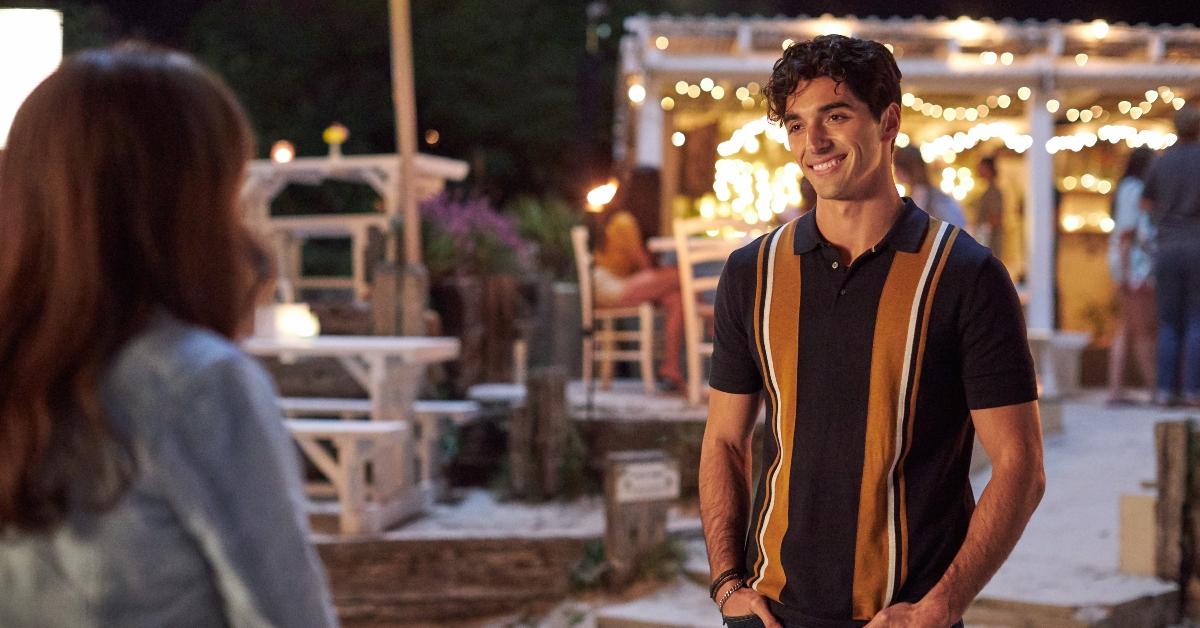 Fans have weighed in on who Elle should choose in 'The Kissing Booth 3.'
It's no secret that many fans of the Kissing Booth franchise have taken sides: Team Noah vs. Team Marco. While no spoilers have been leaked as to which guy Elle will end up with, fans have taken to Twitter to share their opinions.
"I swear Elle better choose Marco, Noah is so toxic and overall Marco is better. #KissingBooth3," one fan tweeted.
Article continues below advertisement
Another wrote, "My ideal plot for #KissingBooth3: Elle chooses Harvard. She and Noah both have really busy schedules and things start getting messed up. Then Marco comes back into the picture 'cause he's studying at Harvard too and they get in a bit of an entanglement."
"This was such a great movie! #KissingBooth2 Still don't know if I'm Team Noah or Team Marco. Waiting for #KissingBooth3!" another person commented.