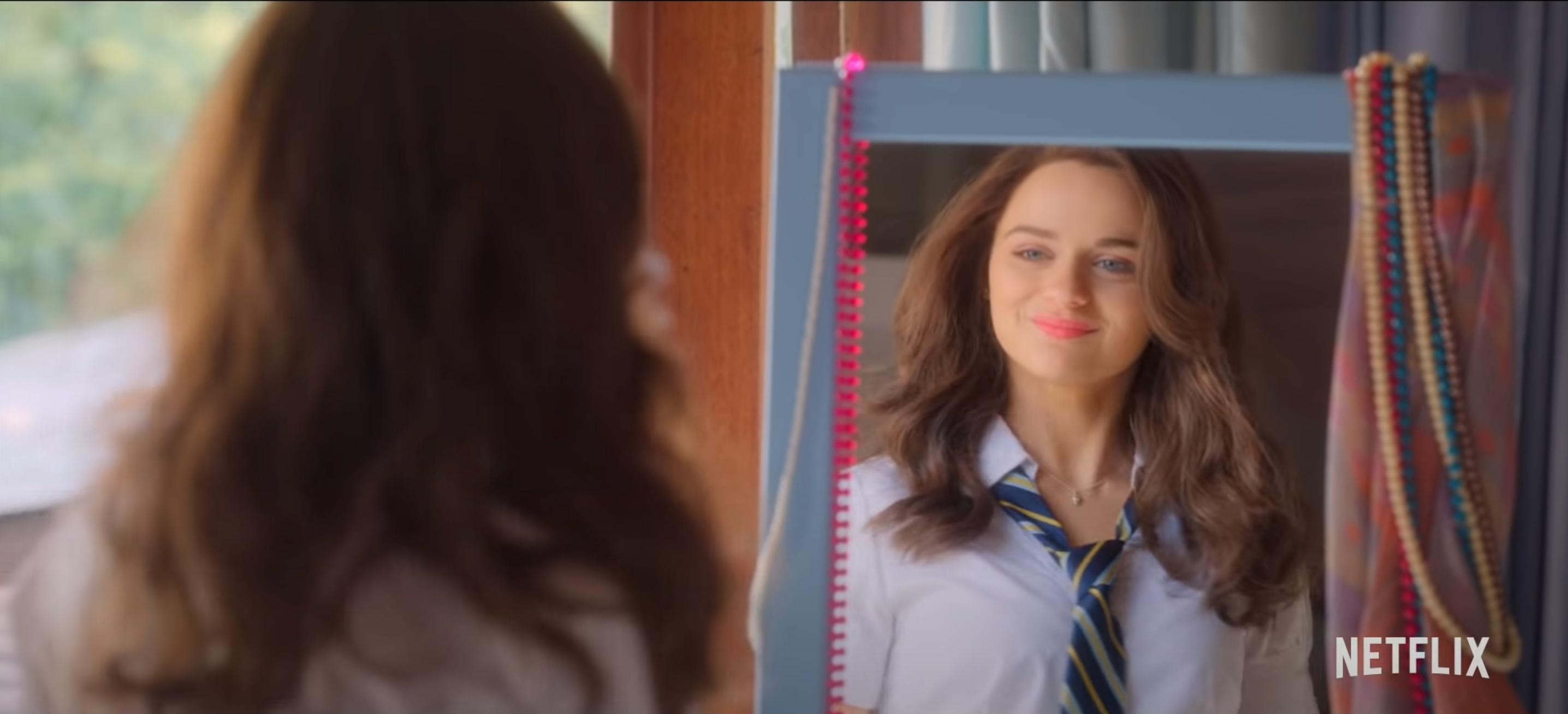 Elle Has a Love Triangle to Face in 'The Kissing Booth 2' — but Who Does She Choose?
Hopeless romantics, rejoice because your favorite teenage Wattpad romance turned amazing Netflix romcom is coming back! That's right, Netflix has officially revealed that The Kissing Booth will be returning for a sequel.
The Kissing Booth 2 will play out what happens after Elle (Joey King)'s longtime-crush and now-boyfriend, Noah (Jacob Elordi), goes all the way to Harvard for college, leaving her behind.
Article continues below advertisement
The trailer teases that Elle will have to deal with the usual woes of long-distance relationships, like trust and communication, while discovering she might have feelings for the new heartthrob at school, Marco (Taylor Perez). Elle has to navigate all of this while trying to keep her relationship and her friendship intact.
It's the follow-up fans have been anxiously waiting for — but who does Elle ultimately end up with?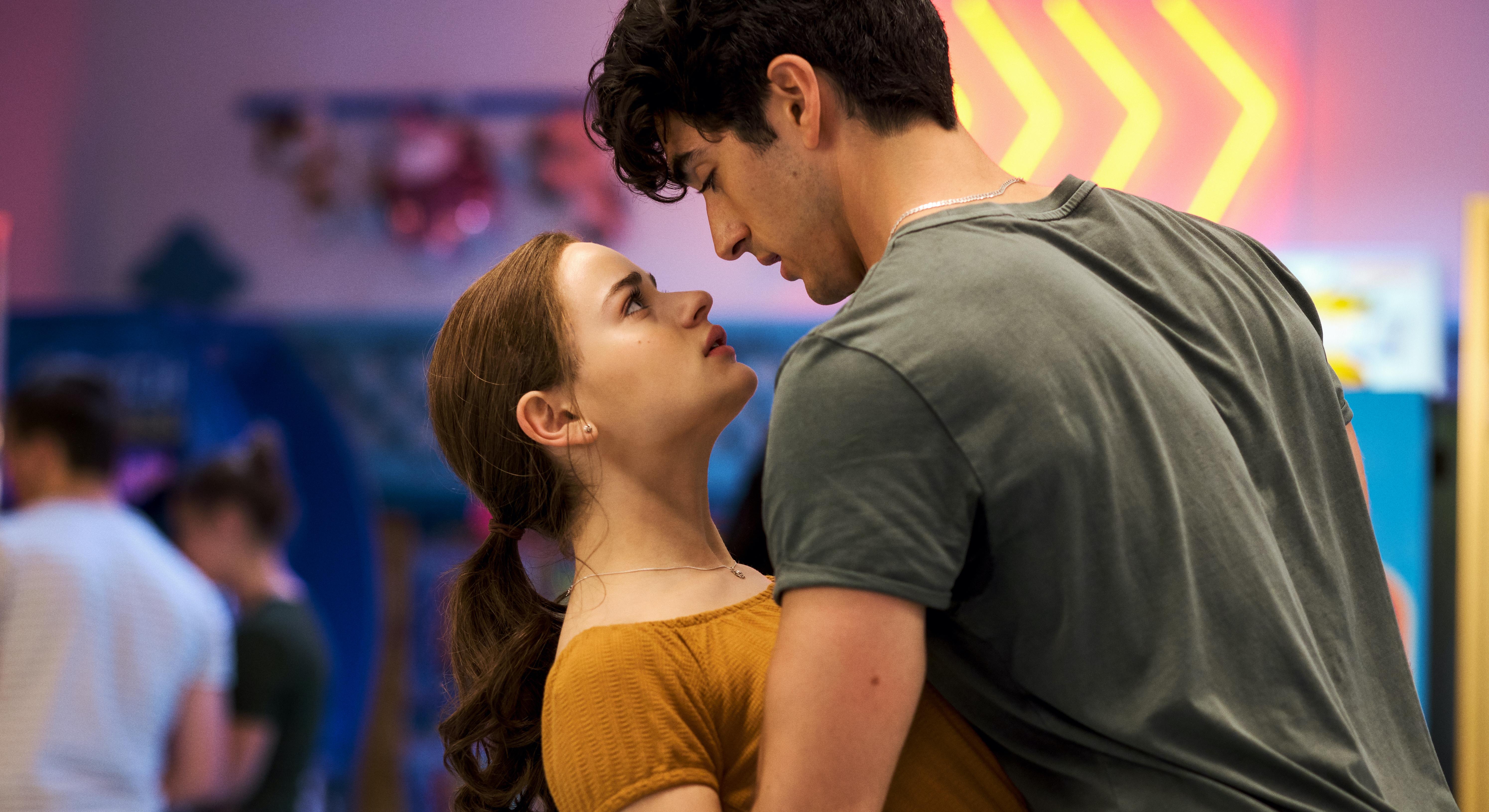 Article continues below advertisement
What happens in 'The Kissing Booth 2'?
The Kissing Booth 2 is set to pick up exactly 27 days from the end of the first movie, after Noah said goodbye to Elle to start his college career at Harvard without so much as a backward glance.
Elle is facing her senior year and a long distance relationship, but of course things won't be easy for her. The new trailer hints that besides Elle's potential crush on the newbie, Noah may also be developing some feelings for someone at college. All while Elle is considering ditching her original post-high school plans with Lee (Joel Courtney) to join his older brother all the way at Harvard.
Article continues below advertisement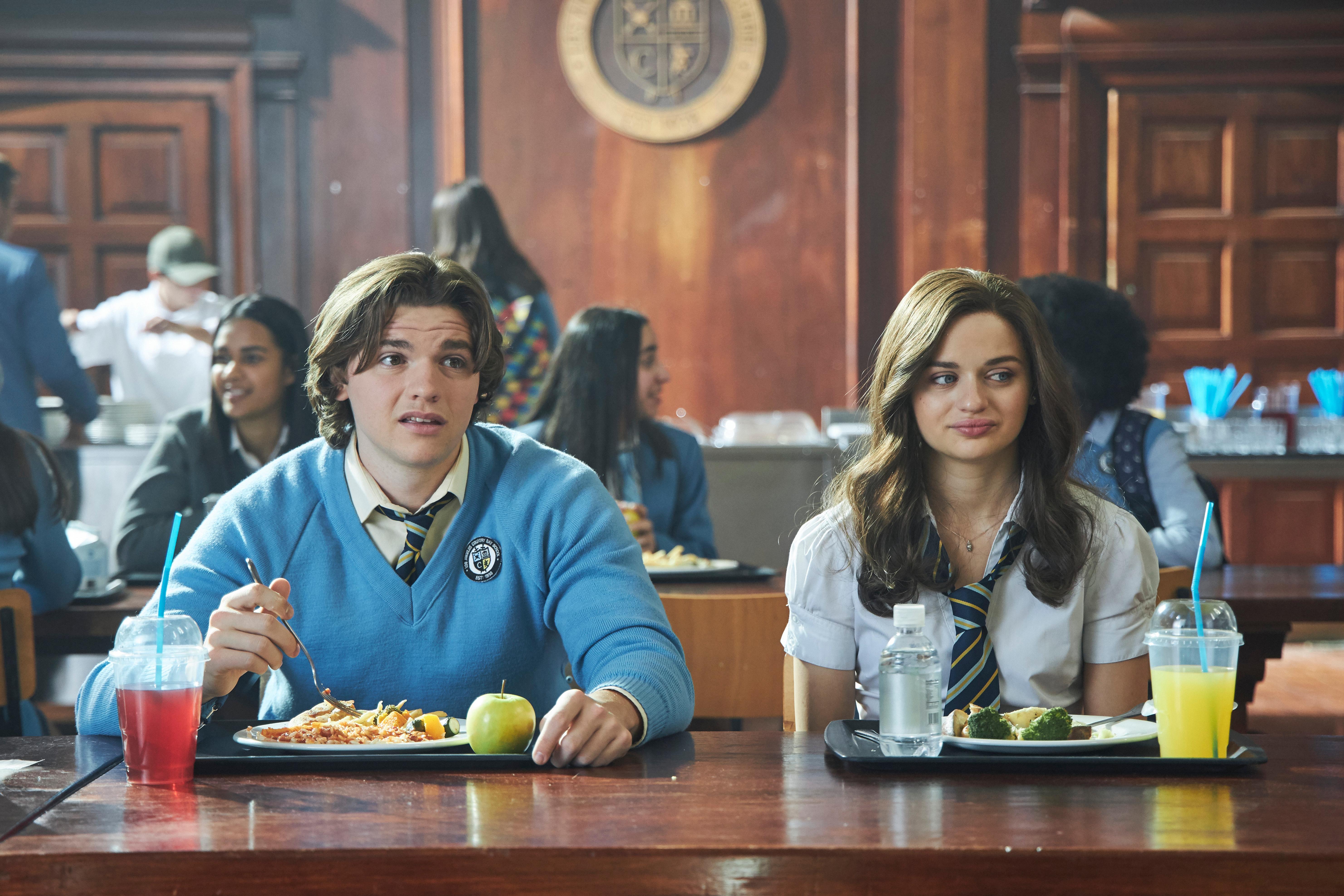 After the first movie, even the movie's starring actors would've guessed Noah and Elle would get to keep their happily ever after. Joey King, who plays Elle, told Seventeen what she thought would happen (before a sequel was ever announced).
Article continues below advertisement
"If there was a sequel, my prediction would be hopefully Elle and Noah stay together," she revealed. "Elle goes to visit Noah at college. Of course, there has to be some crazy things that get out of hand, but I don't know."
But will it really be that easy for the couple?
Article continues below advertisement
Who does Elle end up with?
When the first Kissing Booth movie ended, we were all ready to let Noah and Elle ride off together into the sunset forever, including Joey herself.
"Of course, I think everyone, including myself, wants to see Elle and Noah stay together," she told Seventeen. "I feel like Elle and Noah should stay together and get into the theme park business together and be a power couple who builds theme parks."
But The Kissing Booth 2 introduces a potential love triangle between Elle, Noah, and new guy Marco (who the OMGs describe as a "snack"). Does this mean things may soon come to an end for our original favorite pair?
While we don't have the answers as to who Elle ends up with just yet, author Beth Reekles has already released The Kissing Booth 2: Going the Distance, the sequel to the novel the first movie was based on. If you're as impatient as the rest of us to know who Elle will choose in the end, Beth's novel will likely have some answers for you.