Has 'The Mole' Been Canceled or Renewed? Here's What We Know!
Has Netflix canceled or renewed the reboot of ABC's 'The Mole' for Season 2? Here's everything we know about Season 2 of the Netflix series so far!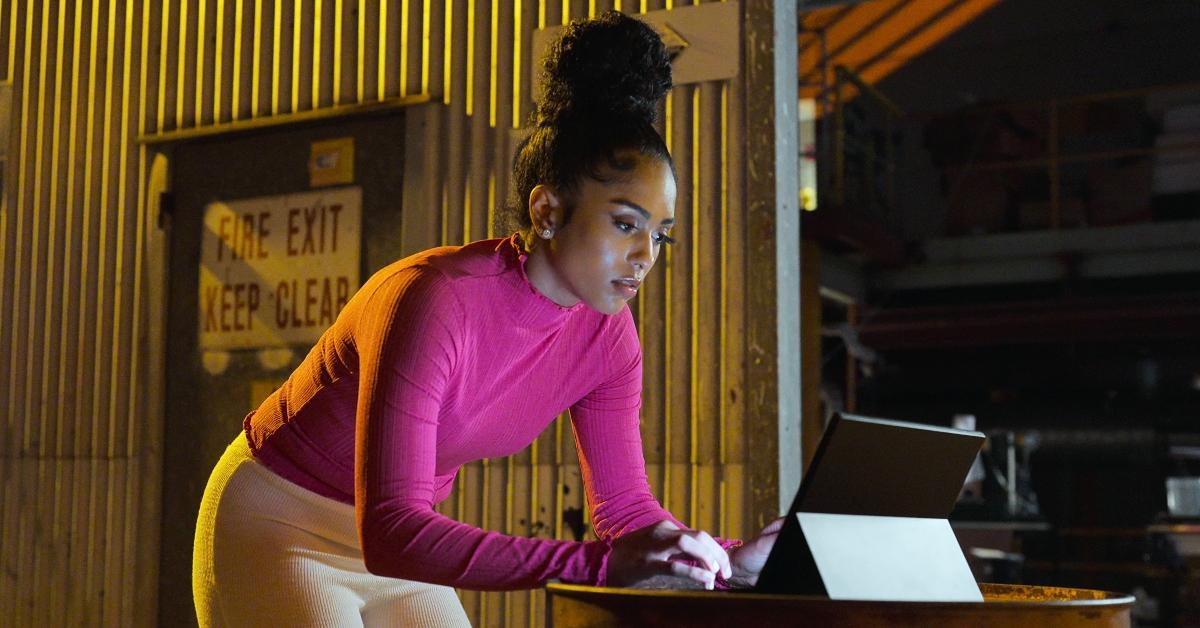 Oct. 7 was one helluva flashback Friday for Netflix viewers. More than a decade after the series went off air, the streaming service brought The Mole back to the small screen.
The reality TV competition sees 12 contestants go head to head in a series of challenges that test their physical endurance. But The Mole is also a mind game. Among the competitors is a traitor put in place to sabotage their success.
Article continues below advertisement
Following the series' debut on Netflix, viewers are dying for more. So, has The Mole been canceled or renewed for Season 2? Honestly, it's too soon to tell.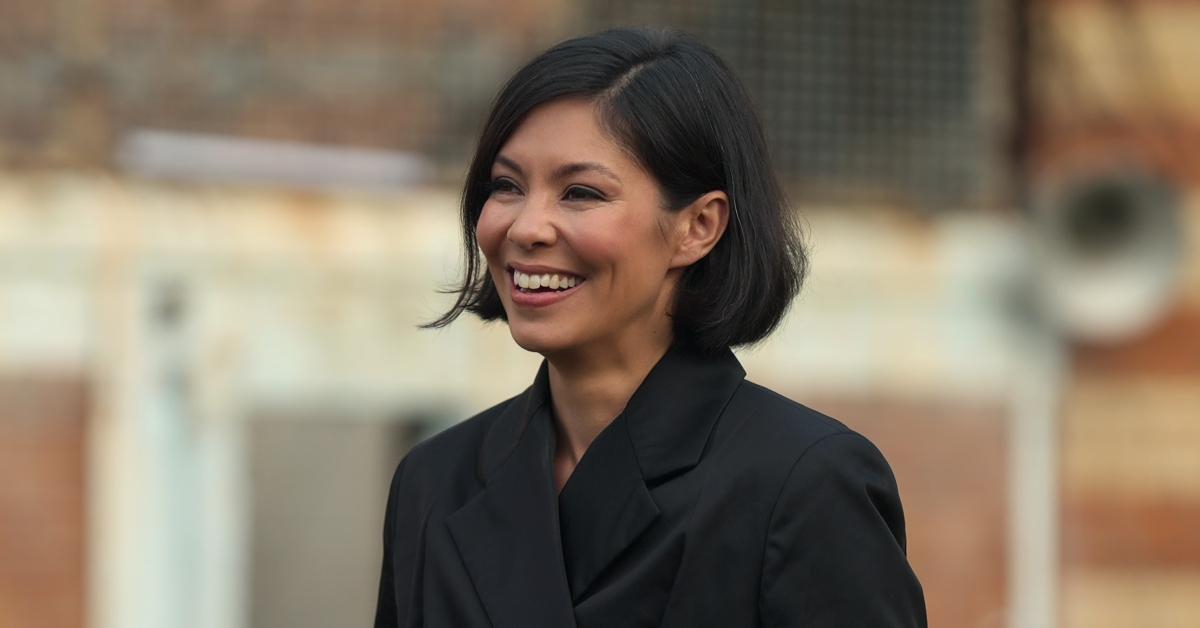 Article continues below advertisement
Did Netflix renew 'The Mole' for Season 2?
Netflix has not disclosed whether or not The Mole would return for Season 2, but if the reboot has the same success as the original, we haven't seen the last of the series.
The Mole lasted a total of five seasons on ABC before it was canceled, though, there was a four-year gap in production between Seasons 4 and Season 5. Nearly a year after Season 5 came to an end, the network announced that they were pulling the plug. ABC never gave a reason for the show's cancellation.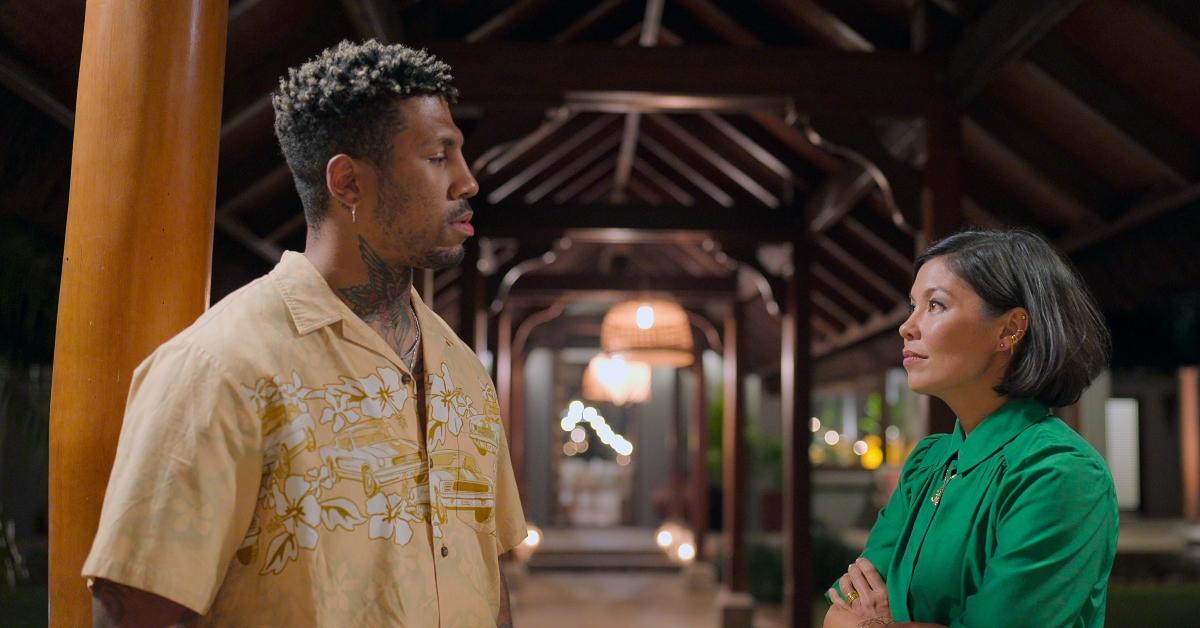 Article continues below advertisement
Episodes of the series were later made available for streaming on Netflix. In August of 2022, reports confirmed that the reboot had been greenlit. The series consists of 10 episodes, which will debut on Netflix in three installments.
But when do new episodes of The Mole come out? Read on for everything you need to know about the release schedule!
What's the Netflix release schedule for 'The Mole'?
Although the format of the Netflix reboot of The Mole stays true to the original, a few things have changed. First, Anderson Cooper has been replaced by MSNBC news anchor Alex Wagner. In addition, the series will no longer air one per week.
Article continues below advertisement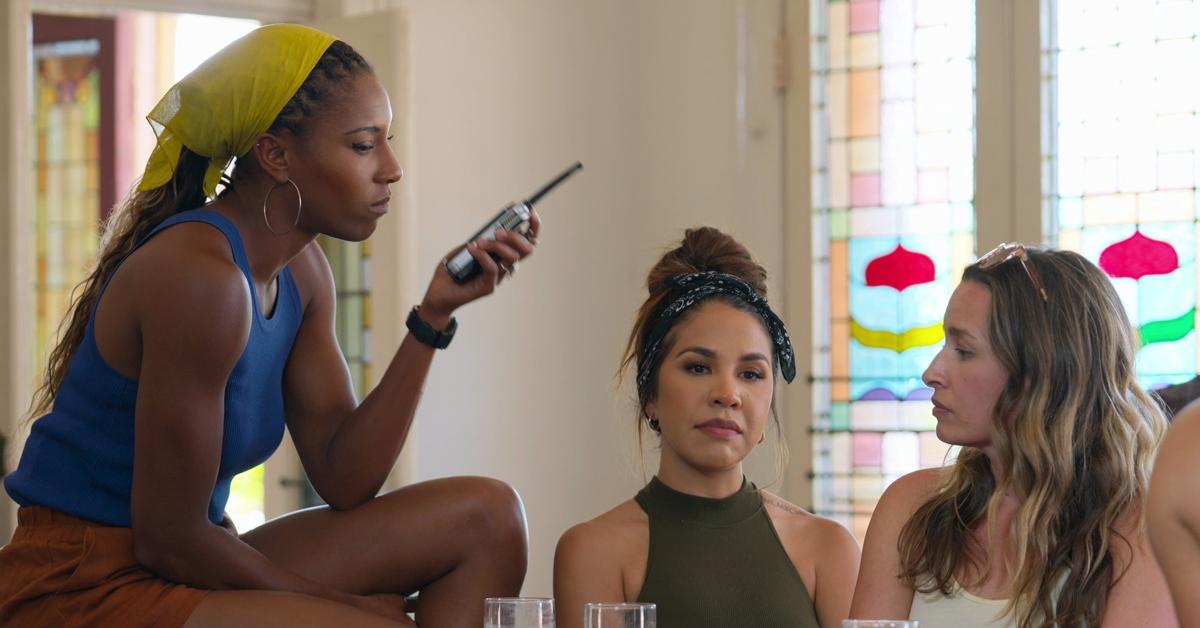 Episodes 1 through 5 of The Mole are available for streaming as of Oct. 7. The next batch of episodes will be delivered the following week on Friday, Oct. 14. Finally, the last two episodes of The Mole will debut on Netflix on Friday, Oct. 21.
You can watch episodes of The Mole on Netflix now.