From World War II Vet to Drug Kingpin — How Leo Sharp Became the World's Oldest Criminal
Will the *real* Earl Stone please stand up? Clint Eastwood's 'The Mule' is based on the outrageous true story of decorated war veteran Leo Sharp!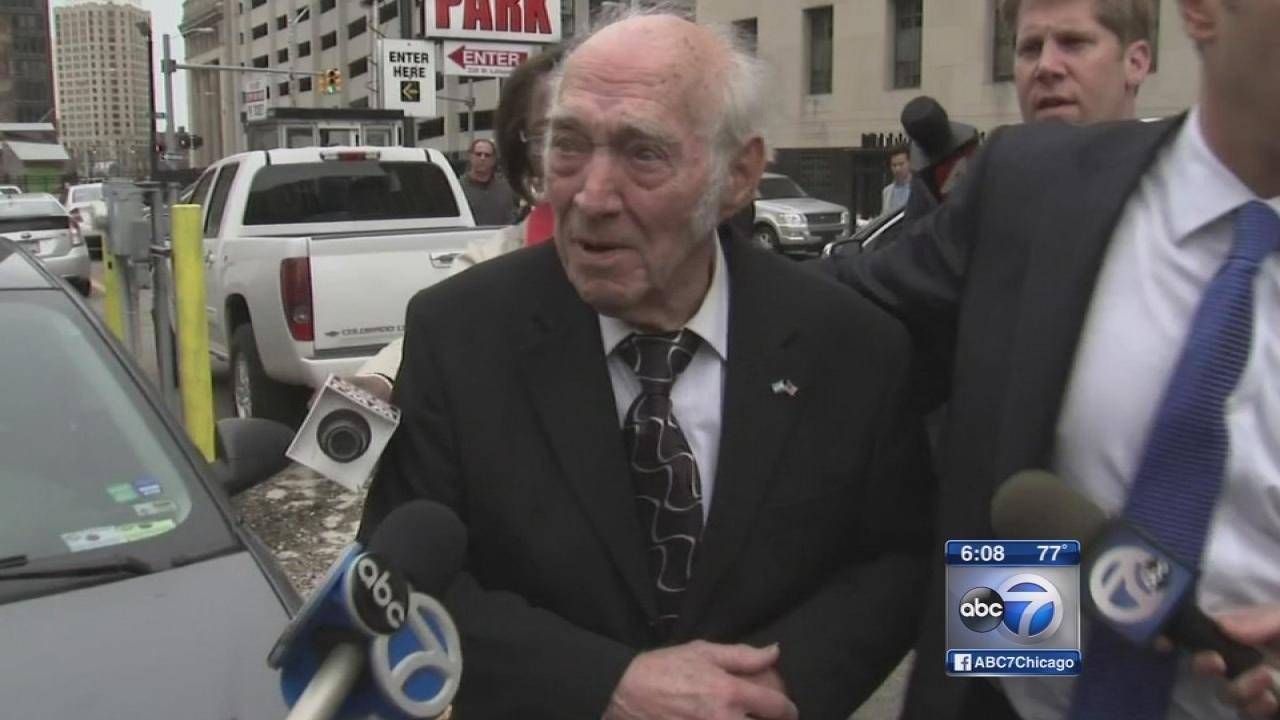 Biopics have brought to life many of the greatest crime stories that were never told. In American Gangster, Denzel Washington played Harlem, N.Y. kingpin Frank Lucas while Johnny Depp portrayed drug boss George Jung in Blow.
But, if you're reading this article, it's likely that you were lured here by the subject of the 2018 film, The Mule.
Article continues below advertisement
Also starring Bradley Cooper and Lawrence Fishburne, the action movie follows Clint Eastwood's Earl Stone — an 80-something-year-old war veteran who embarks on a life of crime.
In a dramatic turn of events, Earl makes a deal with the Sinaloa Cartel and finds himself in way too deep.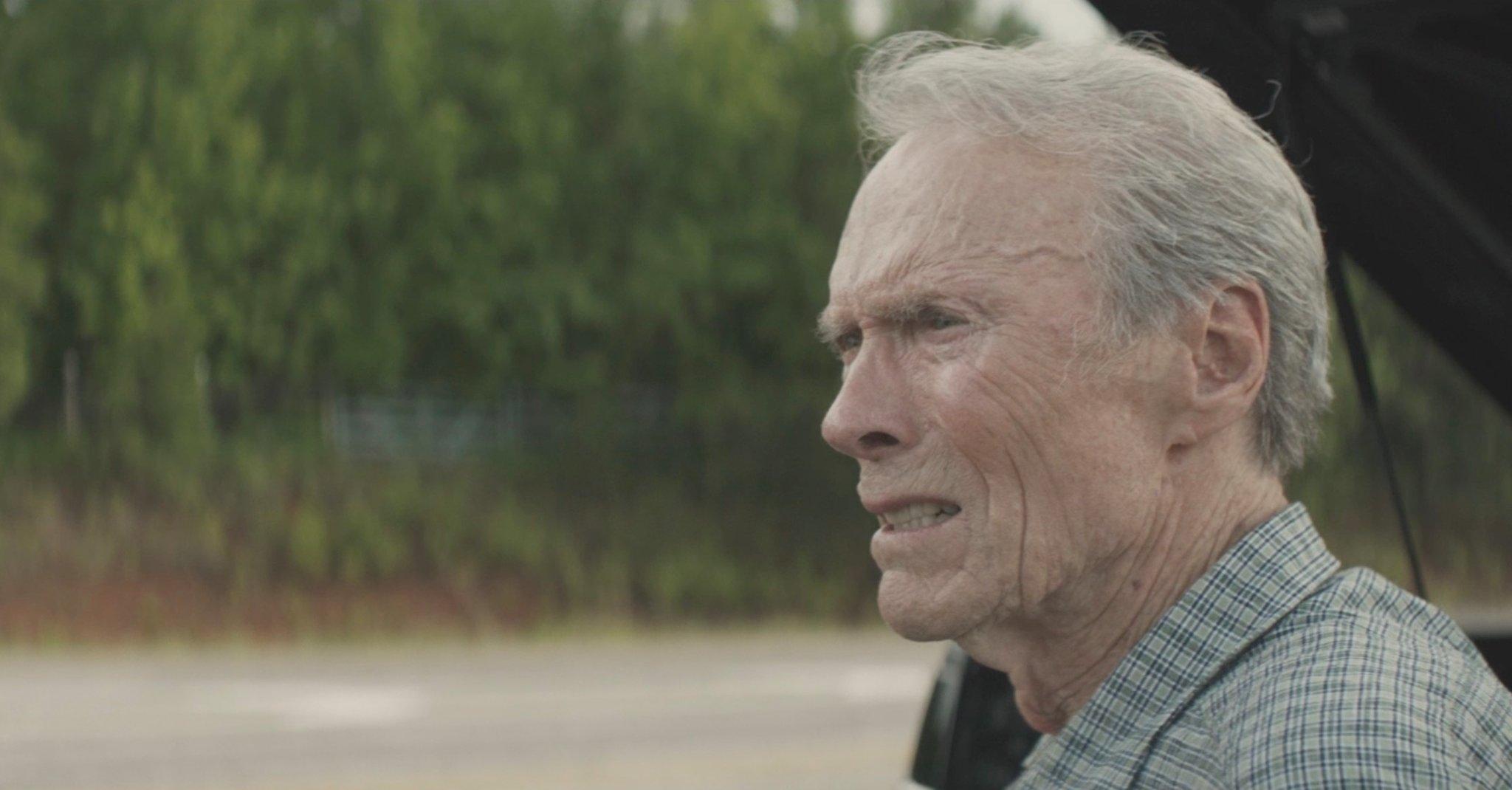 Article continues below advertisement
While the premise of the film seems improbable, the true story behind The Mule proves that reality can be stranger than fiction. So — what's fact and what's fable in the film?
Here's the true story of Leo Sharp: the oldest drug dealer in history.
'The Mule' is based on the true story of war veteran-turned-drug trafficker Leo Sharp's life of crime.
Clint, who also was a director and producer on the project, took a couple of creative liberties in The Mule. That said, the film is pretty true to Leo's story.
While born in Michigan City, Indiana, Leo grew up a few hours away in Detriot, Mich. In his early 20s, Leo served in the Army's 88th Infantry (per NBC.). Following his tour in Europe, the decorated soldier retired from the military and invested in an airline company. When his first business went bankrupt, he was forced to find a new line of work.
Article continues below advertisement
The veteran eventually found his groove as a horticulturist. Little did he know, the career switch would lead him down a dark path.
When Leo's immigrant workers noticed his business was on the decline, they gave Leo an offer he couldn't refuse: the Sinaloa Cartel wanted to use his trucks to transport millions of dollars worth of cocaine. At a very steep price, Leo obliged.
Article continues below advertisement
But, before long, their cash flow came to an abrupt halt as the DEA had caught on to their scheme.
At the end of The Mule, Earl made it out of the drug trade alive but was ultimately arrested. But what about Leo? Did he make it out alive? Read on to find out!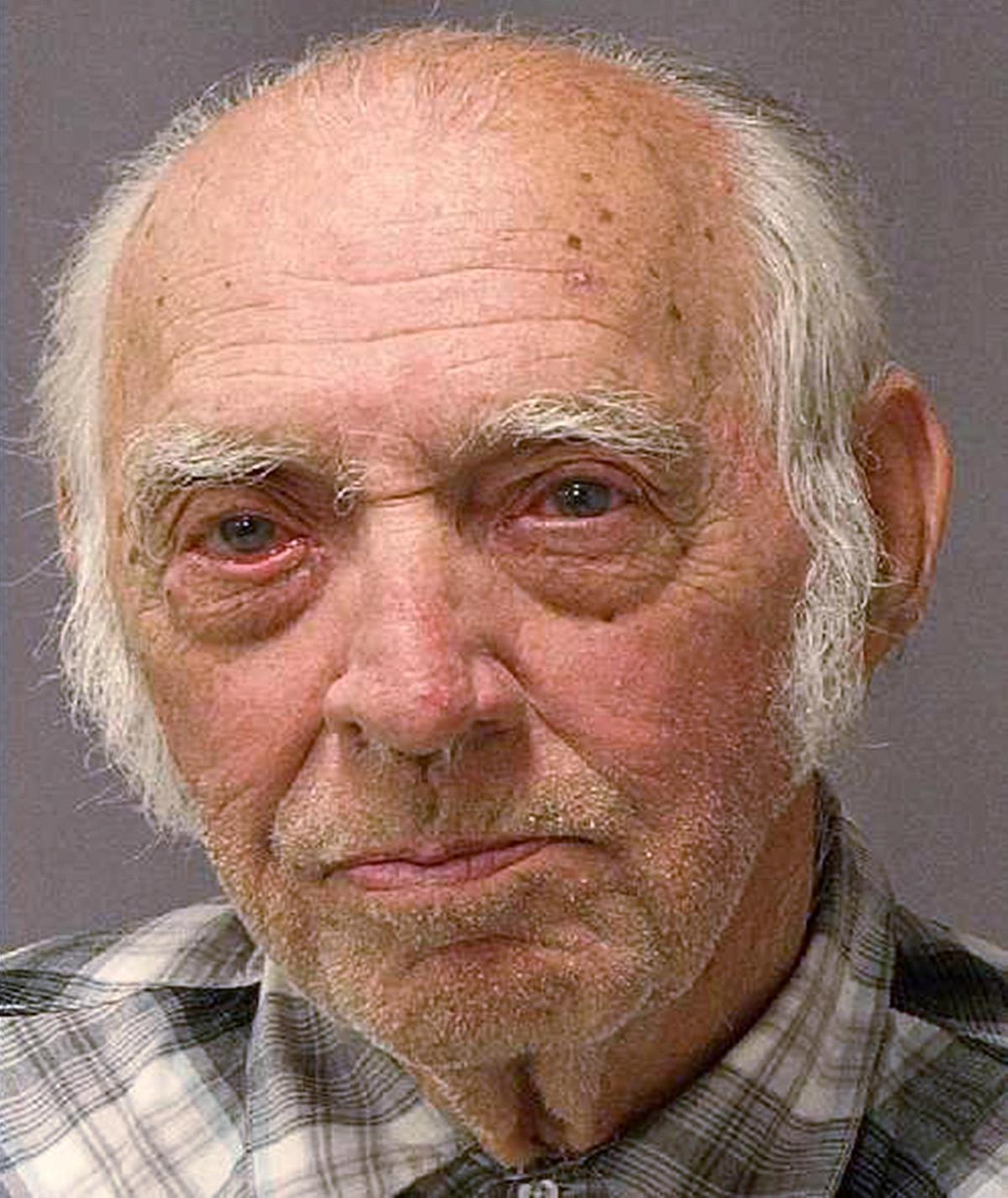 What happened to the real Earl Stone? Leo Sharp died in 2016 — the veteran's cause of death revealed.
Leo was captured in October 2011 by the Michigan State Police Department. At the time, he was traveling with 200 kilograms of cocaine in his trunk. Ultimately, he was charged with drug trafficking and sentenced to three years in prison, though, he only served one year before he was released.
In 2016, Leo died of natural causes in Michigan. He was later laid to rest in Hawaii.
The Mule is streaming now on Netflix!